When you own an SME (small and medium-sized enterprises), you probably know more about it than anyone in the world. But just because you know your business well does not mean you are the best person to articulate its value proposition.
Outsourcing is one of the best business techniques of our time. In the busy year ahead of 2021, almost any work can be outsourced, including business writing.
Creating quality content for your target audience is not an easy task. Business writing needs skill and time at the same time. That is where an expert in content writing can be valuable. A professional content creator would be translating your knowledge and your profession into messaging.
How can you benefit from outsourced content writing?
Outsourced content writing is the best option for SMEs (small and medium-size businesses) to create quality content for your business in 2021. Outsourcing is one of the most crucial business needs of our time.
Here are some benefits of hiring an outsourced content writer in 2021.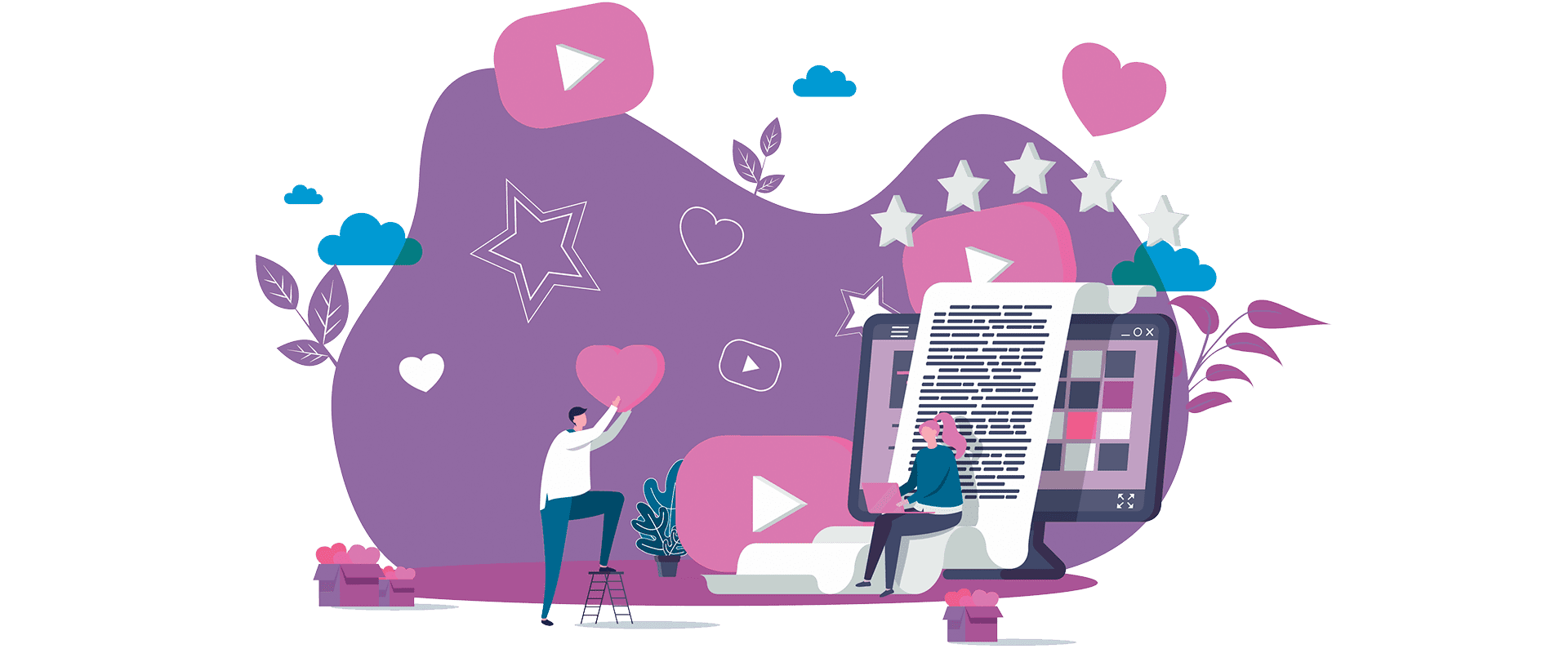 1- Good outsourced Content Writer meets the following goals:
 Introduce your SMEs as a particular business.
 Connect your SMEs with potential customers.
Explain to your customers what difference your business can make in their lives, not just explaining what you do.
Serves a specific purpose
 Instills trust in customers and builds your reputation.
2- Good Writing is a Good SEO:
A good writer writes for both your customers and SERP (Search Engine Results Page) simultaneously. Good outsourced content writer has SEO knowledge; in fact, good writing is to draw the right kind of attention from your target audience and the search bots.
3- Good Outsourced Content Writer Saves your Time:
Doing good content writing is a time-consuming process. One of the main reasons to outsource anything, primarily content, is to free yourself to focus on essentials. As a business person, you have more important roles, such as leading your team, strategizing your business, or satisfying your customers.
4- Good Outsourced Content Writer Saves your Money:
Outsourced content writing saves your money by:
 Providing benefits for new full-time employees
 Hiring temporary workers for busy seasons or projects
Giving current employees specialized training so they can complete specific projects
4 Steps Framework on How to Outsource Content Writing: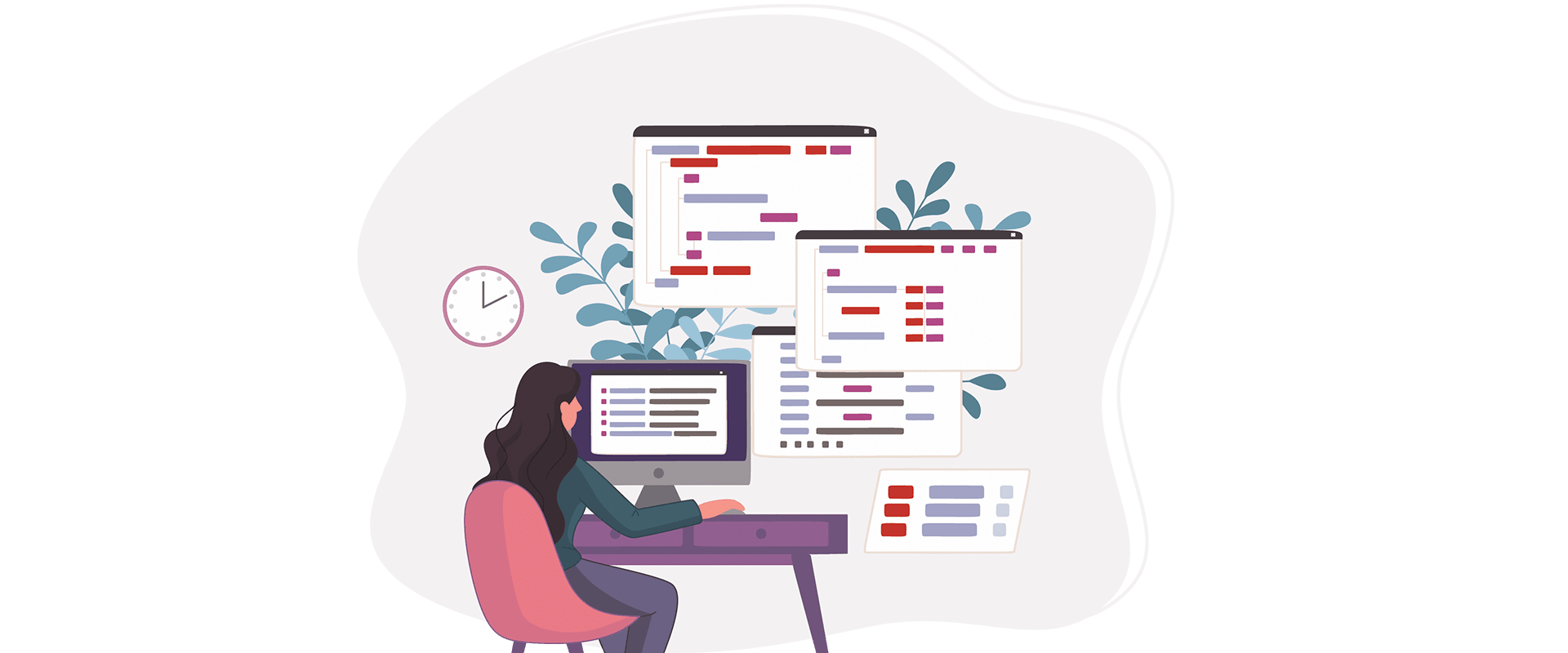 1- Assess your needs and budget.
2- Test out working with your outsourcer.
3- Break out your content needs into buckets and account for scale.
4- Arm your outsourcer with all they need to know about writing for your company.
3 Tips to Choose the Right Outsourced Content Writer in 2021?
 Look at previously done works.
 Don't look for price alone.
 Set your expectations.
Outsource services allows your company to lower costs and increase the speed and quality of services. Outsourced content writing is one of the most important outsource services, especially for SMEs. Most of you, as SME owners, do not have the time and experience for content writing. To accelerate success, outsourcing your content creation is usually your best option.
Last Remarks
Writing is a skill. If you are not good at it, that is okay!!! You have other skills that have allowed you to launch a newborn business. Your solution is here with us.
PurpleZ, as a full-service marketing agency in the Orange County region, is ready to help your SME business to have the best content in 2021. Our content writing team is fully trained to write your business content as professionally as you think. You can visit our previous works on the client list.
Sources:
McCoy, J. (2017, February 2), How to Outsource Your Content Writing (Successfully)
https://expresswriters.com/how-to-outsource-your-content-writing/
Borden, T. (2020, May 5) . 5 Reasons Outsourced Content Marketing Makes Sense.
https://www.weidert.com/blog/outsourced-content-marketing-agency-benefits
Nursings essay writers, ( 2021, January 30).
Benefits of Outsourcing Services. https://nursingwritinghelp.org/benefits-of-outsourcing-services-nursingwritinghelp-org/
Rahal, A. (2021, January 22), Should You Outsource Your Content Creation? Pros And Cons Explained.
https://www.forbes.com/sites/forbescommunicationscouncil/2021/01/22/should-you-outsource-your-content-creation-pros-and-cons-explained/?sh=6ec32bd17620
The Benefits of Outsourcing Content Writing. (2020, December 22). From
https://katrium.eu/2020/12/22/the-benefits-of-outsourcing-content-writing/
10 Advantages of Outsourcing Content Creation. (2017, March 22). From
https://writtent.com/blog/10-great-advantages-of-outsourcing-content-creation/
Clark, A. (2021, January 14).  7 Reasons to Hire a Content Writer in 2021.
https://www.business2community.com/content-marketing/7-reasons-to-hire-a-content-writer-in-2021-02376685
Zalewski, P. (2020,  March 24). 10 Questions on How to Outsource Blog Writing for Businesses.
https://www.verblio.com/blog/outsource-blog-writing-businesses
Horwitz, A. (2020, December). Should You Outsource Mundane Business Writing?
https://www.businesswritingblog.com/business_writing/2020/12/how-to-politely-substitute-an-in-person-meeting-with-a-conference-call.html
Zalewski, P. (2020, March 10).  Why Should You Outsource Content Writing? (And How to Do It).
https://www.verblio.com/blog/how-to-outsource-content-writing
Grace, A. (2017, March 20).  What Is A Content Writer & How To Outsource Content Writing?
https://workanywherenow.com/what-is-a-content-writer-how-to-outsource-content-writing/
Writer, A.(2020, December 26). Advantages and Disadvantages of Outsourcing Content.
https://apnawriter.com/advantages-and-disadvantages-of-outsourcing-content/