OC#1 CMS Development to
Power your Websites
Our CMS developers are specialized in building and customizing CMS for all business industries. Our talented team of developers can deliver a custom CMS platform like Magento or WordPress,
We integrate a wide range of plugins and tools relating to CMS and business systems into your workflows, aiming at maximizing efficiency and ROI boost.
CMS Application Development
Our CMS development team applies cutting-edge technologies to deliver SEO-optimized, user-friendly, and customized CMS applications to improve your digital marketing efforts.
We perform a website migration to improve website loading speed, distance from outdated platforms, apply HTTPS protocols, and allow your website to manage larger amounts of traffic.
Our CMS experts can develop several effective plugins to enable you to add new features and make changes at any time if you are going for drag-and-drop buttons, customizable themes, or integrated SEO-improving modules.
CMS Support & Maintenance
Our CMS programmers check CMS structure, caching, SEO, and query optimization to support and maintain your custom CMS solution, website, or application.
What we offer
2021 CMS for Southern California Small Businesses
PurpleZ, as a top CMS provider in Irvine, implements the most updated CMS software for the website of Southern California small to mid-sized businesses. CMS has features such as content creation, content storage, workflow management, and publishing. Our website designer team evaluates your company's information management practices and overall business goals concerning publishing content and then chooses the suitable CMS, manages all content, and offers 24-h support. For time-consuming and complex CMS, we dedicate a competent team. For uncomplicated CMS like WordPress, you can manage, create, edit, update your content if you have enough time; if not, no worries. Our developers help you design your site, or they take action. We use the most suitable, affordable, most manageable, and fastest content management systems for your website.
GOOD PLAN
1 One Page Website

Up to two revisions

Site Publishing

Add-Ons / Enhancements Available
LET'S GET STARTED
BETTER
5 Custom Web Pages

Up to two revisions

Site Publishing

Add-Ons / Enhancements Available
LET'S GET STARTED
BEST PLAN
8 One Page Website

Up to two revisions

Site Publishing

Add-Ons / Enhancements Available
LET'S GET STARTED
Using a CMS, you can build your website and grow over time. CMS stores all of your web content in one place, and supports collaboration across teams. It allows for quick and easy updates and offers templates and extensions to customize your website. Its primary advantage is that it allows non-technical people who don't know programming languages to easily create and manage their web content. Besides, a CMS allows website content to be accessible virtually anywhere; CMS websites are integrated with dynamic web content and enable information to be updated or repurposed as needed.
PurpleZ's Content Management System Platforms in 2021
Shopify is an E-commerce platform and a Content Management System (CMS). Shopify helps store owners manage products, collections, and shipping models easily and securely.
With Magento, you can manage multiple stores, use worldwide shipping providers, and transact in different countries, languages, and currencies within the same dashboard.
An E-commerce content management system (CMS) enables E-commerce shop owners to create, edit and publish digital website content without writing any code.
What is CMS?
CMS, the abbreviation form of the content management system, is a tool that helps you to have a website without knowing any programming languages.  It is to say that CMS websites are software that assists you in writing content, storing images, linking pages, and creating web pages most simply. Like you cook your favorite food with an oven without making electricity or gas on your own! So, CMS is an affordable software that makes it possible to build your eCommerce website with no coding skills.
The Benefits of CMS
        CMS's user-friendly features make it easy for users to upload, write, reuse, search, and retrieve content with no need for developing experience.
        A CMS website is an affordable solution for making your website since you don't have to hire a person to update the website content because you can do it yourself.
        The content management system provides simplicity and scalability that made it proper for any eCommerce to use. CMS provides cost-effective solutions that boost your revenue by having a small business, mid-market, or large enterprise.
        CMS software allows users to make changes to the content with no hesitation. You don't have to wait for web administrations; you can update your website content anytime you wish.
        CMS software is accessible from anywhere, meaning that you don't need a specific computer to change your website content. To have brilliant content, all that you need is a laptop or PC with an internet connection.
        Content management system lets you add a new blog or page to your website with a few clicks as quickly as possible.
        Content management is separated from the design means that you can edit the content with no stress for any sudden changes to your website design.
      It alarms the user when certain content needs to be updated, edited, or removed.
        Content management system software provides different access to different users, and you can trace which users made any changes to the websites.
        CMS software provides you an archive of your previous content and previous versions of blogs or pages.
        CMS system lets you build your eCommerce website with no need for multiple URLs. That yields a short customer journey and a good UX experience during shopping, impacting directly on your customers' loyalty and revenue.
        CMS website allows you to make your content optimize easily and improve your website searchability. You can boost your website rank in search engines by quickly editing meta descriptions, alt tags, page titles, URL structures, and so on with the help of CMS software.
Need help on your CMS website building? 
Magento CMS
Magento CMS is an open-source eCommerce content management platform that uses MySQL and Zend PHP databases. The Magento content management software has a fantastic admin UI and powerful marketing tools. Magento CMS is a good choice for selling products and or those with overseas audiences since it supports multilingual and multi-currency purchasing.
Shopify CMS
Shopify CMS is an easy-handling content management platform. This content management software is suitable for retailers who decide to change their strategies and do their business online. Likewise, large eCommerce uses the platform since Shopify has many professional website themes with excellent UI UX design, prospering for any eCommerce. Moreover, customizing the Shopify website is easily possible through its CMS.
WordPress CMS
WordPress CMS is an open-source content management platform written in PHP. The content management system uses a MySQL or MariaDB database. The CMS is proper for a wide range of websites like personal websites, business websites, question & answer websites, niche affiliate websites, photography websites, etc.
Choosing the Best CMS for Your E-commerce
With numerous CMS, you may be confused about which content management system is the best choice for you. A good CMS software should respond to the marketing needs, UI UX and developing requirements, managing and sales processes.
The cost is a critical factor in deciding, but the structural issues hinged with the website are equally important. For example, in choosing your CMS software, which one is more vital for you, the ease of use or your site complexity rate? Regarding that, the former links with developers and admins, and the latter relates with the customers.
If you asked a digital marketing agency, they would help you build a website and choose the best CMS through the following process.
Need a hand to choose the best CMS? 
Discovering Your Needs of CMS
In choosing the best CMS, the head of marketing and the developer team will first discuss you to find your very immediate goal and your firm's strategy. If you don't have any, they will help you with making one. Then, they list your wishes and your priorities.
The UX researchers discover your needs, target group audience, and the characteristics of your primary customers. Based on the audience preferences, developers consider some content management systems for your website.
Analyzing the Market and Competitors' CMSs
Analyzing your rivals' CMSs and market assessment helps you find a sense of the industry, and the approach leads to winning the competition. In this stage, the CMS suggested list of the previous step may be summarized to a certain number of content management systems from the marketing prospects.
Creating a Content Strategy with a Proper CMS
The team will suggest a few CMSs, and they provide you a successful content strategy for your business simultaneously. It is up to you to choose the CMS based on your budget, ability, and time in this stage.
For example, if you can afford the content strategy and do the updating process yourself after launching the website or leave it to the developer team, the ultimate selection for the proper CMS may have differed.
CMS Development
CMS development comes with design, test, and launch your website content management system. The front-end design and back-end development will update the content anytime you want, without contacting the development team. It's up to you as an owner to manipulate the CMS or not.
There are several CMS websites for many firms that like to handle the content management of their site on their own. However, this may lead to some un-fulfillment process and messy content. It is essential to have a strategy for your content and have a content management system suited to your firm's goals. We help you on building your content strategy and your CMS system.
Want to develop a CMS for your business? Contact us Online or call us at +1 (800) 213-7303
FEATURES
Custom Website Design

Mobile Responsive

Layout & Image Selection

Search Engine Optimization

Information Pages (WordPress)

Online Store Add-On

Web Pages

Web Copywriting (500 words per page)

Wordpress Website Maintenance

Additional Web Pages

Dedicated Account Rep

Video Placement (Provide Video or Purchase a LYFE Video Plan)

One-time two hours of consultation
GOOD
Add-On




$250

1

$125/Page

$200/Mo


$125/Page
BETTER
Add-On




$250

5

$125/Page

$200/Mo


$125/Page
BEST
Add-On




$250

8

$125/Page

$200/Mo


$125/Page
Need more information? Contact Us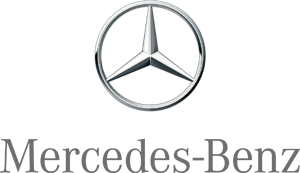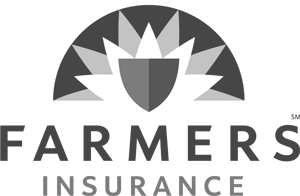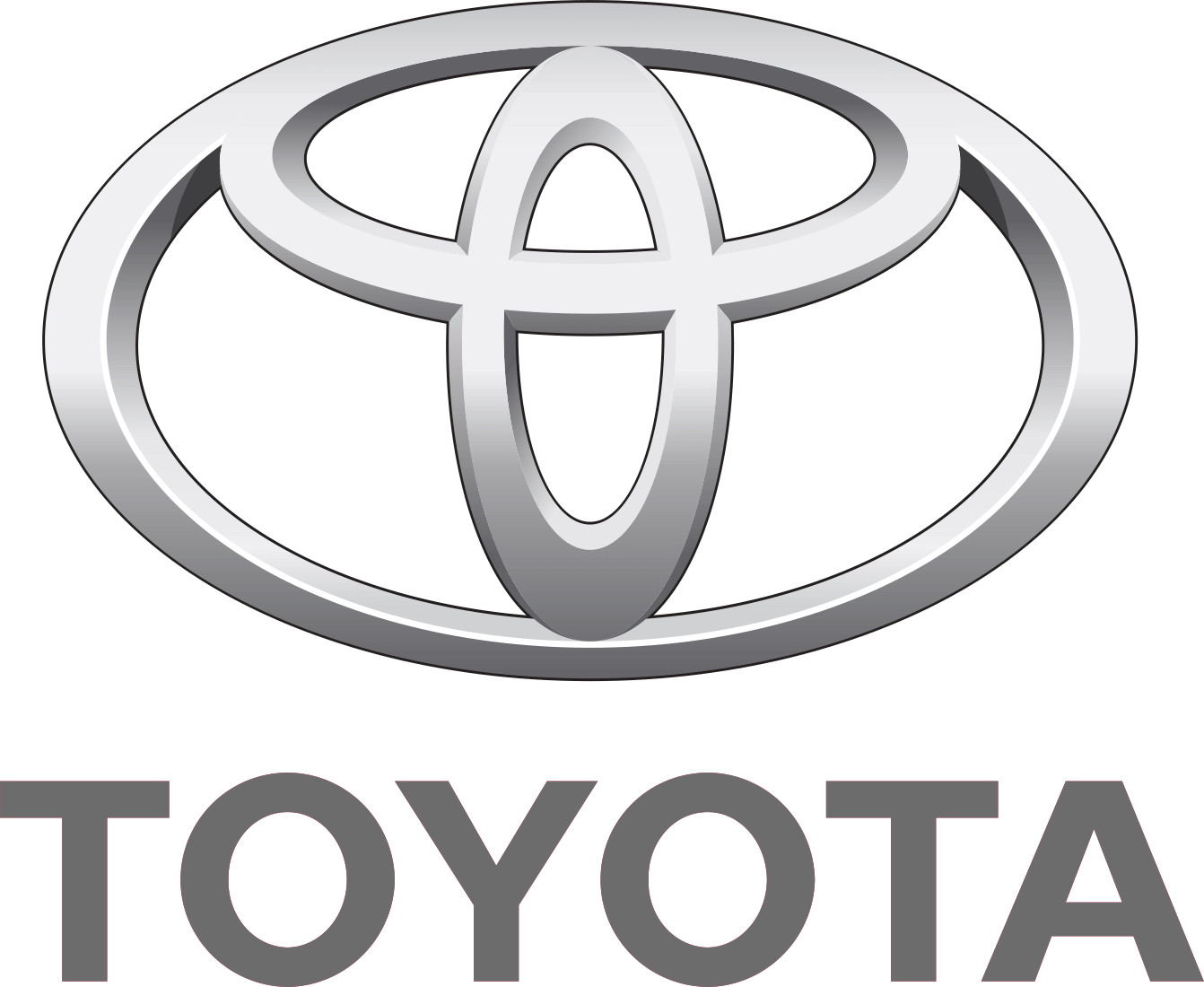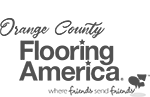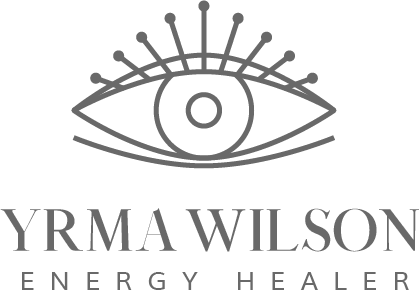 Testimonials
What our clients
say about us.
Full Service Marketing Services

"We have a great business relationship with PurpleZ. We had worked with several other marketing companies in the Los Angeles area in the past who didn't deliver results and I'm happy to say PurpleZ is doing that. They help bring our vision to life in a way that makes sense."
Strategy + Creative + Marketing

"Talk about going above and beyond what we asked for and then a true partner, a professional team to satisfy all our needs taking the time to explain every strategy that was implemented. Great job, couldn't have made a better choice to handle our marketing!"
Creative + Content + Marketing

"PurpleZ has been instrumental in helping us build an incredible lead generating machine. Everyone at PurpleZ that I've met has been extremely helpful, using their experience to navigate a clear path to a successful digital marketing plan."
Winning awards for our designs and strategies is one of our constant goals. In the end, it boils down to one thing: passion for our work.
Orange County Best Software Company Badge
Best Marketing Agency Orange County California Award
Google Analytics Certified Partner
Purplez best sem companies Award
Let's talk
Got a project?