Brand Marketing Manager | Boost Your Brand Leads & Sales
Need an experienced brand marketing manager in developing creative marketing strategies, executing campaigns, and driving brand awareness? We're skilled in analyzing customer needs and market trends to develop effective marketing solutions.
We talk with you to know who you want to be your customers to determine your brand's tone and voice to resonate with your target audience.
From creating educational videos to following up with your customers' communications on social media platforms, we take every opportunity to show your business's care for them.
To make your brand pops up in your customers' minds when they face a need, we take time to develop an engaging story that creates an emotional connection to your audience.
Market analysis will tell us your customers' buying patterns, and thorough competitor analysis, we know your rivals' strengths and weaknesses. The combination of these two suggests the right market area that your brand would be better off serving.
Great care should be given to choosing your illustrations in a way that embodies your brand's values.
As a brand marketing manager, connecting to your customers is essential. Connected customers tend to become advocates, and advocates are vital for every business's success.
The more your brand name is recalled as a product or service class member by your customers, the more likely they tend to make use of your brand's services.
Our brand marketing manager will provide users with data on the size of the gap, the current market saturation level, and the potential for growth in the sector.
Frequently Asked Questions
Brand marketing managers are the people who develop and execute a brand's marketing strategy. They ensure that a brand has a voice and personality and align the message with the target audience. This article will answer all your questions about this role, including their duties, how much they make, and where they work.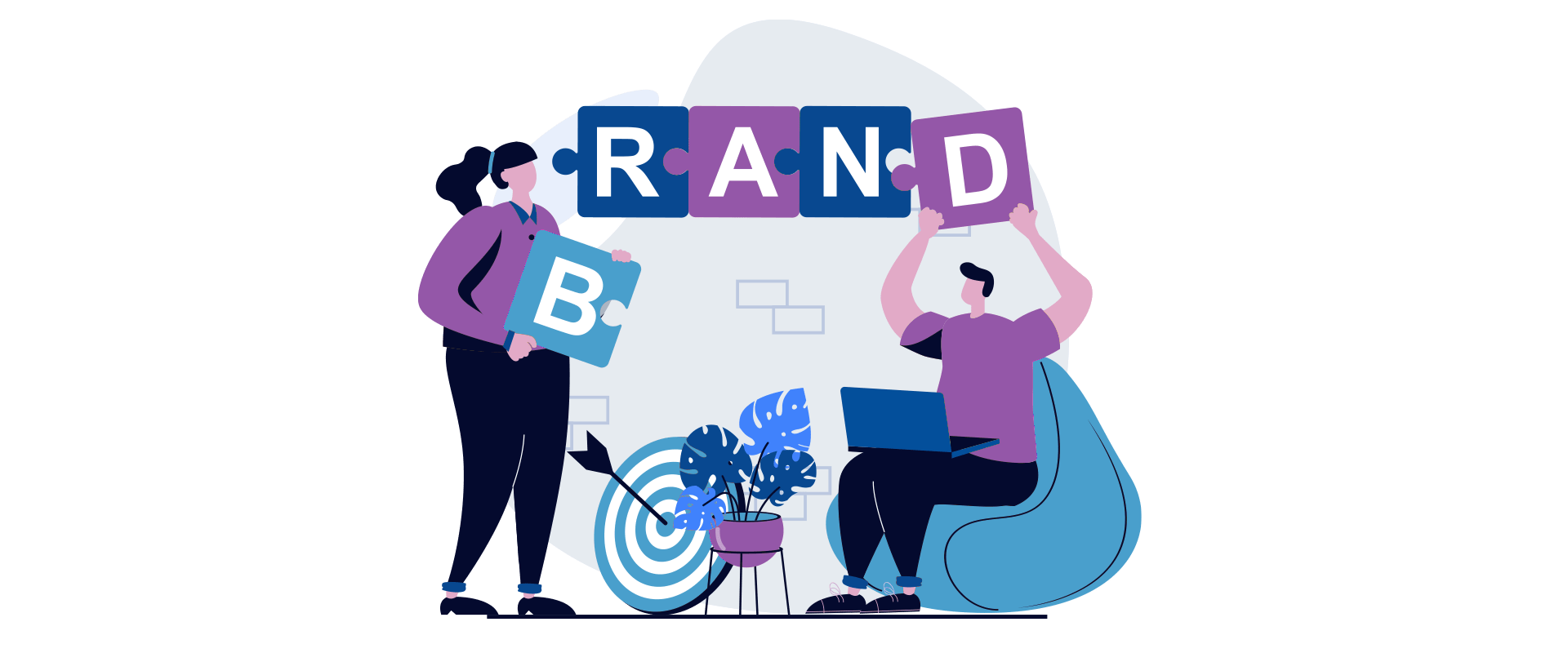 Who are brand marketing managers?
Brand marketing managers are responsible for a brand's overall marketing, including its positioning and communications. They work with all parts of the business to ensure their brand is promoted in the best way possible. This can include working closely with marketers, designers, and other departments to create a coherent strategy that aligns with wider business goals.
The role requires understanding how different media types affect consumer behavior (including digital platforms) and translating that knowledge into actionable recommendations for brands or agencies working for client's brands.
What is the role of a brand marketing manager?
The role of a brand marketing manager is to develop and implement a marketing strategy for your brand. This includes everything from creating content for social media, managing paid ads, and building relationships with influencers.
Most importantly, it's important to note that a brand manager needs to focus on more than just digital channels. They also work closely with other teams within the company, such as sales or product management, to ensure their efforts align with broader business goals (and vice versa).
What are the duties of a brand marketing manager?
Being in charge of your brand's overall strategy as a brand marketing manager. This includes developing and implementing marketing campaigns, managing the image and reputation of your product, and communicating its value to customers.
Does a brand marketing manager work for a company or another company?
A brand marketing manager is a company's representative to the public. They are responsible for managing and developing the brand, which includes its name, logo, and other identifying marks, as well as the image and reputation of that brand. A brand marketing manager does not work for any other company but rather represents their organization by creating awareness of its products or services through advertising campaigns that generate sales leads directly into its business model.
Is there a difference between a brand marketing manager job and a brand strategist?
The difference between a brand marketing manager and a brand strategist is their focus. A brand marketing manager is responsible for your company's overall strategy and direction, while a brand strategist focuses on the details of how to execute that strategy.
A good way to think about it is as follows:
Brand marketing managers are responsible for how you present yourself as an organization (i.e., your "brand"), from your website design to social media posts to how employees interact with customers in person or over email. They're also responsible for developing an effective strategy around those things that will help grow sales, including anything from product development plans to advertising campaigns on TV or online platforms like Hulu or YouTube!

Brand strategists tend not to have any formal training in business administration but instead come from backgrounds in art history, graphic design/visual communications studies programs at colleges/universities across America where they focused heavily upon visual communication techniques such as color theory research methods utilized within branding studies conducted by professionals working within various industries such as retail merchandising manufacturing sectors, etc…

What is the difference between a brand and a product manager?
Brand managers are responsible for managing the brand, while product managers are responsible for managing products. In this sense, they're two sides of the same coin.
As a brand manager, your role is to ensure that your company has a consistent voice and message across all channels (social media, website copywriting). You'll also be tasked with developing strategies to increase customer awareness and loyalty–and you'll need to know how best to reach them through different media channels.
Product managers work closely with engineers and designers to create or improve new products based on customer feedback. They must ensure that each product meets customer expectations while achieving its intended goals (such as increasing revenue or driving sales).
Want to discuss how we can help with your next project? Contact us today for a free 30-minute marketing audit!
collaboration
Let's talk.
We're a team of creatives who are excited about unique ideas and help digital and fin-tech companies to create amazing identity by crafting top-notch UI/UX.