OC #1 Content Audit Service to Triple your Traffic
Website Content audit includes keeping track of your website content such as blog posts, social media posts, events, and landing pages.
We measure your blog content's quality by analyzing word length, uniqueness, topic relevance, keywords.
We conduct a content audit for SEO that helps you identify weaknesses in your website search engine optimization.
We do a social media audit to see if they are consistent with your current brand image and standards.
What we do
Content Analytics in 2023: Southern California Small Businesses
PurpleZ, as a Content Audit Service Company, develops content analytics ideas that help Southern California small to mid-sized businesses. We use analytics tools such as SEMrush and Google Analytics to analyze bounce rates, conversion rates, top pages, number of clicks and permissions, and the like. PurpleZ runs a content audit for your website to increase your traffic and improve your readers' experience. You might not know the broken links on your pages, but a content audit updates those links.
Content marketing pricing packages are designed to address the complex needs of businesses seeking content strategy, content creation, and content amplification solutions. Companies can easily pick and choose from a medley of content marketing pricing options based on the size and scope of their website presence, the number of desired content assets that need to be created, or a market value charging model for managing paid content amplification. The comprehensive nature of the Pop Results content marketing pricing packages allows an organization to outsource their entire content marketing workflow or select services individually.
Running a content audit, we will help you accomplish many important goals: we help you identify content that is getting results, types of content that aren't working, what content you can remove, find opportunities for re-purposing, and update outdated content.
PurpleZ's Content Audit Strategies in 2023
Strategy 1
Identify your goals
Thinking about what you want to accomplish, you will have a better idea of categorizing your audit.
Strategy 3
Categorize contents
The organized categories can ensure your content audit meets your needs.
Strategy 2
Collect your content
We help you decide the type of content you target from blog posts, multimedia, to publications, and collect them.
Strategy 4
Analyze your data
When analyzing your data, we take note of missing and outdated content.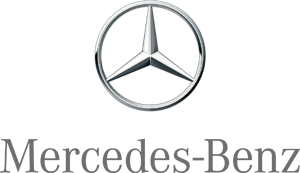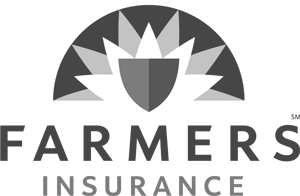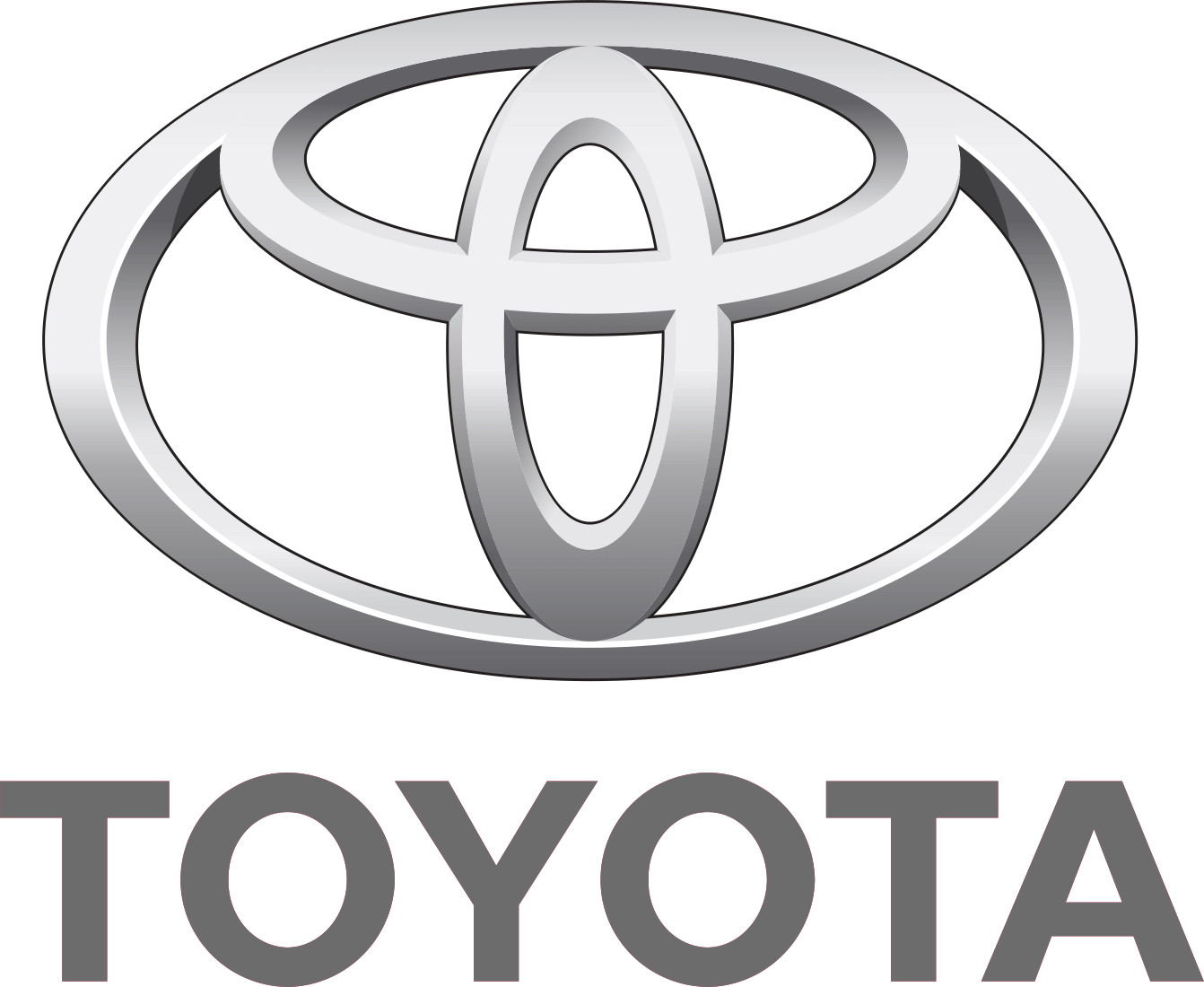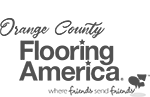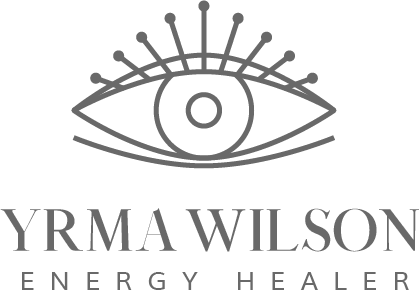 Testimonials
What our clients
say about us.
Full Service Marketing Services

"We have a great business relationship with PurpleZ. We had worked with several other marketing companies in the Los Angeles area in the past who didn't deliver results and I'm happy to say PurpleZ is doing that. They help bring our vision to life in a way that makes sense."
Strategy + Creative + Marketing

"Talk about going above and beyond what we asked for and then a true partner, a professional team to satisfy all our needs taking the time to explain every strategy that was implemented. Great job, couldn't have made a better choice to handle our marketing!"
Creative + Content + Marketing

"PurpleZ has been instrumental in helping us build an incredible lead generating machine. Everyone at PurpleZ that I've met has been extremely helpful, using their experience to navigate a clear path to a successful digital marketing plan."
Winning awards for our designs and strategies is one of our constant goals. In the end, it boils down to one thing: passion for our work.
Orange County Best Software Company Badge
Best Marketing Agency Orange County California Award
Google Analytics Certified Partner
Purplez best sem companies Award