PurpleZ Team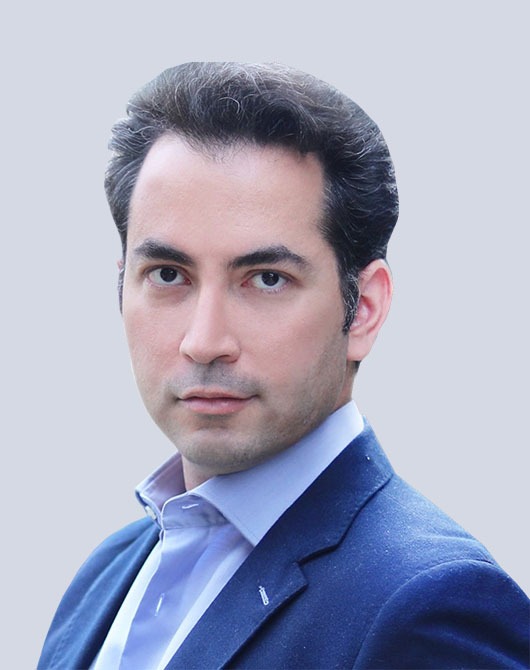 Navid's natural flair for marketing and his strong work ethic have led him to carefully craft the successful agency that is brave and creative, a purple agency, the PurpleZ. As a hands-on CEO, Navid continues to lead the agency on new ventures to become a leading marketing company in the U.S.
Navid Noor
CEO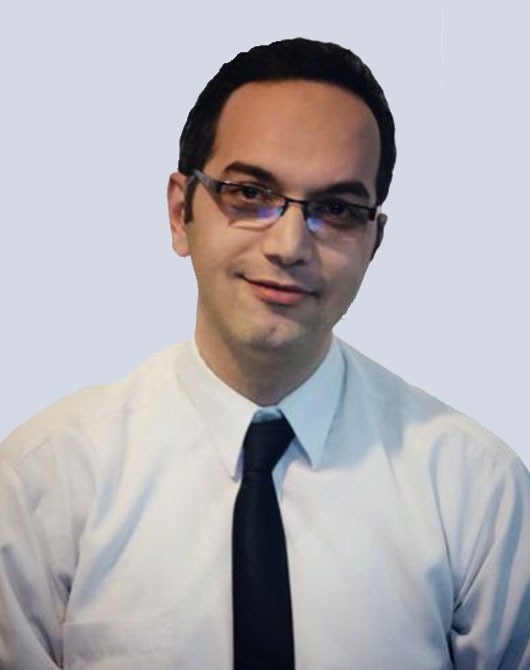 Mike oversees all marketing efforts for PurpleZ, Purple University and all other PurpleZ properties and clients. His goal is to grow our PurpleZ community and audience online and offline.
Mike Mo
VP Marketing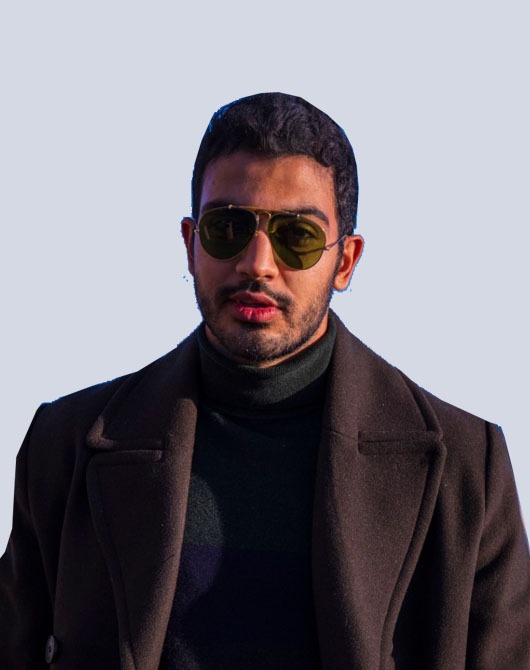 Reza is passionate about helping PurpleZ clients connect with the right audience in the right channels to support them surpass their business goals. He focuses on creating strong, relationships that bring value to the PurpleZ clients.
Reza Gharibvand
Strategic Account Manager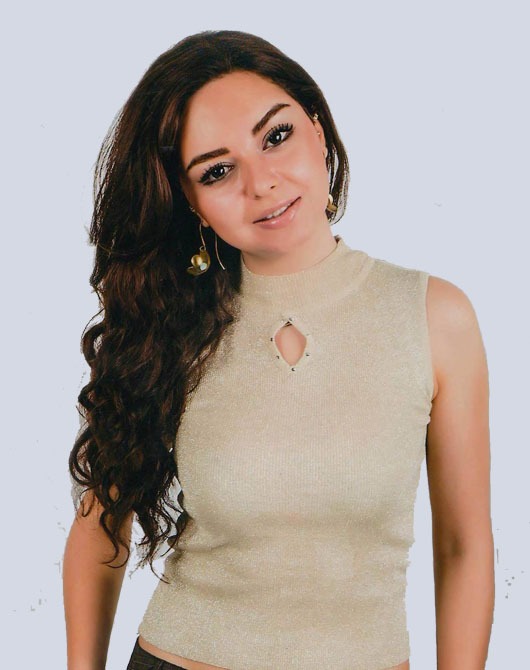 Parisa Farhadi is currently a Ph.D. student at the Department of Public Communication & Technology, Colorado State University. She got her B.S. in Cellular Molecular Biology from the University of Shiraz, Iran. She earned her first M.A. in Communications Sciences from the Department of Communication at Allame Tabatabai University in Tehran, Iran. She got her second M.A. in Communication Technology with a focus on Human-Robot Interaction. Her research attempts to reveal the significance of the perceived existential status of social robots from the users' perspective. She investigates how social robots come to real presence and produce the experience of social presence for human users.
Parisa Farhadi
Research Director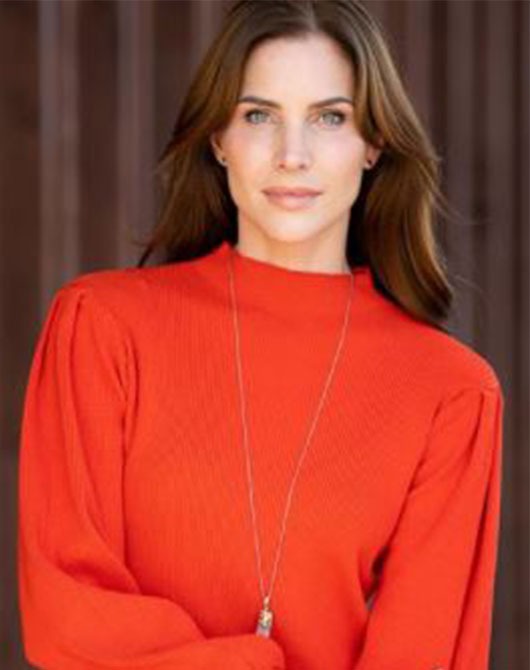 Born in Detroit Michigan, Jillian spent her youth and early adult years in the theater studying performing arts, classical piano, and dance. She then spent several years in Denver, Colorado as a commercial model and actress and relocated to California in 2018 to focus on her film acting and commercial modeling career.
Jillian Tremaine
Creative Media Manager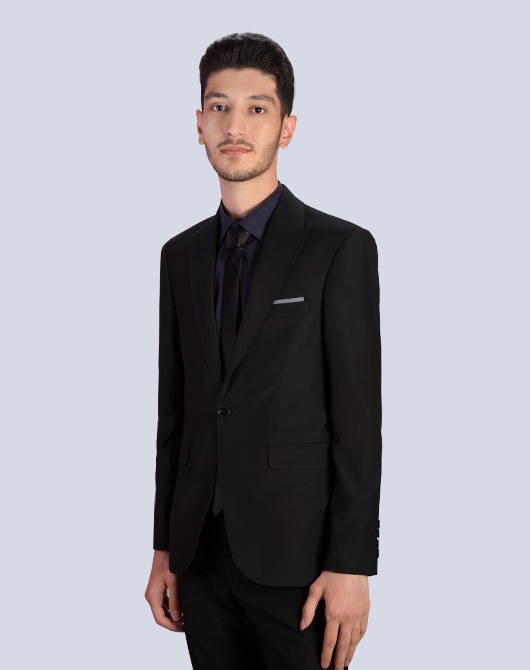 Araz is a developer and technical team manager. He is responsible for designing, coding and modifying websites based on customer's needs. He manages team's tasks on a daily basis.
Araz Davari
Web Development Manager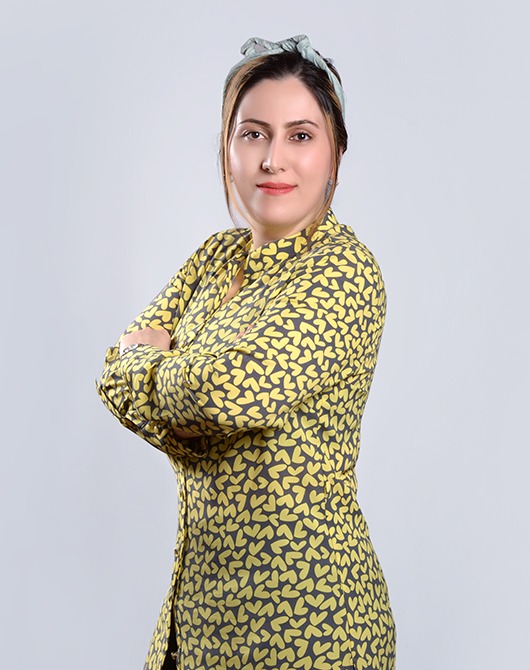 Sahar is a creative content manager, providing engaging content to increase your conversion and impression on search engines. Her daily responsibilities include writing and managing a content team. She majored in English and knows SEO well.
Sahar Mehraji
Content Manager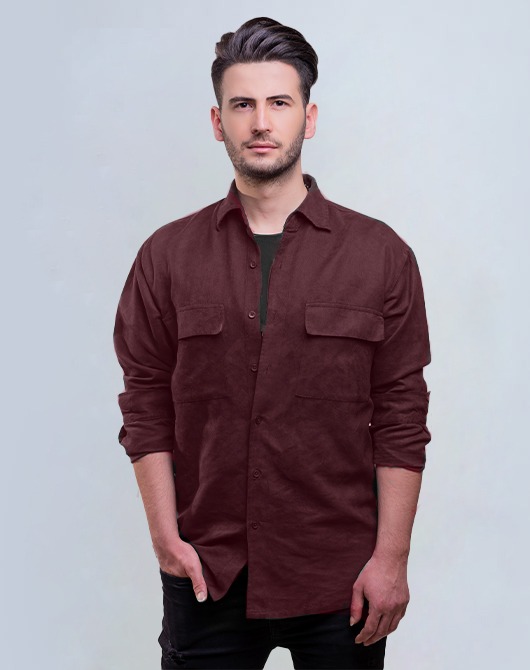 Mahdi Mousavi is front end developer. He develops functional web- and mobile-based applications based on usability. He uses a combination of languages to write web pages.
Mahdi Mousavi
Web Developer - Front End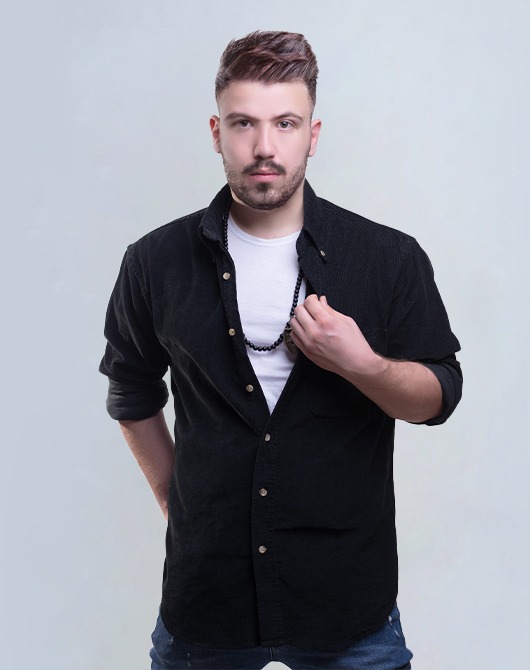 Emad Mohammadreza is a web developer. He is excellent at Analytical skills, Testing and debugging skills, Responsive design skills, Search engine optimization and web designing skills.
Emad Mohammadreza
Web Developer and Designer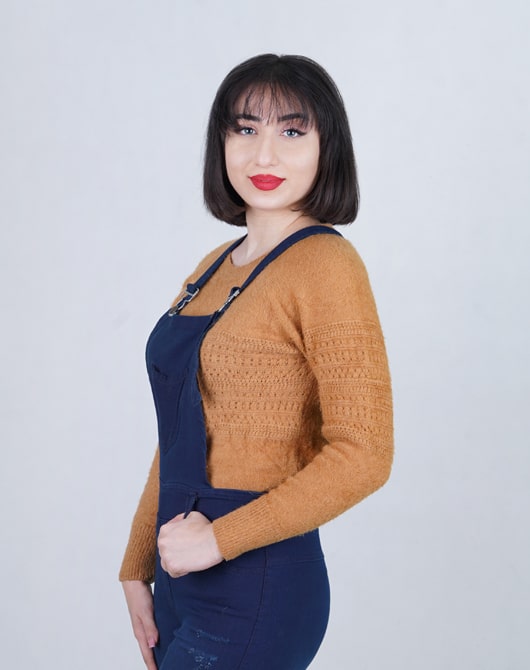 Zara is a creative designer providing amazing images on websites and social media platforms for our customer campaigns.
Zara Hoss
Creative Designer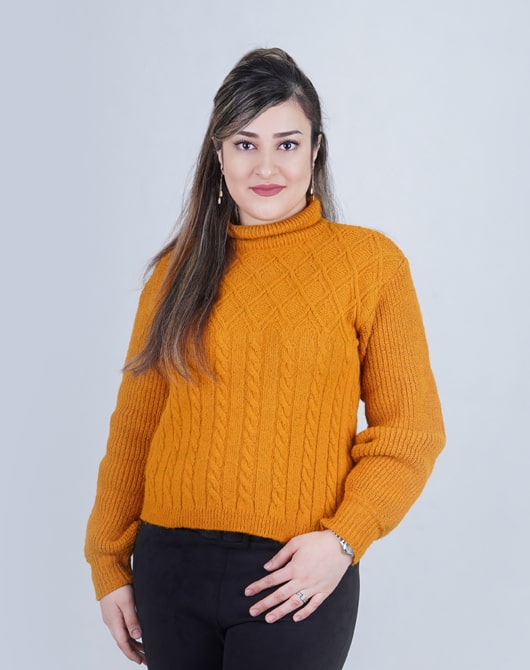 Horia is our creative media expert providing amazing videos, motion graphics and animations for our clients. She does her job delicately.
Horia Khamse
Creative Media Expert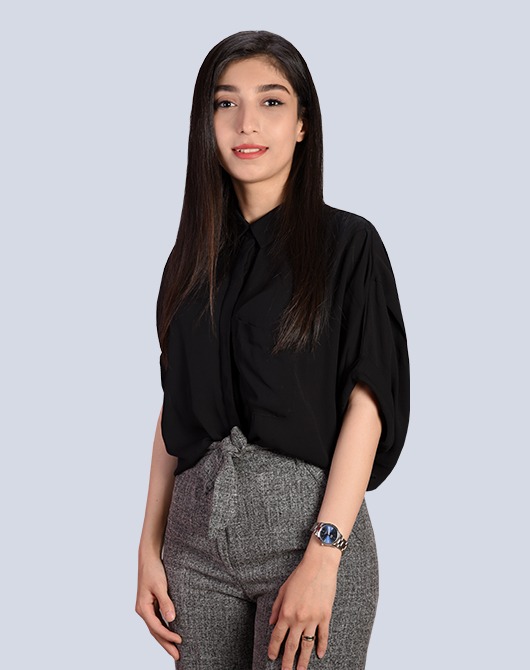 Aysan Davari
Digital Marketing Specialist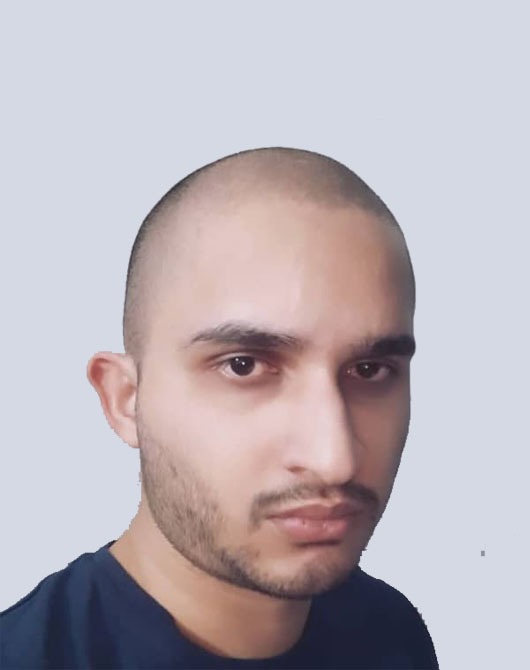 Sina is a purpleZ marketing expert & Social Media Executive, managing inhouse and client campaigns. His daily responsibilities involve managing a number of social profiles including Facebook, Twitter, Instagram, Pinterest and LinkedIn.
Sina
Digital Marketing Coordinator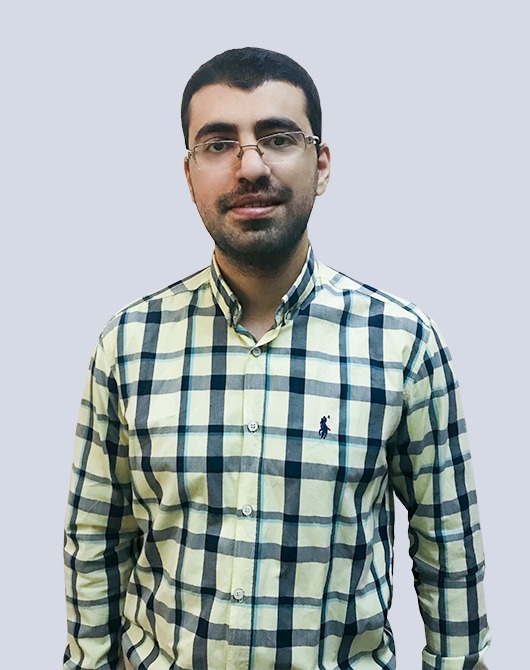 As a content creator and blog writer, Borhan is responsible for providing your website and business blogs with engaging and optimized content.
Borhan Rastighalati
Creative Content Producer