PurpleZ Team
Navid's natural flair for marketing and his strong work ethic have led him to carefully craft the successful agency that is brave and creative, a purple agency, the PurpleZ. As a hands-on CEO, Navid continues to lead the agency on new ventures to become a leading marketing company in the U.S.
Navid Noor
CEO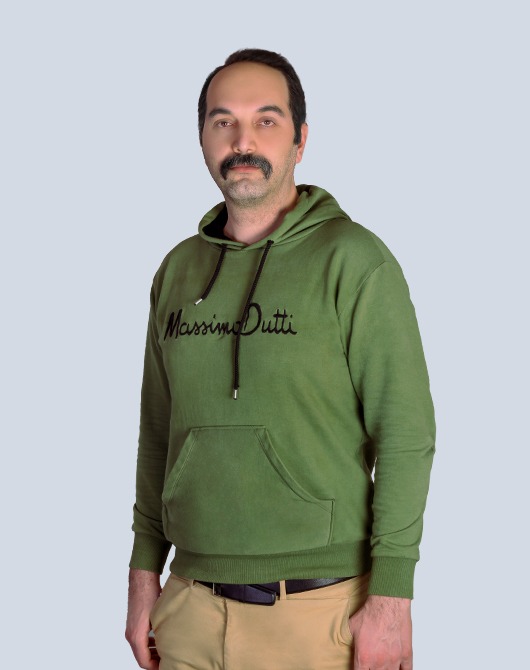 Mike oversees all marketing efforts for PurpleZ, Purple University and all other PurpleZ properties and clients. His goal is to grow our PurpleZ community and audience online and offline.
Mike Mo
VP Marketing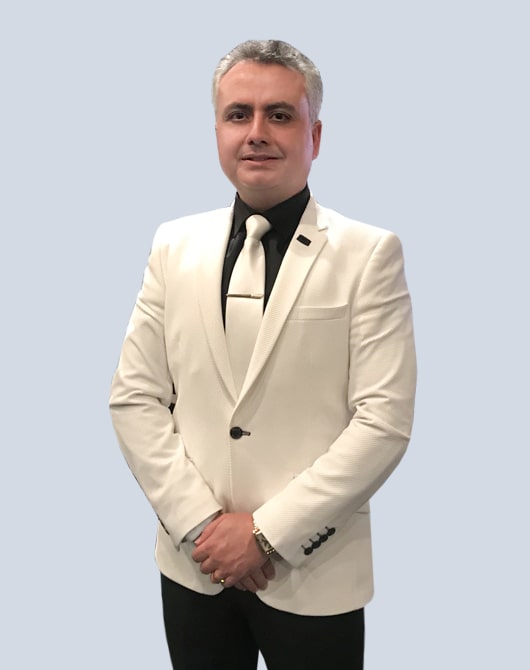 Shah Rad
Strategic Partner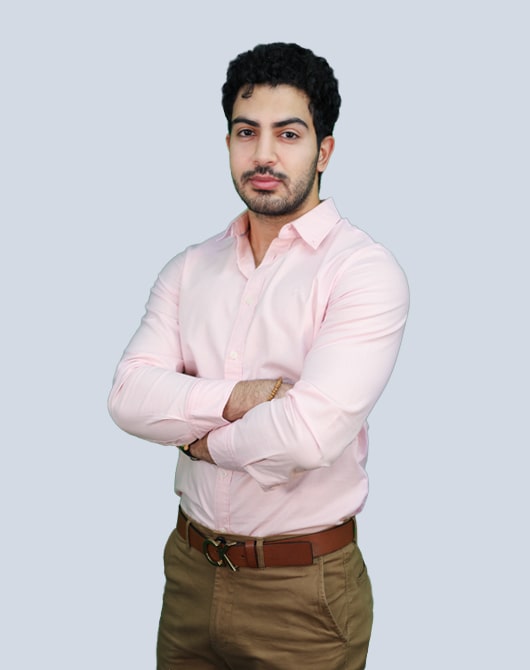 Reza is passionate about helping PurpleZ clients connect with the right audience in the right channels to support them surpass their business goals. He focuses on creating strong, relationships that bring value to the PurpleZ clients.
Reza Gharibvand
Strategic Account Manager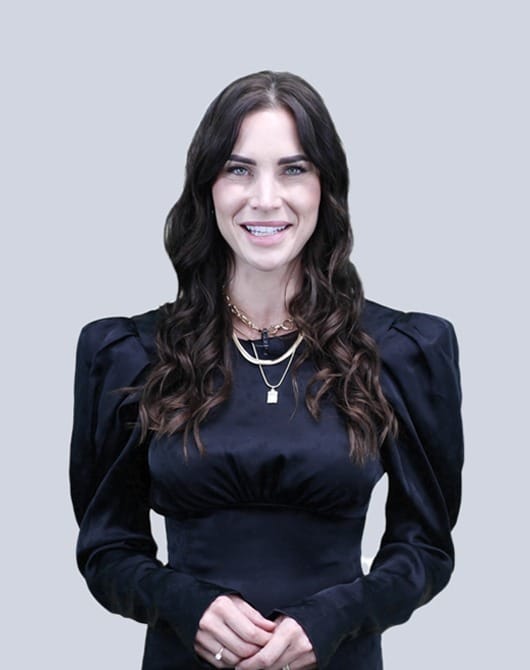 Born in Detroit Michigan, Jillian spent her youth and early adult years in the theater studying performing arts, classical piano, and dance. She then spent several years in Denver, Colorado as a commercial model and actress and relocated to California in 2018 to focus on her film acting and commercial modeling career.
Jillian Tremaine
Creative Media Manager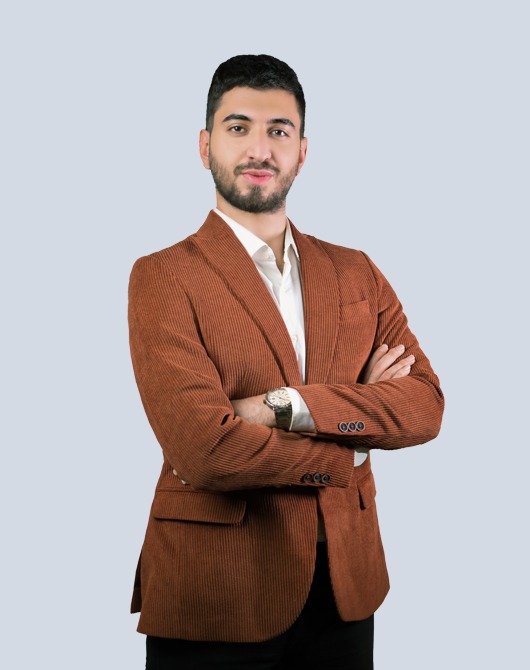 Parsa Javanshiri
Content Marketing Manager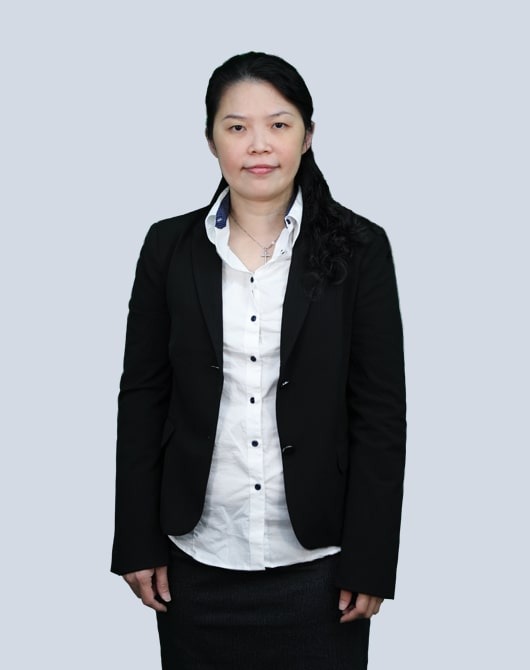 Pey-Ru Chen
Content Strategist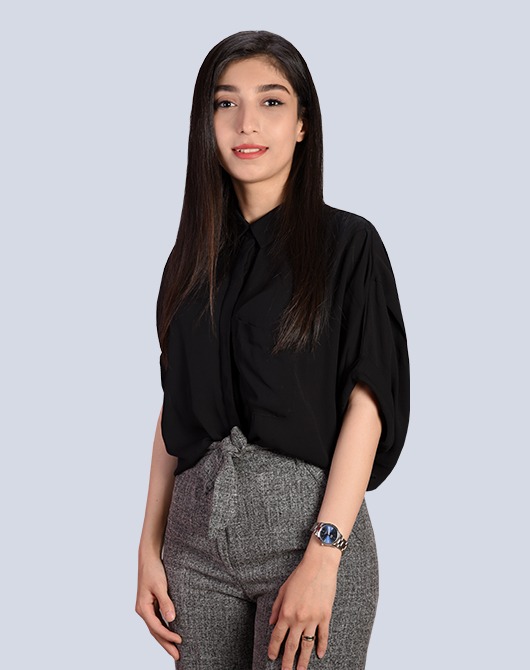 Aysan Davari
Digital Marketing Specialist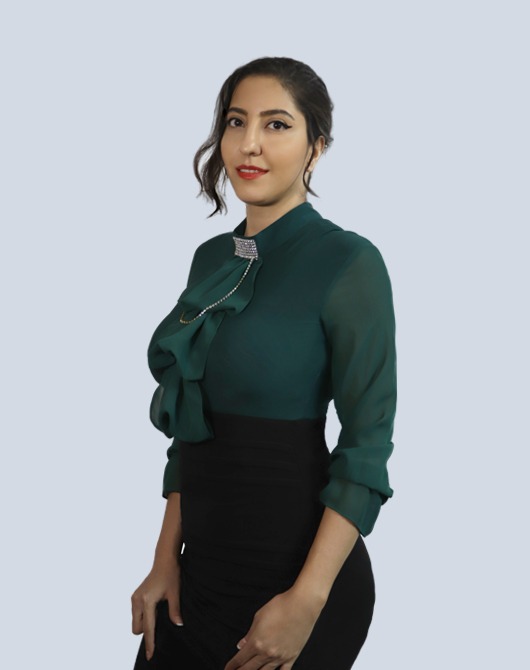 Goli Yadegari
Creative Media Expert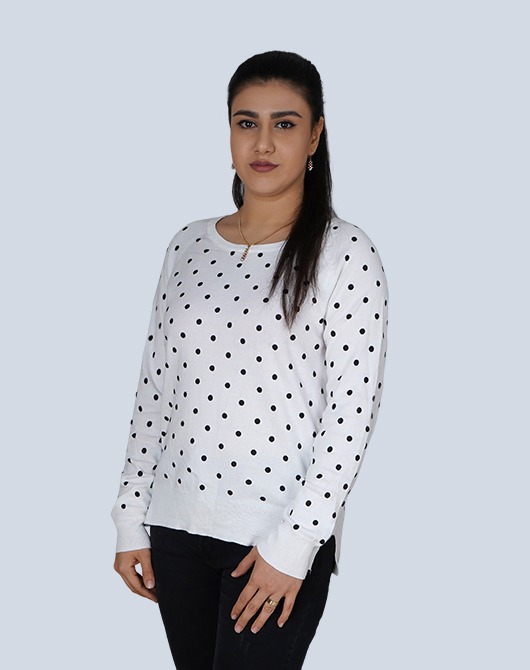 Hadis Bakhshian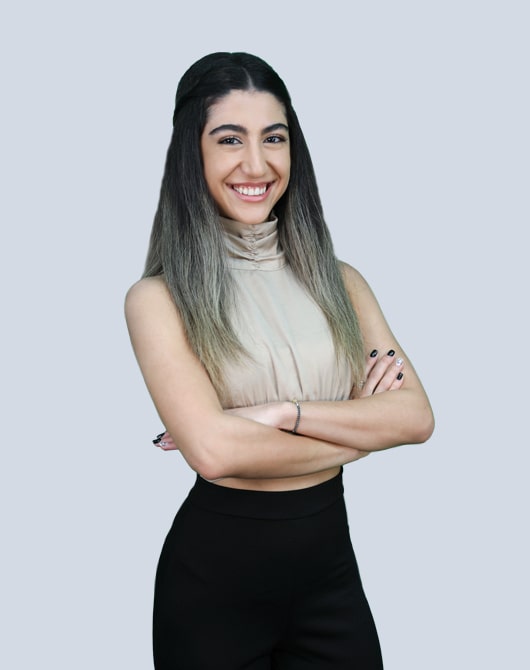 Nilufar Seyedhashemi
Project Manager