OC#1 Brand Development Approaches to Distinguish your Image
The economic approach consists of traditional marketing mix parameters (4 P's) that play a pivotal role in building a brand strategy.
In the identity approach, the brand is associated with corporate identity. The desired identity leads us to take action for the brand, that is, purchase.
In a consumer-based approach, the brand is attached to consumer associations—monitoring customers of how they act to offer an environment and products for their needs.
In the personality approach, the brand is linked to a human-like character. This model is seen in movies, music videos and sports events, etc., to entice customers to buy products.
In a relational approach, the brand is like a practical relationship partner. Companies use a mutual relationship between a customer and a brand to create a feeling of companionship.
In Cultural Approach, the brand is considered as a part of the broader cultural context. This approach includes the aspect of cultural consumption. It foretells what might be coming in the future, how the world is changing, and how the trends impact customers.
What we offer
Brand Development for Southern California Small Businesses in 2021
PurpleZ, as a top  Brand Development Strategist in Irvine, implements the Branding strategies for Southern California small to mid-sized businesses. In our brand development plan, we analyze the Strengths, Weaknesses, Opportunities, and Threats (SWOT) of your business and what you are going to display in the market. A SWOT analysis helps you better communicate your brand message to your target audience. Hence, we consider the problems you are going to solve, the features, disadvantages, and advantages of  your product.
GOOD PLAN
1 One Page Website

Up to two revisions

Site Publishing

Add-Ons / Enhancements Available
LET'S GET STARTED
BETTER
5 Custom Web Pages

Up to two revisions

Site Publishing

Add-Ons / Enhancements Available
LET'S GET STARTED
BEST PLAN
8 One Page Website

Up to two revisions

Site Publishing

Add-Ons / Enhancements Available
LET'S GET STARTED
An attractive and meaningful brand is essential to differentiating your company from the competition. We develop your unique brand with the latest brand marketing strategies and optimize your brand positioning. We develop your visual identity, create an exceptional customer experience, create content, unify your social media channels. Our brand development process helps you establish a strong brand identity, creates a distinctive brand, and develops brand loyalty.
2021 PurpleZ 's Brand Development Process
Step 1
Know your business
In this step, we do a SWOT analysis to get more details about your business, customers, competitors, products.
Step 3
Create your resources
We outline specific branding guidelines, and create a logo with tagline to promote your business, then start.
Step 2
Identify your audience
We research your audience's demographics, and behavior via product reviews, forums and testimonials.
Step 4
Track your progress
Before tracking your progress, we need to consider the volume of your website visitors and social media shares.
FEATURES
Custom Website Design

Mobile Responsive

Layout & Image Selection

Search Engine Optimization

Information Pages (WordPress)

Online Store Add-On

Web Pages

Web Copywriting (500 words per page)

Wordpress Website Maintenance

Additional Web Pages

Dedicated Account Rep

Video Placement (Provide Video or Purchase a LYFE Video Plan)

One-time two hours of consultation
GOOD
Add-On




$250

1

$125/Page

$200/Mo


$125/Page
BETTER
Add-On




$250

5

$125/Page

$200/Mo


$125/Page
BEST
Add-On




$250

8

$125/Page

$200/Mo


$125/Page
Need more information? Contact Us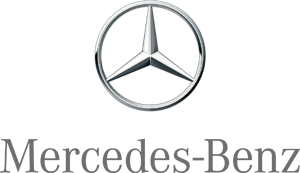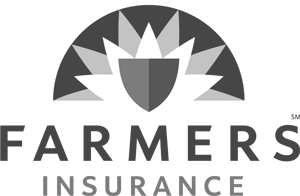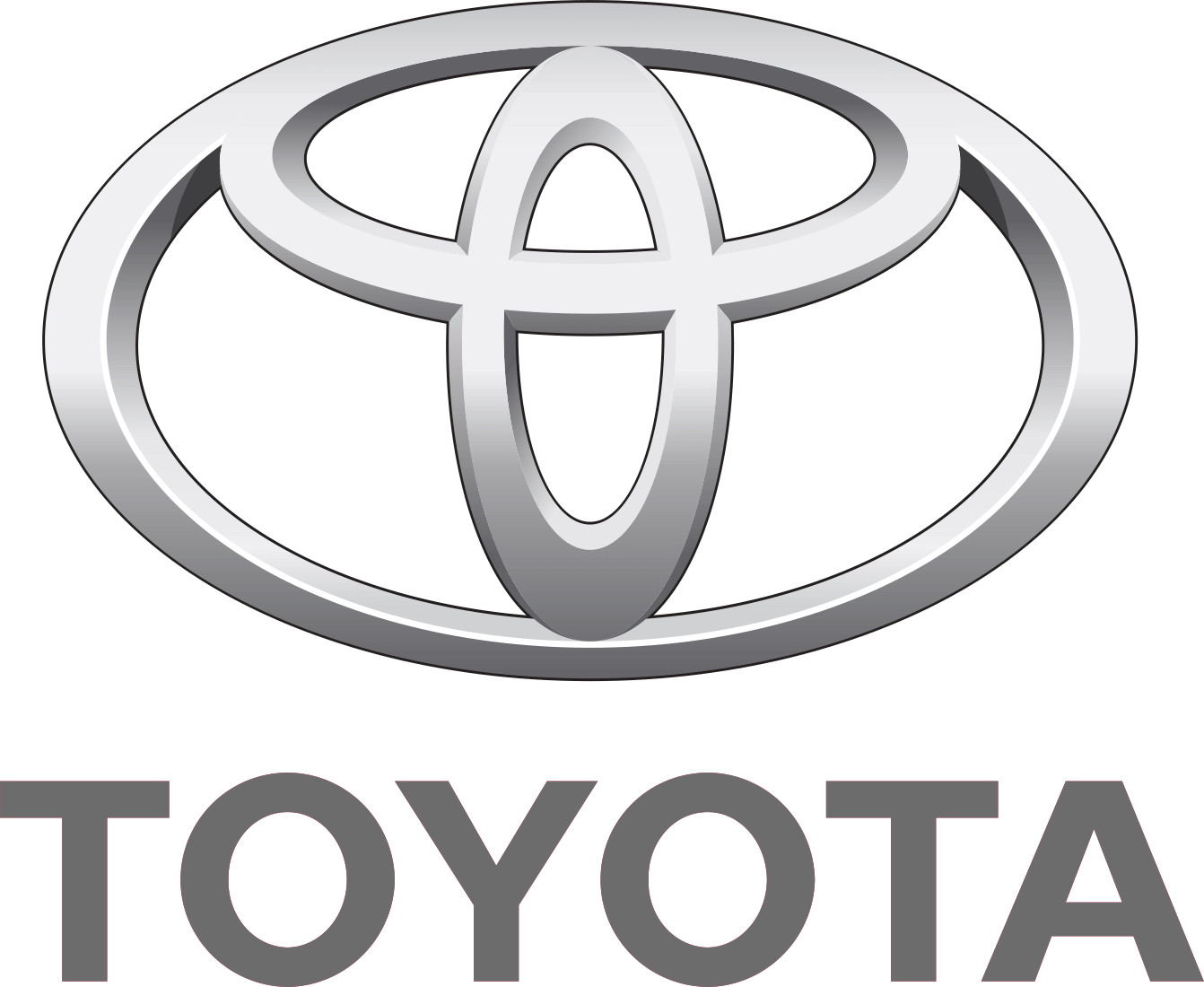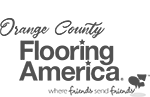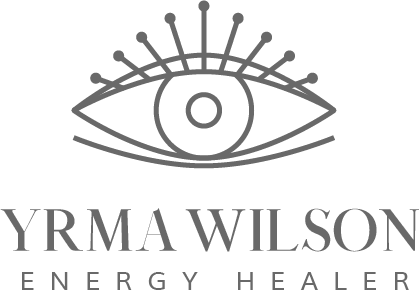 Testimonials
What our clients
say about us.
Full Service Marketing Services

"We have a great business relationship with PurpleZ. We had worked with several other marketing companies in the Los Angeles area in the past who didn't deliver results and I'm happy to say PurpleZ is doing that. They help bring our vision to life in a way that makes sense."
Strategy + Creative + Marketing

"Talk about going above and beyond what we asked for and then a true partner, a professional team to satisfy all our needs taking the time to explain every strategy that was implemented. Great job, couldn't have made a better choice to handle our marketing!"
Creative + Content + Marketing

"PurpleZ has been instrumental in helping us build an incredible lead generating machine. Everyone at PurpleZ that I've met has been extremely helpful, using their experience to navigate a clear path to a successful digital marketing plan."
Winning awards for our designs and strategies is one of our constant goals. In the end, it boils down to one thing: passion for our work.
Best Marketing Agency Award
Orange County Best Marketing Agency Award
Orange County Best Software Company Badge
Best Marketing Agency Orange County California Award
Google Analytics Certified Partner
Purplez best sem companies Award
Let's talk
Got a project?