As an on-page SEO strategy, learning how to increase your website speed is one of the most important things you can do. Site speed has a significant influence on user experience, conversion rates, and SEO. Just a few seconds of delay can significantly decrease your page views and search rankings.
We've tried to draw together everything that will allow you to enhance and speed up your Website.
website speed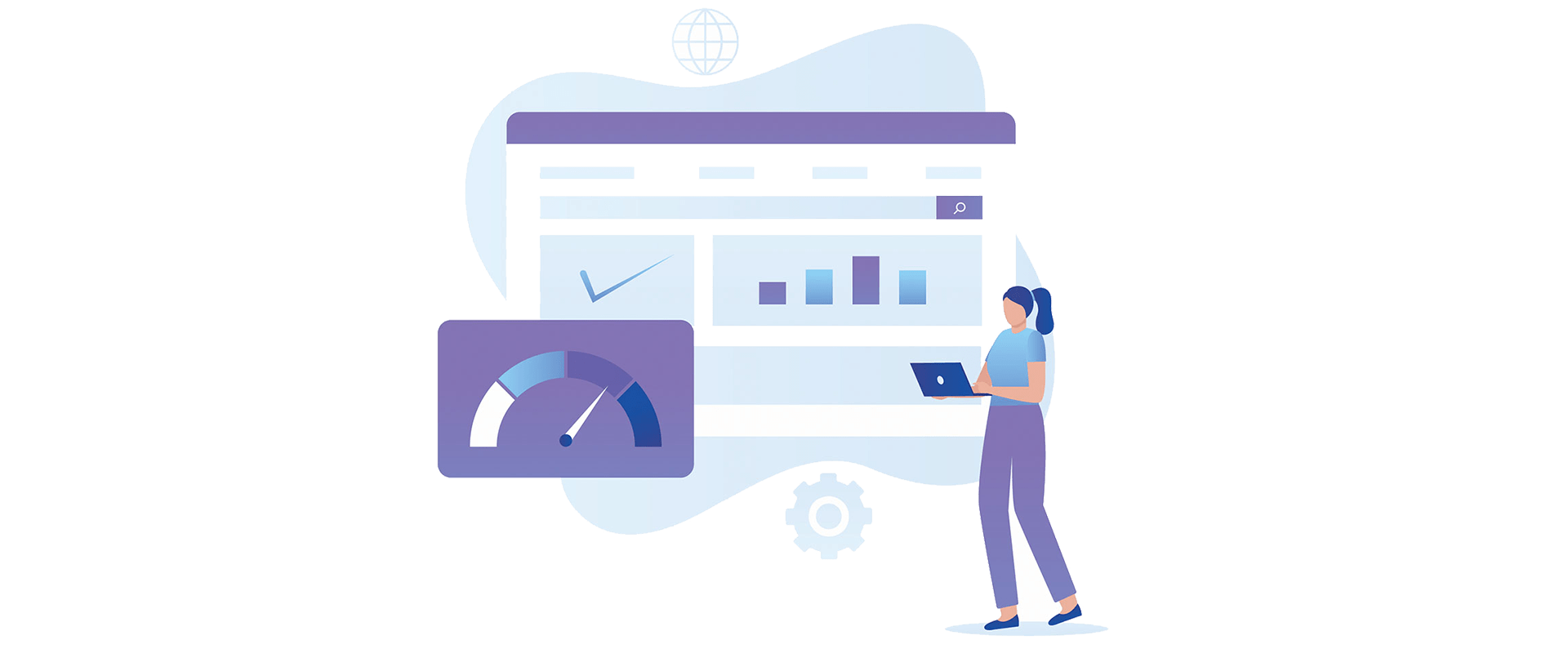 How fast is enough?
First things first, let us see that how fast is enough. Benchmarks reveal that 47% of people anticipate a web page to load in under two seconds, and 57% of visitors will quit a page that takes three or more seconds to load. To summarize it:
>1 second is Perfection.
1-3 seconds = Excellent, your site speed is better than average
3-7 seconds is fine, but You can do better
7> seconds = You need to speed up!
Test your Website speed

Many Speed test tools can help you measure and assess your website performance and site speed (good news, many are free). Test your webpage frequently and follow your upsides and downsides.
Start Improving website speed

There are tons of factors that determine how long your Website takes to load, and you can take several steps to boost and speed up your website. However, keep in mind that you may not need it all, and your webpage may already be in line with most of these methods, and you already have a good site speed.
Image Optimization
Usually, Images are a sizable part of a webpage. In addition, they contain a lot more information than plain text, so it's safe to assume they would take longer to load. So what should we do? Optimize your images.
Optimizing images typically includes reducing the resolution, compressing, and cropping their dimensions. Also, keep in mind that numerous online image optimizers and compressors are available for free.
Content Delivery Network (CDN)
First of all, What are CDNs? CDNs work by hosting your files across an extensive network of servers around the Globe, so When a user visits your site from Dubai, they are downloading files from the closest server to them. This method can save you about 60% bandwidth and speed up your Website immensely.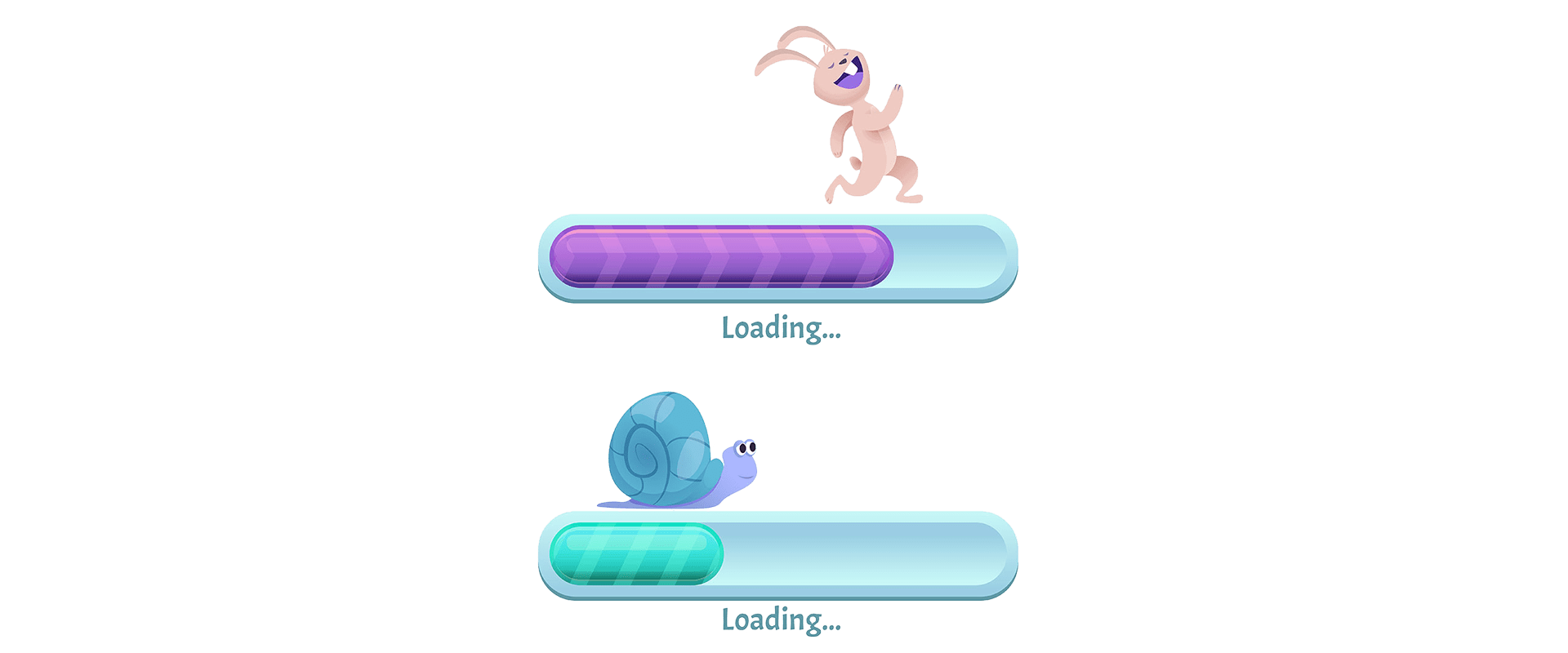 Browser Caching
When you visit a website, some elements on the page are stored on your hard drive in temporary storage (Cache). Instead of requesting the same content, when you revisit the same page, it will copy/paste it from your hard as a developer; you can command browsers to cache elements of a web page that won't change regularly. It is an excellent way of increasing your site speed.
Fix the broken links
Broken links drain on bandwidth. They may also cause a terrible user experience. Put yourself in their shoe for a second your browsing the world wide web for some information you desperately need. Then, once you think you finally found it, you see a 404 error on your face.
To identify your broken links, you can use Google Webmaster Tools or other crawl error identifiers.
Host Videos Externally
Videos are a significant part of content creation. They can also deliver extra value to your visitors and give them more information about your site. But it's not an intelligent move to host them by yourself as they take up a large portion of your server space. Also, when dozens of visitors are watching videos on your site simultaneously, this will be a massive drain on your bandwidth.
Start using external services like YouTube and then fix them on your site to optimize your speed up the Website.
Check your plugins
Plugins are an excellent way to add some features and more functionality to your Website. They also eliminate and clean up your code, making for a highly user-friendly experience working on your site. But too many of them installed can create some issues.
Use a plugin performance profiler(P3). It allows you to scan your site and explain how each plugin contributes to your loading time and site speed.
Want to Download P3? Click here
Don't worry
Site performance is a priority for both users and search engines likewise
Getting your page load times to where you want can be challenging, but trust me, in time, you will get there. You have already taken your first step by seeking education. Analyze your speed test results, and focus on high-impact issues first, and if you needed any help, you could always count on us.
Resources
Tips to improve website speed | How to speed up websites Cloudflare retrieved (2021, June 17) from https://www.cloudflare.com/learning/performance/speed-up-a-website/
SCHÄFERHOFF (2020, November 30) How to speed your website Websitesetup
https://websitesetup.org/how-to-speed-up-your-website/
Taylor (2020, August 12) How to Improve Your Page Load Speed by 70.39% in 45 Minutes ventureharbour.