OC#1 Content Distribution Services
We distribute your E-book content through a form on PurpleZ's dedicated landing page. Visitors can submit their information to access and skim each E-book.
We distribute your podcast or interview content through Apple Podcasts, Spotify, and Google Podcasts. One example of this is often  PurpleZ's podcast, available on all three podcast networks.
We distribute your video content through YouTube or Video. One example is PurpleZ's YouTube channel, which shares brand content, videos, and written content in video form.
We distribute your infographic content through Pinterest and on your blog. One example of this includes PurpleZ's infographic blog posts that are shareable on Pinterest.
We distribute case studies through a specified page on your website. One example of this is PurpleZ's Case Studies page, where visitors can find all kinds of case studies.
We distribute your webinar content through a dedicated webinar page on your website and calls-to-action (CTAs) on your blog posts. One example of this is PurpleZ's Webinars webpage, during which visitors can browse and access free webinar content.
We distribute your blog content through your blog. You can send a daily or weekly newsletter together with your best or recently published content. One example of this is Purplez's Blog which features a unique homepage and email newsletter.
What we do
Content Distribution in 2023: Distribution Ideas for Southern California Small Businesses
PurpleZ, As a Content Distribution Company in Irvine, develops content distribution ideas that help Southern California small to mid-sized businesses. We use Content distribution channels to share and promote the content you create. Our specific distribution channels: owned, earned, and paid. We use PPC to promote your blogs and website; we use SEO to drive PR and sharing and paid ads to increase organic promotion. We keep up with cutting-edge distribution trends to overtake your competitors in search engines and marketing platforms.
Content marketing pricing packages are designed to address the complex needs of businesses seeking content strategy, content creation, and content amplification solutions. Companies can easily pick and choose from a medley of content marketing pricing options based on the size and scope of their website presence, the number of desired content assets that need to be created, or a market value charging model for managing paid content amplification. The comprehensive nature of the Pop Results content marketing pricing packages allows an organization to outsource their entire content marketing workflow or select services individually.
We use SMART (specific, measurable, attainable, relevant, and time-bound) goals to bring your content in front of the eyes for your content. Implementing a content distribution strategy is crucial because it boosts your content creation, aligns your team and therefore the teams with which you collaborate in content creation, and sets goal benchmarks to trace publishing and promoting your work.
PurpleZ's Content Distribution Strategies in 2023
Strategy 1
Audience Research
We research your target audience by collecting demographic data from your website visitors, email subscribers, social media followers, and customers.
Again choosing a content type is up to you. We can build a business blog and then expand your content types to other channels.
Strategy 5
Content Distribution
We distribute your content through various channels and put it out in the world. Then we optimize your posts on each channel.
Auditing your current content will tell you which topics you've already written about and which ones you can expand on.
Strategy 4
Content Creation
We choose to create your content after taking the former steps. Creating content depends on your resources, team size, industry, and brand.
Strategy 6
Content Analytics
Using Google Analytics, we review your social media analytics dashboards and your blog performance after publishing your content.
What is content distribution?
Content Distribution is advertising content on multiple media platforms to the target audiences. Content distribution includes the method of sharing, publishing, and promoting your content.
What are the content distribution channels?
The content distribution comes after the content creation strategy. The channels for distributing your content vary regarding your audience and resources.
There are three types of distribution channels including paid, earned, and owned.
Paid media channels
They include PPC, Social ads, and Influencers.
PPC- PPC paired with SEMand SEO. You need to pay each time an online user clicks on an ad or a link. One of the most practical tools for PPC is the Google Ads platform.
Influencer marketing– Employing influencers to promote your brand. Influencers introduce your brand and share their personal experiences with it. They influence the behavior of the target audience to that specific brand. Celebrity influencers can distribute your content and brand more effectively.
Social media ads include ads published on popular social media platforms and targeted at a specific audience. Social media platforms are chosen based on content types, needs, goals, and target audience. For example, Instagram is perfect for visual content, while LinkedIn is good for texts, in-depth research, stats.
Earned or shared media channels
They involve others sharing your content. No matter if your content is shared by users or by brands, it will help you improve your business. It requires a massive effort from you, provided that people trust you.
Press release- It's a great way to share your company news and updates with broad audiences and get promoted. Two main release networks include PR Newswire  (distributing your company's news, announcements, events to various sources) and PRlog (publishing content by location or industry).
Social media networks. You can benefit from Facebook and Linkedin platforms by sharing your content and get more views, 
QA platforms– QA platforms such as Quora and Reddit can give you a significant boost in content shares. You can answer questions people ask and refer to your content.
Owned Media channels– Owned media channels are owned by your company. It is all about your website, company's blog, social media accounts, email newsletters, E-books, portfolio and case studies, and other content your company owns. It can even be your mobile app for publishing. 
How does PurpleZ develop your Distribution channel?
Before starting anything, we provide a list of the most viable channel options. We consider elements while developing a suitable distribution plan. These elements include analyzing the most engaged and active personas on the given channel, goals and benefits the channel helps you achieve, featured topics, specifying the time and day of posting, formats, CTAs, and analyzing with Key Performance Indicators. We dedicate our professional content marketing team help you meet your business goals.
Want to distribute your content? Contact us online and call us at +1 (800) 213-7303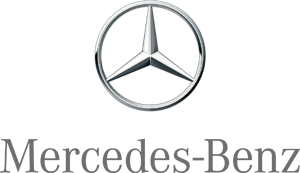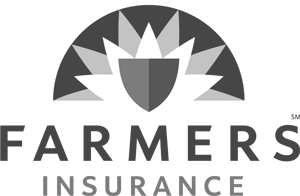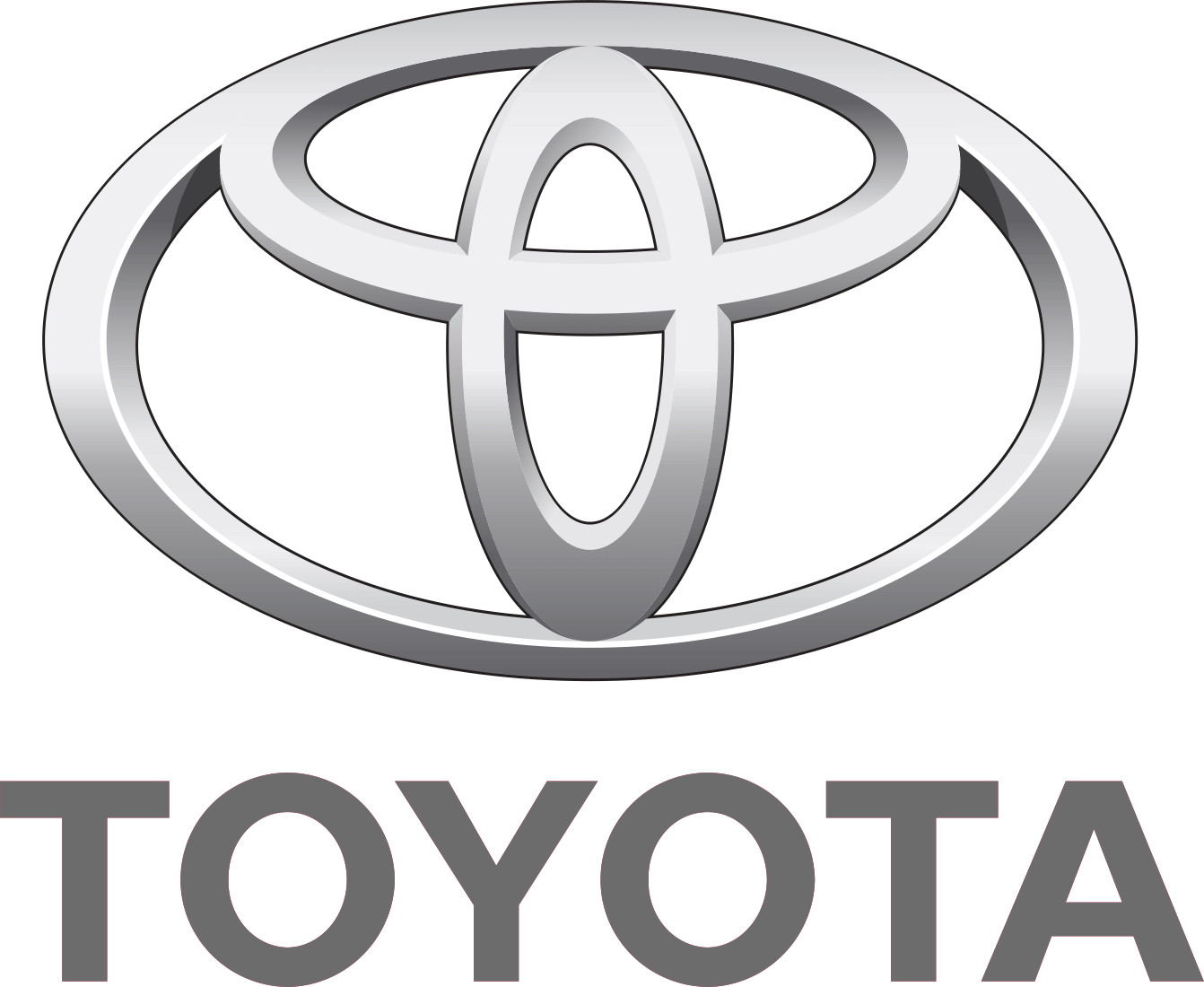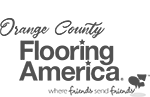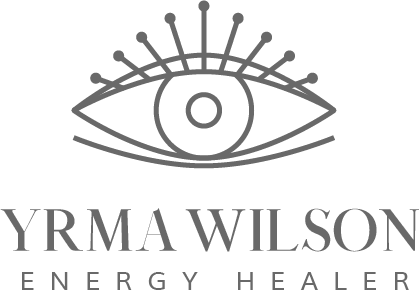 Testimonials
What our clients
say about us.
Full Service Marketing Services

"We have a great business relationship with PurpleZ. We had worked with several other marketing companies in the Los Angeles area in the past who didn't deliver results and I'm happy to say PurpleZ is doing that. They help bring our vision to life in a way that makes sense."
Strategy + Creative + Marketing

"Talk about going above and beyond what we asked for and then a true partner, a professional team to satisfy all our needs taking the time to explain every strategy that was implemented. Great job, couldn't have made a better choice to handle our marketing!"
Creative + Content + Marketing

"PurpleZ has been instrumental in helping us build an incredible lead generating machine. Everyone at PurpleZ that I've met has been extremely helpful, using their experience to navigate a clear path to a successful digital marketing plan."
Winning awards for our designs and strategies is one of our constant goals. In the end, it boils down to one thing: passion for our work.
Orange County Best Software Company Badge
Best Marketing Agency Orange County California Award
Google Analytics Certified Partner
Purplez best sem companies Award
Let's talk
Got a project?