Orange county #1 Copywriting Services Converts your Readers to Customers
Copywriting Suited to Your Brand
Engaging copywriting resonates with your business brand, no matter what industry you are in and what scale.
Faster and Faster Content Writing Services
Our creative copywriters are in-house, remote freelancers. They write copies in their settings, focusing on contents and doing copywriting faster than ever. You will receive your documents in time.
Managed Collaborative Process
Our team has managed many great projects, from website expansions to national campaigns. We can set up check-in points throughout the collaborative process to track the progress of your content and the implementation of your strategy.‍ 
SEO Copywriting(Price: $50 to $25,000 per page)
SEO Copywriting is copy optimized for search engines. It includes 
Blog posts, Press releases, Guides, Sales copy, and Product copy. 
PPC copywriting (Price: $25 to $350 per ad)
PPC copywriting includes Search, Social media, and Websites. 
Email Copywriting (Price: $35 to $2000 per email)
Our copywriter team can do several email copywriting types, including welcome, offer, survey and newsletter. We offer our best copywriters who know your business for perfect email copywriting.
What we do
Copywriting in 2023: Promotion ideas for Southern California Small Businesses
As a Copywriting Service Company, we develop copywriting ideas that help Southern California small to mid-sized businesses. The copywriting industry is what clients make the most out of it. Copywriting is the art of writing copy that sells your product or service and convinces prospective customers to take action. Our copywriters communicate sales messages at once through billboards, magazine ads, sales letters, blog posts, and more.
We offer the most appalling and engaging copywriting services using our best facilities, tools, and most creative ideas. We implement all standard and productive strategies, from describing your products to sell them to convert your readers to long-standing customers. 
Content marketing pricing packages are designed to address the complex needs of businesses seeking content strategy, content creation, and content amplification solutions. Companies can easily pick and choose from a medley of content marketing pricing options based on the size and scope of their website presence, the number of desired content assets that need to be created, or a market value charging model for managing paid content amplification. The comprehensive nature of the Pop Results content marketing pricing packages allows an organization to outsource their entire content marketing workflow or select services individually.
Our goal is to communicate the messages without an overabundance of hard sales language and design delicacies. Our copywriters know the writing copy techniques and use the customers' languages to get them involved in messages quickly and persuade them to purchase your products. Headlines we use are unique, particular, and convey a sense of urgency. Purplez implements the recent copywriting strategies to convince your readers.
PurpleZ's Copywriting Strategies in 2023
Strategy
Product Description
We describe the uniqueness, benefits, and features of your product, with more focus on services.
Before writing a copy for your promotional piece, we need to understand your goals for that piece.
Strategy
Medium Specification
As a copywriter, we need to know that each different medium requires a different tone or style.
We write a strong call to action, conveying a sense of urgency around a message and provide instructions on what to do next.
Research
Audience identification
Each ad has a specific audience, we find the best placement to ensure the target audience will see it.
We focus on your audience, not you; your copy must speak to your target audience, not about you.
Engagement
Headline Writing
We create unique, specific, and shining headlines for you to stand out from the crowd, engage and sell your products.
We help professional businesses produce professional-quality ads and ad copy. We do copyediting to prevent grammatical or spelling errors.
Copywriting vs. Content writing?
Copywriting is the act of promoting or selling a business, brand, product, or service, which is considered a form of marketing. Copywriting is like a call to action but on a large scale. Simply put, Copywriting is writing the advertising or marketing copy that is intended to drive sales.
On the other hand, content writing is writing the intended content to entertain, educate or inform an audience online. Typical types of content include blogs, eBooks, white papers, and informational web pages.
Copywriting elements to drive sales
Know What You Are Selling: You must get crystal clear on what you sell, the problem it solves, the benefits to your audience.
Know your audience: you should know about your audience, their needs, expectations, and interests.
Write compelling headlines: an effective headline makes readers curious, elicits an emotional response, establishes authority, and communicates benefits.
Limit readers' options: you can include CTAs and links to direct your readers to take an action 
Ask for sales: tell your reader to make decisions after telling your stories, introducing your products and their benefits. 
What services does a copywriter provide?
A copywriter provides copies such as Websites, Landing Pages, Brochures, Sales Letters, Ads (online and offline), Press Releases, Blog Posts, Direct Mail, Flyers, Newsletters, Product Packaging, and White Papers.
Six types of modern copywriting in 2023
PurpleZ offers six main modern copywriting, including:
SEO copywriting: SEO copywriting helps you have high ranks on search engines, so your audience can find you. Well-written content offers genuine value to end-users while using relevant keywords; on the other hand, poorly written content with spammy SEO gets penalized by the Google algorithm. SEO copywriting can take the form of blog posts, articles, web copy, and product descriptions. It tends to be mixed with other types of copywriting, such as marketing, technical, and more.
Brand copywriting: Brand copywriting gets you remembered by associating strong feelings with your brand. For this copywriting, we don't assign the general copywriter. Instead, we use a creative copywriter who knows the business, audience's needs, and psychology of selling. 
Social media copywriting: Social Media copywriting engages the audience through entertaining or valuable posts to remember the brand. Social Media copywriting means content distribution on platforms rather than the content itself.
Marketing copywriting: It can be content marketing, building trust by educating the audience; it can be online articles, website copywriting, which creates interest. Marketing copywriting helps you build a credible, attractive website for you to drive traffic to.
Technical copywriting: It acts as a manual/guide for beginners; it solves the audience's problems and builds trust. User guides, eBooks, in-depth articles are of this kind. 
Thought Leadership Copywriting: Thought leadership copywriting gives insights to the audience to create a strong impression; thought leadership deals with bigger ideas such as the industry's future. It can be in Articles on LinkedIn or research paper which addresses a more sophisticated audience like CEOs.
Why is copywriting important fo businesses?
Copywriting is essential because it is lucrative, earns a Return On Investment (ROI), and achieves your business goals by convincing your target customer that your product offering will solve their need and offer them value. Copywriting strengthens your brand image.
Statistics on using CTA in Copywriting
DSIM says
There is a 45 percent boost by making CTAs look like buttons. 
47 percent of brands have a clear CTA on their websites 
Studies show that including a CTA on your Facebook page can increase your click-through rate by up to 285 percent. 
56 percent of people have a FOMO on news and events. If you inspire a sense of urgency in your Ads, especially on social media, you get users to act. 
 Want the best website copywriting services for your business?
With a dedicated team of copywriters, PurpleZ is a good choice for professional copywriting services. 
Contact us online or call us at +1 (800) 213-7303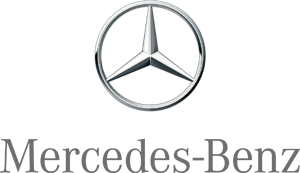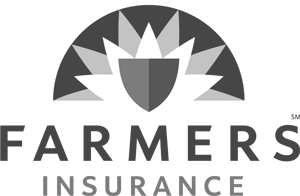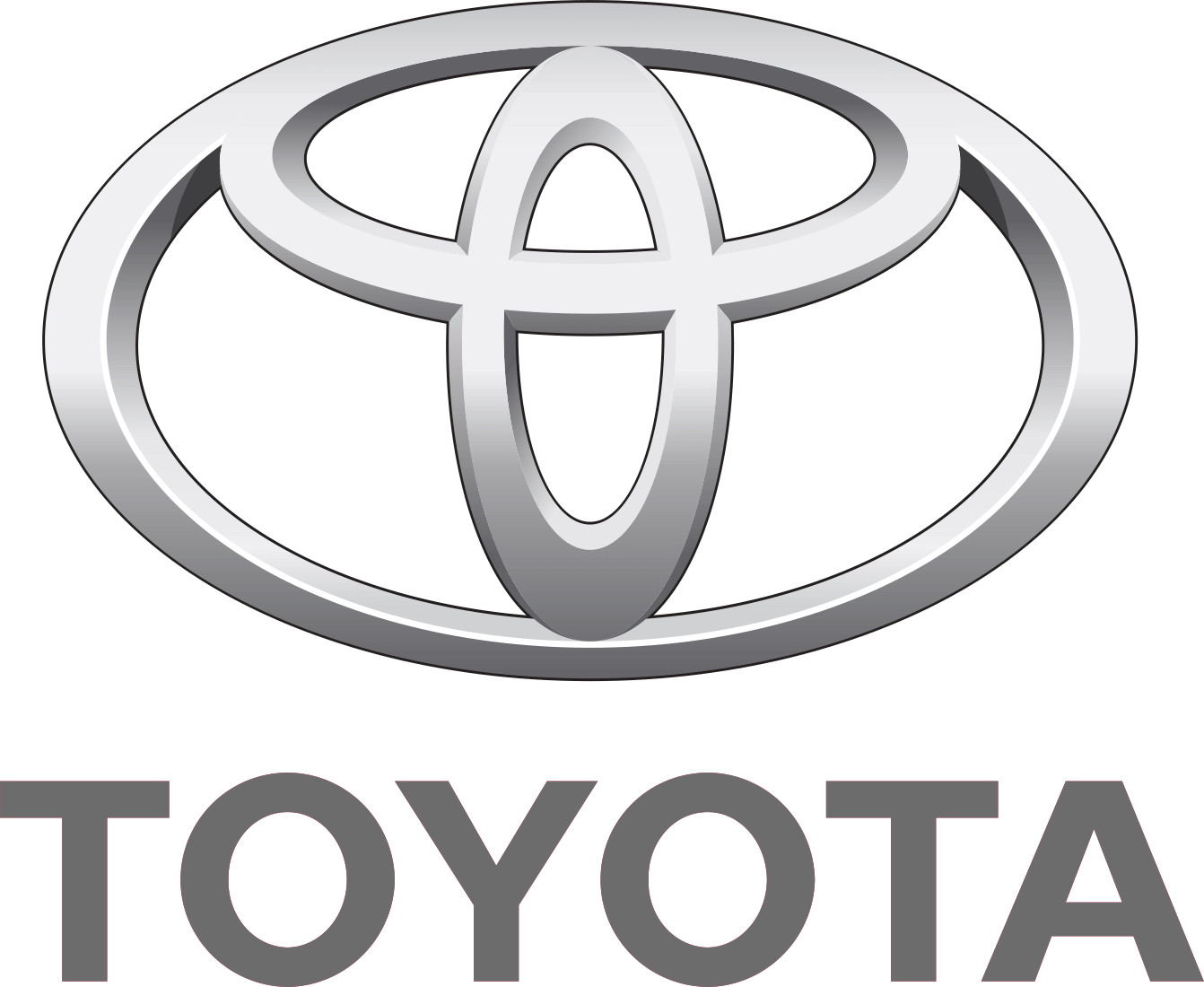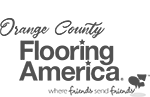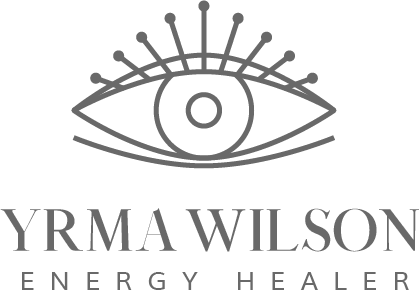 Testimonials
What our clients
say about us.
Full Service Marketing Services

"We have a great business relationship with PurpleZ. We had worked with several other marketing companies in the Los Angeles area in the past who didn't deliver results and I'm happy to say PurpleZ is doing that. They help bring our vision to life in a way that makes sense."
Strategy + Creative + Marketing

"Talk about going above and beyond what we asked for and then a true partner, a professional team to satisfy all our needs taking the time to explain every strategy that was implemented. Great job, couldn't have made a better choice to handle our marketing!"
Creative + Content + Marketing

"PurpleZ has been instrumental in helping us build an incredible lead generating machine. Everyone at PurpleZ that I've met has been extremely helpful, using their experience to navigate a clear path to a successful digital marketing plan."
Winning awards for our designs and strategies is one of our constant goals. In the end, it boils down to one thing: passion for our work.
Orange County Best Software Company Badge
Best Marketing Agency Orange County California Award
Google Analytics Certified Partner
Purplez best sem companies Award
Let's talk
Got a project?