OC #1
SEM Services
To Boost your Business
PPC advertising (Pay Per Click) is called paid digital marketing, where advertisers pay a fee whenever they are clicked. Using PPC, your company can promote products, services, promotions, and conversion-driving landing pages.
SEO refers to optimizing your website in search engines to get higher ranks in organic search. Unlike PPC, it is free of charge. The main components of SEO include Off-page SEO, on-page SEO, Technical SEO, keywords, and contents.
Content is the core of every digital marketing. Your websites will not be visible in search engines without compelling content, leading to decreasing conversion rate and increasing bounce rate. We implement an SEO content marketing strategy that fuels your online success.
Google Ad is the primary place for SEM. Every Google ad goes through an ad auction before appearing in the SERPs. Two main factors, including a maximum bid for every keyword and your ads Quality Score, are considered.
Search Engine Marketing for Southern California Small Businesses in 2021
PurpleZ, as a top SEM Strategist in Irvine, implements the fastest search marketing strategy for Southern California small to mid-sized businesses. In our SEM strategy plan, we consider SEO analysis and PPC audit. These two subcategories fall under the SEM umbrella. Our dedicated team provides On-page, Off-page, and Technical SEO, Keyword research, Competitor analysis, and Regular reporting. We provide Proactive bid management, Ads across Google Ads, Ad campaign copywriting and performance testing, Ongoing keyword development, Custom PPC strategy, and Regular reporting. The combination of these two items makes your website visible in SERP and boosts your business.
Benefits you gain from PurpleZ's SEM include quick reach, flexible SEM campaign setting, affordable pricing options, measurable results, 100% automatization, and getting more clicks and conversions in a short period. In combining SEO and SEM, you can integrate channels and get better insights into expected conversion rates, performance at a keyword level, traffic opportunities, and more. You can target your customers with search ads, display ads, shopping ads, Gmail ads, and so on. We implement the most updated SEM strategy to meet your desired marketing needs.
2021 PurpleZ's SEM Steps to Gain more Benefits
Step 1
Select the service
Choosing the product you want to advertise, depending on your audience.
Beginning with a small budget, then raise it after analyzing results.
Step 2
Setting up an audience
Setting up an audience based on location, demographics, and behavior.
Step 4
Creating Google Ads
Registering on this tool, specifying the business information, and go on.
What is Search engine marketing?
Search engine marketing promotes a website by increasing its presence in search engine results pages (SERPs). SEM generates real growth for your business, and our search engine marketing services make that happen, driving leads and valuable sales to your business. Then you can outrank, outshine and outperform your competitors.
What do SEM services include?
SEO services
As a core component of SEM services, SEO helps generate traffic, brand awareness, and revenue. SEO helps you for better visibility on Google.
Content Marketing
It provides clients with any types of content and content marketing services they need. This SEM service raises brand awareness and revenue for your business.
PPC services
It skyrockets sales and revenue with targeted online paid ads. It is a must for businesses seeking to drive immediate sales.
What are the key concepts of SEM?
Search Engines
Search engines play a critical role in the success of an online business. Therefore, you have to develop an understanding of how search engines rank a website. Online marketers should consider that search engines continuously change their trends. So it is a must to keep up with the trends and make changes accordingly.
Keywords
A keyword is what we type in the search box to access the desired information. They are the terms that users enter in the search engines and are manifested in particular ads or search results.
URL selection
Search engine-friendly URLs are of great help in the process of optimizing a website. Including keywords in a URL best represents your products and services, especially for online stores, and your business largely depends on the website.
Text Ads
It is the standard ad type as well as shopping ads. It usually includes a title, a URL that can be customized, and a short description.
Backlinks
Backlinks play a main role in improving the reputation of your website. Your website gets values from reputable websites. Search engines pay attention to backlinks.
Google tools
Google Analytics, Sitemaps, and Product Research are essential tools that you can use to monitor the performance of your website and get valuable information. There is no denying that your business's success depends significantly on promoting and presenting your business to the online world.
Why values does SEM add to your business?
Highly qualified traffic: Generating organic traffic can be a complicated and lengthy process, and results are seen in a long time. SEM allows us to accelerate traffic and draw users to our website.
Visibility: Being displayed in the top positions of search engines, even without users' clicks, makes our brand intertwined with specific needs.
Conversion Rate: The ultimate goal of Google Ads and other search engine marketing tools is to enhance our business results. To do end, we create optimized landing pages to convert readers to potential users.
Optimally using budget: One of the significant advantages of SEM is you can invest with a minimum budget. If your brand is growing, you can enhance the investment and the complexity of your campaigns to keep growing.
As you only pay if you get results, you ensure that the budget is used to the full benefit.
PPC in SEM services
The PPC element helps your business earn value in search engine results while implementing an SEO strategy in our SEM services. With PPC, your company can advertise products, services, promotions with engaging ad copy and conversion-driving landing pages.
PPC benefits
High ROI
For companies with a high amount of competition, the ROI (Return on investment) can be very high on costly PPC ads.  Our experienced search engine marketing experts are masters at identifying the keywords and phrases with a bit of money because the return will be more probable.
Online Exposure
PPC ads increase your overall online exposure. Even without any ad clicks, they still see your brand name. PPC is a perfect way to ensure that search engine users become familiar with your services — even if they don't intend to buy right away.
Easily Updated
Having been managed by SEM  experts like our Google Ads certified specialists, PPC ads are easy to change based on trends. They can be adjusted, removed, and restarted whenever you like.
PPC management
 With a leading search engine marketing company, your ads will be managed by our team of specialists who know how to provide professional SEM services to your clients.
Our team reviews your ad performance regularly, makes changes as needed, or consults you to determine the best course of action.
Our team provides reports on the monthly Ad performance and makes recommendations for future budget changes.
We will discuss additional keyword recommendations with you or any changes to your website that may help your ads outperform.
SEO in SEM services
As the second component of search engine marketing, SEO refers to the act of optimizing your website so that it ranks organically—or without a considerable investment— at the top of search engines for the most relevant keywords.
SEO benefits
Increased website traffic
 One of SEO's benefits is that it can drastically raise your website traffic. By optimizing your pages to outrank in search engines, you'll have more traffic to your website pages because users see them at the top of the results pages.
Increased Conversion Rate
 The more people on your website, the more visits your products and services will get. Increasing conversion means increasing visits to your website by engaging them.
Increased Revenue every year
After implementing SEM implements your campaign, you can expect to see an increase in revenue in a year.
You can use SEO and PPC ads to ensure that your site is manifested at the top of Google search results. Whether they click on an ad or an organic search link, they'll be visiting YOUR website.
How are my PPC ads and SEO managed?
Both PPC and SEO are primary components of SEM services; In  PurpleZ, as a part of our SEO and PPC plans, you receive:
From SEO
       

Dedicated account manager

       

On-page, off-page, and technical SEO

       

Keyword research

       

Lead and revenue tracking

       

Competitor analysis and monitoring

       

Regular reporting

       

SEO strategy
From PPC
       

Dedicated account manager

       

Google Ads and Microsoft Advertising

       

Lead and revenue tracking

       

Regular reporting

       

PPC strategy

       

Ad campaign copywriting

       

Performance testing

       

Ongoing keyword development
Enter your email to get a Free PPC audit
Why choose PurpleZ for SEM services?
PurpleZ is one of the best marketing agencies in Southern California— and we have been serving clients for some years. Our team consists of young, updated SEM specialists with more than a decade of experience providing professional search engine marketing services to clients in various industries.
Want to get SEM+PPC services? Contact us online and call us at +1 (800) 213-7303
FEATURES
Custom Website Design

Mobile Responsive

Layout & Image Selection

Search Engine Optimization

Information Pages (WordPress)

Online Store Add-On

Web Pages

Web Copywriting (500 words per page)

Wordpress Website Maintenance

Additional Web Pages

Dedicated Account Rep

Video Placement (Provide Video or Purchase a LYFE Video Plan)

One-time two hours of consultation
GOOD
Add-On




$250

1

$125/Page

$200/Mo


$125/Page
BETTER
Add-On




$250

5

$125/Page

$200/Mo


$125/Page
BEST
Add-On




$250

8

$125/Page

$200/Mo


$125/Page
Need more information? Contact Us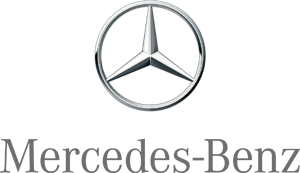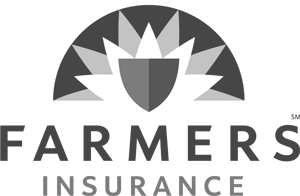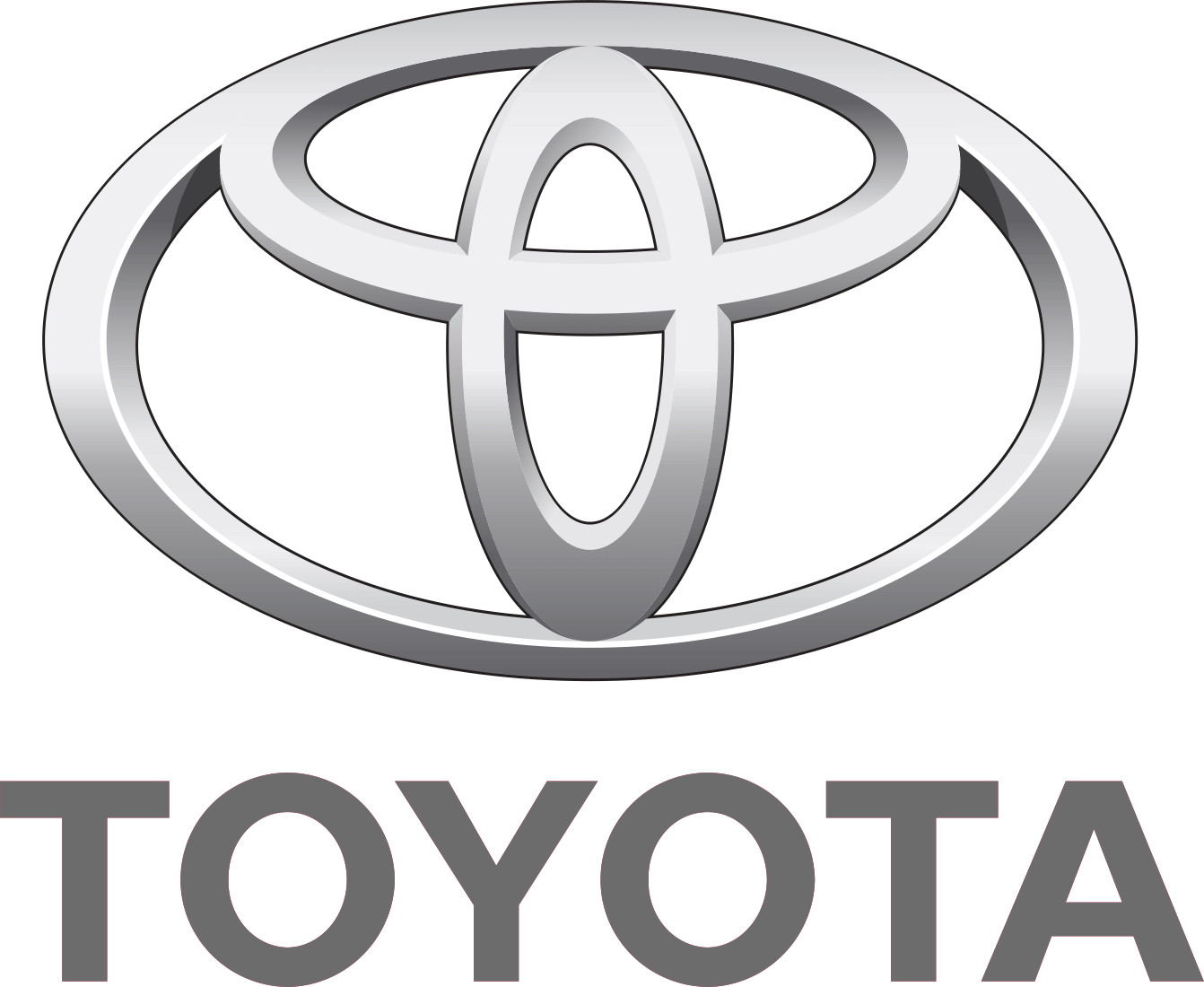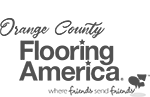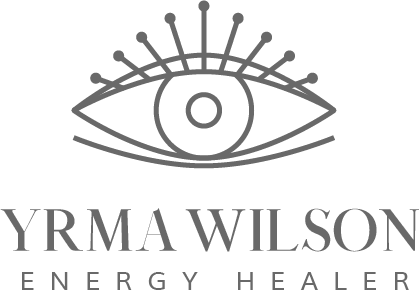 Testimonials
What our clients
say about us.
Full Service Marketing Services

"We have a great business relationship with PurpleZ. We had worked with several other marketing companies in the Los Angeles area in the past who didn't deliver results and I'm happy to say PurpleZ is doing that. They help bring our vision to life in a way that makes sense."
Strategy + Creative + Marketing

"Talk about going above and beyond what we asked for and then a true partner, a professional team to satisfy all our needs taking the time to explain every strategy that was implemented. Great job, couldn't have made a better choice to handle our marketing!"
Creative + Content + Marketing

"PurpleZ has been instrumental in helping us build an incredible lead generating machine. Everyone at PurpleZ that I've met has been extremely helpful, using their experience to navigate a clear path to a successful digital marketing plan."
Winning awards for our designs and strategies is one of our constant goals. In the end, it boils down to one thing: passion for our work.
Orange County Best Software Company Badge
Best Marketing Agency Orange County California Award
Google Analytics Certified Partner
Purplez best sem companies Award
Let's talk
Got a project?