OC #1 Conversion Rate Optimization Services
Increase Your E-Commerce Conversion Rate by 120%
We supply easy-to-use, powerful, and cost-effective AdWords management, optimization & reporting tool to multiple businesses in California.
Achieve 200% Improvement for Your Organic Web Traffic
Improve your website ranking in Google's search results to attract more visitors and generate your desired number of sales & leads.
Skyrocket Your Average ROI by 223%
Maximize your business profits, increase your assets & solve your profitability problems by letting PurpleZ enhance your conversion rate.
Decrease Customer Acquisition Costs to Less than 10%
A powerful Conversion rate optimization program can cause your business to have lower CAC by consistently publishing new landing pages, using CTAs in blog and service pages of your website & social media.
What we do
Conversion Rate Optimization for Southern California Businesses in 2023
PurpleZ, as a powerful Conversion Rate Optimization agency in Irvine, converts your website readers to buyers. We optimize conversion rates across channels including organic search, Amazon, Amazon Advertising, Google Ads, Microsoft Advertising, paid, Social media depending on your industry. Our team creates a powerful call to action that generates more leads, triggering your readers to the potential customers. CTAs are the most important tool to get more conversions, whether it be in the format of forms or CRMs. We help you overcome your competitors and skyrocket your revenue.
Basics
Data-driven

Ideate

Identifying User Challenges

Feature Optimization

Data Discovery
LET'S GET STARTED
Small Biz
Data-Driven

A/B Testing

User Experience Optimization

Engagement Optimization

Website Optimization
LET'S GET STARTED
Enterprise
Data & Human - Driven

Strategic modeling and testing

Delighting site visitors

Business Risk Reduction & Optimization

Website Personalization
LET'S GET STARTED
PurpleZ has an expert conversion optimization team. Our CRO process is optimized and data-backed. We underline the best opportunities which are planned, researched, prototyped, and A/B, for the best results and maximum impact. We optimize the conversion rate by 50% through the CRO plan.
2023 PurpleZ's Conversion Rate Optimization Techniques
A lead magnet draws visitors to your website in exchange for their email addresses or other contact details.
We can use re-marketing to bring visitors back to your site and decrease bounce rate.
We help of heatmaps, you get information on how a visitor has scrolled through your page and how deep in the page they went.
Adding a chatbox on critical pages lets you engage with visitors in conversion and provide more value.
Compelling blog posts, impressive call-to-action, or page banners drives more traffic to other pages.
Nothing drives more changes in conversion rate than A/B testing. A/B test helps you understand your audience better.
What is conversion rate optimization?
Conversion rate optimization is defined as modifying your website and its elements to boost the conversion rate. A conversion is converting your readers to buyers of your website by persuading them to click on your CTAs. CRO analyzes the behavior of visitors and centers on what motivates people to engage with specific marketing elements. The proper Conversion Rate optimization methodology can provide incredible results.
Conversion Rate Calculator
How is CRO calculated?
There are three standard formulas to calculate the CRO.
CRO Formula 1
Divide your number of conversions by your number of visitors and multiply that number by 100 to get the percentage.
number of conversions (leads) ÷ number of visitors x 100 = Conversion Rate %
for example, if you get 200 leads and have 20000 visitors per month, then the CR will be 10%.
CRO Formula 2
In this case, divide net revenue goals by average sales prices.
New Revenue Goal / Average Sales Price = Number of New Customers
CRO Formula 3
The number of New Customers ÷ Lead-to-Customer Close Rate % = Lead Goal
A reasonable conversion rate is between 2 percent and 5 percent to be better than average. Having targeted a 2% conversion rate, you could try to have, for example, 2000 visitors and 40 customers.
What are the advantages of CRO services?
Get real insight into strengths and weaknesses
Increase online orders and appointment scheduling
Increase website-generated revenue
Maximize website design for optimum UX and conversion rates
What parts of a Websites Benefit From CRO?
When we say a website has a high conversion rate, we mean that website is well-designed, well-formatted, and appealing to the target audience.
Conversions can happen all over your website:
Homepage
Homepages play a pivotal role in drawing readers into and across your pages. You can insert links to product information, blogs, product ads, signup button, chatboxes, and more to engage readers more.
Pricing plan
CRO can assist a pricing page in converting visitors into customers.
Blogs
A blog can encourage readers to go deep into the website and convert them into leads.
A clear example of generating leads is using CTAs in a blog to learn more about a topic by submitting their emails to get an ebook or industry report.
Landing pages
Landing pages are created to provoke people to take action.
If we use a landing page to share free resources with visitors, it can be optimized with preview content from that resource to encourage visitors to download it.
What do PurpleZ's CRO services include?
Online marketing conversion analysis
An in-depth analysis of your online marketing campaign can help you attract the targeted visitors to your website.
Conversion funnel analysis
Conversion funnels are the paths through which your visitors follow before converting.
Conversion funnel analysis guarantees that qualified visitors stay on the proper path to conversions.
Website copy analysis
Professional copies provide the information to understand products or services while persuading qualified customers to convert. A compelling copy can convert eager visitors into conversions.
Aesthetic analysis
Website visitors expect a professional look across all pages of a website.
Make sure that all the pages of your website conform to your brand and are free from aesthetic errors, which will double the time visitors spend on your web pages, greatly enhancing your opportunities for conversions.
Best practices of Conversion Rate Optimization
Adjust your ad copy to your landing page.
Apply a pop-up form to enhance conversions.
Accumulate as much information as possible in your form.
Eliminate navigations from your landing page.
Statistics on CRO
According to blogging wizard
A dedicated conversion optimization funds may raise ROI by 30%
The A/B testing software market will increase to $1081 million by 2025
17.8% of careers related to CRO earn more than $100,000 per year
More companies found conversion rate optimization useless in 2023
Using "submit" on your form can lower conversions by 3%
Relevant and compelling content can increase conversions by as much as 200%.
The email opening rate was 21.3% in 2020.
Clear and engaging email subject lines can increase conversions by over 500%.
How does PurpleZ help you?
PurpleZ converts your website readers to buyers. We optimize conversion rates throughout your website. Our team creates a powerful call to action that generates more leads, triggering your readers to the potential customers.
Want to have more leads and revenue? Contact us online or Call us at +1 (800) 213-7303
FEATURES
Website analysis

Strategy Development

Initial Rank Analysis

Website Structure Checks

Google Penalty Checks

Internal structure check

Sitemap Check

URL Check

Establish Credibility

Web conversion Tracking

Content Optimization

Multivariate Testing

Conversion strategy

Navigational modifications

Incoming traffic reporting and recommendations

CRO Page Heading Analysis

Conversion Analysis by Traffic

Setup of auto responders

Conversion path implementation

Data & Human - Driven

Strategic modeling and testing

Customer Research & Interviews

Business Risk Reduction & Optimization

Ecommerce Personalization

Setup Fee
Need more information? Contact Us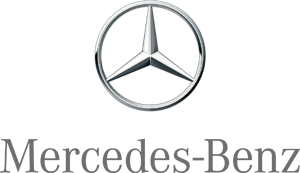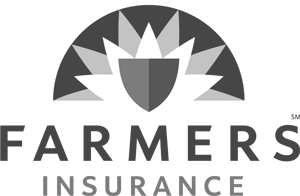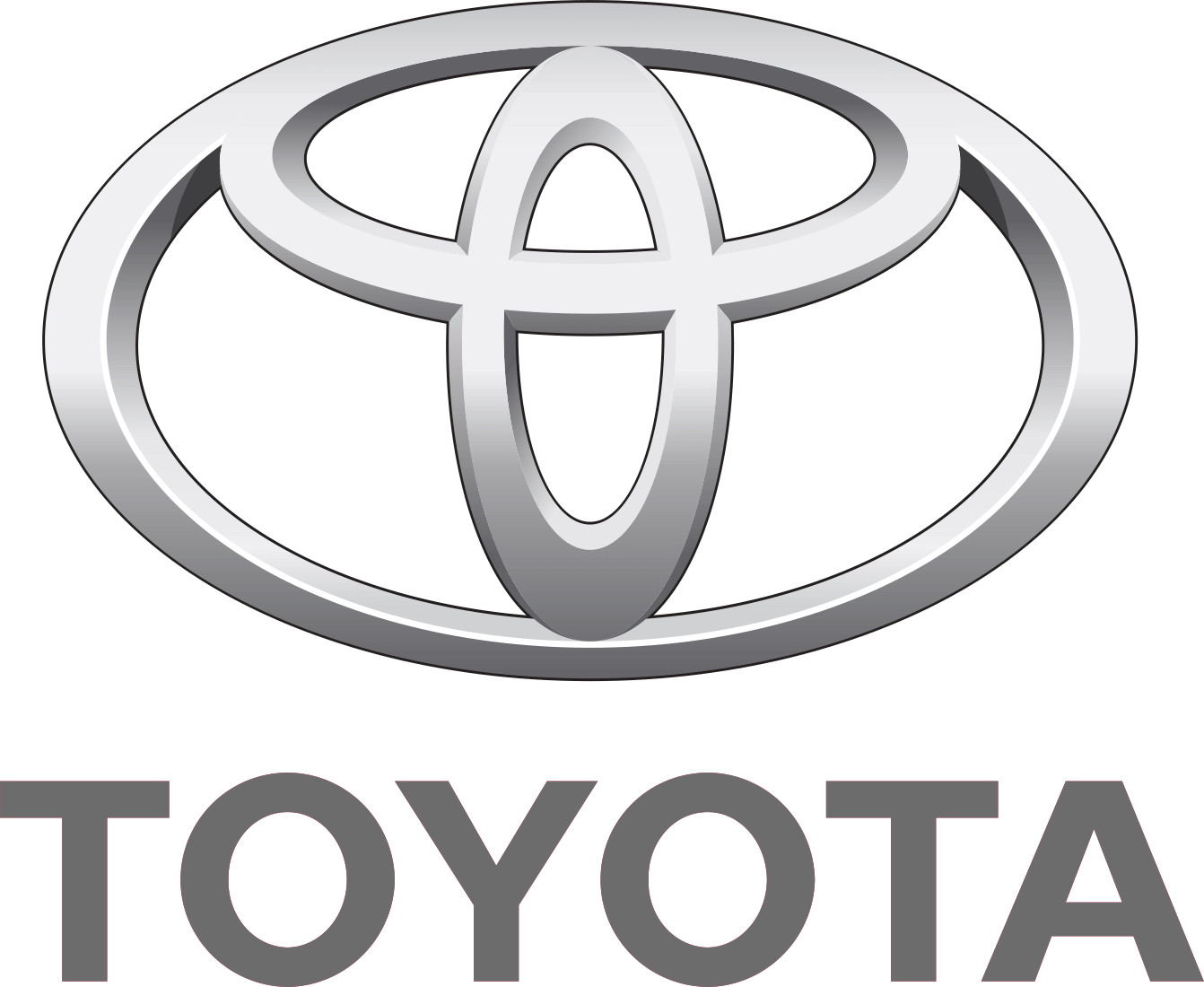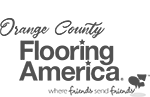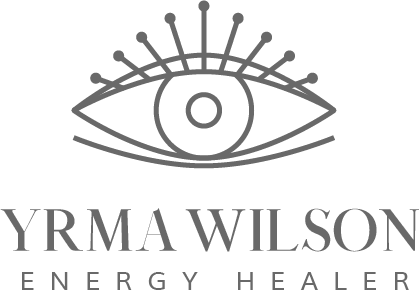 Testimonials
What our clients
say about us.
Full Service Marketing Services

"We have a great business relationship with PurpleZ. We had worked with several other marketing companies in the Los Angeles area in the past who didn't deliver results and I'm happy to say PurpleZ is doing that. They help bring our vision to life in a way that makes sense."
Strategy + Creative + Marketing

"Talk about going above and beyond what we asked for and then a true partner, a professional team to satisfy all our needs taking the time to explain every strategy that was implemented. Great job, couldn't have made a better choice to handle our marketing!"
Creative + Content + Marketing

"PurpleZ has been instrumental in helping us build an incredible lead generating machine. Everyone at PurpleZ that I've met has been extremely helpful, using their experience to navigate a clear path to a successful digital marketing plan."
Winning awards for our designs and strategies is one of our constant goals. In the end, it boils down to one thing: passion for our work.
Orange County Best Software Company Badge
Best Marketing Agency Orange County California Award
Google Analytics Certified Partner
Purplez best sem companies Award
Let's talk
Got a project?
What We Do /OR Discover us