Why Press Releases Matter for Your Business
Crafting well-written press releases is an essential part of any successful digital marketing strategy. A compelling press release can significantly enhance your online presence, attract media attention, and drive organic traffic to your website. At PurpleZ, we understand the power of a well-crafted press release and offer expert writing services to help your business thrive.
Every business has a unique story to tell, and we ensure that your press releases reflect that individuality. Our team of skilled writers takes the time to understand your brand, its values, and its objectives to create tailor-made press releases that resonate with your target audience. With our personalized approach, your press releases will stand out from the competition.
The language and tone used in your press releases can make or break the impact of your news. Our professional writers excel at conveying your message in a clear and persuasive manner. Whether you need to announce a product launch, share company updates, or promote an event, our language expertise ensures your press releases maintain a high level of professionalism and engagement.
At PurpleZ, we recognize the importance of search engine optimization (SEO) in digital marketing. Our team infuses relevant keywords strategically into your press releases, helping them rank higher in search engine results and increasing their visibility to potential customers. Our SEO-optimized press releases ensure that your news reaches a wider online audience.
What we do
Affordable Press Release Writing Service without Compromising Quality
At PurpleZ, we believe that top-quality press release writing shouldn't come with a hefty price tag. Our affordable press release writing service is designed to cater to businesses of all sizes, from startups to established enterprises. We take pride in delivering exceptional press releases without compromising on the quality of our work. With PurpleZ, you get the best of both worlds – budget-friendly rates and professionally crafted press releases that make a lasting impact. Say goodbye to generic press releases and hello to compelling stories that truly represent your brand.
At PurpleZ, we take pride in our comprehensive and result-driven approach to press release writing. Our goal is to help your business gain maximum exposure and media attention. When you choose PurpleZ for your press release needs, you can expect unparalleled dedication and expertise.
PurpleZ's 4-Step Strategy in Providing Press Release Writing Services
Please apply for a FREE 30-minute consultation today to get your business the exposure it needs!
Step 1
Understanding Your Objectives
Our process begins with understanding your unique objectives and target audience. We delve deep into your brand's identity to align our writing with your business goals. By comprehending your vision, we ensure that each press release perfectly captures your brand's essence.
Step 3
Precision and Perfection
At PurpleZ, we believe in delivering nothing short of excellence. Our team meticulously reviews and edits each press release to ensure precision, accuracy, and error-free content. We are committed to providing press releases that are polished to perfection and align with your brand's voice.
Step 2
Compelling Storytelling
Once we grasp your objectives, our talented writers craft a compelling narrative around your news. We focus on the most relevant and intriguing aspects of your story, making sure it captivates both readers and journalists. Our storytelling prowess sets your press releases apart, generating more media coverage and customer interest.
Time is of the essence in the fast-paced world of digital marketing. We understand the importance of meeting deadlines and ensuring your news reaches the media and your audience promptly. Our streamlined process ensures efficient delivery without compromising on quality.
Professionally Written
Up to 300 Words
Press Release Review
Revisions Included
Keyword Optimization
Distribution Assistance
Guaranteed Publication
Turnaround Time: 3-5 business
Proofreading
LET'S GET STARTED
Professionally Written
Up to 500 Words
Press Release Review
Revisions Included
Keyword Optimization
Distribution Assistance
Guaranteed Publication
Turnaround Time: 2-4 business
Proofreading
LET'S GET STARTED
Professionally Written
Up to 800 Words
Press Release Review
Revisions Included
Keyword Optimization
Distribution Assistance
Guaranteed Publication
Turnaround Time: 1-2 business
Proofreading
LET'S GET STARTED
PurpleZ Press Release Writing Service
PurpleZ Press Release Writing Service is a professional, experienced, and reliable source of press release writing services. We offer our clients access to an experienced team of writers and researchers who can write effective, engaging, and well-researched press releases that get results.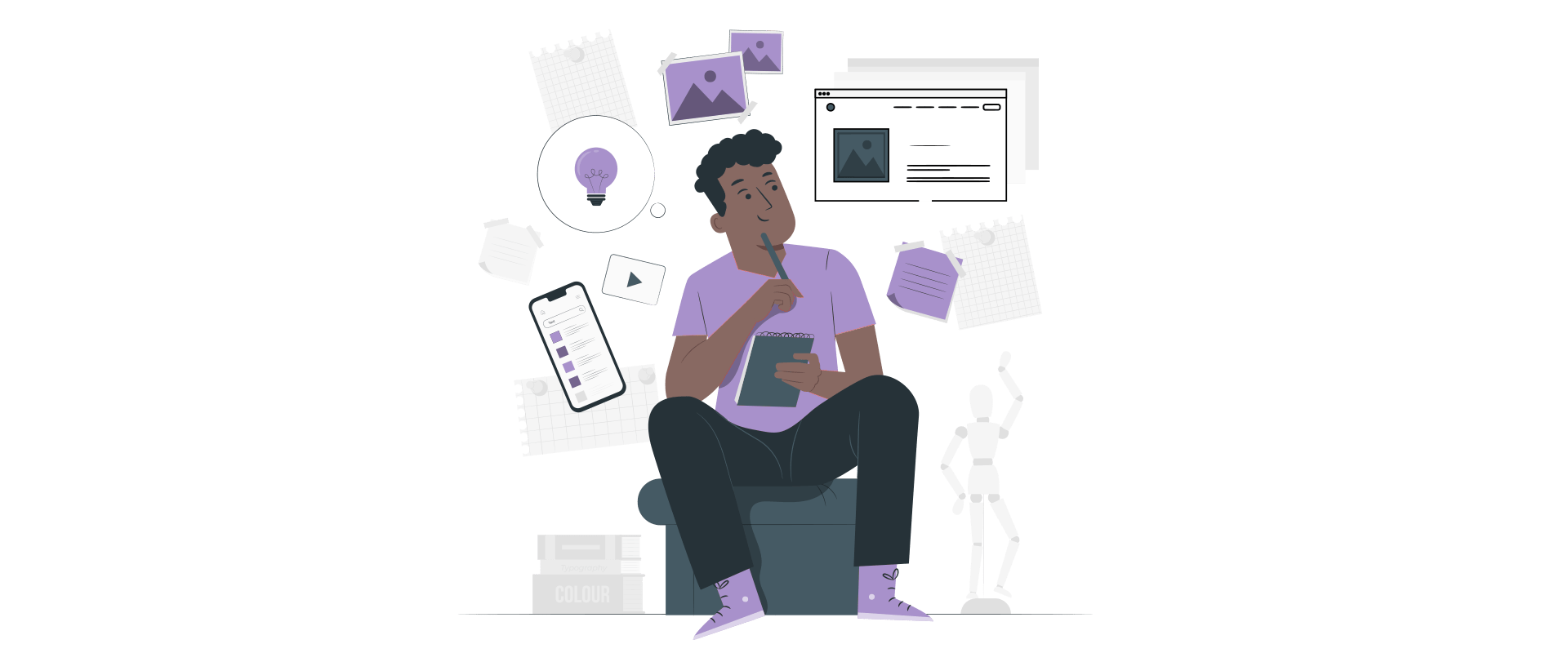 Elements of a Successful Press Release
Your press release should be written clearly, concisely, and engaging. It should also be written in a way that is appealing to your target audience. You must include important information about the company and its products or services to do this effectively.
To make your points clear to readers, write in short sentences and paragraphs.
Unless absolutely necessary to grasp what you're trying to communicate (and even then, try to avoid using them), avoid using jargon or technical phrases. If there is any doubt about whether or not something will be understood by your audience without explanation from you first before reading what it says on paper, then it shouldn't go into this type of document!
Benefits of Professional Press Release Writing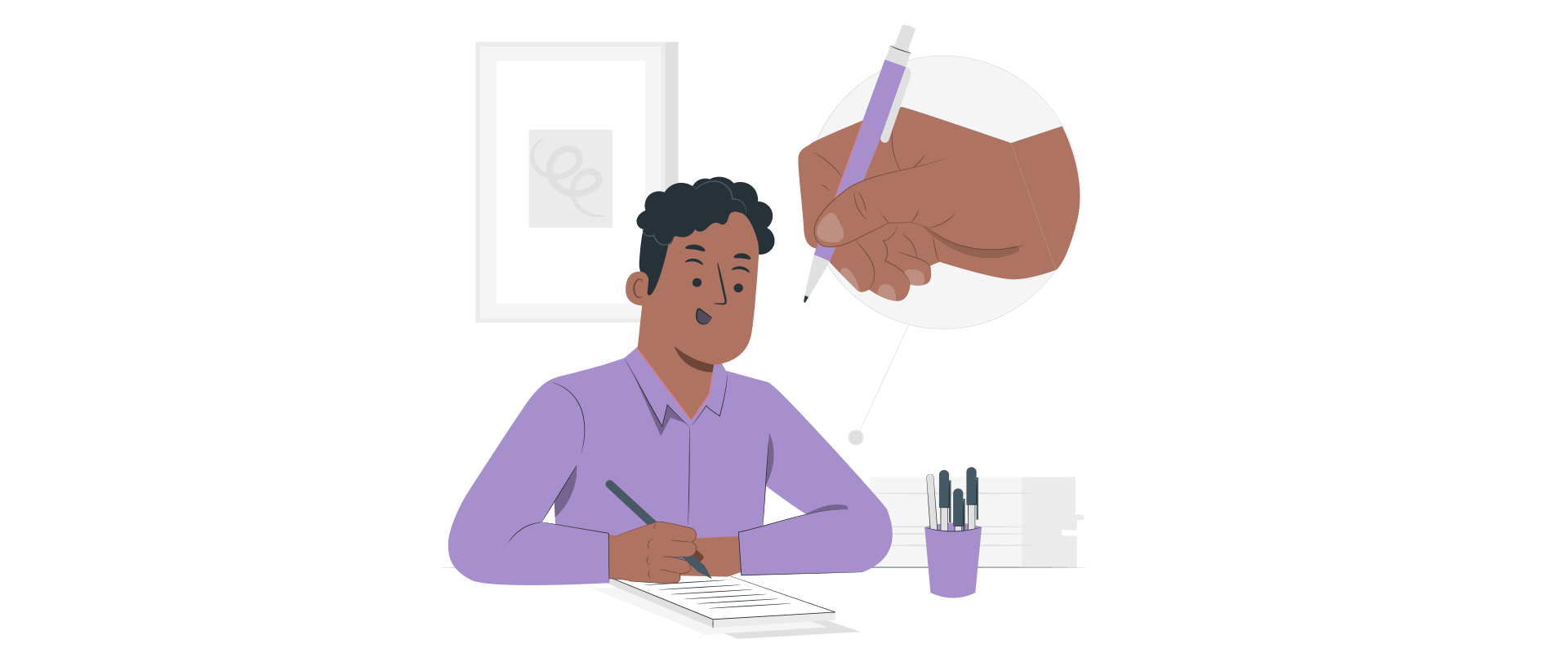 The act of preparing a press release has several advantages. If you write it yourself, you will get a different result than hiring an experienced writer. Here are some of the main reasons why:
Increase your company's visibility by reaching more people with your message. Press releases are sent out over email and social media channels like LinkedIn and Facebook so that people can read about what you do in their inboxes or on their mobile devices while waiting for the train or for dinner at home with friends or family members!
Gain more credibility by being seen as an expert in your industry who knows what they're talking about regarding topics related to business news stories worth sharing with others through traditional media outlets such as newspapers/magazines (or even TV stations). This helps build trust among consumers looking into purchasing products/services from companies like yours because they know how much effort went into creating such quality content before publishing anything publically available online. First of all!
The PurpleZ Advantage
We have a devoted staff of writers and editors that are authorities in their industries, and we have been generating press releases since 2005. We have a group of qualified PR specialists that can assist you with your campaign, and if you also need help with marketing or advertising efforts, we can do that, too!
Our Press Release Writing Process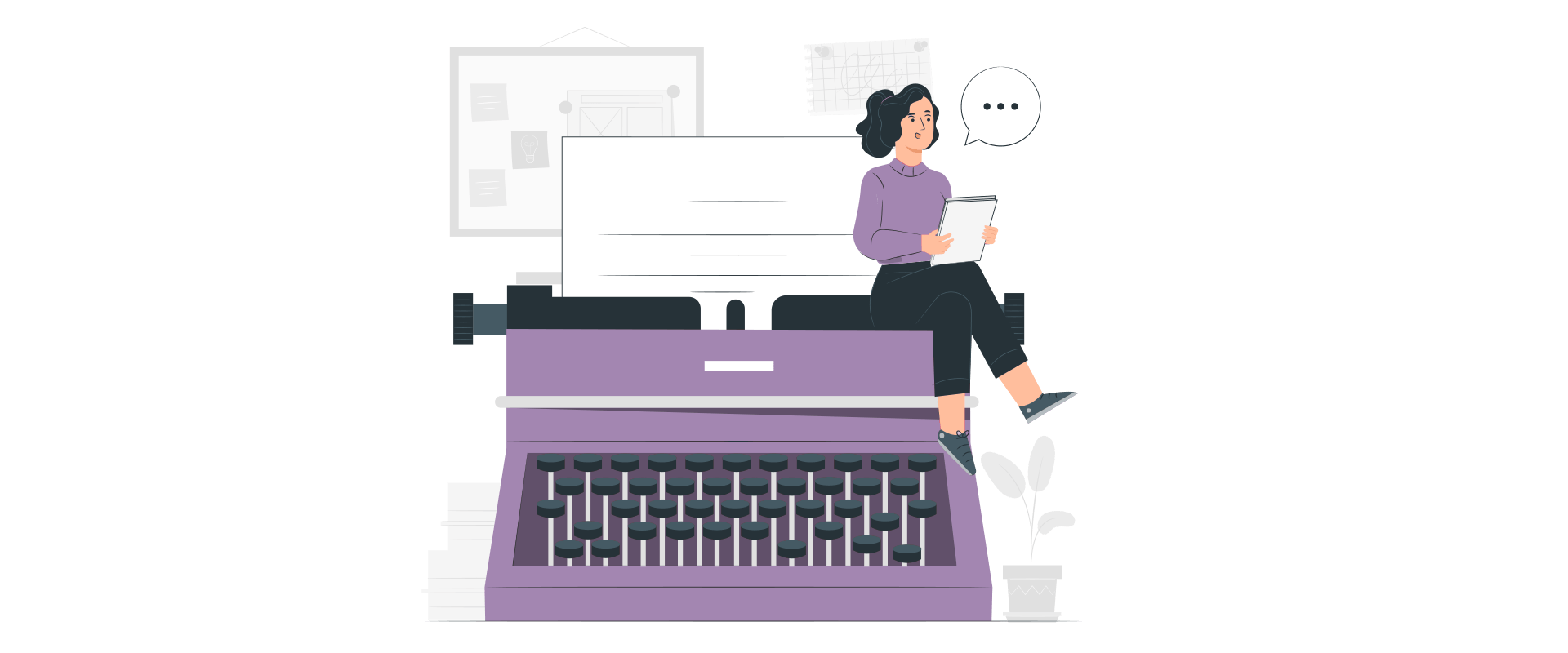 We start with a consultation to discuss what you're looking for in your press release. We ask questions about your business, its goals and objectives, and what kind of content would be most effective at helping you reach those goals. Then we write a draft of your press release that includes all the information needed to attract attention from media outlets and boost traffic on social media platforms.
Once we've written your draft, we proofread it carefully to ensure no mistakes or typos (you don't want any embarrassing errors splashed across hundreds of news sites!). Then we distribute it through our network of top-tier distribution partners who reach millions upon millions of readers daily: journalists at newspapers. These blogs follow popular industry influencers on social media platforms like Twitter and Facebook.
Tailoring Press Releases for Different Platforms
When you're writing a press release, it's important to remember the different platforms you'll be using it on. Different platforms have different audiences and purposes, so it's important to tailor your message accordingly.
For example, suppose you're sending a press release about your new product launch on social media or via email. In that case, there will be different expectations for what information should be included than if you were sending out an announcement about the same event via traditional print media like newspapers or magazines.
Partnering with PurpleZ for Your Media Success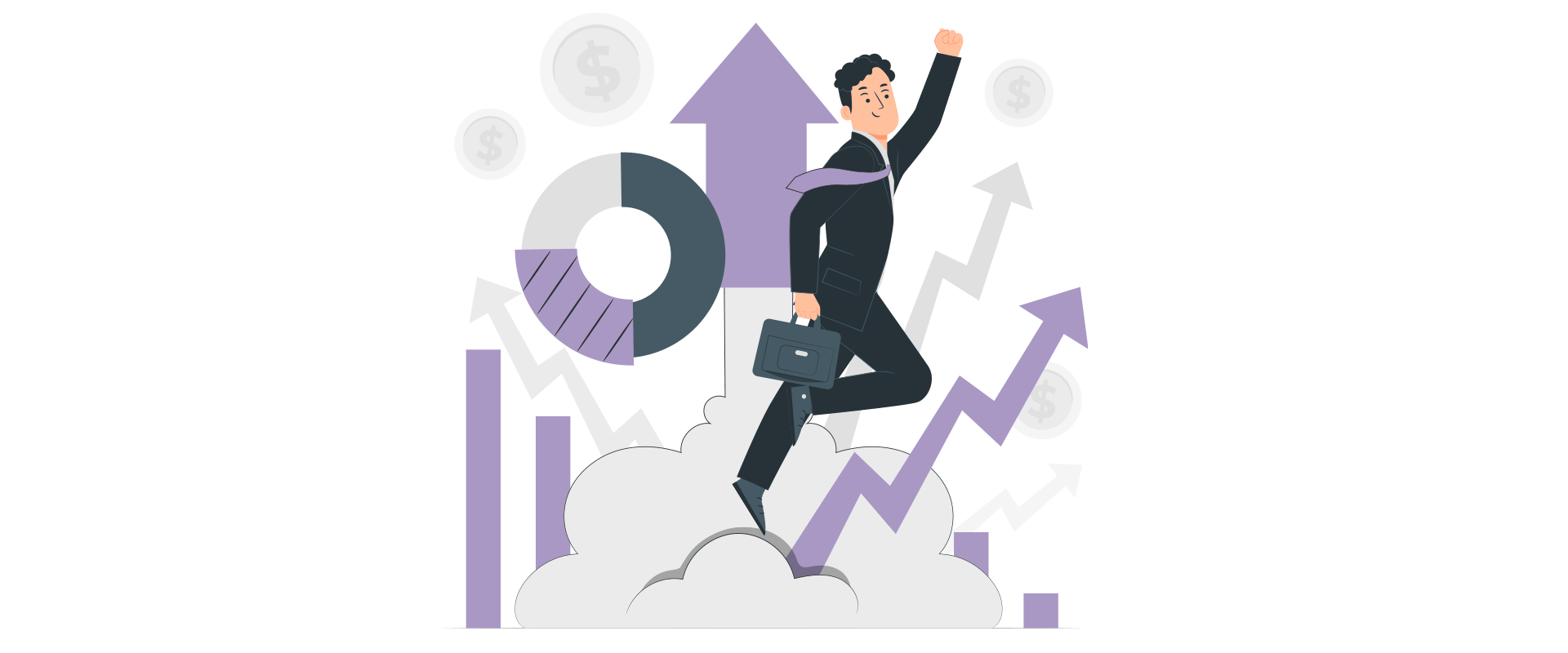 If you need help getting the most out of your press release, we can help. We'll produce a press release for you, and then we'll collaborate with you to make sure it reaches the appropriate people at the appropriate time. We'll also help ensure that your message is delivered clearly and concisely so readers understand what they need to know about your product or service.
PurpleZ has been partnering with businesses since 2005, so we have plenty of experience working with clients from all different industries to create successful campaigns using this medium.
With our press release writing service, we've assisted hundreds of clients in reaching their objectives, and we can do the same for you. With our expertise in this field and our commitment to quality workmanship, we're confident that PurpleZ will be an excellent partner for your media success! Contact us today to request a free consultation!
FEATURES
Description
Word Limit
Professional Writer
Press Release Format
Catchy Headline
SEO Optimization
Industry Research
Keyword Inclusion
Press Release Review
Revision Rounds
Turnaround Time
Distribution Support
PR Submission
High-Quality Image
Report & Analytics
Bronze
Basic press release
Up to 300 words
1
3-5 business days
Silver
Enhanced press release
Up to 500 words
2
2-4 business days
Gold
Premium press release
Up to 800 words
3
1-3 business days
Testimonials
What our clients
say about us.
Full Service Marketing Services
"We have a great business relationship with PurpleZ. We had worked with several other marketing companies in the Los Angeles area in the past who didn't deliver results and I'm happy to say PurpleZ is doing that. They help bring our vision to life in a way that makes sense."
Strategy + Creative + Marketing
"Talk about going above and beyond what we asked for and then a true partner, a professional team to satisfy all our needs taking the time to explain every strategy that was implemented. Great job, couldn't have made a better choice to handle our marketing!"
Creative + Content + Marketing
"PurpleZ has been instrumental in helping us build an incredible lead generating machine. Everyone at PurpleZ that I've met has been extremely helpful, using their experience to navigate a clear path to a successful digital marketing plan."
Winning awards for our designs and strategies is one of our constant goals. In the end, it boils down to one thing: passion for our work.
Orange County Best Software Company Badge
Best Marketing Agency Orange County California Award
Google Analytics Certified Partner
Purplez best sem companies Award