OC#1 E-commerce Websites to Bootstrap your Sales
Magento is an effective and excellent platform for E-commerce business and an open-source platform. Magento's SEO and powerful marketing tools enable merchants to create websites that provide an unrivaled shopping experience for their customers.
Shopify is a perfect eCommerce platform provider, with more than one million stores and 2.1 million active users. It is designed to help people build their online store with tons of apps.
WordPress is applicable when building an eCommerce website because there are many premade themes suited to an online storefront. It features plugins that add complete eCommerce functionality to a site, from product display to shopping cart and checkout.
E-Commerce Website for Southern California Small Businesses in 2021
PurpleZ, as a top E-commerce website designer in Irvine, implements the most powerful E-commerce platforms to create a custom website driving valuable results for  Southern California small to mid-sized businesses. In our plan to design a successful e-commerce website, we consider some factors, including return policies, trustworthiness, and customer service. We also take UX and UI design to provide customers with a satisfying experience. Our expert team offers E-commerce management services: importing new products, categories, brands, and suppliers, programming new features, creating and posting ads, eliminating any bugs in the software, managing hosting infrastructure, regular security checks, SEO upgrades, social media marketing plans, full integration with product directories like Google products and Amazon and others.
GOOD PLAN
1 One Page Website

Up to two revisions

Site Publishing

Add-Ons / Enhancements Available
LET'S GET STARTED
BETTER
5 Custom Web Pages

Up to two revisions

Site Publishing

Add-Ons / Enhancements Available
LET'S GET STARTED
BEST PLAN
8 One Page Website

Up to two revisions

Site Publishing

Add-Ons / Enhancements Available
LET'S GET STARTED
You can make the most out of E-commerce websites as they are convenient, available 24/7, searchable, global, cost-effective for sellers and customers, and don't require much physical space. To get more benefit from your e-commerce websites, we implement marketing ideas to bootstrap your business.
2021 PurpleZ's Strategy to Design Outstanding E-commerce Website
Strategy 1
Campaign Marketing
Any information about customer's profiles, and behaviors can help you deliver highly relevant and content.
Strategy 3
Relationship Building
Partnering with the online store owners to sell packages helps new customers raise awareness of your store and increase traffic to your website.
Strategy 5
Personas Segmenting
We help you identify who is visiting your online store. We create ad campaigns that speak to target personas, showing them relevant content to make them buy.
Strategy 2
Content Promoting
Online consumers tend to trust in reviews, ratings, photos, and other forms of user-generated content.
Strategy 4
Video Creating
YouTube channels are a fun way to connect with your customers. People are interested in videos, tutorials, and glimpses behind the scenes.
Strategy 6
Affiliate programming
Affiliate marketing campaigns encourage other people to sell on your behalf. They take a commission, and you get more customers.
What is an E-commerce website?
An E-commerce website allows firms to sell, promote, and present their products and services without straits to national or international customers. Daytime, nighttime or physical distances are not critical issues in the E-commerce business with the help of E-commerce websites opening 24/7.
Digital marketing agencies investigate the E-commerce business goals and strategies to provide the proper E-commerce content strategies, the practical E-commerce website domain, the target persona fitted with the E-commerce businesses' customers, the specific E-commerce website platforms, and the high-quality E-commerce website design.
Benefits of E-commerce websites
        Designing the E-commerce website user interface, as your business vitrine costs far less than designing the physical store vitrines.
        Up-grading E-commerce website databases are much more affordable than updating the stores and retailers' fundamental accounting.
        E-commerce websites are significantly less time-consuming for sellers than offline businesses to set up, run, and use.
        E-commerce websites' branding costs cause lower financial costs than painting and graphic designs for store signs.
        E-commerce websites are more accessible to users than offline stores.
        E-commerce business websites are in contact with the vast audience domain throughout the world than instant commerce.
        E-commerce businesses are open 24/7, which is impossible for offline commerce.
        E-commerce websites let you manage your business wherever you are, which is not possible in offline commerce.
        E-commerce business websites provide easier analyzing approaches than offline commerce.
The name, domain, and the E-commerce platforms
The more your E-commerce name is concise and original, the more your E-commerce website domain is to the point and thriving through the internet and search engine optimizations. Digital marketing agencies help E-commerce owners play with words and the brand's names to build a brief domain and find good E-commerce platforms fitted with your E-commerce product or your E-commerce business services.
Content strategies of the E-commerce websites
At the beginning of the E-commerce website developments, designers should consider a content strategy based on the E-commerce business products or services. The target users of the E-commerce website play a remarkable role in the devised content strategies. Videos, photos, infographics, written content, and a combination of them must not be used by chance on your E-commerce website; they should be used by a planned strategy instead.
CTA: Let's plan your E-commerce Content
The speed of E-commerce websites
In terms of speed, E-commerce business web pages must consider two important things. The first one is how fast your E-commerce website is loading. Second, the developers must consider the load time when using videos, images, or other types of content on the E-commerce web page.
Second, the UX designer should create an easy understanding structure for the E-commerce website since your audience tends to find their needs as quickly as a flash. No matter how much you pay on other aspects of the marketing for E-commerce, the website speed of your E-commerce business plays a critical role when a user interacts with your E-commerce website.
The user sitemap of E-commerce websites
Regardless of the type of your E-commerce business or the E-commerce platforms, the user sitemap is an option providing a good outlook of the E-commerce website's structure for your E-commerce audience and the developers.  Anyone can find the categories and subcategories of your products, your services, or your E-commerce website contents with a glance at the user sitemap page of your E-commerce website. Whether it is a Magento E-commerce, a WordPress E-commerce, or a Shopify Ecommerce, the hierarchical structure for any E-commerce website should be less than three levels to be as simple as possible.
The E-commerce website structure
Regardless of your eCommerce website development and UX prospects, the structure of E-commerce business' websites is essential in SEO and the marketing for E-commerce. The E-commerce website design gives the google search engines a clue about your E-commerce content, product, or services. The E-commerce webpage's structure helps Google to understand what you sell or provide for your E-commerce website in the related results. Your E-commerce relations with the other E-commerce business is another critical issue for Google.
The external and internal links in the E-commerce websites
Creating sufficient links from your E-commerce website to your affiliate programs, your online store partners, and your other E-commerce pages of the website is a deceptive practice. It helps Google know more about services in your E-commerce website and products —using such related links in your E-commerce website yielding to appear faster than your competitor's websites,
The target audience personas in the E-commerce websites
To have high-quality E-commerce management, detecting the target demographics, audiences' specific needs, priorities and desires, mindsets, lifestyles, and thoughts is essential. Then, with accurate personas, E-commerce content, the products and their features, and the E-commerce website design, you can motivate your Ecommerce audience to do something and turn out to be your loyal customers.
Using customers' reviews and comments in your E-commerce website triggers your audience and invokes them to buy, helping them to confide in your E-commerce website as well. Likewise, a relevant ad campaign may tempt your audience to reshare your content, follow your E-commerce business news and buy your products.
The E-commerce website design is one of your Ecommerce fate-determination factors. Similarly, it is essential to employ a specific E-commerce strategy, use a relevant marketing campaign and a good E-commerce platform. So, here we help you with your E-commerce website and the marking for your E-commerce.
Want to market your E-commerce business?  Contact us Online or call us at +1 (800) 213-7303
FEATURES
Custom Website Design

Mobile Responsive

Layout & Image Selection

Search Engine Optimization

Information Pages (WordPress)

Online Store Add-On

Web Pages

Web Copywriting (500 words per page)

Wordpress Website Maintenance

Additional Web Pages

Dedicated Account Rep

Video Placement (Provide Video or Purchase a LYFE Video Plan)

One-time two hours of consultation
GOOD
Add-On




$250

1

$125/Page

$200/Mo


$125/Page
BETTER
Add-On




$250

5

$125/Page

$200/Mo


$125/Page
BEST
Add-On




$250

8

$125/Page

$200/Mo


$125/Page
Need more information? Contact Us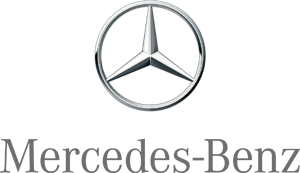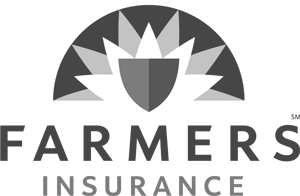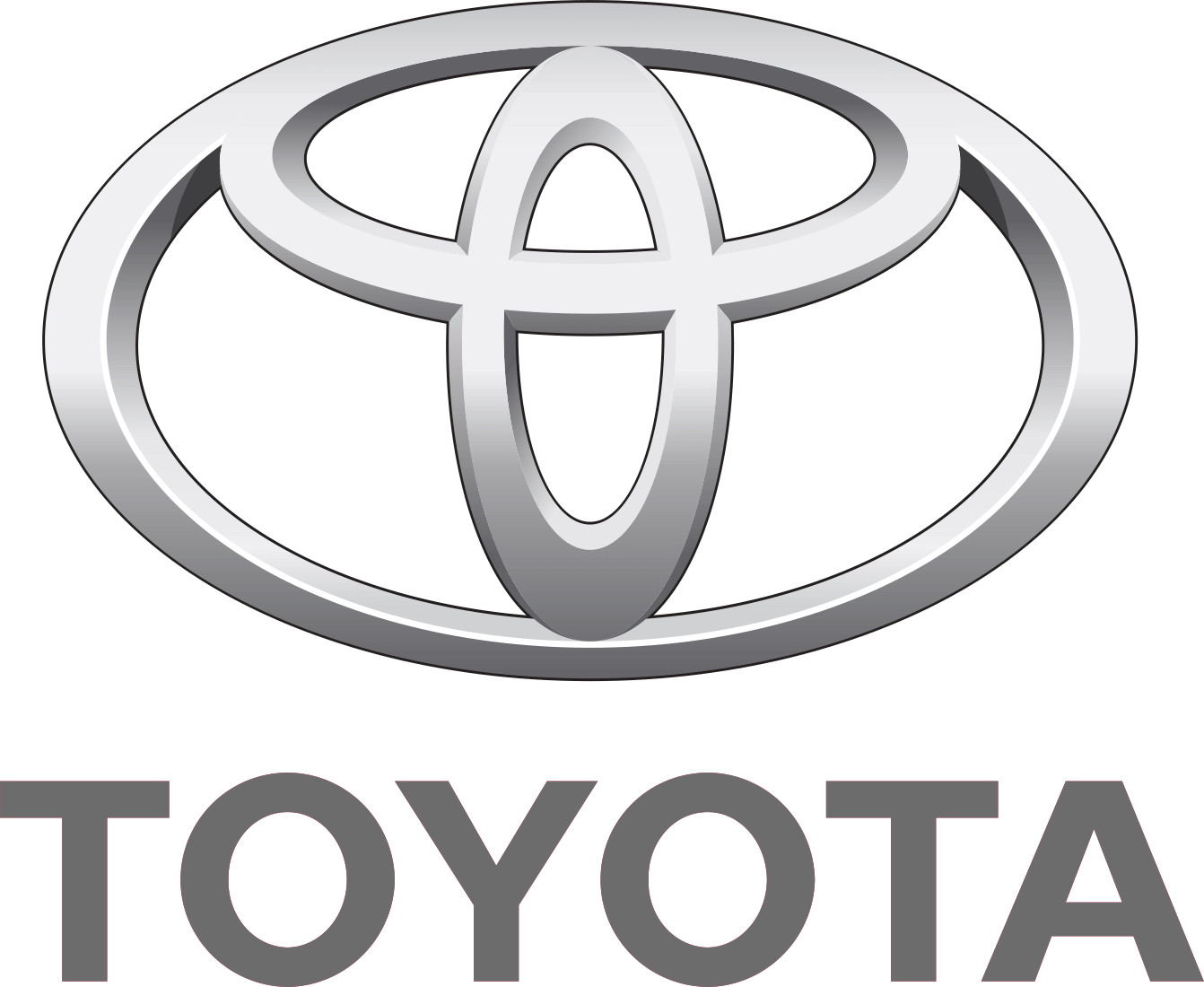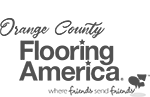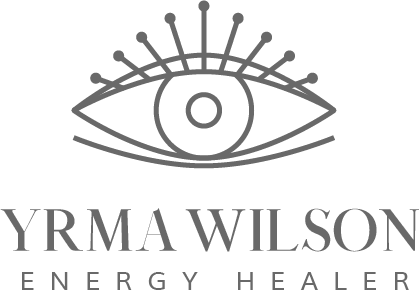 Testimonials
What our clients
say about us.
Full Service Marketing Services

"We have a great business relationship with PurpleZ. We had worked with several other marketing companies in the Los Angeles area in the past who didn't deliver results and I'm happy to say PurpleZ is doing that. They help bring our vision to life in a way that makes sense."
Strategy + Creative + Marketing

"Talk about going above and beyond what we asked for and then a true partner, a professional team to satisfy all our needs taking the time to explain every strategy that was implemented. Great job, couldn't have made a better choice to handle our marketing!"
Creative + Content + Marketing

"PurpleZ has been instrumental in helping us build an incredible lead generating machine. Everyone at PurpleZ that I've met has been extremely helpful, using their experience to navigate a clear path to a successful digital marketing plan."
Winning awards for our designs and strategies is one of our constant goals. In the end, it boils down to one thing: passion for our work.
Best Marketing Agency Award
Orange County Best Marketing Agency Award
Orange County Best Software Company Badge
Best Marketing Agency Orange County California Award
Google Analytics Certified Partner
Purplez best sem companies Award
Let's talk
Got a project?