Recently, the world's situation is being renovated at a breakneck pace, and you need to be flexible enough to employ business transformation as your growth strategy. No matter how hard you are working, you are unlikely to succeed without an appropriate growth strategy! Statistics show that only 50% of businesses can nail the 5-year survival, making every organization think about a survival plan. To implement the best plan, it is necessary to recognize your capabilities, potentials, goals, and objectives and identify your growth target. Next, you need to specify the parts of your organization that need to be improved and then move into the transformation!
During the past decades, several well-known companies have come through the business process transformation. For instance, the Toyota product system (TPS) developed between 1948 and 1975 by Toyota's founders is a decent example of transformed business, which has led to a revolution in manufacturing. The lack of resources right after world war II made this company experience a significant transformation to survive!
7 Steps to implement a successful business transformation in 2021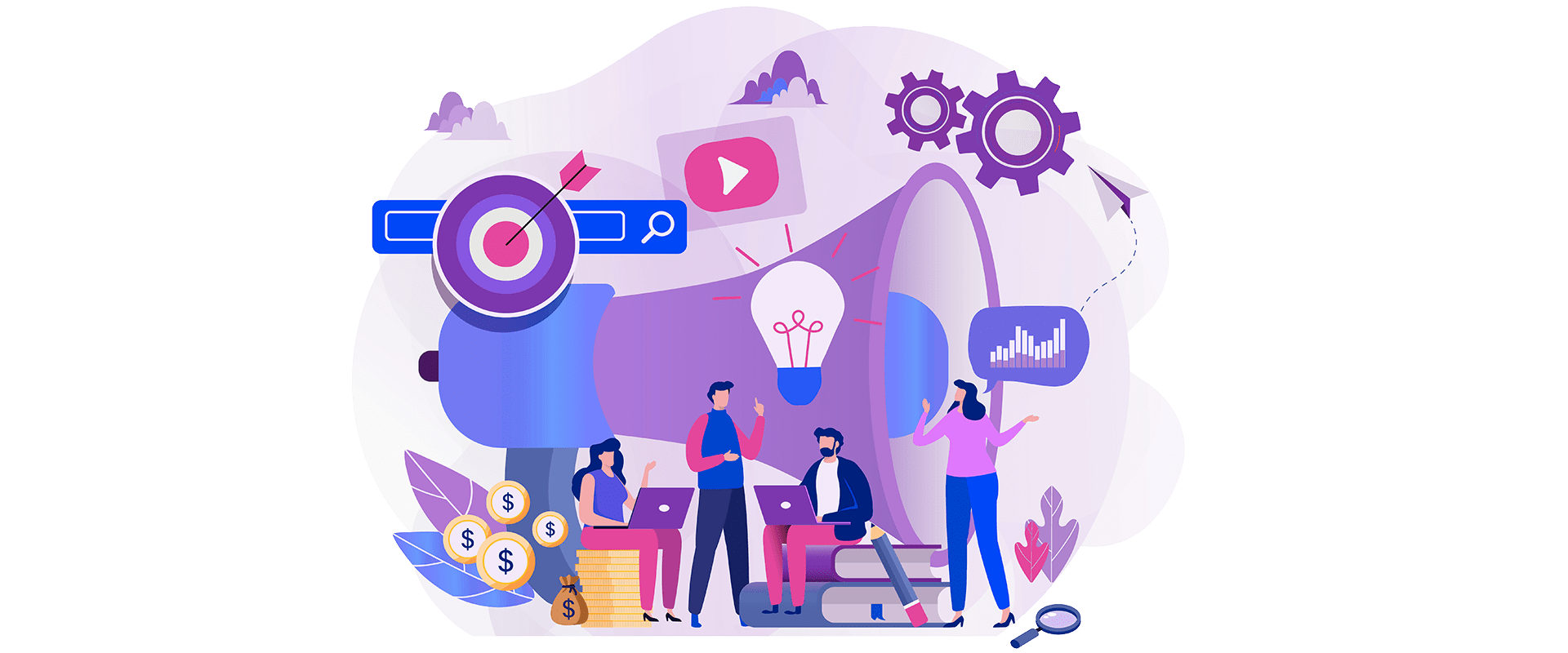 The best definition of business transformation would be to rethink and reevaluate your business and organization and look at it from a different perspective. Transforming the businesses stands for identifying the existing techniques, processes, and technologies that are not currently being used or looking forward to attaining new capabilities and competencies that do not already exist. In recent years, enterprise owners have started to learn more about the role of business transformation strategies in achieving their goals and keep growing in the future. Considering the Covid-19 plight in 2020 and the long-term uncertainty it brought to the world, taking a new approach to run a business is even more critical.
Nowadays, many companies strive for business process transformation to become more innovative and profitable.
Here are some of the main steps you need to know before you transform your business processes:
To refine your business model and the way your enterprise is structured
Try to learn to be more innovative in both products and operations
Work on your existed competencies and realize the skills you need to accomplish
Try to reconsider the way you are using your technologies
Be prepared to face the potential contingencies in the coming year
No matter what kind of business you are operating, it is essential to be flexible enough to transit your operations
Develop a new timeline for launching your new products (learn more about the product strategy)
Before starting the transformation, it is better to look at your entire organization to realize which part needs to be transformed and choose the best strategy.
Benefits of digital business transformation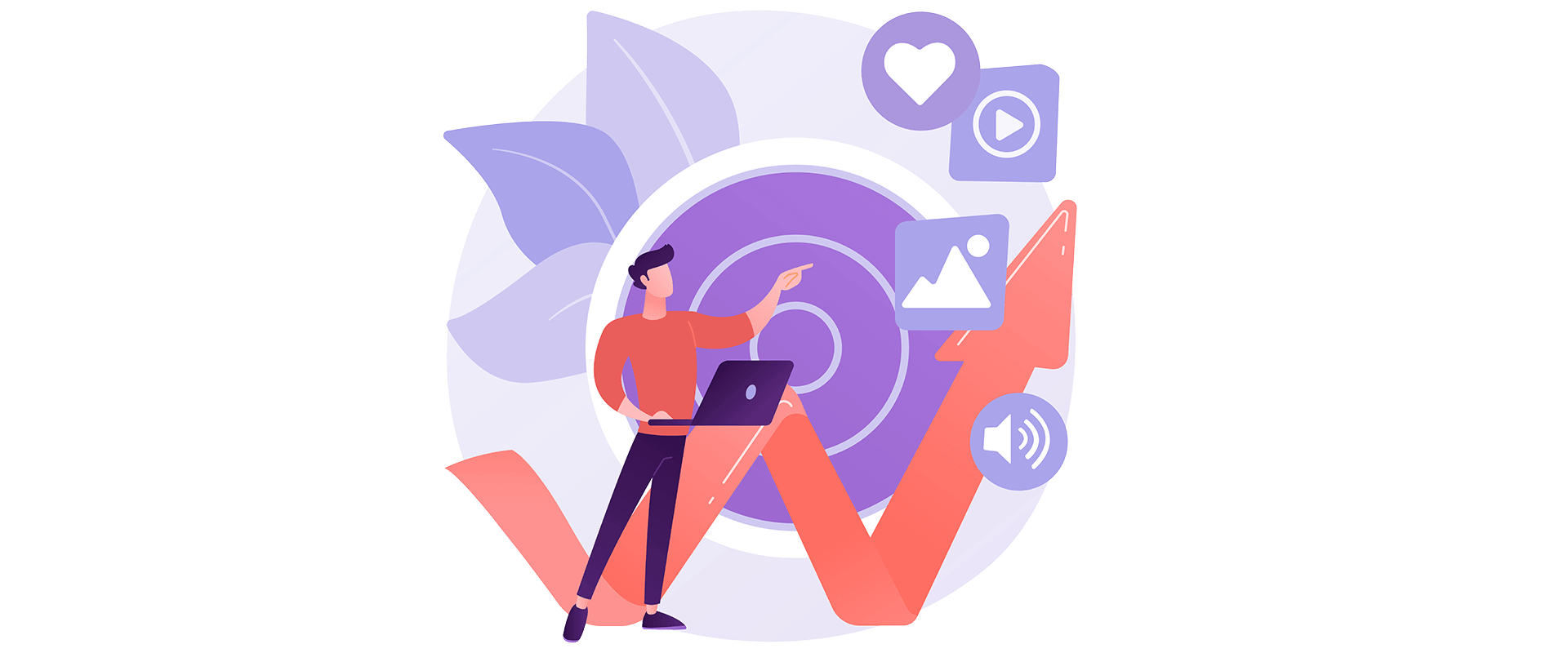 While the business transformation framework covers different aspects of revolutions, the digital business transformation seems to be of great importance since technology plays a key role in our everyday lives. Digital business transformation is defined as the process of utilizing new technologies and skills to create innovative digital business models which can bring lots of value to your business due to the main advantages listed below:
Digitalization improves your business's efficiency as data would be easily transferred between departments.
Technology will enable you to increase transparency in your procedures.
In most cases, digital transformation will save costs since applying new technologies costs less than maintaining the old ones.
Working on different aspects of digital business transformation leads to revenue growth. Digital marketing, for instance, is known as one of the best sales strategies boosting sales and marketing
To experience a successful digital transformation, you have to observe your operations and determine how you can best align processes, people, and technologies carefully to achieve your objectives. It is not an option today but an obligatory survival strategy!
3 reasons why digital transformation is essential in 2021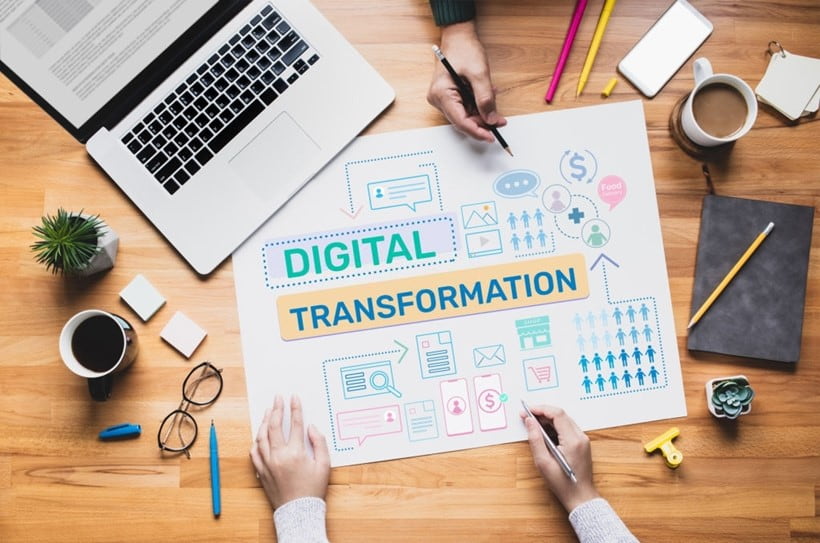 Given the pandemic situation in 2020, many businesses became aware of the importance of digital transformation and taking advantage of technology. If you have not thought about it so far, it is the ideal time to do so! Here are the main reasons that persuade you to embrace the digital transformation in 2021:
Continuation of remote working: The majority of works will continue to be done remotely this year, and in this regard, technology can enable you to manage your workforce, tasks, and operations.
The importance of flexibility: The uncertainty resulted from Covid-19 emphasized the importance of flexibility for businesses. Restaurants, for instance, switched to outdoor delivery when they were not allowed to serve indoors during the pandemic.
Digital transformation as a solid strategy that is compatible with your objectives is counted as a differentiator for your business.
Conclusion
Regardless of your business type, this is the ideal time to take advantage of business transformation to remain ahead of the competition. Since the significance of technology is inevitable, the fundamental transformation in 2021 would be the digital business transformation.
CTA: We, as a full-service marketing agency based in Orange County, are here to help you find the best business transformation strategy to keep growing in the coming year. Contact us to get started with building your professional approach.
Sources
Guide to Business Transformation. (n.d). BIE. Retrieved June 9, 2021, from
https://www.bie-executive.com/guides/guide-to-business-transformation/
Business Transformation in 2021: The Guide for Successful Implementation. ( 2021, Jan 04).SMARP. Retrieved June 9, 2021, from
https://blog.smarp.com/business-transformation-2020-guide
Business transformation. (2021, May 28). In Wikipedia.
https://en.wikipedia.org/wiki/Business_transformation