There are about 1.5 million websites in the world. To stand out from all of them, you should have an effective UI/UX structure.
At first look, it seems that user experience design (UX) and user interface design (UI) have the same concept, but they don't, although they are interrelated. Newcomers require a proper definition for each of them, especially while developing mobile apps.
Want to know Mobile Apps  Development services?
User Interface Design (UI)
The engagement of a user in a product depends on a well-designed user interface (UI). Generally, UI includes all visual components of a design such as:
• Colors
• Layout
• Typography
• Branding
• Interface design
• Graphics
 User Experience Design (UX)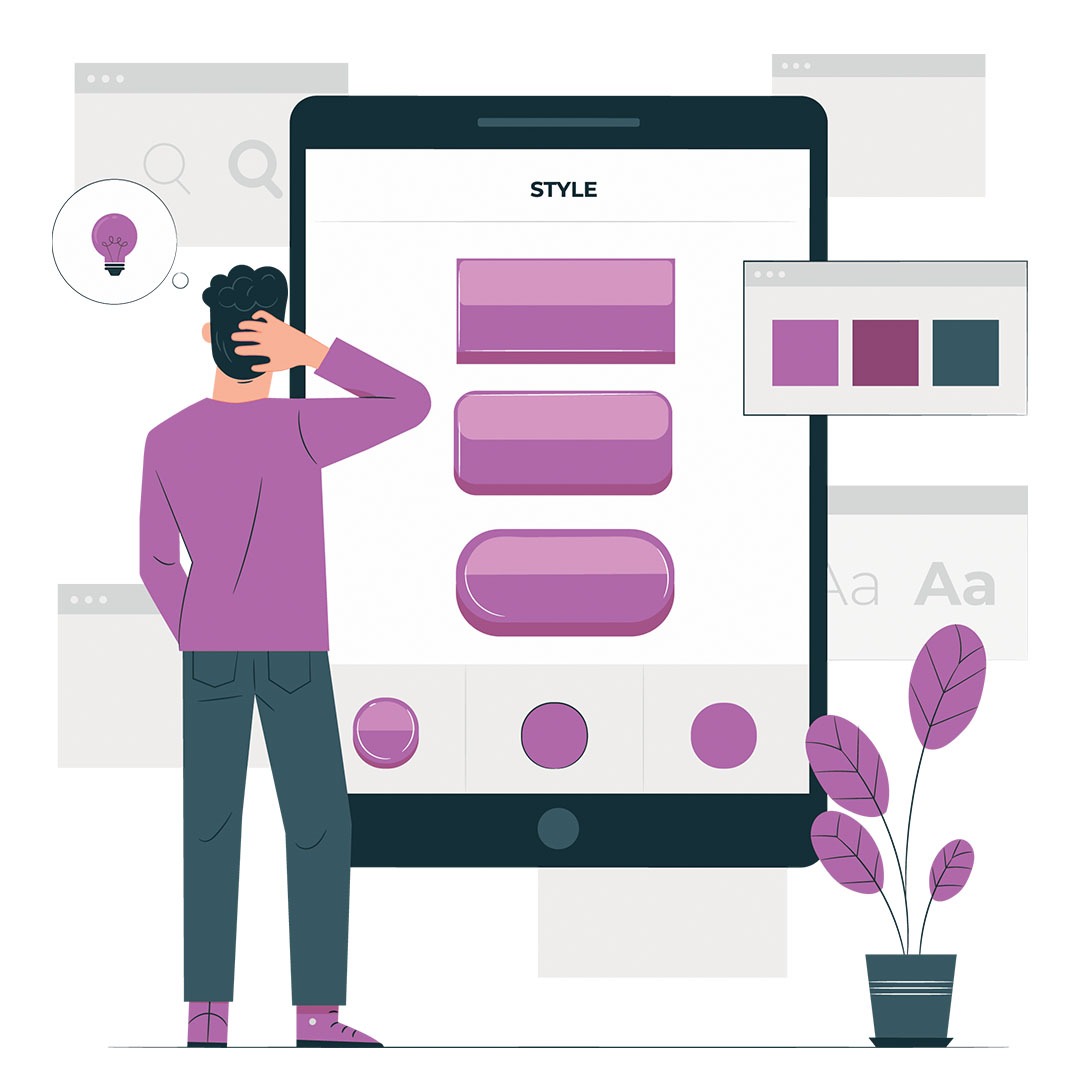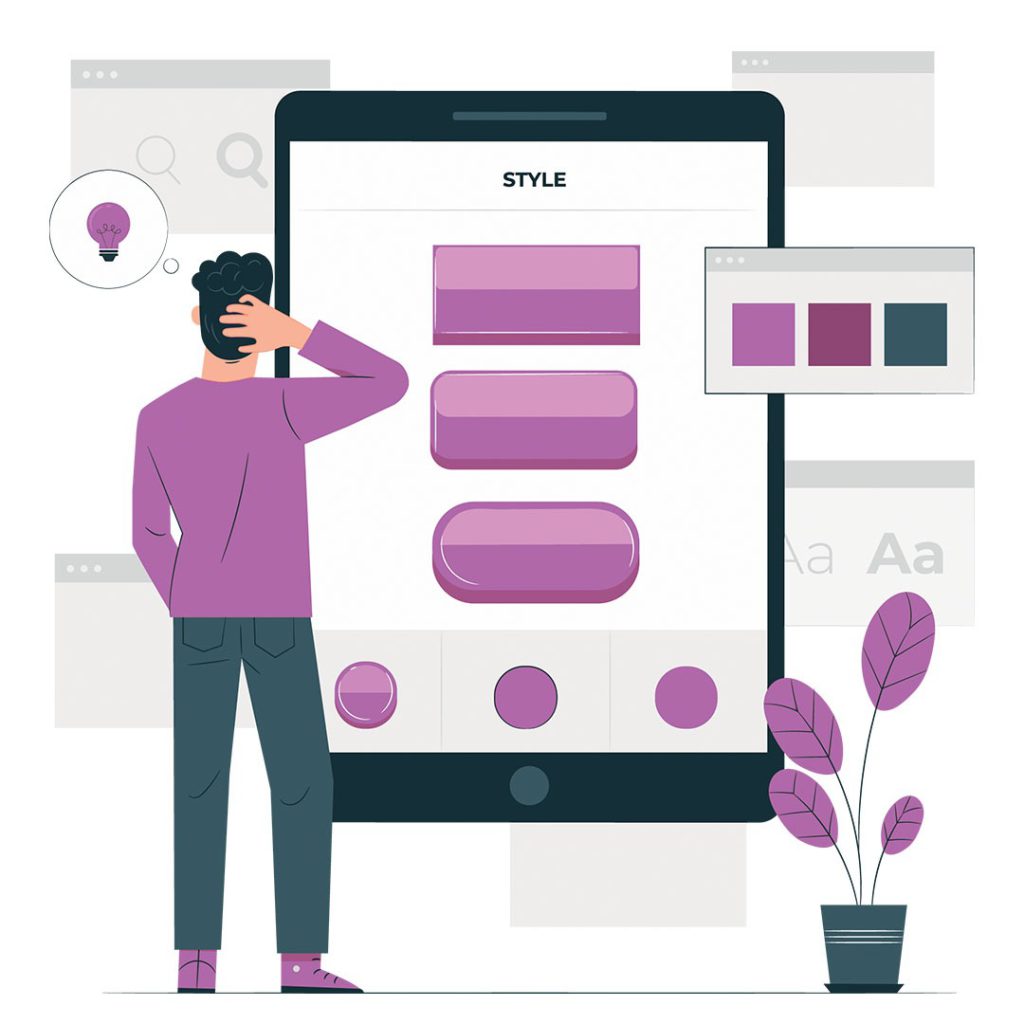 Basically, UX consist of non-visual aspects of a design such as
• User research
• Usability testing
• Copywriting
• Workflows
• Interactions design
• Information architecture
• Personas
Great products create a great end-to-end experience. Probably you heard this speech: "Design is not just what it looks and feels like. Design is how it works." (Steve Jobs, New York Times Magazine, Nov. 30, 2003). It is possible to add as many features and functionality as you like to your mobile apps or websites. But the success mainly depended on one main factor: how the users felt about it. This will be shown in the retention rate. Fidel Customers come from an effective UI/UX structure.
The below picture shows a product with the exact UI specification like brand and color but has a different UX such as workflow.
The Role of the User Interface (UI) in developing Successful Mobile Applications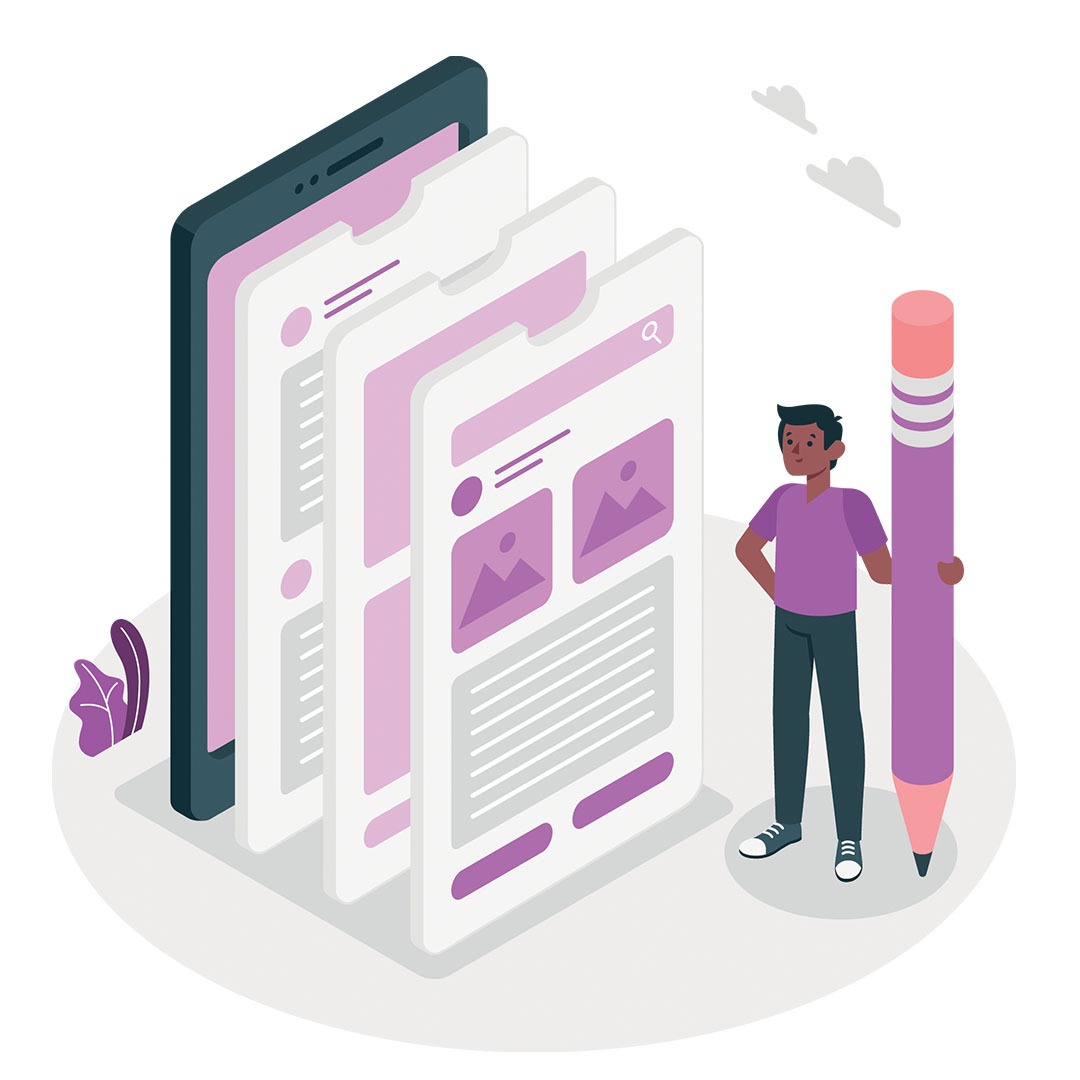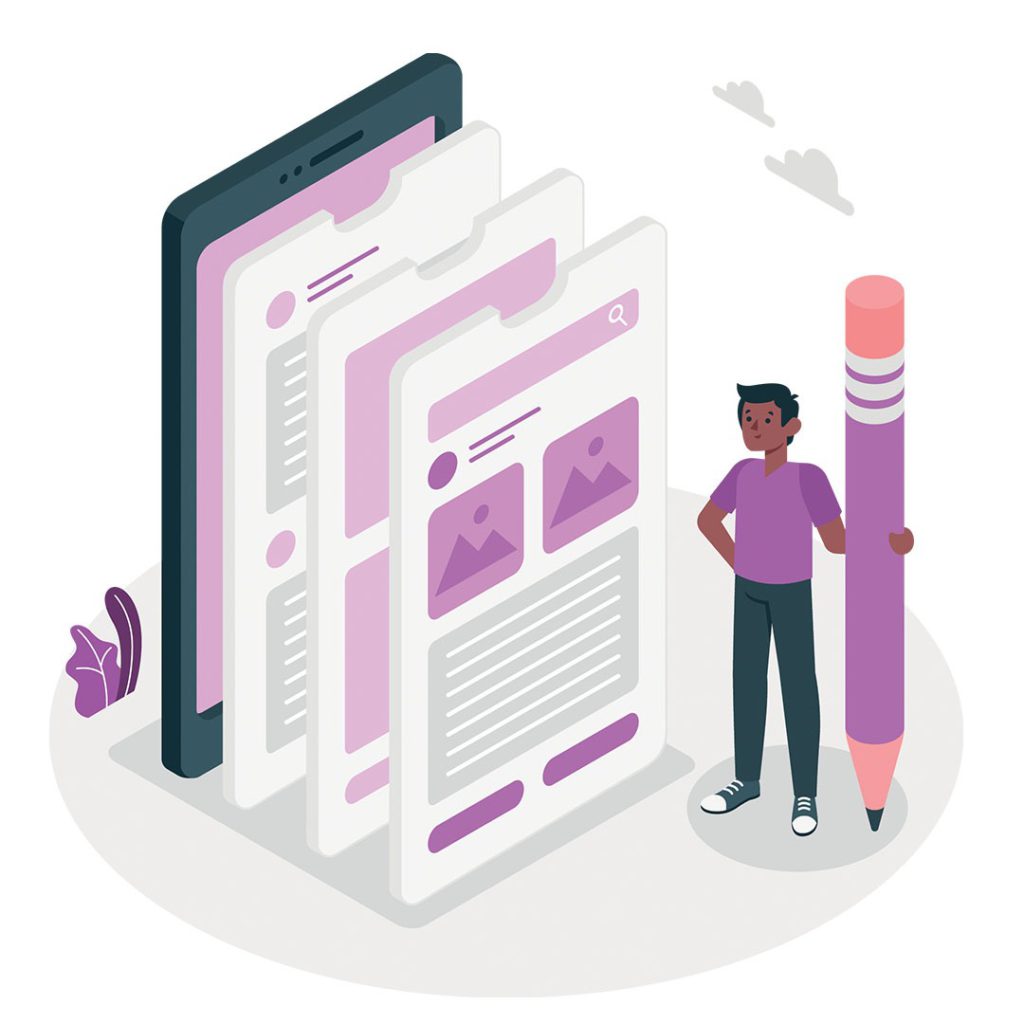 Well-formed user interfaces increase the loading of the app. In terms of navigation and appearance, UI provides a great experience to engage more customers. Constantly, brand reputation improves with a great UI design.
Below you see what makes UI design great:
1) Clarity
No manual needs to start using your mobile app. The usage of appropriate language and visuals leads you not to confuse the people. A high qualitative user interface should consist of just necessary elements and build an intuitive structure.
2) Responsiveness
When a user clicks on a menu, quick feedback is a standard expectation. Good UI shows responses like animation, color change or pop-up window, etc. This response should not have any delays to indicate. With any lag, the function of the app will be slow.
3) Familiarity
When new users start working with your app or website, they don't need to ask what to do next. They identify basic buttons easily with common knowledge about icons and symbols,  like a cross symbol for the exit.
4) Consistency
If a user quickly finds out how a specific part of an interface works, then s/he could easily understand similar patterns to other features. It concerns everything: from color, icons, and fonts to the placement of menus and buttons. Drastic changes are not recommended; instead, brand books and company style guides follow unified style and consistency throughout UI design.
5) Well-defined the target audience
A clear understanding of the target user for a digital product can achieve higher user retention and engagement. The user's pain point is the main task of any web or mobile app. It is not possible to solve it without knowing how they interact with an application.
6) Attractiveness
A user interface that is attractive and reflects the personality of the brand is a good one. An app designed with a seamless aesthetic brings a more enjoyable experience while working with it.
7) Hierarchical order of app screens
Putting everything on a single screen is one of the mistakes that novice designers carry out. Customers are inundated with a bunch of information instead of purchasing or clicking a link or any other desired action. So, the successful UI needs hierarchy as an internal key.
The design should be so that the customer could find the point of focus and find out what you are trying to convey with the help of visual means.
The above information must give you the awareness of how important both UI and UX are. So make sure to hire a top mobile app Development Company with expertise in app designing. It is requisite for a successful mobile app in the long run.
 Want a UX-friendly mobile app? Let's Go
Sources:
Maheshwari. (2021, February 06). Importance of UI & UX in Mobile App Development in 2020. NMG.
https://nmgtechnologies.com/blog/ui-ux-mobile-app-development.html#:~:text=An%20effective%20UI%2FUX%20structure,to%20increase%20the%20customer%20base.
Bufe, ANNEmarie. (2020 September 20). Mobile UX Design: The Complete Expert Guide 2021. Uxcam.
https://uxcam.com/blog/mobile-ux/.
What Makes UX different from UI?. (2021, February 06). Ventera. Retrieved May 29, 2021, from
https://www.ventera.com/news/insight/what-makes-ux-different-ui.
Interaction Design Foundation.  (2018, June 06). The Basics of User Experience Design. Tofasakademi.
https://tofasakademi.com/wp-content/uploads/2018/06/the-basics-of-ux-design.pdf
Maheshwari. Importance of UI & UX in Mobile App Development in 2020. NMG
https://nmgtechnologies.com/blog/ui-ux-mobile-app-development.html
Inkbot Design. (2020, January 24). What Makes A Good User Interface? 13 UI Design Principles. Inkbot Design.
https://inkbotdesign.medium.com/what-makes-a-good-user-interface-13-ui-design-principles-b156b1fb4c13#:~:text=UI%20is%20not%20about%20attractive,a%20user%20and%20a%20product.&text=A%20good%20user%20interface%20should,technical%20implementation%20of%20the%20software.