Today, in a market where consumers have more choices than ever before and can access information about products and services in real-time on the internet, you need an e-commerce SEO specialist to help you stand out from the crowd.
One of the first steps to finding an eCommerce SEO expert is to decide what kind of service you need.
You may be looking for someone who can help you with keyword research or someone who can do content marketing for your site.
You may want someone who does local SEO or social media consulting.
It's important to figure out what kind of professional would best suit your needs so that when you start talking with them about pricing models and budgeting, it makes sense for both of you. Here are seven suggestions by PurpleZ to aid you with your search:
eCommerce SEO Specialist Services
Before you hire an ecommerce SEO service provider, you should know about their work. You can ask them about the following services: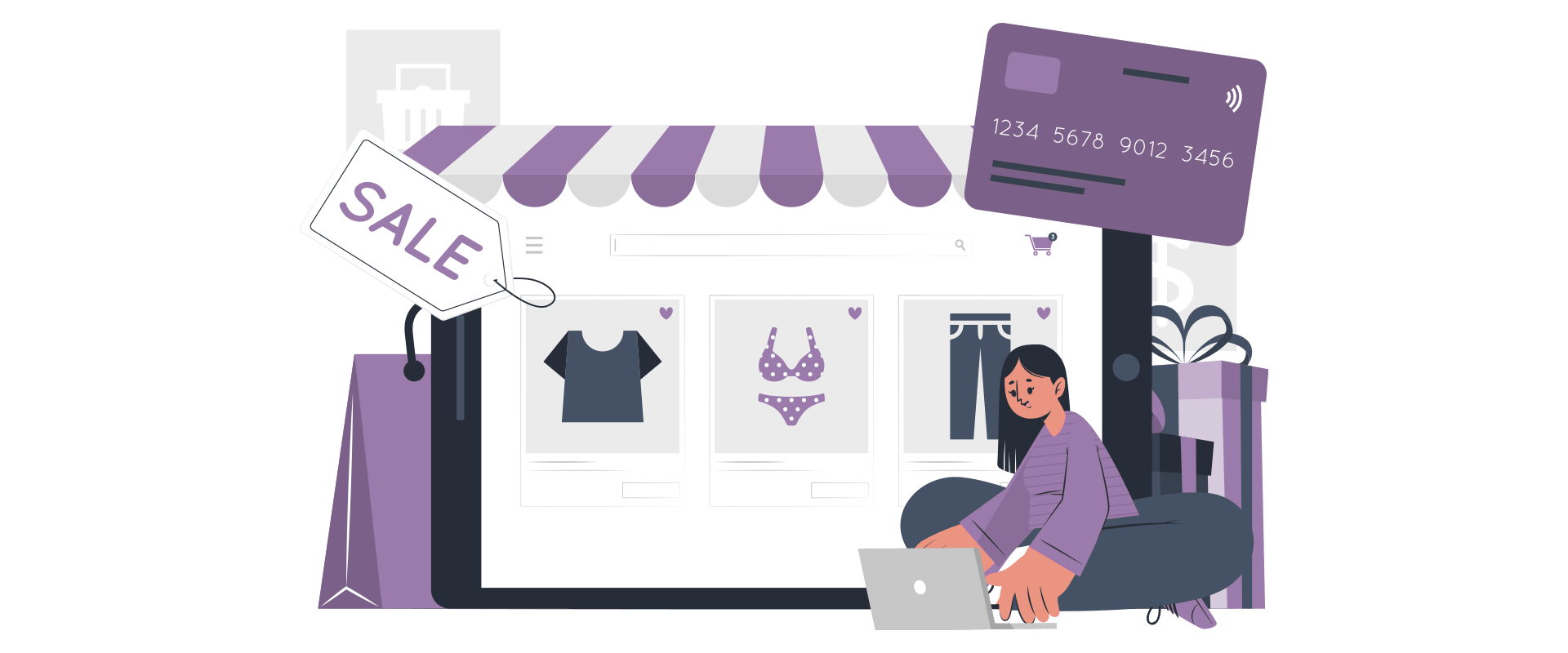 Keyword Research & Optimization
This is one of the most important aspects of your website, and an expert should do it. The SEO specialist should know what keywords to use for your business and how to optimize them with content on your site.
Technical SEO
Building internal links, enhancing site performance, optimizing pictures, and other practices all contribute to better user experience and search engine rankings on platforms like Google, Bing, and others.
Local SEO
This service is crucial if you offer goods or services locally since it raises your profile when customers search locally for similar terms (e.g., "best restaurants" or "plumbers near me").. It's also useful if someone searches for businesses by name rather than category because it gives them an idea of what else might be available nearby before deciding whether or not they want yours specifically!
Content Marketing
This is an important part of any SEO strategy and includes blog posts, infographics, etc. It's important because it helps people find you in search engines when they're searching for specific topics related to what your business does.
Professional Website Design
Having a website that looks professional is crucial because it communicates to potential clients that your company is real and that it values the caliber of its goods and services.
If you have a poorly designed site, people will assume your products or services must be better designed. A website doesn't need to be expensive to look good, though! There are plenty of templates out there that can be customized to fit whatever type of business you have.
Understanding Your Business Needs
To determine the best e-commerce SEO specialist for your business, you must understand what you're looking for.
Your first step should be defining your SEO goals and identifying your target audience. This will help you determine how much time and money you want to invest in this project. Your budget considerations also play an important role here–you want to spend only a little money on something that won't give back any returns!
Assessing Experience and Expertise
When you're looking for an ecommerce SEO specialist, it's important to consider their experience. Experience is important because it can help you determine whether or not they have the knowledge and expertise required to meet your needs.
For example, if you're a clothing store that sells designer clothing online but has never done any paid advertising before, then hiring someone who has worked with similar businesses will be beneficial because they will know what works best in this industry and can advise on how much money should be spent on advertising campaigns.
In contrast, if you have already been running ads successfully for five years and have a solid understanding of how things work within the industry (for example, having tried various types of ads), then hiring someone with less experience may not provide as much value as someone who has been doing this type of work longer than yourself.
SEO Techniques and Strategies
The term "on-page" describes the components of your website that you have control over, such as the content and site architecture.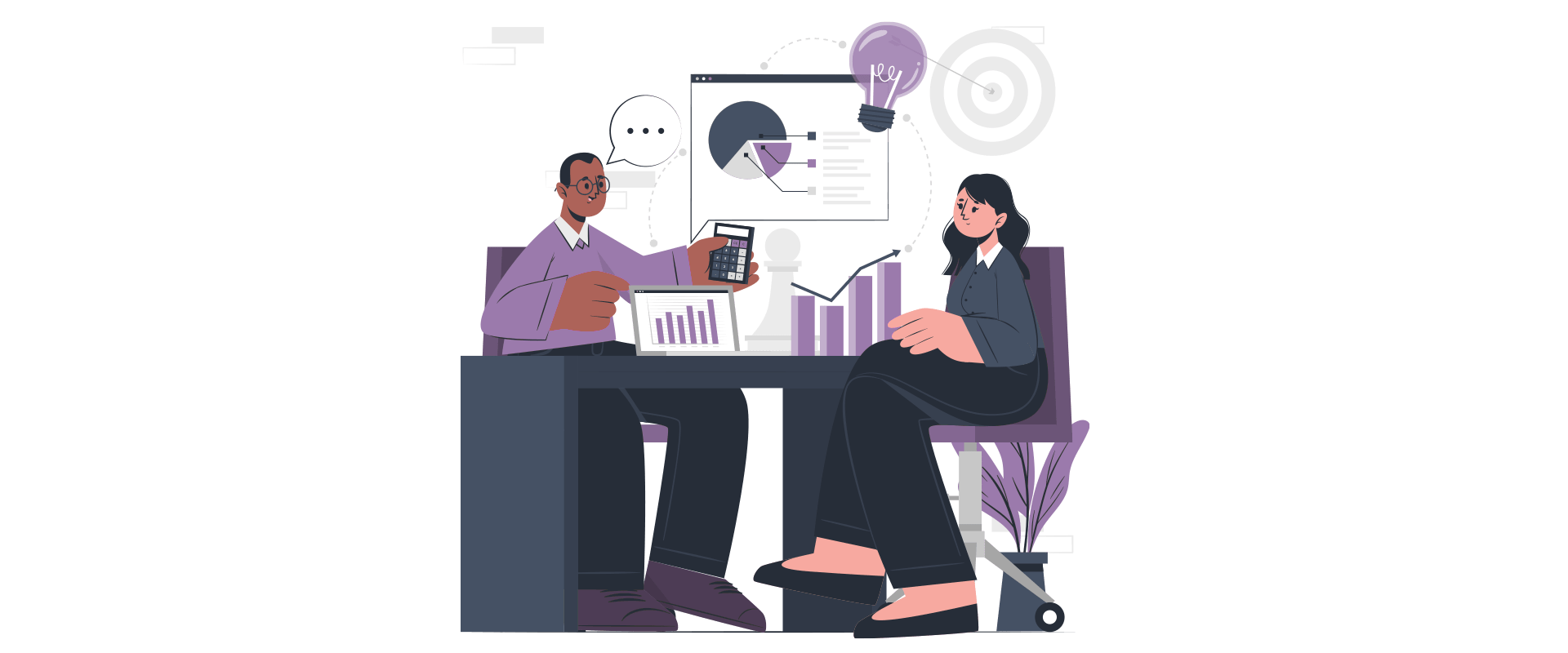 Everything else, or the links referring to your website from other websites on the internet, is known as off-page. If more websites link to yours, especially from high-quality websites, search engines like Google will rank you higher.
There are many different strategies for building links and improving their value, but here are some basics:
Create useful content people want to link back to (e.g., blog posts)

Use anchor text wisely when linking internally or externally
White Hat vs. Black Hat SEO
Black hat SEO, also known as "spam," manipulates search engine results in ways that violate Google's guidelines. It's illegal and can get your site penalized or removed from the index entirely.
White hat SEO, on the other hand, refers to those strategies that abide by Google's rules and do not involve any unethical practices.
You must understand these two types of optimization to avoid falling victim to an unethical agency or consultant who might try to take advantage of your business for their gain later (and cost).
Communication and Reporting
A good e-commerce SEO specialist can communicate clearly and be upfront about what they're doing.
This means that you should be able to get in touch with them easily and quickly, and they should be able to explain exactly what they're doing–and why.
It's also important that the specialist reports back regularly on progress. You'll want regular feedback on how things are going so that you can make changes if necessary or keep track of any issues coming up (like an increase in bounce rate).
Finally, some tools allow you to track your site's performance yourself – so if this appeals more than getting regular reports from someone else, then it might be worth looking into those options first!
Pricing Models and Budgeting
Pricing models vary from service provider to service provider, and it's important to know what you're getting for your money.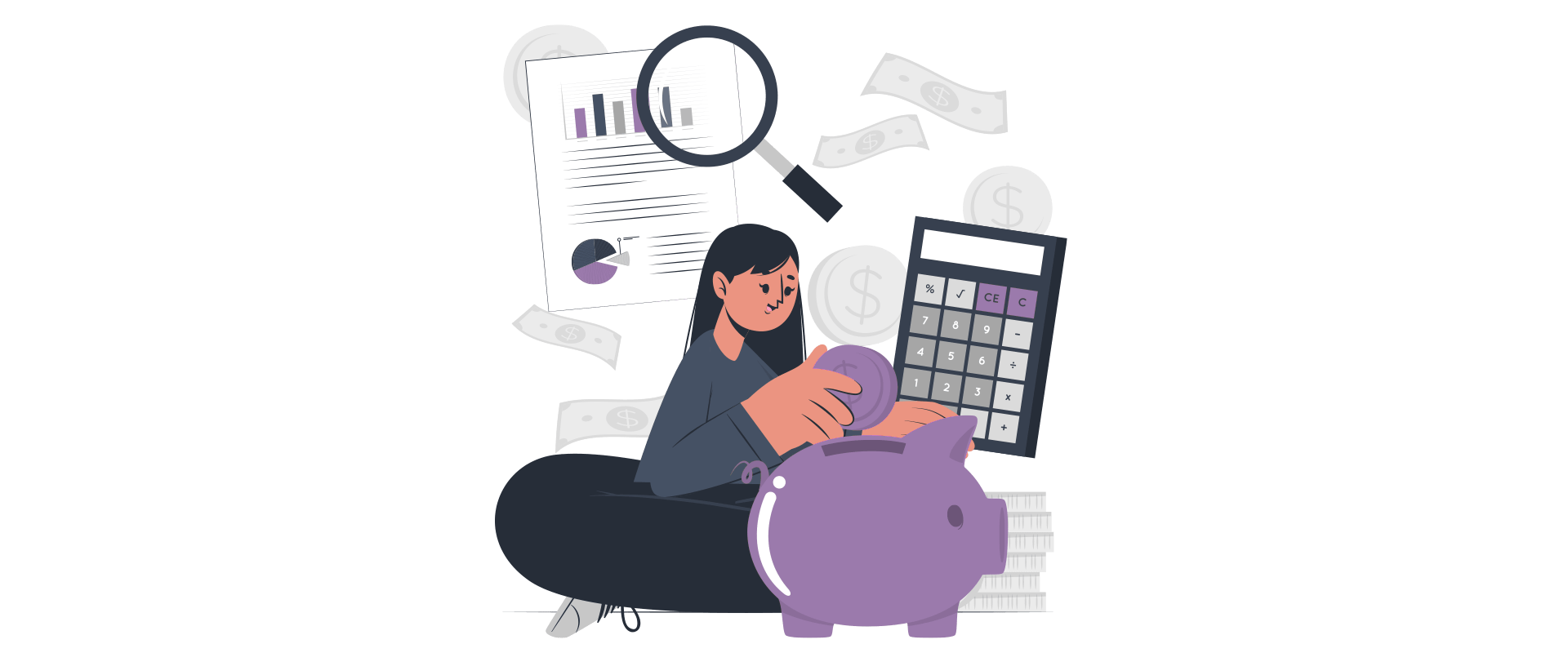 While some SEO firms bill by the hour, others have set prices for specific services.
The latter option is more common and should be your preferred choice; not only does it provide more transparency around costs, but it also ensures that you won't run into any unexpected charges down the line (which can happen with hourly rates).
It would help if you also considered creating a realistic budget before starting the search process.

Your budget should be based on projected revenue growth over time–not just current sales figures–and should allow room for experimentation with new marketing channels like paid ads or influencer campaigns.
Evaluating Customer Reviews and Testimonials
The power of social proof is something that has been proven time and again. A business with positive testimonials and reviews is more likely to be trusted than one without them, so it's important for you, as a customer, to pay attention to this factor when selecting an SEO consultant.
If you are evaluating multiple candidates for your project, look for ones who have a lot of experience (ideally 10+ years) in the industry and who have worked with companies similar to yours before.
It would help if you also tried asking any references they provide directly about their experience working with those companies; they will be able to give you an honest assessment of whether or not they were satisfied with the work done by this particular SEO consultant.
FAQs

What are the different types of SEO?
There are two main types of SEO: on-page SEO and off-page SEO.
On-page SEO

focuses on optimizing the elements of your website that you have control over, such as your website's content, title tags, meta descriptions, and header tags.

Off-page SEO

works on building backlinks to your website from other high-quality websites. Backlinks are like votes of confidence for your website, and they can help your website rank higher in SERPs.
What Are the Most Important SEO Factors for E-commerce Websites?
The most important SEO factors for e-commerce websites include:

Keyword Research:

Identifying the right keywords to target is essential for optimizing your website's content and ranking for relevant searches.

Content Optimization:

Creating high-quality, informative, and engaging content optimized for search engines is crucial for attracting visitors and boosting SEO performance.

On-page Technical SEO:

Ensuring your website is technically sound, with proper site structure, URL optimization, and mobile-friendliness, enhances its search engine visibility.

Link Building:

Earning backlinks from reputable websites signals authority and trustworthiness to search engines, improving your website's ranking.

User Experience (UX):

Providing a positive user experience with clear navigation, fast loading times, and a user-friendly design encourages visitors to stay on your site and increases their likelihood of purchasing.
How Can I Optimize My Product Pages for SEO?

To optimize your product pages for SEO, follow these tips:

Use relevant keywords in product titles, descriptions, and meta tags.

Include high-quality product images and videos.

Write compelling product descriptions that highlight the benefits of your products.

Use internal linking to connect product pages to other relevant pages on your website.

Encourage customer reviews to build social proof and improve rankings.



How Can I Build Backlinks to My E-commerce Website?
There are several ways to build backlinks to your e-commerce website, including:
Guest Blogging:

Write guest posts on high-quality websites relevant to your niche.



Social Media Engagement:

Share your content on social media and engage with your followers.



Broken Link Building:

Find and fix broken links on other websites and replace them with links to your website.



Resource Linking:

Create valuable resources that other websites will want to link to.



Infographics and Visuals:

Create infographics and other visuals that people will want to share and link to.
How Can I Track My SEO Progress?
There are several tools available to help you track your SEO progress, including:

Google Analytics:

This tool provides data on your website's traffic, including keyword rankings, organic traffic, and visitor behavior.



Google Search Console:

This tool helps you identify and fix technical issues on your website that could be impacting your SEO performance.



Ahrefs:

This tool provides data on your website's backlinks, keyword rankings, and organic traffic.



SEMrush:

This tool provides you with data on your website's organic and paid search traffic, as well as competitor analysis.



Ubersuggest:

This tool provides data on your website's keyword rankings, organic traffic, and backlink profile.



By tracking your SEO progress, you can identify areas to improve and ensure your SEO efforts are paying off.

What Are Some Common SEO Mistakes to Avoid?
Some common SEO mistakes to avoid include:
Keyword Stuffing:

Using too many keywords in your website's content can penalize your website.

Overlooking Technical SEO:

Ensuring your website is technically sound is essential for good SEO performance.
Conclusion
Ultimately, it's up to you to decide which e-commerce SEO specialist is right for your business. But with these tips, you should be able to make a more informed decision that will keep your website on top of Google searches and increase sales.
Let purpleZ take care of your eCommerce website!
With over 10 years of experience in the digital marketing industry, we strive to bring the latest techniques in eCommerce SEO into action for getting your website to the highest rankings on Google, Bing and other search engines.
Contact us today to receive a free marketing consultation.