Have you searched for video content services visualizing your business? Do you know what motion graphics are and where to use them? Marketing agencies may or may not offer such services, but PurpleZ, as a top 20 marketing agency, definitely offers video content of any kind with its professional designers and content creators.
In this article, we introduce you to this newly-offered service.
visual content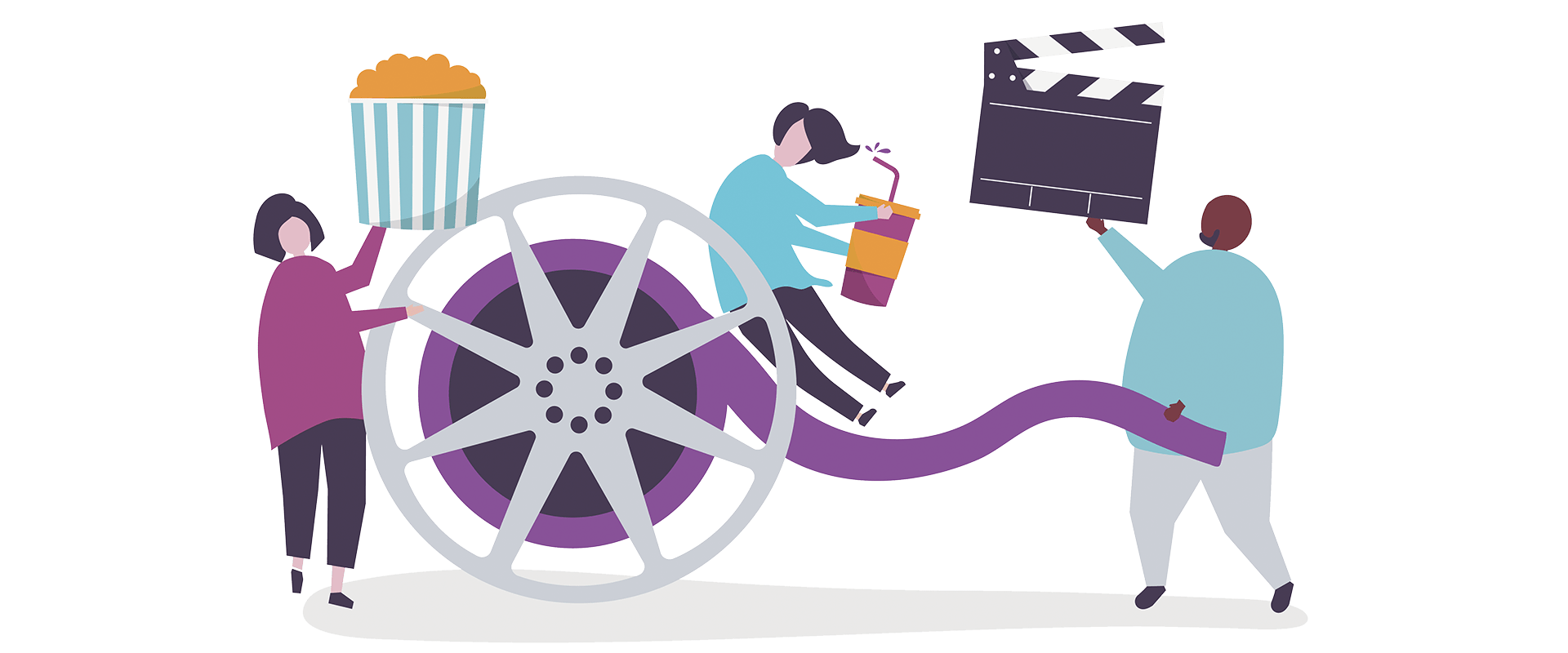 Why Motion Graphics?
According to the statistics, 82% of the internet will consist of videos.
Ninety-Three percent of video marketers report that video has directly led to a significant increase in customers.
Close to seventy-five percent of marketers acknowledge video production as the top task in their content policy. Nevertheless, a majority of them don't produce anything out of the average.
However, Joining motion graphics into this strategy is a great way to climb head and shoulders over the competition.
They make your content memorable
As a marketer, you require people to engage with you and share your content. So it could be a challenge if you have a dull brand recall.
Adding motion to your visual content helps in information recognition and brand recall.
You can grab your audience's notice and make it simpler for them to recall more details about your topics, products, or even your brand with motion graphics. As an outcome, they can help your audience consider your product or services.
They make your content entertaining
It's one thing to grab someone's attention, but it's another for the person to view your content and stay engaged.
With motion graphics, people can tell a story in the fleetest, most straightforward way imaginable. In addition, the digestible form of motion graphics can stimulate reader interest, which can lead to more engagement.
They are versatile content
Another advantage of using motion graphics is that they're versatile. For example, use them in an explainer video to highlight your product's benefits or social media and encourage people to promote your content. From serious, academic topics to entertainment, lighthearted beats, motion graphics always bring out the most desirable in your content.
They are efficient and cost-effective
Live-action video production is quite expensive. It requires securing a location or studio and an entire crew. Furthermore, the process requires hiring talent and equipment like cameras.
On the other hand, motion graphics cut down costs considerably. All the work can be done on a computer with the help of some software. It takes less time to complete. You have a recipe for success on social media platforms. Shareability also taps into another prominent aspect of video marketing.
motion graphics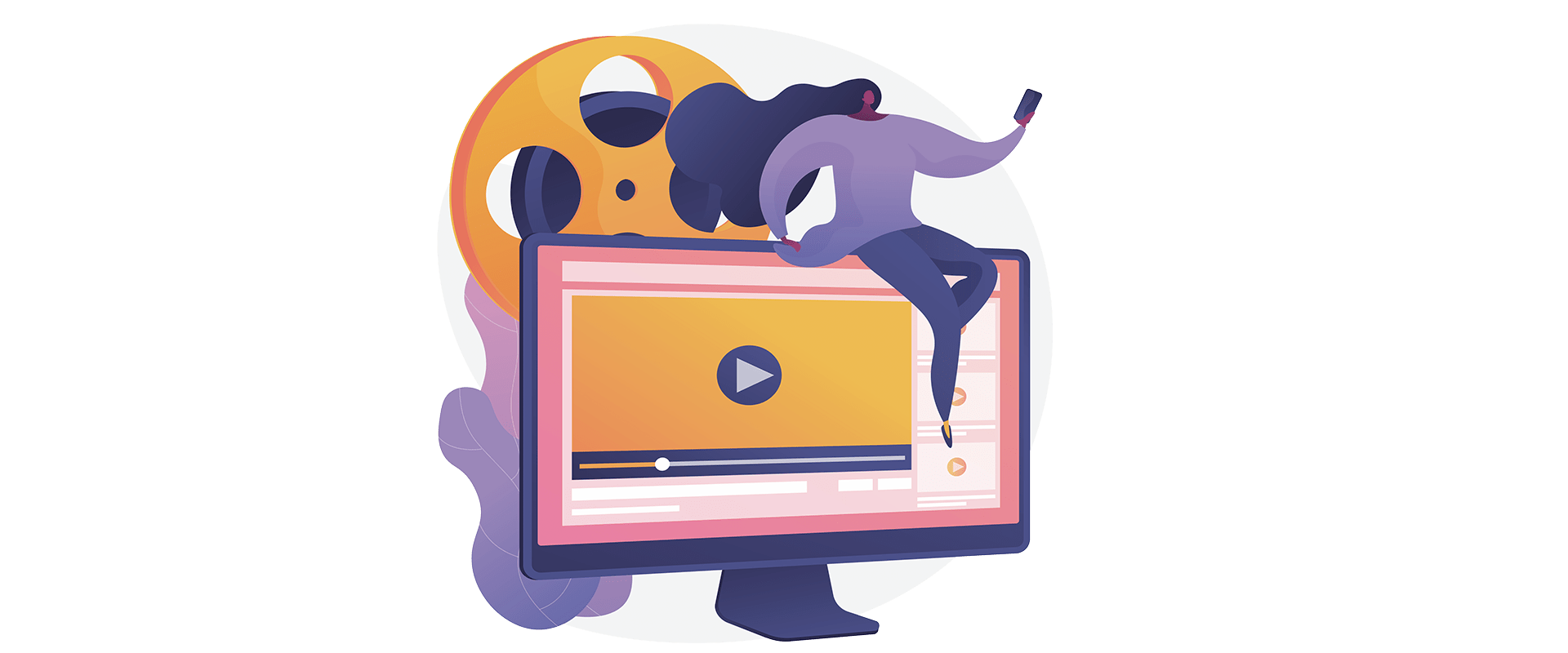 What is a motion graphics?
Motion graphics fit under the umbrella term of animation. They are defined as the act of putting any form of image into motion – making it digitally move.
This is usually where the confusion starts into play: doesn't all animation involve graphics moving? Well, yes, but motion graphics are a bit more specific than that.
An animation is an art form that focuses on storytelling. In contrast, motion graphics exist to present data and illustrate points using a type of animation.
Where to use motion graphics in content marketing
Now that you're finally aware of the motion graphics perks to your marketing drives, here are three ways you can use them. So give it a try and observe your engagement Peak in the next future months!
Animated infographics
An infographics is already an excellent way to present multiple types of information, but adding motion and movement to that creates a whole new content experience. An animated components of infographics will attract the reader's eyes to details that need the most attention. In addition, animated infographics are economical to produce in contrast to videos.
GIFs
GIFs, or animated images, From memes to social media interactions, have become a massive part of pop culture. So it would make perfect sense to add them to your content marketing arsenal.
Not only do they gain attention, but they also come in the form of comedy which most people recognize and enjoy. In addition, animated gifs help your brand seem more friendly, relatable, and memorable!
Logo
Adding motion in logos is an excellent way to style up your branding.
An animated logo will provoke your audience's interest and give you a considerable amount of brand boost!
Let's Wrap it up.
Motion graphics are a fantastic way to drive your brand forward. They have numerous benefits that improve your brand and increase conversations.
You can start implementing your motion graphic content here by getting in touch with experts from our company's video animation department.
Source:
Tombocc (2020 28 Nov) How to Integrate Motion Graphics in Your Content Marketing + Examples Jeffbullas
https://www.jeffbullas.com/motion-graphics/
Marsh (2021 23 April) The ultimate guide to motion graphics what is it how and when to use it splento.
https://www.splento.com/blog/marketing/the-ultimate-guide-to-motion-graphics/
Mutenda (2020 26 May) Why you should use motion graphics in your marketing and social media Anthillonline
http://anthillonline.com/why-you-should-use-motion-graphics-in-your-marketing-and-social-media/