OC#1 Brand Story Creation Team Engraves your Brand in Customer's Mind
It is Unique and Authentic
A unique brand makes your business different from your competitors and is engraved in your customers' minds. The characters, settings, and challenges must feel real. A story that is not true is perceived as fiction and may harm the speaker's credibility.
It Knows the Target Audience
Understanding your audience is a leading factor in your brand marketing strategy, and it should influence your brand story. We build a picture of your primary audience.
It Communicates Solutions to Problems
Brands should communicate the problems you solve. People love brand stories based on solutions to problems because they are aware of their problems and want to solve them.
Compelling brand storytelling requires a brand character associated with your audience. For a large corporation, the language would be more formal to encourage trust. If you target millennials, you may choose to use humorous sentences.
It Connects with your community
Building a relationship with your audience is a two-way path. To foster a sense of connection, use your social media networks to gain feedback, and interact with the customers.
What we offer
Brand Story Creation for Southern California Small Businesses in 2023
PurpleZ, as a top  Brand Story Creator in Irvine, implements the most updated  branding strategies for Southern California small to mid-sized businesses. We create a brand story that impacts customers' emotions because people are emotional creatures and make decisions based on their feelings.  We build a brand story that shows who you are, what you care about, what you do, how you help people. Our professional branding team creates your story from the beginning on a historical basis. They start building a brand story after developing a statement about what matters to customers and the companies.
Discover + Inspire
Discover & Identify business personality

Conducting market research

Logo Design

Competitor analysis
LET'S GET STARTED
Design + Develop
Logo and Visual Identity

Brand development

Conducting market research

Branding Manual
LET'S GET STARTED
Implement + Grow
Logo, Identity, typography

Style guide

Digital Collateral design

Advertising graphics
LET'S GET STARTED
You can gain the benefits of brand storytelling. The brand story makes you outshine your competitors and stand out; it humanizes your brand because people want to interact with each other. When your brand consists of people, you can communicate the message quickly. To humanize your brand effectively, we implement culture marketing. A brand story helps you attract the right people and displays your value.
2023 PurpleZ's Steps to Create Brand Story
Step 1
Identifying purposes
In this step, we identify your purpose, vision, mission, and values.
We track your customer's journey to understand what stories to tell and then brainstorm the ideas.
Step 2
Creating brand story
Our expert team creates your brand story based on the science of branding.
We provide you with examples of compelling brands and see how others do it effectively.
FEATURES
Initial consultation

Create the main message

Custom designed logo

Slogan

Color Palette

Presentation Template

Two additional logos variation

Typography

Four sub-marks

Email template

Font recommendations

4-6 on brand photos

Web icon

Social Media Graphics

Brand Management

Brochure design and print (1000)

500 printed business cards (double-sided- full color )

Brand Mascot

Collaterals

Packaging

25% off a new website
Let's Transform Your Business Today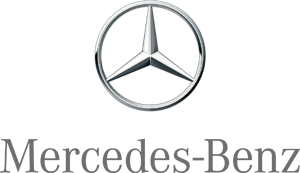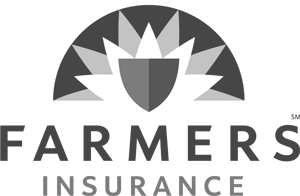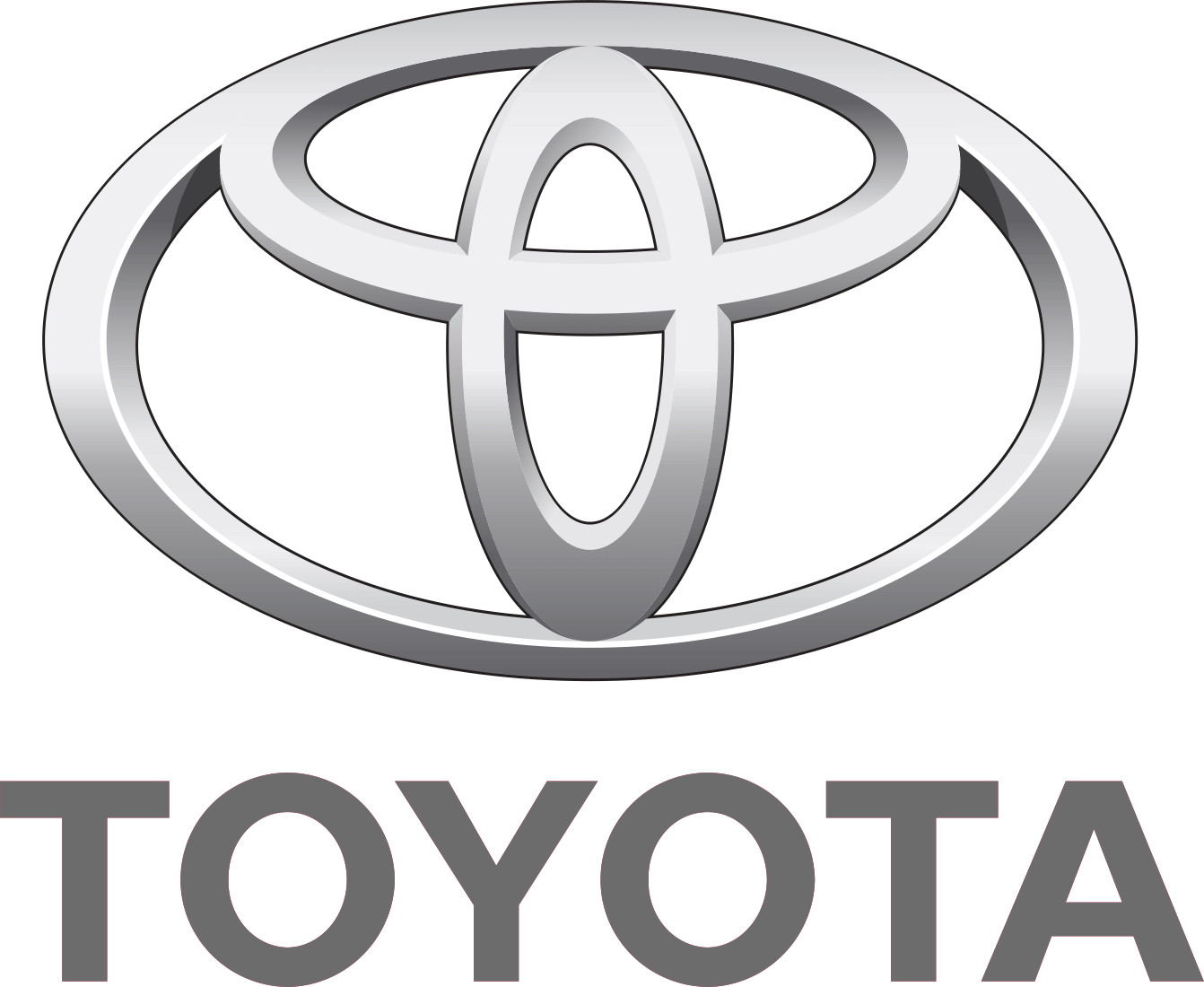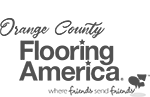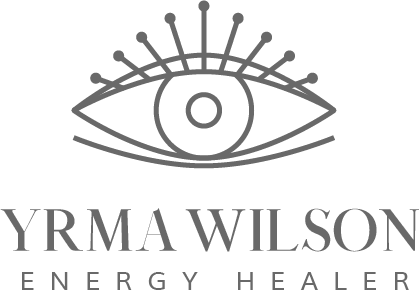 Testimonials
What our clients
say about us.
Full Service Marketing Services

"We have a great business relationship with PurpleZ. We had worked with several other marketing companies in the Los Angeles area in the past who didn't deliver results and I'm happy to say PurpleZ is doing that. They help bring our vision to life in a way that makes sense."
Strategy + Creative + Marketing

"Talk about going above and beyond what we asked for and then a true partner, a professional team to satisfy all our needs taking the time to explain every strategy that was implemented. Great job, couldn't have made a better choice to handle our marketing!"
Creative + Content + Marketing

"PurpleZ has been instrumental in helping us build an incredible lead generating machine. Everyone at PurpleZ that I've met has been extremely helpful, using their experience to navigate a clear path to a successful digital marketing plan."
Winning awards for our designs and strategies is one of our constant goals. In the end, it boils down to one thing: passion for our work.
Orange County Best Software Company Badge
Best Marketing Agency Orange County California Award
Google Analytics Certified Partner
Purplez best sem companies Award
Let's talk
Got a project?