Want to know that creating a website is valuable or not in 2021? Based in Orange County, California, with offices in Los Angeles and Laguna Hills, PurpleZ Marketing has been aware of the crucial aspects of having a business website in this challenging year.
Our professional team has listed the significant web design and web development benefits to inform you how important a website design is.
Check Out PurpleZ Web Design Services
1-More & More Audience
Creating your own website means more & more people across the world would know about your business.
Your business needs to attract new customers by making yourself visible on different search engines like Google to have continuous success.
An optimized website helps your business have a better ranking and attract a wide range of customers. We offer you professional search engine optimization(SEO) services to optimize your website with the highest standards in 2021.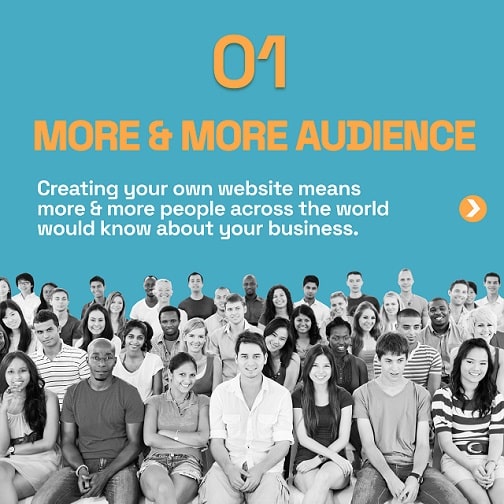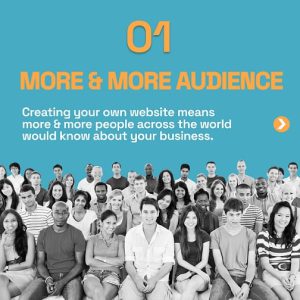 2-Show Your Services
You can add products and services you offer on your website and let customers see them all together.
In this case, you can show your customers what they will get when they work with you by high-quality visuals and content on your website.
You can also make sure you're targeting the right customers by publishing essential information about your products and services on your website.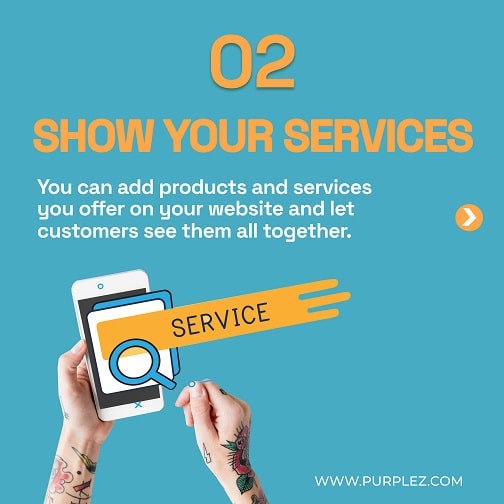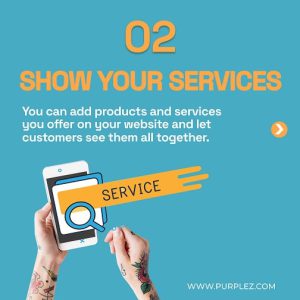 3-Google will Know You
To have better sales and leads, you need to be known by Google. This is not possible except with the website.
By being on the first search engine results pages (SERPs), your business has more valuable chances to be seen and recognized by people.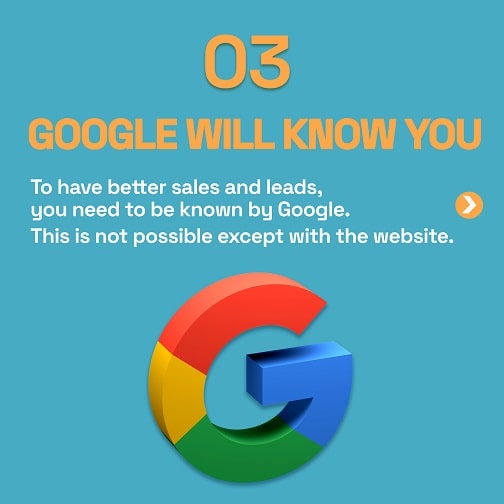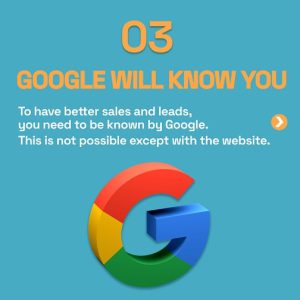 4-Reliability
Websites allow customers to trust and rely on your business as they want to see more about your business.
Your potential customers expect you to have a well-designed website to find more details about your business. Moreover, your website can generate leads, increase brand recognition, promote your business for your customers and target audience. In other ways, your website delivers marketing strategies 24 hours, 365 days a year.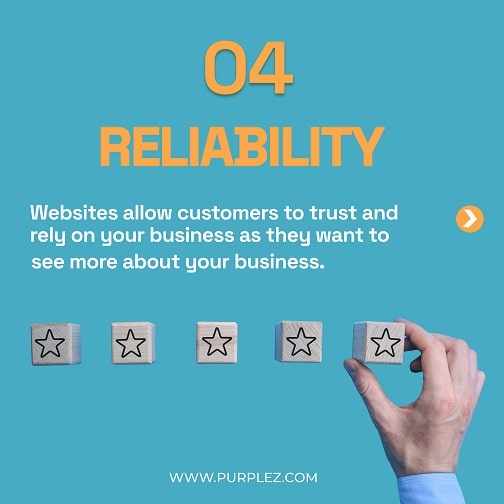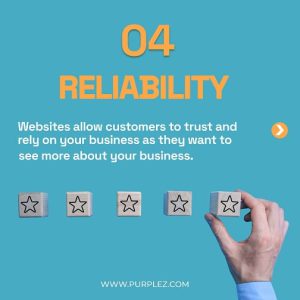 5-Saving Time
By providing needs and questions for potential customers on your website, you can spend time on other valuable things.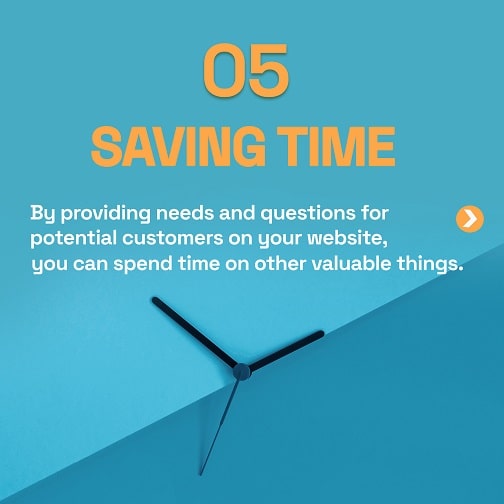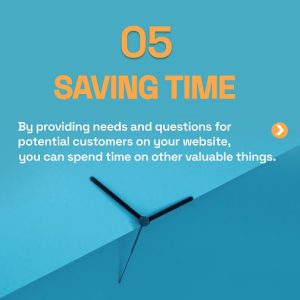 6-Technical Content
However, social media is a great platform for expanding your business; creating technical content is only possible on your website.
Technical content means using keywords and SEO techniques to let search engines like Google know you and show you on first results.
Professional Content Marketing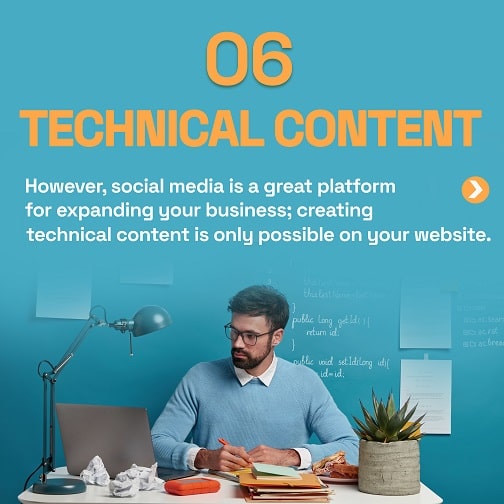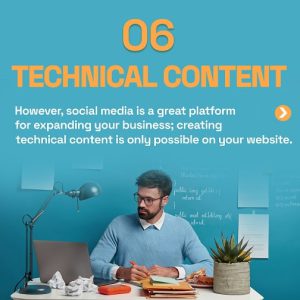 To Sum Up
Without any exception, every corporation should have a well-designed website.
In this blog, we've shown you why your business needs a website in 2021. Websites make a massive opportunity and help you grow your business.
So if you desire to do something to help your business be more successful, creating a great website should be your main priority.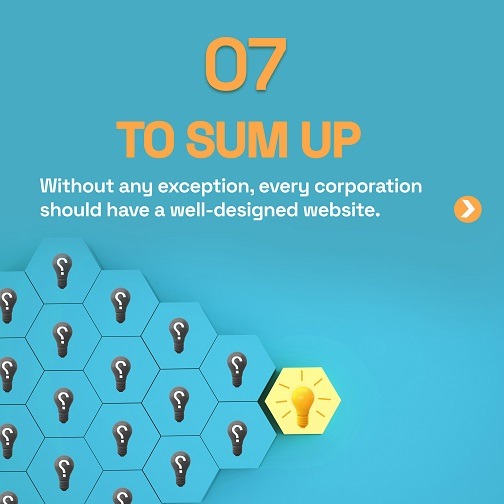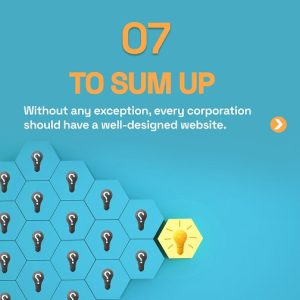 If you have any questions regarding website design, feel free to call us now to create your website with our PurpleZ team.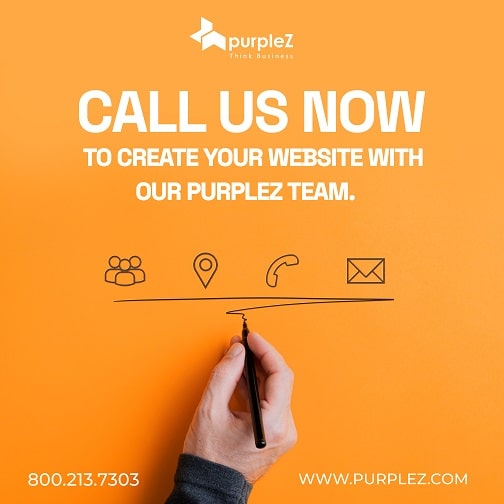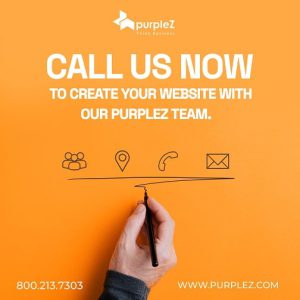 Sources: