PurpleZ is a leading local SEO marketing company that helps local businesses achieve success online. We use a unique approach to SEO and PPC, one that's based on the latest research in this field, as well as our own experience. This allows us to develop solutions for our clients' needs-based challenges and unique business goals.
Tailored Local SEO Marketing Company Strategies
Local SEO is different from traditional SEO. It's about getting your business to the top of Google Maps, Google Local Search Results, and Google Reviews.
We understand every business is unique, so we create individualized strategies for every client based on their goals and challenges. We don't believe in one-size-fits-all solutions because what works for one business may not work for another!
Data-Driven Decision-Making
Data-driven decision-making is the best way to run a business, and PurpleZ, as a local seo marketing company, uses data to make better decisions about investing their time and resources. The company has access to a wide range of information about each client's business–including traffic numbers, search rankings, conversion rates, and more–allowing them to make informed recommendations for improving their clients' websites.
This approach allows PurpleZ's clients (and us) as much insight into what works as possible so that we can continue making improvements based on what we learn from our successes or failures.
Proven Track Record
PurpleZ has a proven track record of helping local businesses grow their revenue and increase their online presence. Our clients have seen an average of 40% annual growth, with some achieving as much as 500%.
Furthermore, PurpleZ's local seo marketing company clients have a 97% retention rate–meaning that they continue to use our services year after year because they know we deliver results. We also have a 100% client satisfaction rate; no one has ever complained about our work or service!
Cost-Effective Solutions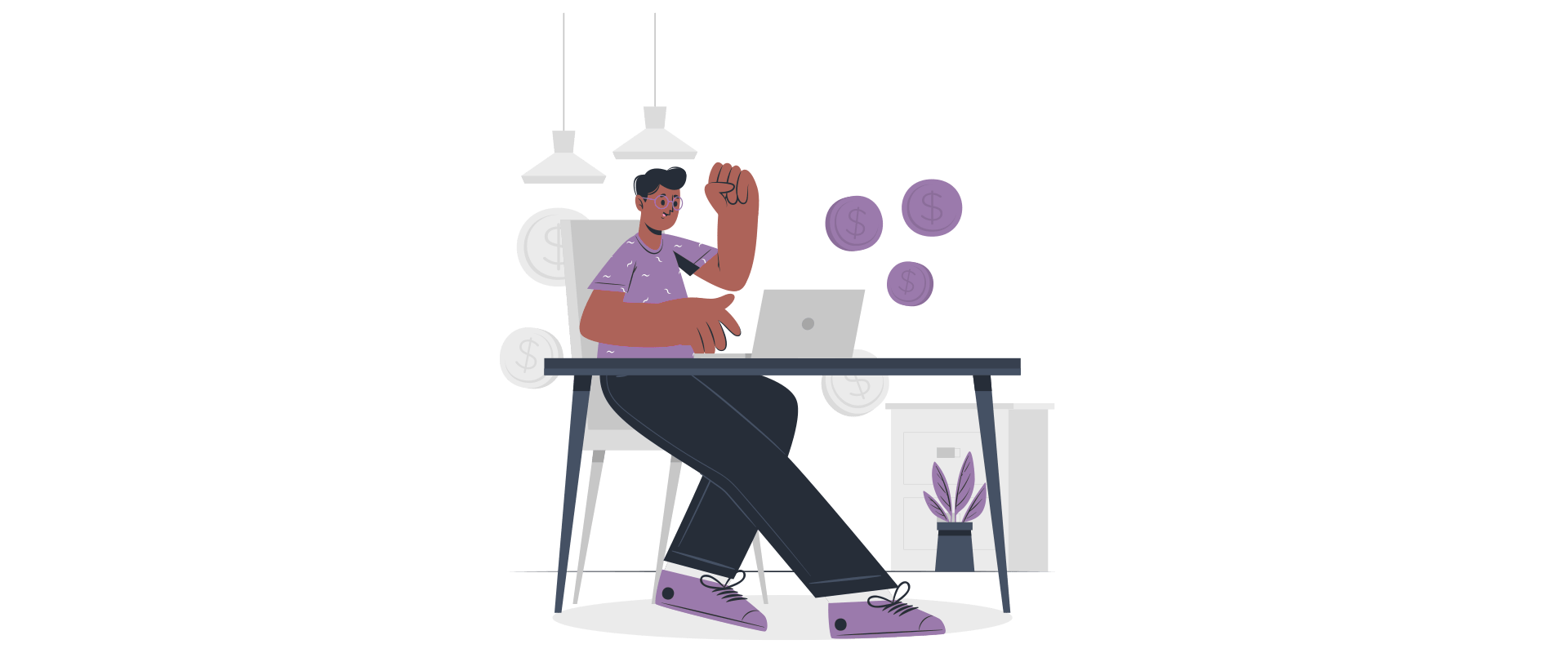 PurpleZ is not the cheapest SEO marketing company in the world, but we are the best. If you want to find out why, please contact us today.
Our solutions are cost-effective because they provide a good ROI (return on investment). Every business should be able to get results from their marketing campaigns without spending too much money or time on them.
We provide a good ROI for our clients by offering high-quality services at competitive prices with great customer service and support throughout all stages of their projects with us.
Exceptional Customer Support
PurpleZ Local SEO Marketing Company provides exceptional customer support. The PurpleZ Support Team is available 24/7 to answer your questions and concerns, whether you have a question about our services or want to talk about a new restaurant that's opened in town. Our team is trained to deal with a variety of issues. It can help you with everything from general questions about our services, marketing concepts, best practices, and technical issues regarding our website or software applications.
If you need assistance with anything–from setting up an appointment for consultation services through implementation–the PurpleZ Support Team will be happy to assist!
In-Depth Market Research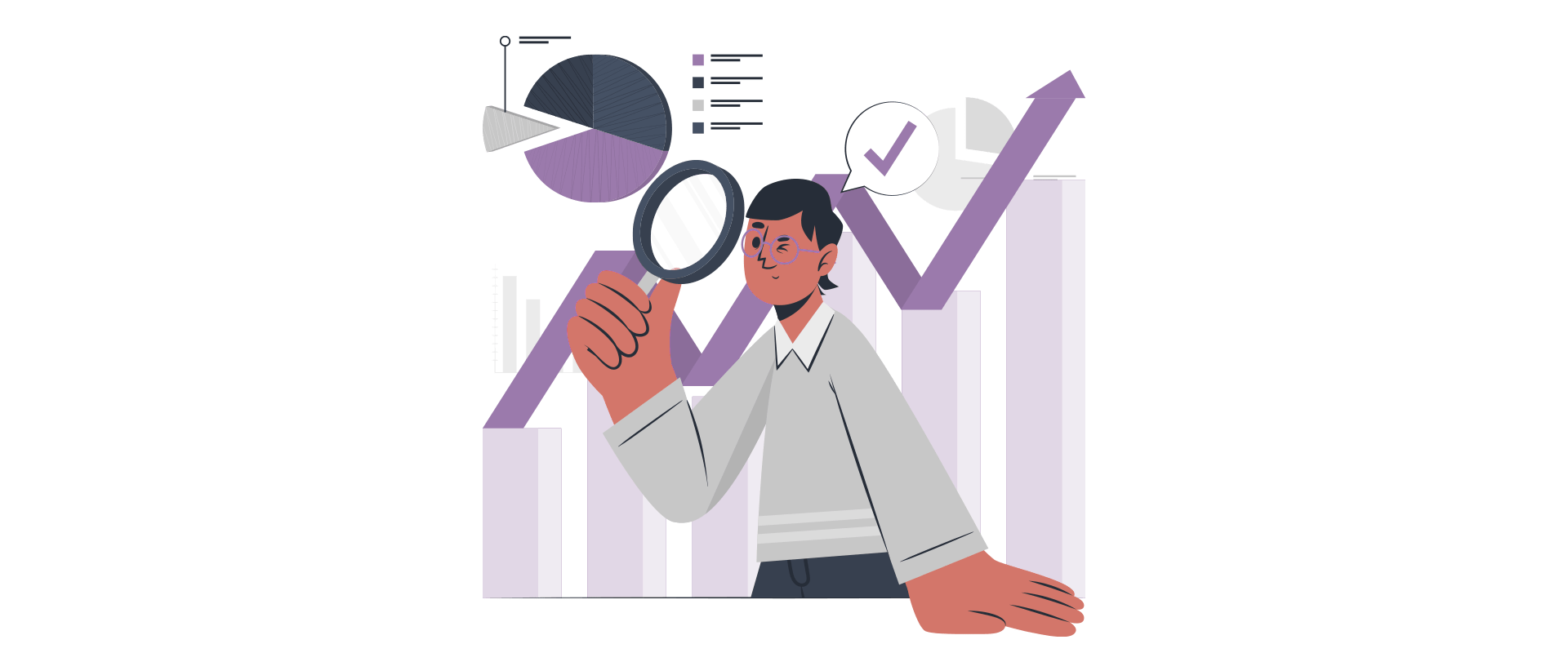 The first thing you should know about PurpleZ is that we take market research very seriously. It's an essential part of our local SEO strategy, and it's something we do in-depth with every client.
You need to understand your audience and their needs to create a successful strategy. You also have to know what kind of competition you're up against–and how they're marketing themselves online. This knowledge comes from thorough market research beyond just looking at simple search results or social media statistics; it requires digging into industry data and finding out who else is working within your niche.
Keyword Analysis and Optimization
Keyword selection is the first step to creating a successful SEO campaign. Your keywords should be chosen based on their relevance to your business, how much traffic they can bring in, and how competitive they are.
Keyword analysis will allow us to determine which keywords already rank well in search engines so we can focus on those that still need to be optimized. This will help us determine which ones are worth targeting with our content creation efforts and which aren't worth pursuing because of low volume or difficulty level (too many competitors).
The next step is keyword optimization – ensuring each page has relevant keywords throughout its copywriting so it shows up when someone searches for those terms online. We'll also make sure there aren't too many instances where similar terms appear together (i.e., "blue shoes" vs "shoes blue"). This helps increase relevancy between what's being displayed on screen and what users search for when looking at Google results pages (SERPs).
PurpleZ's Unique Approach
PurpleZ's unique approach to local SEO marketing is based on data-driven decision-making, which helps us provide cost-effective solutions for our clients.
PurpleZ's unique approach to local SEO marketing is based on data-driven decision-making, which helps us provide cost-effective solutions for our clients. Our services are designed with your business goals in mind and tailored to meet those needs so you can focus on what matters most: running your business.
Conclusion
We're glad you've taken the time to learn about PurpleZ and our approach to local SEO marketing. If you're looking for a local SEO marketing company to help your business grow, we encourage you to contact us today to get a free consultation!