In the world of SEO, only some companies can match the expertise and experience that PurpleZ has. While many companies claim to be experts in the field, only some have been able to deliver results repeatedly. PurpleZ is proud to say that we have helped our clients succeed through organic search engine optimization (SEO). We offer tailored plans for each client based on their budget, requirements, and goals, so you can start your path toward increased revenue and visibility today!
Expertise and Experience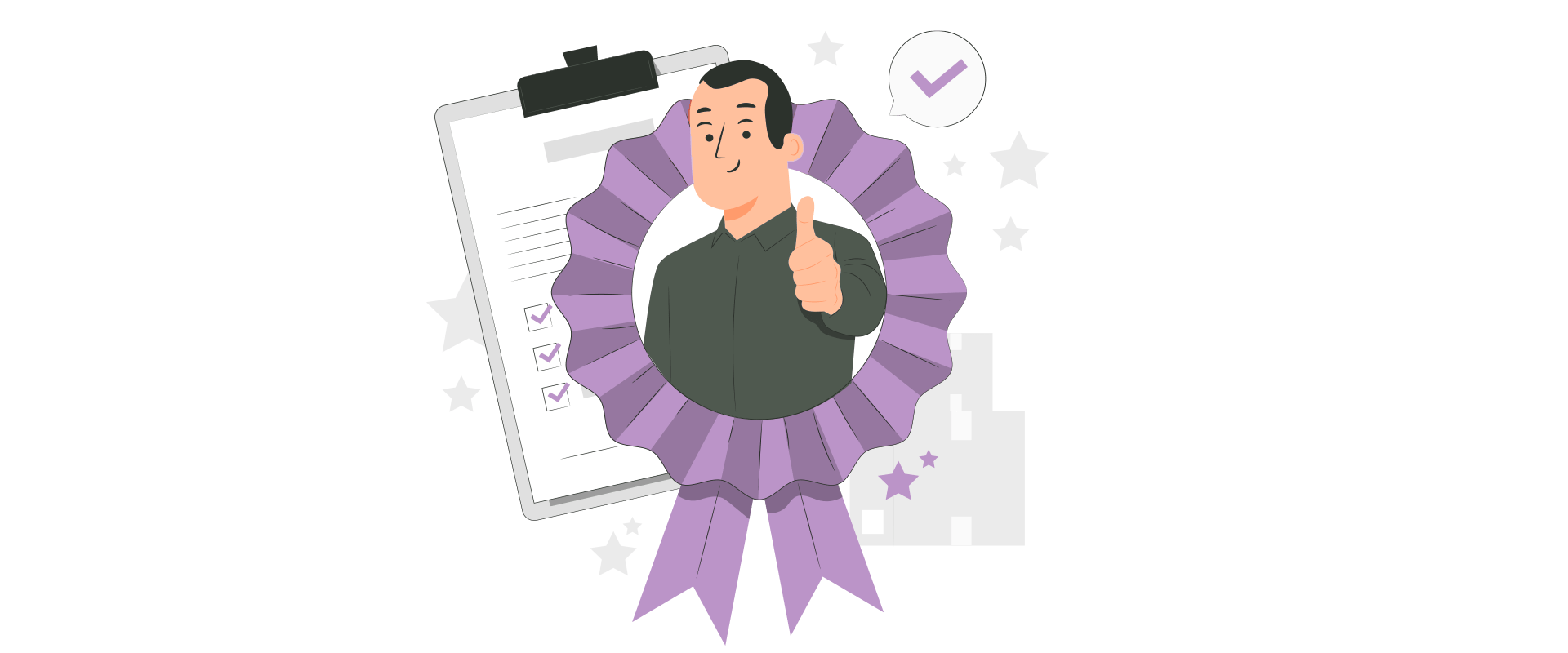 We are experts in our field. We have been helping clients with SEO for years, so we know what works and what doesn't. You can trust us to provide you with the best possible results for your business, big or small.
We have worked with all kinds of clients, from small local businesses to large corporations and everything in between. Our experience working with these different types gives us a unique insight into what each one needs from an SEO company like PurpleZ Monthly SEO Services. We know what works best for each type of client because we've done it before!
Tailored SEO Plans for Every Client
We understand that every client has different needs and goals, so we work with you to create a custom plan that suits your business. If your company grows or changes, we can adjust the plan.
Advanced SEO Tools and Software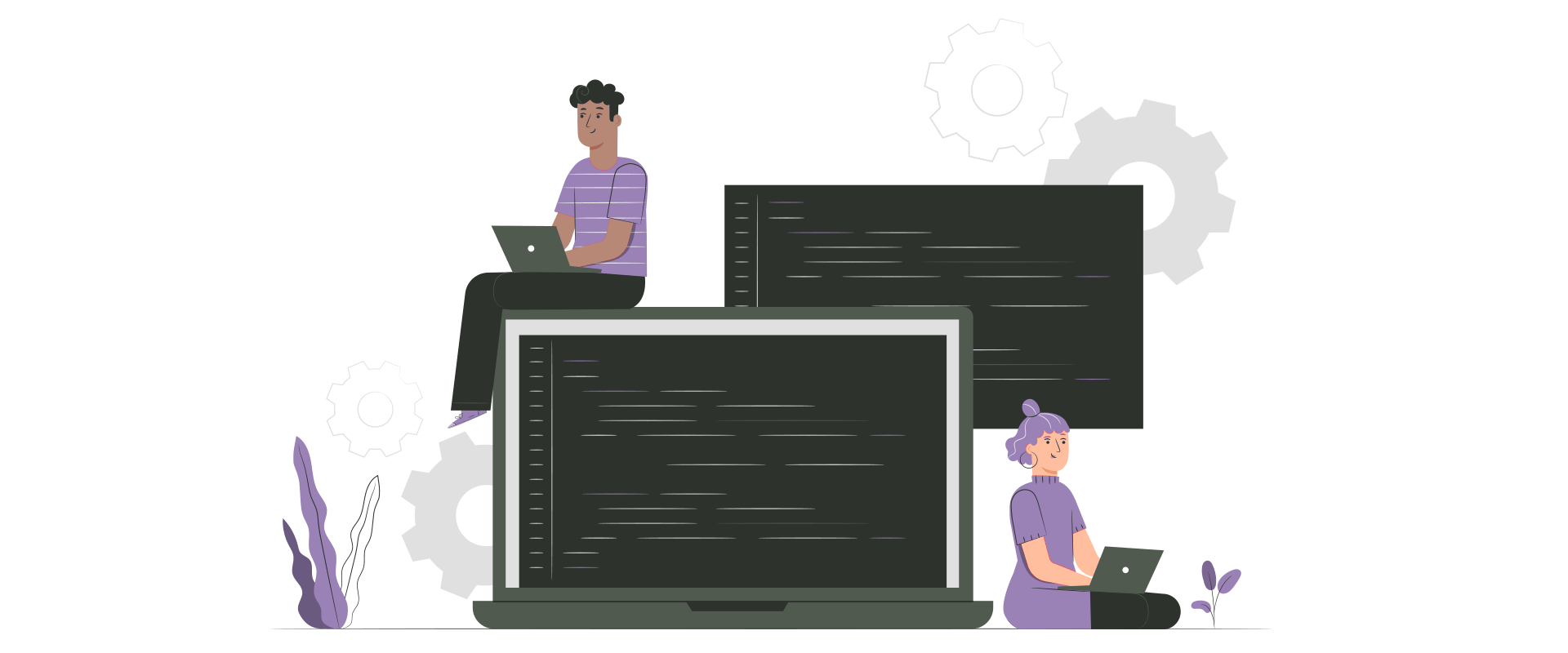 Advanced SEO tools and software are available to help you get the most out of your website's search engine optimization. The following list shows some of the most popular options:
The advanced tools on offer from PurpleZ include:
Content Optimization Software – This tool enables you to analyze the content on your site, identify gaps in its structure and flow, and provide recommendations for improving it based on industry best practices. These recommendations can then be applied directly to improve rankings for search terms relevant to that content. Since older articles and pages frequently contain errors or out-of-date information that could negatively affect their potential ranking in Google's indexing engine (known as PageRank), this function is very helpful when it's time to update them.
Real-Time Performance Metrics
Real-time performance metrics are a great way to gauge the success of your SEO campaign, and PurpleZ Monthly offers several ways to view these metrics. You can view them in real time on your dashboard or in reports, giving insight into your site's performance based on specific keywords.
The best way to use these metrics is by comparing them with previous months' data to see how much progress has been made since last month's numbers were published. You'll also be able to see whether certain changes have helped or hindered traffic, which will inform you about what worked best for this month and what needs improvement next time!
Affordable Pricing Models
For those looking for a more cost-effective solution, PurpleZ also offers monthly pricing plans. You can choose one of our bronze, silver, or gold plans and only pay for the services you need, or sign up for one of our pay-for-results plans that give you an upfront discount if we deliver results within the first three months.
Dedicated Customer Support
If you're looking for a dedicated team of SEO experts who will work with you to help you achieve your goals, PurpleZ Monthly SEO Services is the right choice.
Our customer service representatives are available around-the-clock by phone, email, and live chat. Our support team is made up of professionals with years of experience in the industry who are knowledgeable about all parts of online marketing, including search engine optimization (SEO), paid advertising campaigns, social media management, and more.
High-Quality Content Creation
Content development is one of the most crucial components of search engine optimization. Your website needs to have excellent content if you want to rank well in the SERPs since it will draw people and keep them coming back for more. As a result, if you're searching for an SEO firm, it's crucial that they provide both excellent writing services and original ideas for blog posts, articles, and other kinds of copywriting.
PurpleZ Monthly SEO Services offers some of the best writers in this industry; we've worked with them for years now and trust them completely with our projects because we know they'll deliver results every single time!
Local SEO Expertise
Local SEO is a unique field and requires a different set of skills and knowledge than general SEO. The competition is fierce, but you can outrank your competitors if you have the right tools, software, strategies, and experience in local search marketing.
One thing to keep in mind: not all local businesses are created equal. Some offer products or services that are more sought after than others; some are located in areas where there's more demand for their offering than others; some may have built up a strong brand over time through word-of-mouth advertising (or lack thereof), which makes them appear higher on search engines' ranking algorithms just by default because of their history alone! If this sounds like your business, PurpleZ will help give it an edge over its competitors!
Link Building Strategies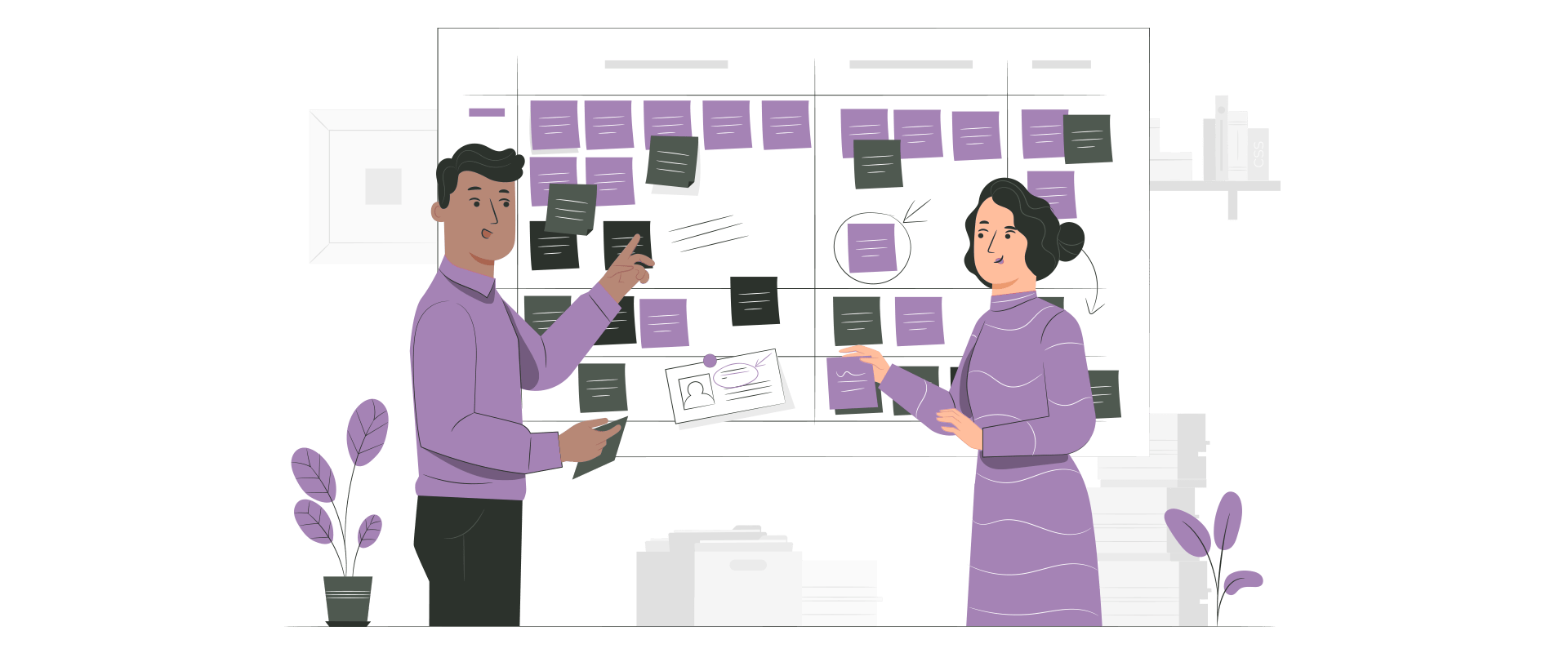 Link building is about building relationships. It's not just about getting links; it's also about earning them.
Link building should reflect the quality of your business and its products or services so that when someone sees a link from you, they know what to expect. This means you need to build relevant backlinks for every page on your website that has one (which should be all).
When engaging in link-building strategies with PurpleZ SEO Services, we will always ensure that these links are:
Relevant – Links must be relevant to both the content on the page and what kind of audience would find this content interesting enough to click through from Google search results pages (SERPs).

Meaningful – Links should provide value for visitors and help build trust between readers/users/customers/clients, etc.
ROI and Conversion Tracking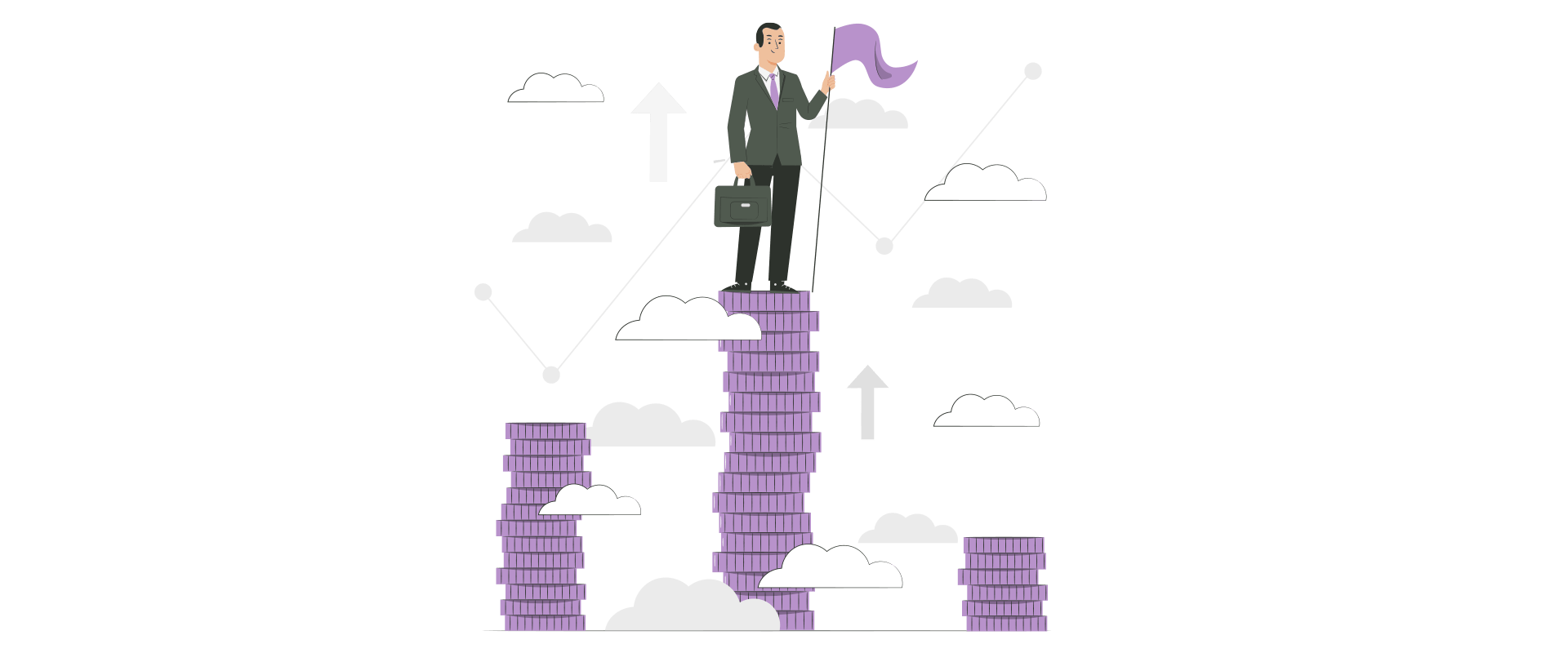 ROI (return on investment) and conversion tracking are important for measuring the success of your SEO campaign. ROI is the ratio of revenue to cost, usually expressed as a percentage. For example, if you make $100 in sales and spend $50 on marketing costs, your ROI is 20%.
Conversion tracking measures the success of your website's landing pages – how many people visited those pages? And what did they do once they got there?
Conclusion
In summary, PurpleZ is the top SEO agency for your company. Our knowledge and experience will help you accomplish your objectives more quickly, and our customized SEO programs are made to fit your demands and your budget. Additionally, our cutting-edge tools and software will provide you with real-time performance measurements so you never lose sight of what is or isn't working for your website. We also provide flexible pricing options that work with any budget.

Contact us right away to learn more about our SEO services or any other digital marketing solutions we provide.