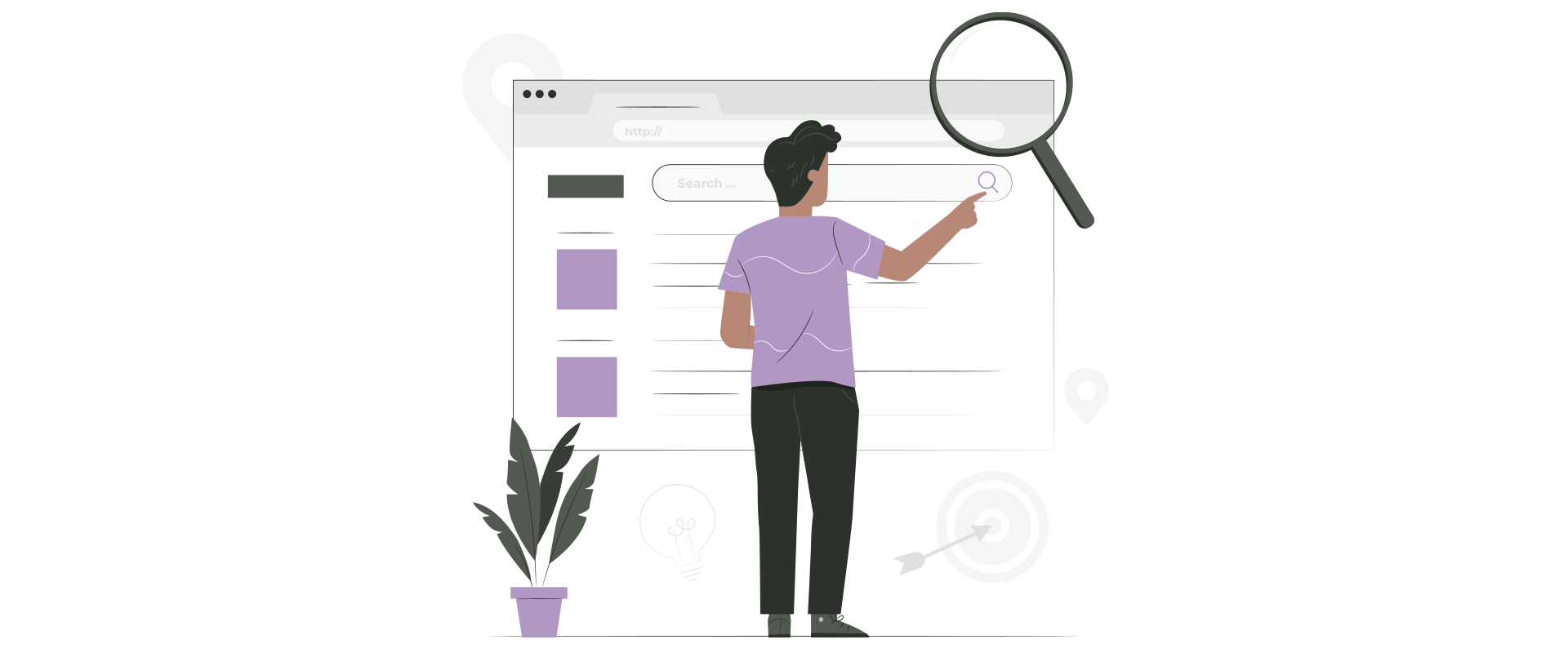 Small businesses can now compete and expand alongside huge corporations thanks to the internet. However, many small businesses are unaware of how to use this opportunity to gain more customers and revenue through the Internet. Local SEO is one way to use the Internet to help attract new customers to your business.
What is local SEO?
Local SEO is the process of optimizing your business website for local search. This means that you want to ensure that people searching for businesses in your area can find you when they search on Google.
It's critical to recognize how local SEO varies from standard SEO because it places more emphasis on particular geographic regions than it does on general keywords or phrases. In New York City, for instance, someone seeking for "vegetarian restaurants" would prefer results from neighboring eateries over simply any vegetarian restaurant.
Key Factors in Local SEO
A subset of SEO is local search engine optimization (SEO). Your website is optimized to appear higher in local search results.
Local SEO is important for small businesses because it helps them get found in the physical world, where customers often look for products and services before they even think about searching online.
Keyword Research and Analysis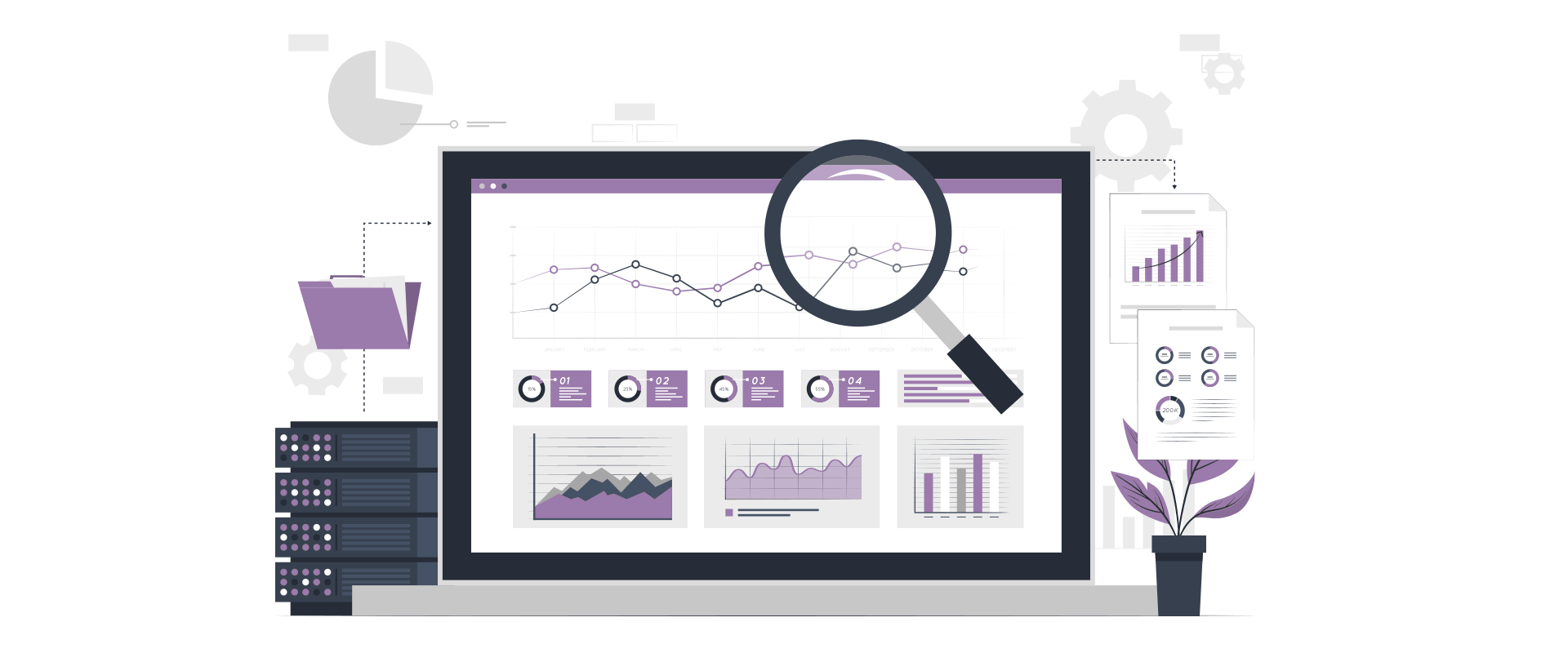 Keyword research is an essential part of any local SEO campaign. The right keywords can help you reach your target audience and generate more leads, while the right ones will save time and money.
Keyword analysis involves evaluating how much competition there is for each keyword, which phrases are most popular with customers in your industry and location, how much money they're willing to pay for ads on Google (that's called "cost per click," or CPC), what types of businesses are using those terms – like yours? – and more. This will help determine whether or not it's worth investing in specific keywords because they may not convert as well as others (i.e., bring in new customers).
Localized Content Creation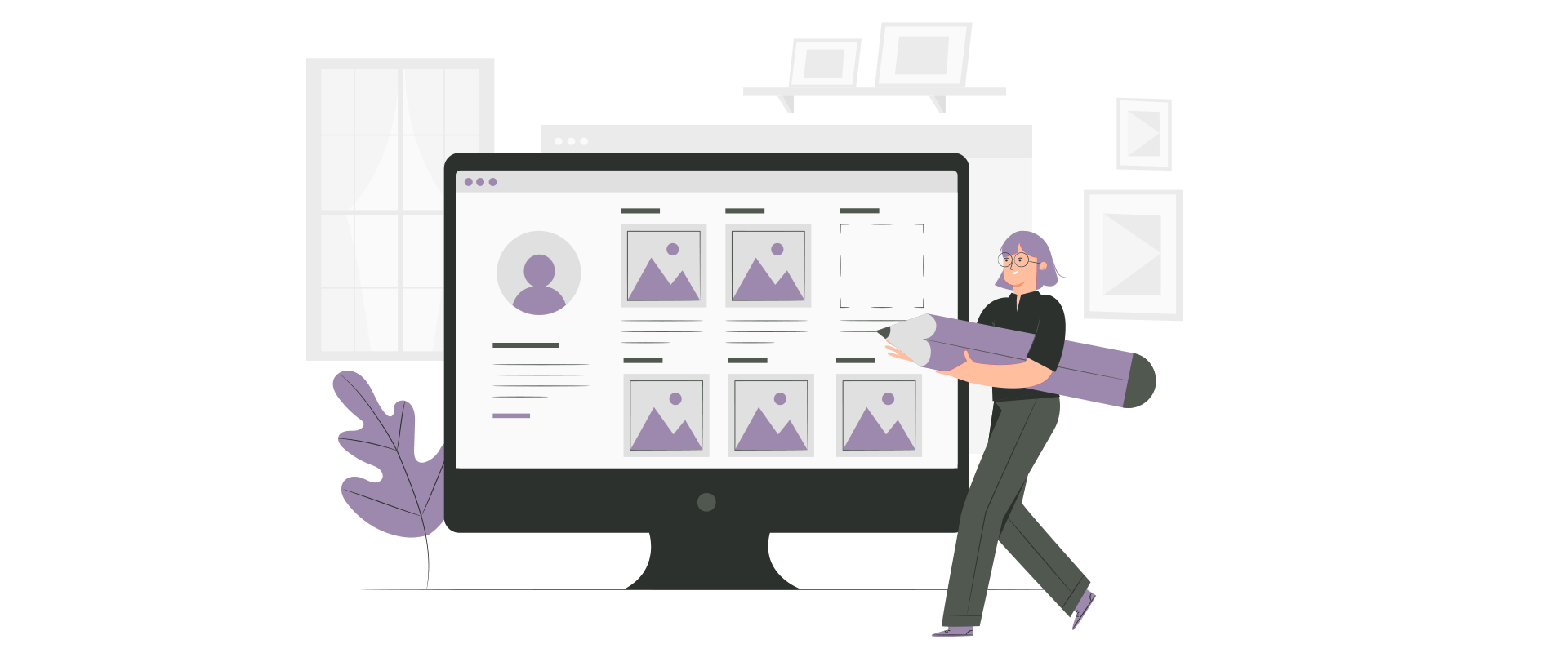 One of the most effective ways to rank for local keywords is by creating content relevant to your local audience. This means using keywords like "New York City" or "San Francisco" but also including business-specific terms and phrases like "restaurant reviews" or "real estate agents." The more specific you can be, the better!
You should also use relevant images and videos for your industry and geography. If you're a restaurant owner in New York City, photos of delicious food on your website will help boost its authority in Google's eyes (and drive traffic). Also, consider adding data about local events near you, such as a neighborhood concert series or statistics about crime rates or average commute times within certain areas of town.
NAP Consistency and Citations
NAP consistency guarantees that the name, address, and phone number of your company are the same throughout all internet listings.
It's important because it helps Google understand what you do and your location.
If someone searches for a "plumber" in your area, they'll see a map with all the plumbers near them at the top of their search results page–and if you have a good NAP profile, then yours should be one of those businesses listed on that map!
NAP stands for Name (Your Company Name), Address (Your Business Address), and Phone Number (Your Phone Number). Search engines like Google use these three pieces of information to determine where exactly you are located to show local results when people search for something relevant within your area.
Online Reviews Management
Online reviews are a huge part of the modern buying process. According to BrightLocal, 90% of consumers read online reviews, and 70% trust them as much as personal recommendations. As such, local businesses must cultivate positive reviews and promptly respond to negative ones.
It's also important that you don't just focus on getting more positive reviews but also encourage existing customers to add their voice on Google My Business (GMB). A recent study by BrightLocal found that only 35% of businesses actively encourage customers to write reviews–and those who do see an average boost in their GMB rating by 2 points!
To help you get started with these services, we've compiled a list below:
Mobile-Friendly Website Enhancement
Mobile-friendly websites are important for local businesses because they help to provide a better user experience. Your website should be easy to use on all devices, including smartphones and tablets.
If you don't have a mobile-friendly site, it's time to make changes! Mobile users expect their favorite sites to load quickly and display content correctly when they visit from their phone or tablet device. When you have an outdated website that isn't optimized for mobile viewing, it could negatively impact your rankings in Google search results due to these poor experiences with users who visit from their phones.
The easiest way for small business owners like yourself is by using one of the many free tools available online today: Google's Mobile-Friendly Test tool will tell you if your site meets all criteria necessary for Googlebot (the crawler used by its search engine) when crawling through webpages; Moz's PageSpeed Insights analyzes page performance metrics such as "time spent loading" or "number of redirects"; Bing's Diagnostic Tool helps identify potential issues related specifically toward BingBot (Microsoft's crawler).
Local Link Building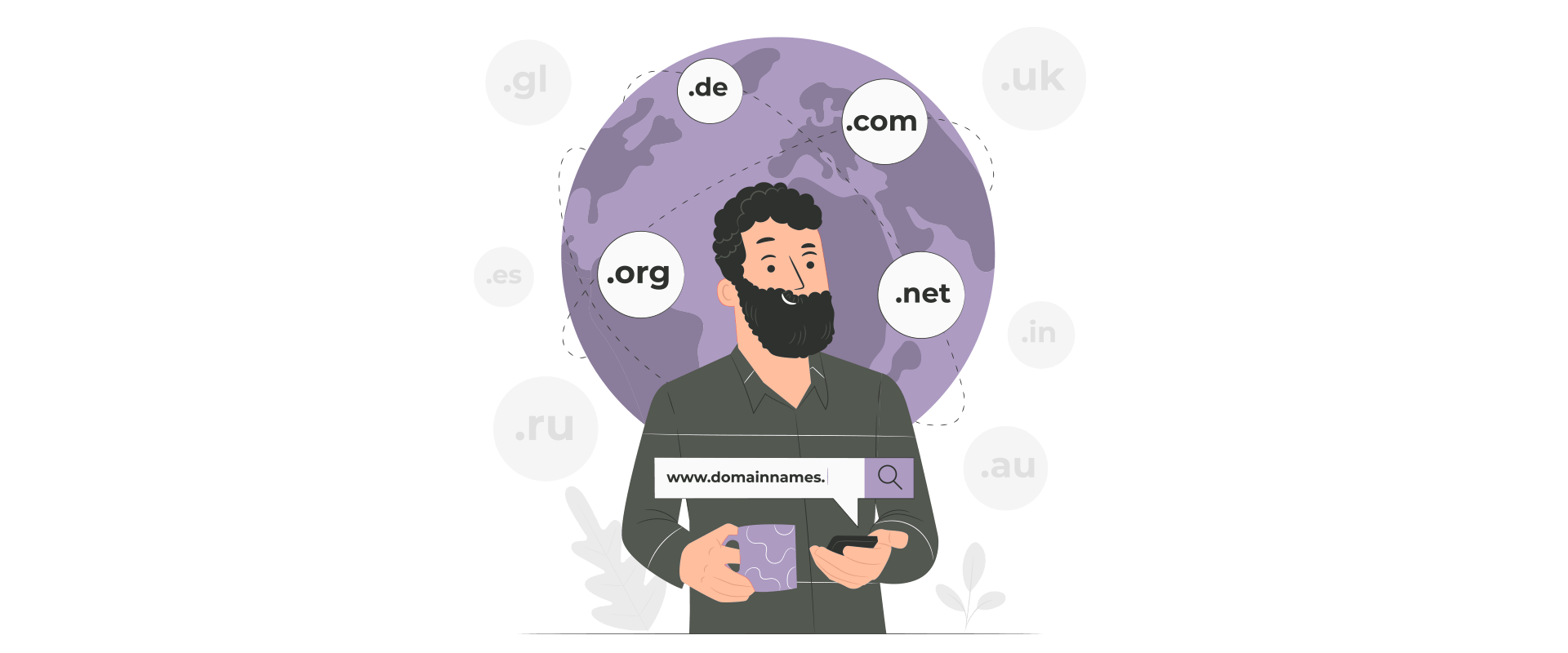 It's one of the most important parts of local SEO, and it can be expensive if you're going through a service that charges per link or by the number of backlinks you want them to build for you.
There are cheaper alternatives, though–you can do it yourself! Here are some tips:
Use tools like Ahrefs and Moz Open Site Explorer (OSEO) to find relevant sites in your industry that have already linked outwards from their site with anchor text containing keywords related to what kind of business you run. For example, if I ran an accounting firm called "Accounting Firm," I would search OSEO for similar keywords like "accounting firms" or even just "accountants." Then I'd reach out via email or phone call asking if they'd be willing to exchange links with us–if they agree, then great! If not… move on down the line until someone agrees 😉
Conclusion
We hope this article by PurpleZ has given you a better understanding of local SEO and our services. We are confident that our team can help your business grow by improving its visibility on Google Maps and other search engines. If you have any questions or want more information on how we can help your business, please get in touch with us today for a free marketing consultation!