No matter what size your business is, effective sales and marketing strategies can increase sales and boost profits. All business owners want to compete in the market effectively by improving their sales.
First and foremost, you need to know the difference between sales and marketing to learn their different strategies.
Difference between sales and marketing
Marketing encompasses the strategies you use for getting people interested in your company's products and services, while the sale is the process of convincing people to buy those products and services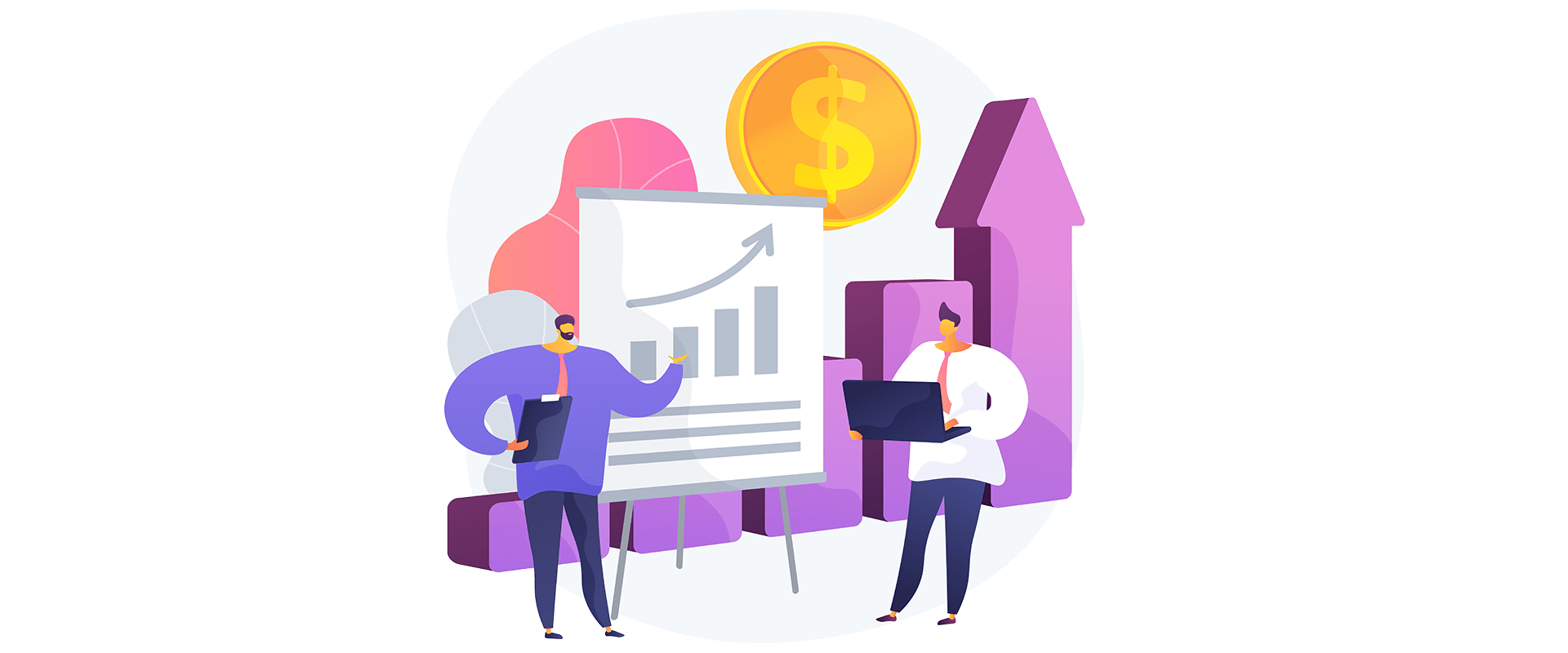 Sales and marketing strategies to skyrocket your sales and business
From traditional to online marketing, every marketer implements sales and marketing strategies to increase sales and seize the market. In the world of technology, most marketers go for digital marketing. The sales and marketing strategies every marketer or business owner needs to consider  include
1. Review your market
In this phase, you need to take an objective look at the market in which you operate. Don't jump into your services first. Do the necessary research to understand your client's wants and needs.
2. Focus on your client's needs and wants
Researching client needs and priorities, their buying process, the competitive landscape, and the real benefits clients receive can dramatically reduce your risk and result in a much better strategy.
3. Focus on the current status of your business
Once you identify the marketplace, it's time to look at your business state, what accomplishment to reach, what products to offer, what kind of growth you are interested in.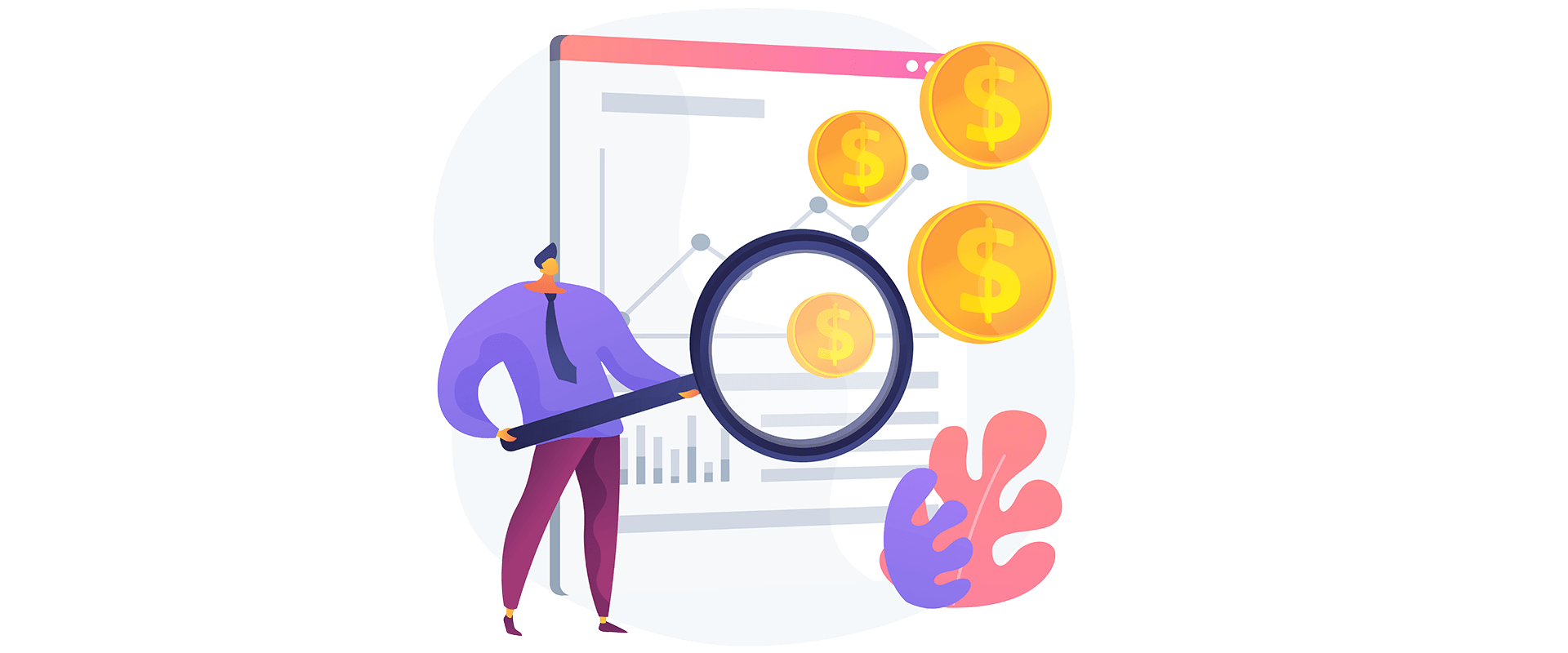 4. Know who your competitors and their marketing policy
It's important to know your competitors' offerings, their price points, and their marketing strategies about their targeting demographics.
5. Identify ways of service distribution
It could involve increasing your web sales, expanding delivery options to better sales. You might even be able to find advantageous ways to collaborate with other businesses.
6. Know where you fit in the market (positioning)
A good positioning strategy elevates your marketing and triggers your buyer to move from knowledge of a product or service to purchase. In this step, you need to center on a specific demographic, such as those seeking premium quality items or services or discounted products or services.
7. Research the promotion platform
Try to reach your potential customers by realizing where your potential customers are. If you're trying to get an audience through social media, for example, it's good to know which age group is using which platforms, Instagram or Facebook.
Get sales promotion with Social Media Ads
8. Review your pricing strategy logical to your offerings
Keep some factors in mind, such as consumer demand, product availability, and other external factors that can play a role in pricing strategy. It would be best if you learned what features suit the needs of your target audience, whether they are affordable to them or not, when the features are demanded (which season), where they are offered most (rich or poor area), and some other factors.
9. Hold workshops or training sessions centered around the products
Holding events helps you draw clients' attention to your brand. In this way, let the sales come naturally from that boost of attention.
10. Adopt online marketing strategies
The development of technology made everything convenient, from simple surfing to starting businesses and doing marketing entirely different from what was before. Marketing agencies, such as Purplez, implement online marketing to make your business distinguished, including:
Digital marketing
Digital marketing includes SEO, Email and SMS marketing, social media marketing, influencer marketing, and video advertising.
Want to benefit from Digital marketing? Let's go
Branding marketing
Brand marketing advertises your products or services in such a way that highlights your brand. It links your identity, values, and personality with communications to your audience. Branding marketing in PurpleZ ranges from brand story creation to implementing an entire brand strategy.
Content marketing
A content marketing strategy is a strategy that uses content as a primary means to achieve business goals. The more engaging content is created, the better your business is developed and demonstrated. Content marketing includes content marketing strategy, content creation, content distribution, content audit, and copywriting.
Scroll down the content marketing page to get more details
Last but not least
The above marketing strategies were the most common ones used by all marketers. They were introduced as a short guide for those who sell their products through marketing but don't know what to do and start. To get more details about marketing strategies, you can consult with Purplez sales and marketing experts.
Sources
Robinson, R. 25 proven sales strategies from top entrepreneurs and startups. Close. https://blog.close.com/sales-strategies/.
Frederiksen, L. 5 Tips for Developing Your Sales and Marketing Strategy. Rainsalestraining. https://www.rainsalestraining.com/blog/5-tips-for-developing-your-sales-and-marketing-strategy-guest-article. 
Sales & Marketing Strategy: The What, Why, and How of a Successful One. (2018, September 19). Linkedin. Retrieved May 29, 2021, from https://www.linkedin.com/business/sales/blog/sales-and-marketing/the-3-b2b-sales-and-marketing-structural-gaps-hampering-business. 
The 6 Online Marketing Strategies Every Entrepreneur Needs. (2016, July 14). Entrepreneur. Retrieved May 29, 2021, from https://www.entrepreneur.com/article/278923.
Adams, A. (2017, September 12).10 Marketing Strategies to Fuel Your Business Growth. Entrepreneur. https://www.entrepreneur.com/article/299335. 
Henderson,G. (2020, April 2). What Is The Difference Between Sales And Marketing?. Digital Marketing. https://www.digitalmarketing.org/blog/what-is-the-difference-between-sales-and-marketing. 
Seven Position Strategies For Your Marketing Plan. (2021, February 23). Indeed. Retrieved 29, 2021, from  https://www.indeed.com/career-advice/career-development/positioning-strategy