Introduction
There are many small business ideas for you to start in 2023. These ideas will help you earn extra income or even a full-time job. You need to find one right for you and your skills. We listed some of the top small business ideas below.
Setting goals for starting a business will help you stay focused and achieve success. If your plans are realistic, you'll feel more confident about your business idea's chances to succeed. To set a goal, ask yourself:
What do I want to accomplish?
How much money do I need?
Here are just some of the practical small business ideas to get started in 2023:
Online Clothing Boutique
If you know how to source and purchase wholesale products and have experience with building websites, this can be an excellent small business idea.
Clothes are one of the most popular items sold online, so there will always be a market for them.
You should also consider what type of customers you want your shop to target; Do you want high-end luxury brands or affordable basics?
There are many ways to get money into your account from an online clothing boutique, including affiliate marketing programs that pay commissions for sales generated by your site.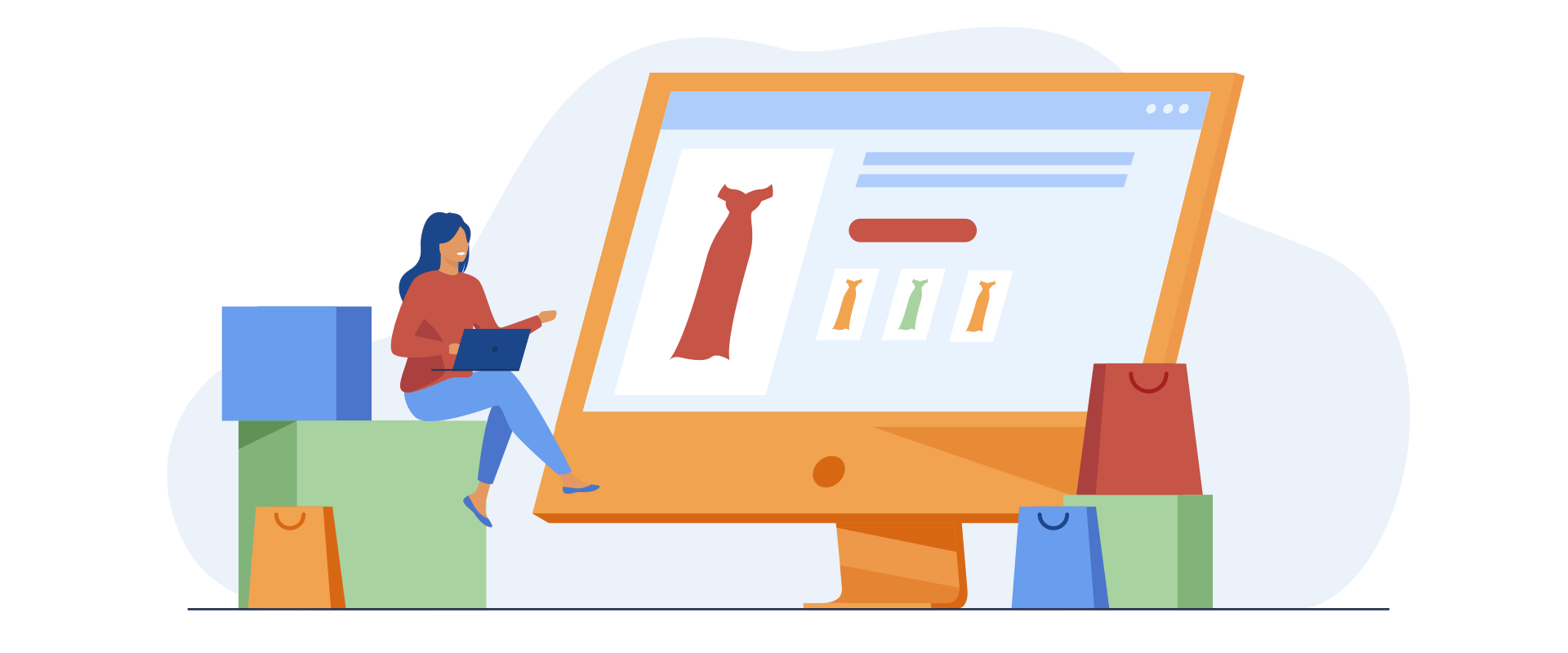 Dropshipping
If you're not an eCommerce expert, you can start with a tiny investment for the dropshipping business and see how things go from there. The main benefit of dropshipping is that it requires the following:
No inventory—You do not need to keep any inventory on hand or even in storage, saving money and freeing up space for your other needs.
No shipping—As long as your supplier is located close enough to where your customers are located, there will be no need to pay for shipping costs associated with passing off products from one retailer to another across state lines or country borders (although this will not apply if you sell internationally).
No customer service—If something goes wrong with an order or a product arrives damaged, it is up to the supplier's customer service team to deal with customer complaints as they see fit (whether by issuing refunds or replacing items).
When working with dropshipping suppliers with good reputations for excellent customer service policies and practices, this should rarely happen anyway; however, if it does occur, it'll be their problem rather than yours!
Online Bookkeeping Business
Online bookkeeping is one of the most common small business ideas to start in 2023.
If you're a skilled bookkeeper, this can be an efficient way of earning extra income and gaining experience with your skills.
What does an online bookkeeper do?
Online bookkeepers use software programs that track small businesses and individual clients' finances. They are responsible for balancing accounts, reconciling bank statements, preparing financial reports, and filing taxes on behalf of their clients.
Above all else, they must ensure their client's financial records are accurate and protect them against fraud or embezzlement by employees within their company or organization.
Skills needed: Good problem-solving skills; attention to detail; computer proficiency in Excel spreadsheets & accounting software such as QuickBooks Online/Desktop version 14+.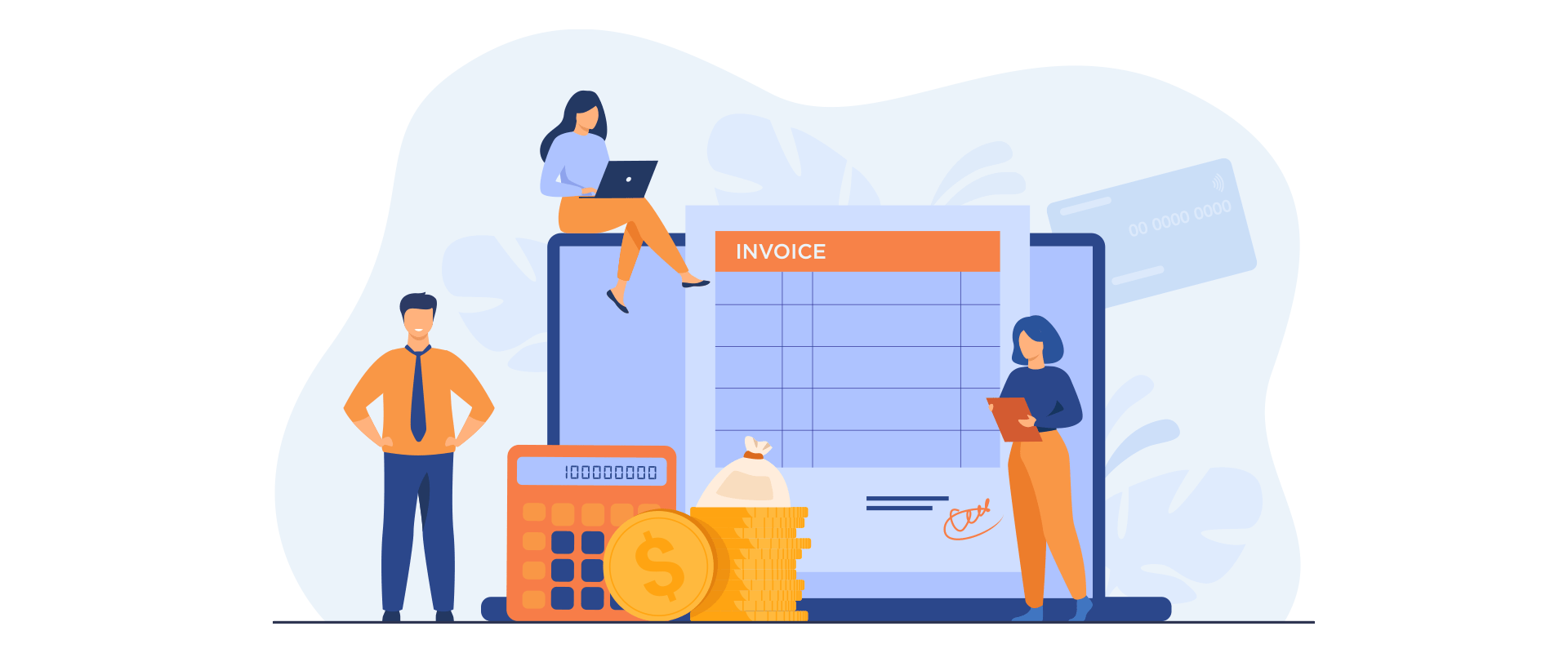 Medical Transcriptionist
Medical transcriptionists are responsible for transcribing dictation from physicians and other healthcare professionals.
It can be a challenging job that requires a high level of skill and attention to detail, but the rewards are great—including an average salary of between $44,558 and $55,756 per year, according to the Salary.com website.
Medical transcriptionists work in various settings, including hospitals, clinics, and private practices. They often specialize in a specific field, such as pediatrics or psychiatry, or may even handle all types of scripts from one doctor's office.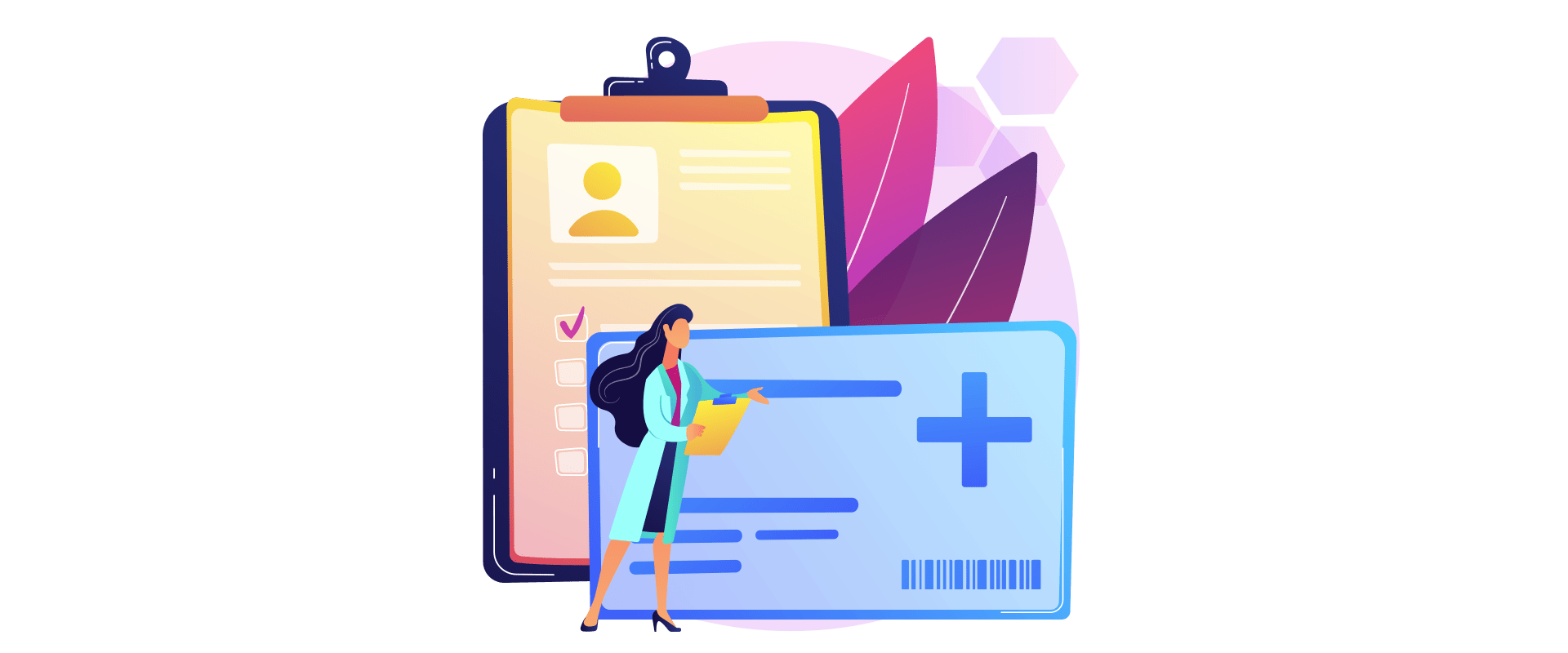 Proofreader
Proofreading is a skill you can learn, and it's low-cost. It's possible to work from home, on your schedule, and as much or little as you want.
This is an excellent small business idea for someone who doesn't have a lot of experience running their own business but wants to try out the role of entrepreneur.
Proofreading involves ensuring that all spelling, grammar, and punctuation are correct in written materials such as websites, books, and academic research papers.
It's also important to check that there are no factual errors in these documents or if the writer makes any mistakes (like missing words).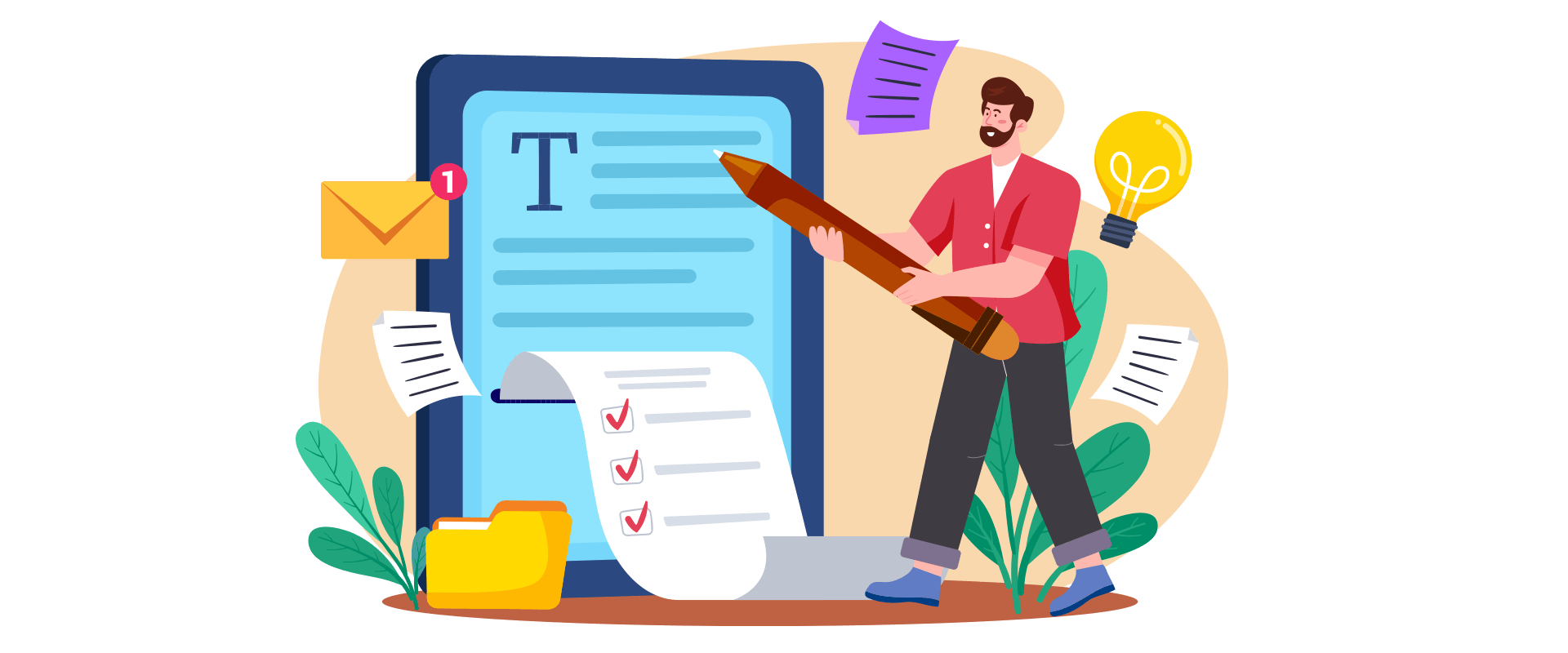 Resume Writer
Need a resume written, or know someone who does? Then, this is a great business idea.
Resumes are essential to have on hand because they help people get jobs and improve their lives. They're also helpful when applying for college scholarships, graduate school applications, and even grants from non-profit organizations like the SBA's Small Business Development Center (SBDC). Looking for an effective way to earn money while helping others achieve their goals? Consider starting your own resume-writing company!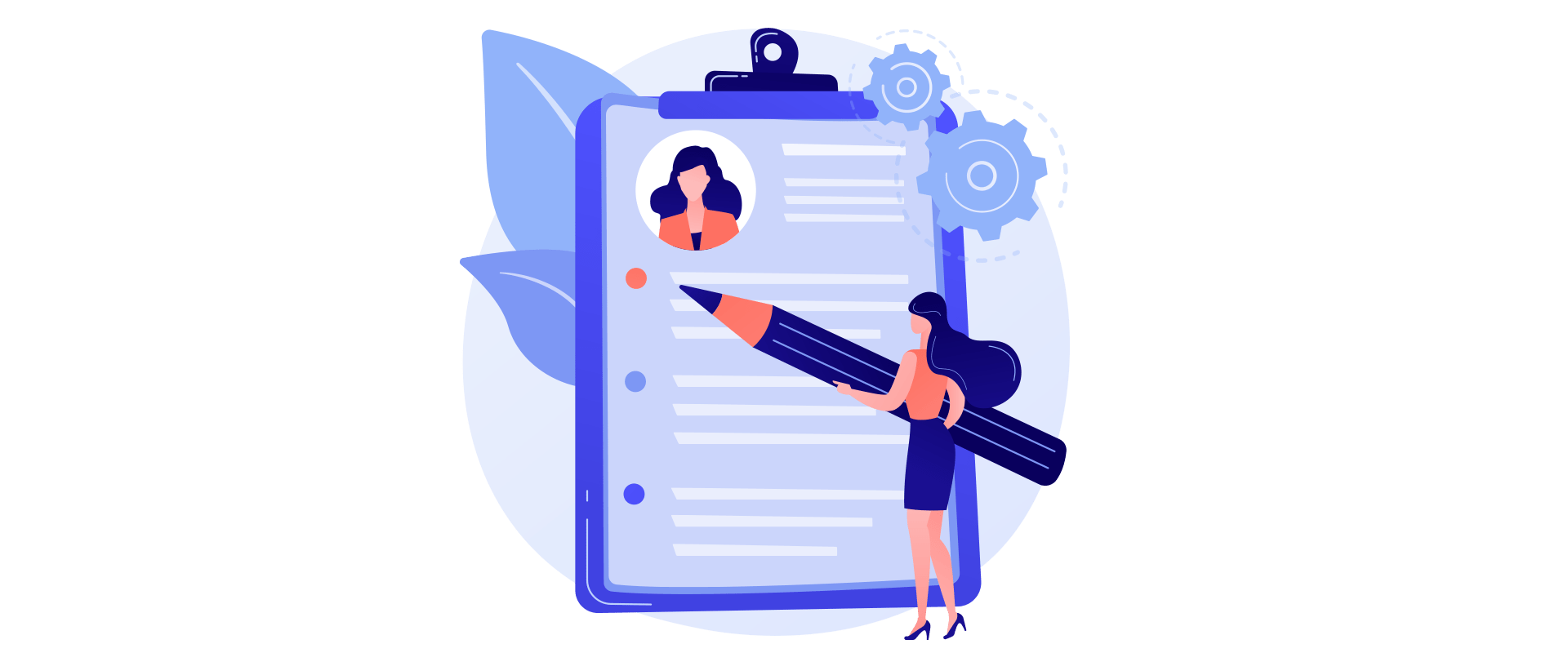 SEO Consultant
As the name suggests, SEO consultants help businesses optimize their websites for search engines.
However, they can also provide other Internet marketing services like social media marketing and content marketing that are crucial to maximizing the number of visitors to your website.
Because of the many variables involved in optimizing a site for search engines and getting it ranked high up in Google's organically-crawled results pages (SERPs), this is one of the most sought-after small business ideas currently available today and an excellent way for entrepreneurs interested in starting a part-time business and a full-time one.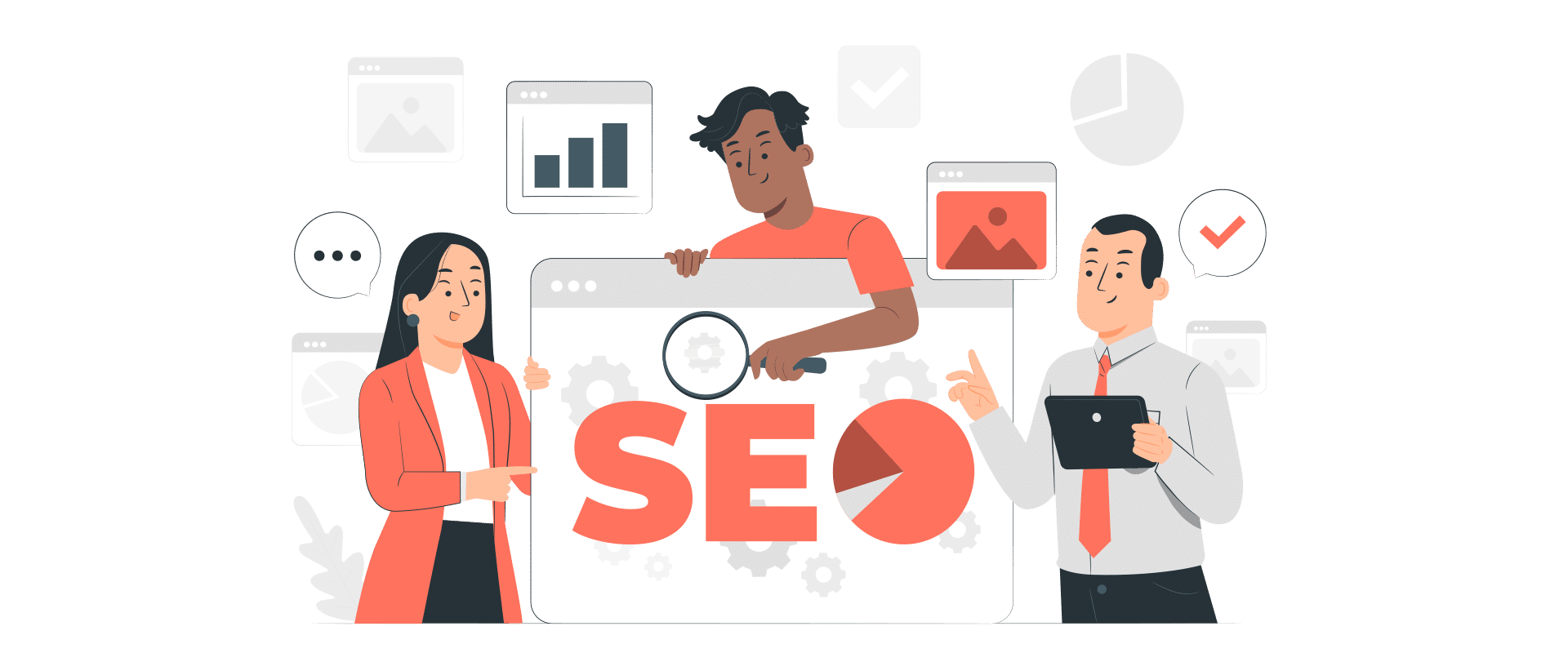 Social Media Manager
Social media managers are professionals who use various online platforms, including Facebook and Twitter, to communicate with customers and potential clients.
They create engaging content that resonates with their target audience and also have an eye for writing compelling posts that draw people in a while keeping them engaged; they should be able to write blog posts or articles as well as tweets.
Social media managers are often tasked with measuring the impact of their work. If you're running an online business where your aim is sales conversions (e.g., Amazon), you must track whether your efforts lead people back through the conversion funnel toward making purchases at some point down the line.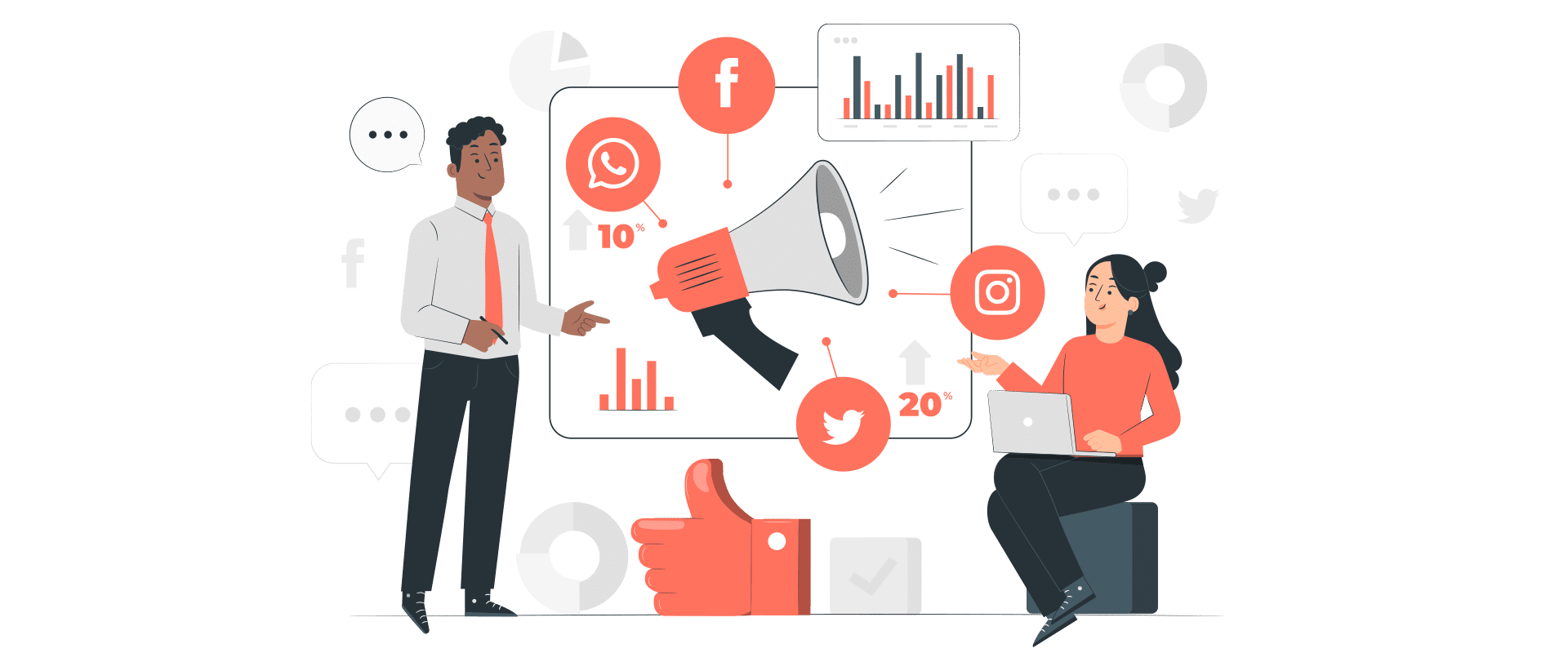 Tutor
Tutoring is a great side hustle because it allows you to earn extra income while doing something you love.
You can tutor any subject, including math, science, and English. If you're passionate about a topic like history or literature, then tutoring will be even more rewarding for you!
Plenty of students need help studying—and not all have access to private tutors or online courses; Tutoring gives them an opportunity they might not otherwise have had.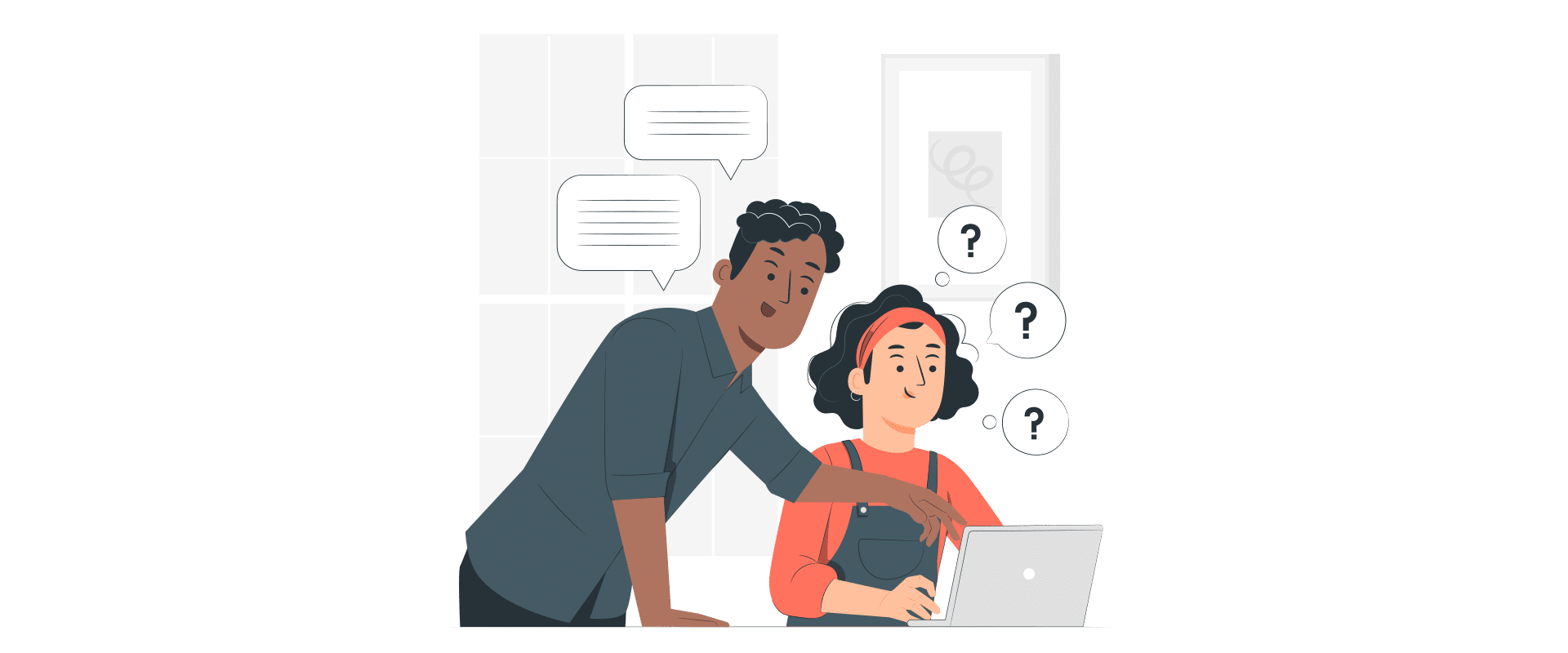 Web Designer/Developer
If you have an eye for design, this is a great business to start. You'll need skills in creating and designing websites and understanding the different types of designs and how they work.
This is also a great way to market yourself if your goal is to get freelance work or work at home – there are many online portfolios where you can display your work!
The downside is that plenty of web developers will compete with you, so getting clients or making money may be challenging if you don't market yourself well. You can start by making websites for friends and family—and then eventually move on to bigger projects once you've developed more skills!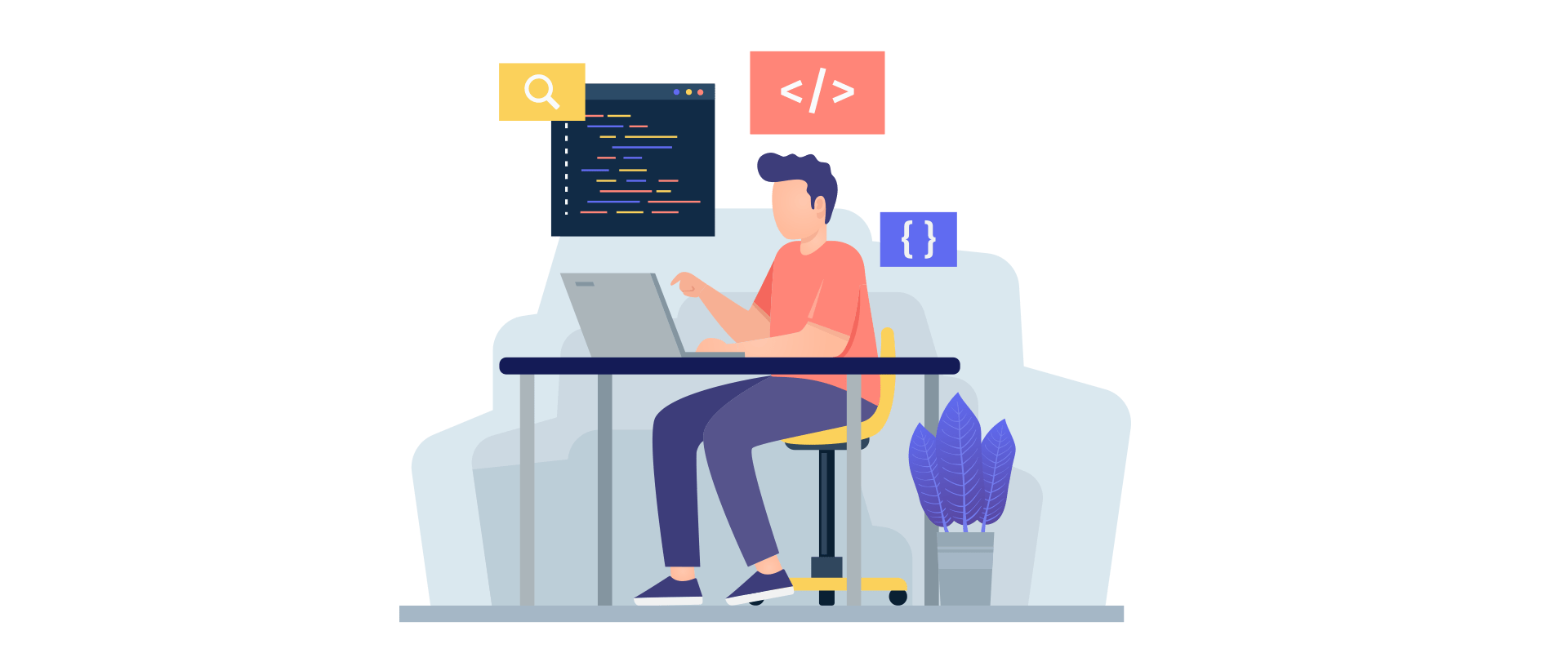 Freelance Writing
If you're a fan of writing and want to make money from it, freelance writing is one of the best small business ideas.
It's also a great way to gain experience in copywriting and editing that can help you later on down your professional path.
Freelance writers typically take on many different types of writing projects, such as:
Article Writing – This work is done by journalists or bloggers who clients pay to write articles about their businesses, products, or services. Typically these articles are used as marketing tools for websites or blogs online
Book/ebook/e-book ghostwriting – If you have a good story idea but not the time or skillset necessary for getting it out yourself, this might be an option! Ghostwriters often research their topic thoroughly before starting work on it so they know exactly what needs to be said throughout each chapter (or paragraph).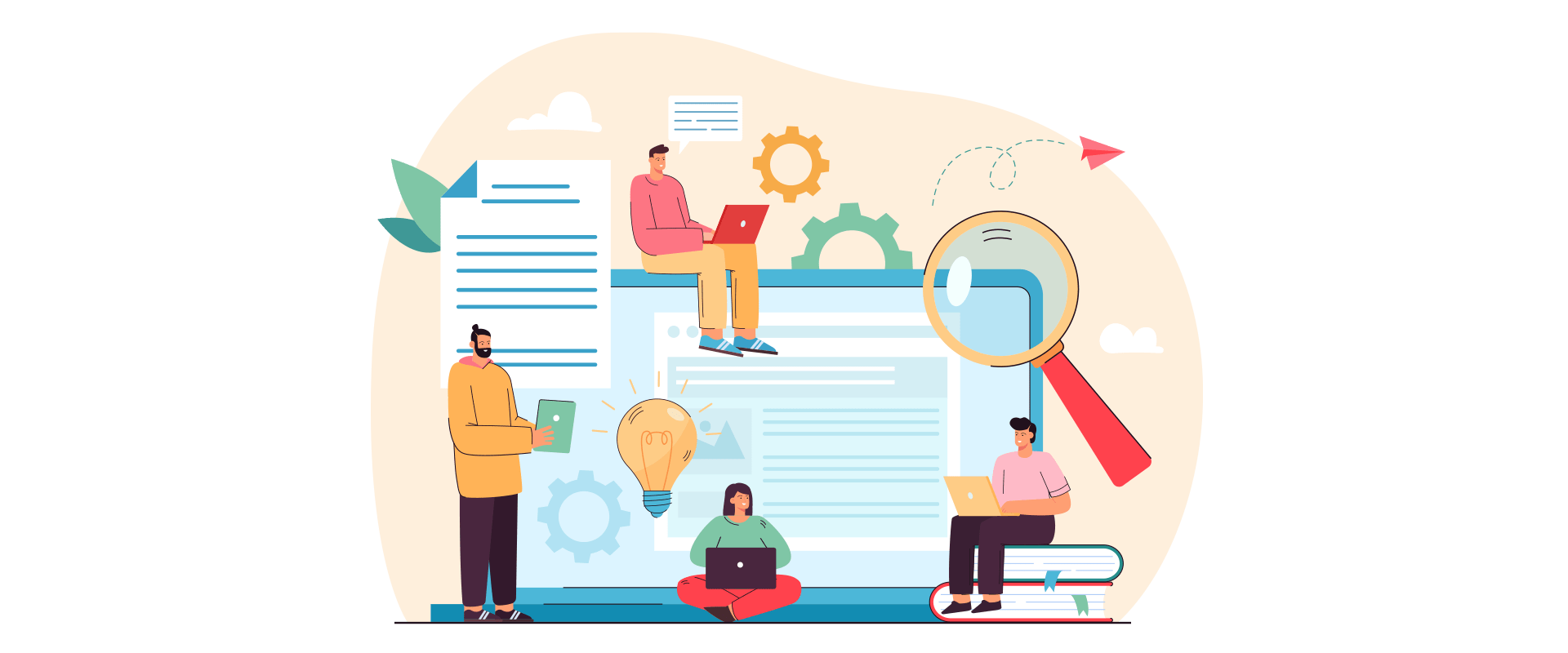 Catering, From Party-hopping to Corporate Events
Catering is a great business idea because people always look for caterers to help them throw a party, plan an event, or cater their wedding.
The good news is that catering doesn't have to take up your entire life; you can start small and expand as needed or focus on one type of event or another.
Here's what you need:
A menu: You can offer various foods, so choose dishes that appeal to your target market. You could also provide catering services and other items like dessert tables and beverages (for example, if someone wants a buffet bar at their wedding reception).
Equipment and supplies: Rent essential equipment like pots and pans from home improvement stores if you don't have any yourself yet—make sure they're in good condition before using them!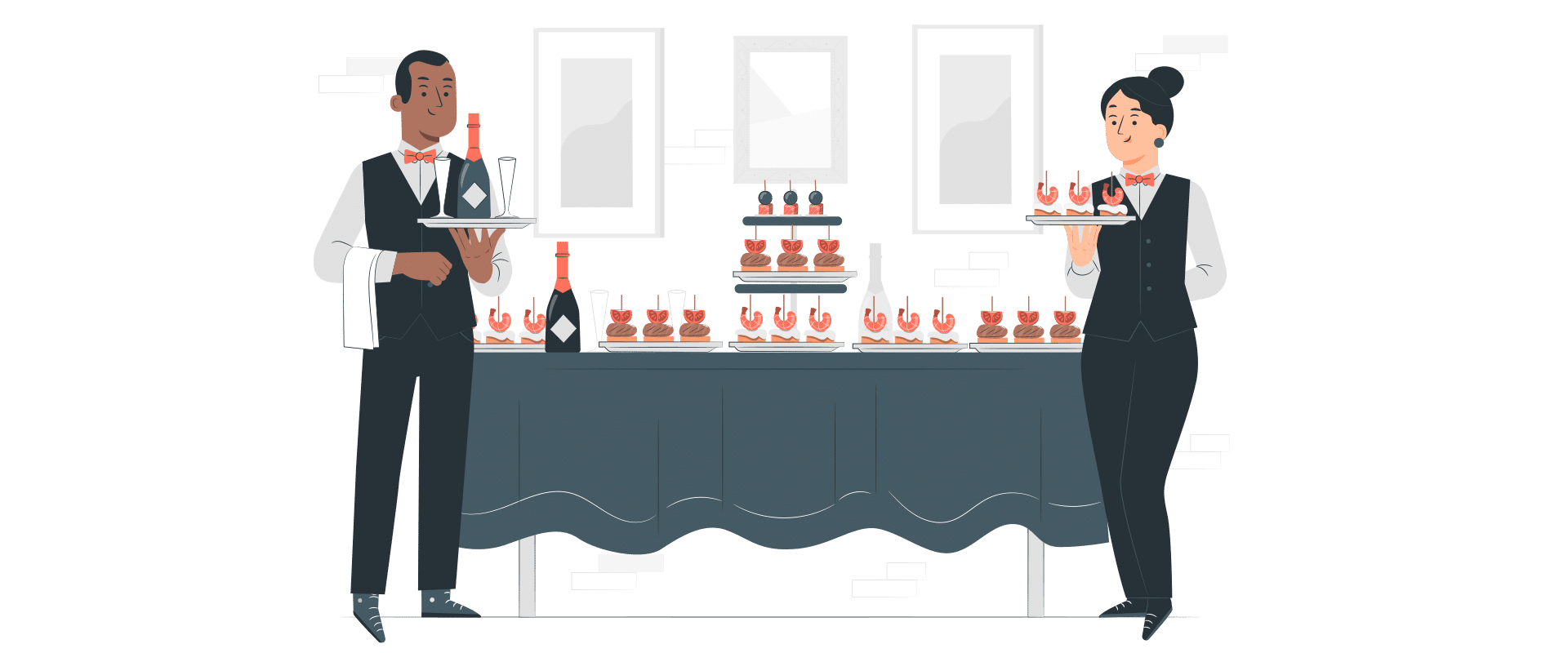 Online Business Coach
The online business coach is a professional who helps clients build their businesses from scratch by coaching them personally or allowing them access to the right training programs and tools.
Online business coaches are often self-employed but can also be independent contractors for larger companies or institutions.
The main advantage of being an online business coach is that you can work from anywhere worldwide with an internet connection and earn money without having to set up any local infrastructure.
Of course, there are some downsides: you need a good internet connection and equipment, and it takes time before your first client comes along.
Plenty of other competitors are competing for their attention as well! Still, though—with all those pros listed above (and more!)—there's no reason not to try it!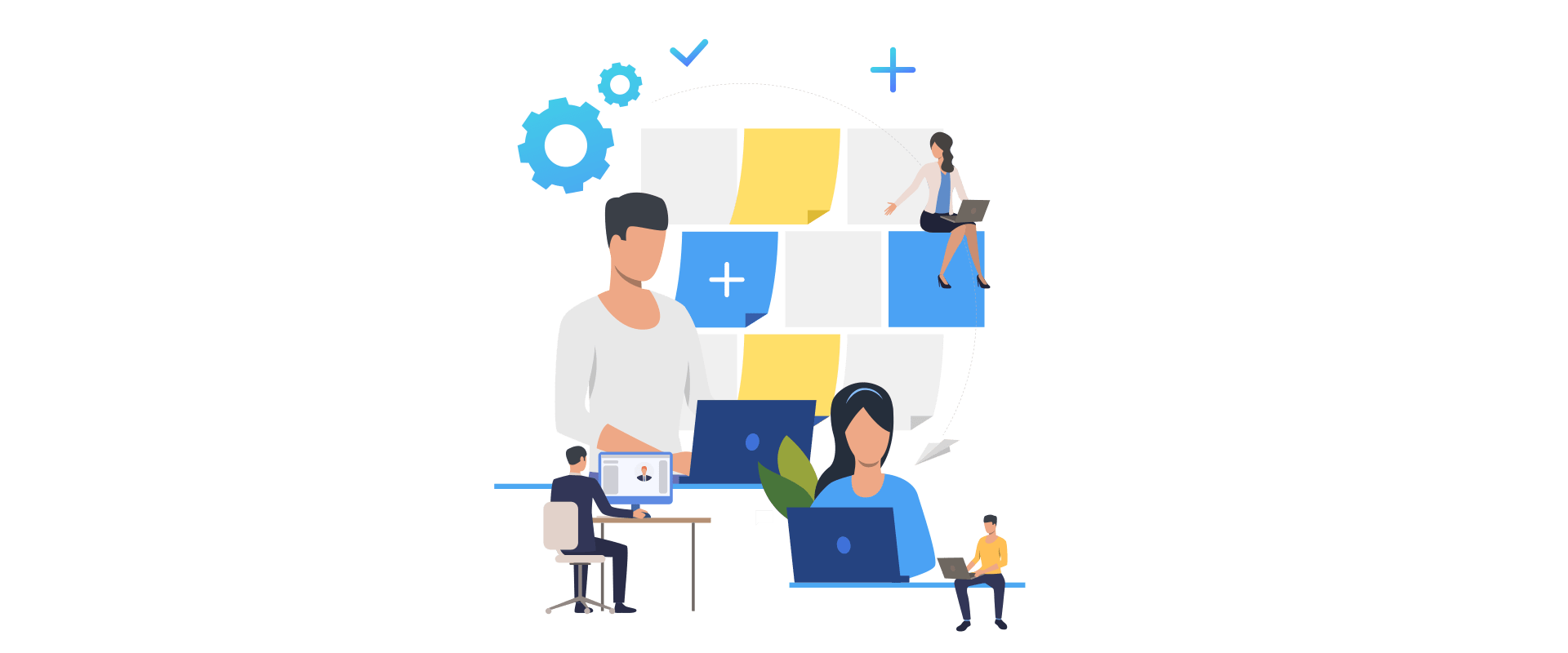 Blogger
Blogging is one of the ways to turn your knowledge and expertise into cash.
Make money through advertising. Most bloggers do this by placing ads on their website, and it's much more effective if you have a lot of traffic from regular readers who visit your site daily.
Promote products or services as part of your blog posts in exchange for compensation from companies that want to reach out to potential customers through social media channels like Facebook, Instagram, and Twitter.
Such platforms allow users to interact directly with you, so they can build relationships quickly over short periods, which helps establish credibility online, especially when recommending products/services.
Affiliate Marketer
Affiliate marketers promote products or services on their websites and earn money when they get sales. The more traffic you have on your site, the more sales will increase your income.
It's a good business for those working from home via an internet connection.
Need help getting started with Affiliate marketing? Click here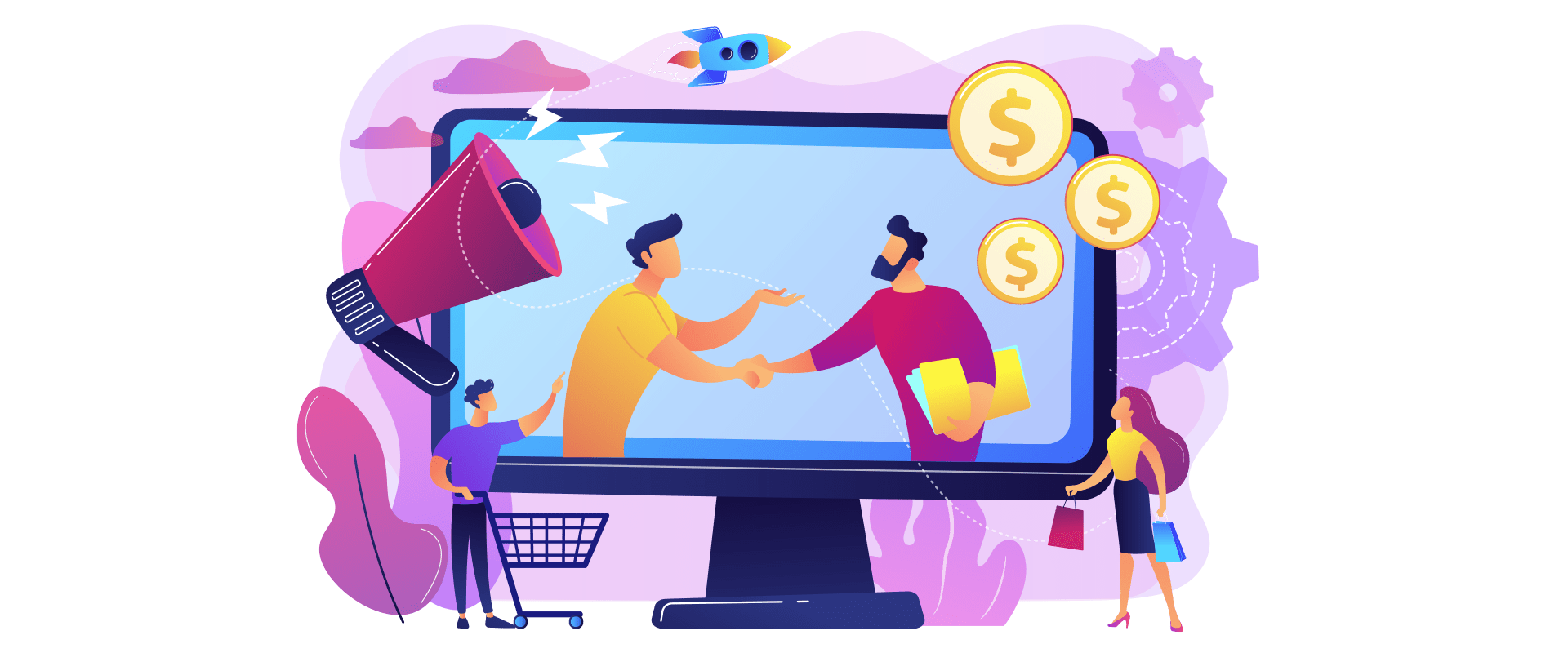 Home-based Childcare Provider
The home childcare provider is a great small business idea for people who enjoy working with children; this can be a rewarding career if you have the skills and patience to care for children.
If you are considering being a nanny or babysitter, here are some things to consider:
How much money can you make? Unless you already have clients, it's easier to predict how much your business will bring in.
You'll need an hourly rate that's competitive with other caregivers in your area; if one parent pays $10/hour and another offers $15/hour, then it makes sense for that parent to hire someone else.
You may want to offer discounts for multiple children or longer hours per day. Some parents might also pay extra if they need help training the kids (for example, reading books together).
What is the startup cost? The initial fee varies depending on where you live; some states require licensing fees, while others don't need certification! It all depends on what city or state regulations are currently enforced, so keep checking back regularly until all requirements have been met before starting up this new venture."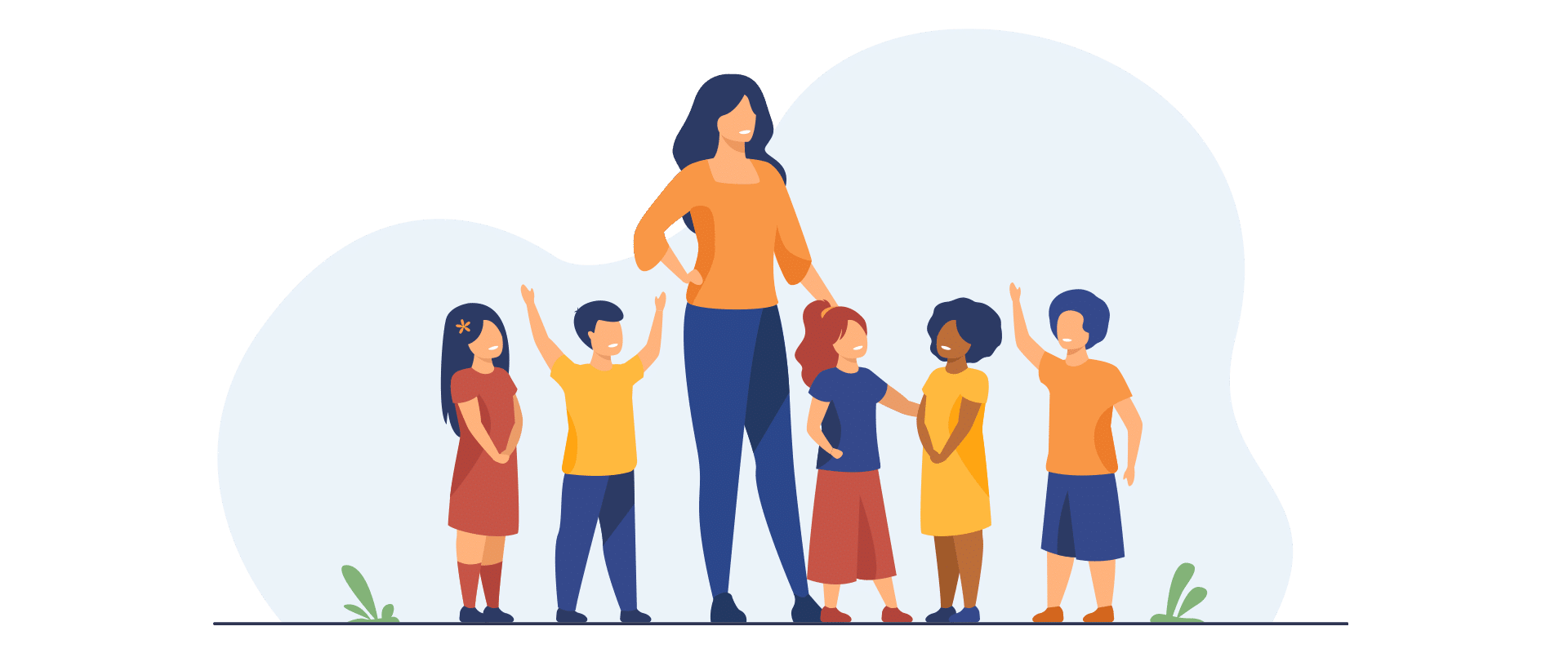 Personal Chef Service
Interested in pursuing a career as a personal chef? Then, start with a small group of friends and family. Keep the menu simple but varied. Remember to include the cost of ingredients in your pricing.
Keep your kitchen clean and organized to produce quality food quickly and efficiently. Hire a cleaning service to help with the mess!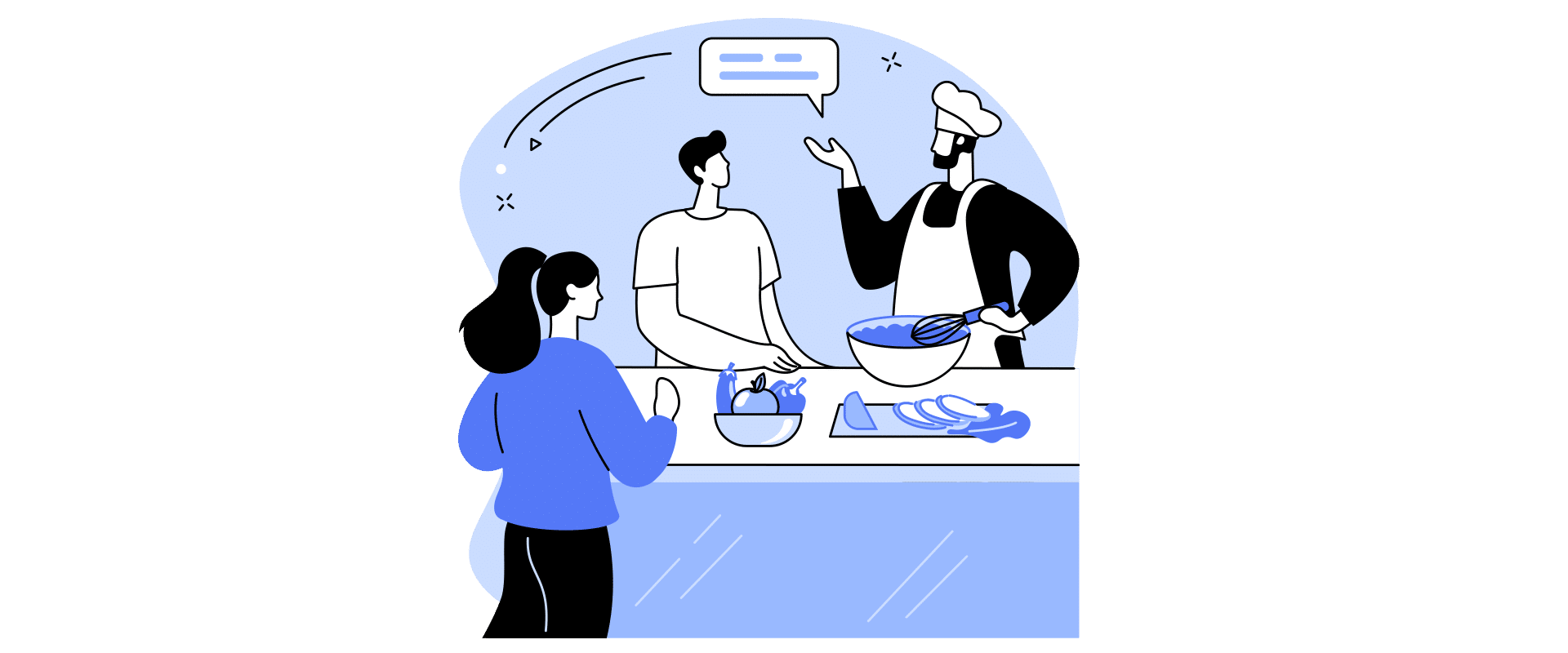 Small Business Ideas that Require Minimal Startup Costs
The following are small business ideas that require minimal startup costs.
Computer Repair: Many people don't realize this, but repairing your computer can be a viable side hustle. There's no need to buy expensive equipment, and many customers will pay for your time on a per-job basis rather than an hourly rate. Plus, you'll learn how computers work from the inside out!
Car Detailing: If you love cars and have some free time, consider becoming a car detailer. You'll need some basic supplies like towels, clay bars (to remove dirt), waxes or polishes (for shine), rags/sponges/etc., brushes, and more — but these are all cheap items that can help you quickly get started with little financial risk upfront.
To make sure you're doing things correctly, ask around among friends whose cars look great for advice about what products work best for different situations!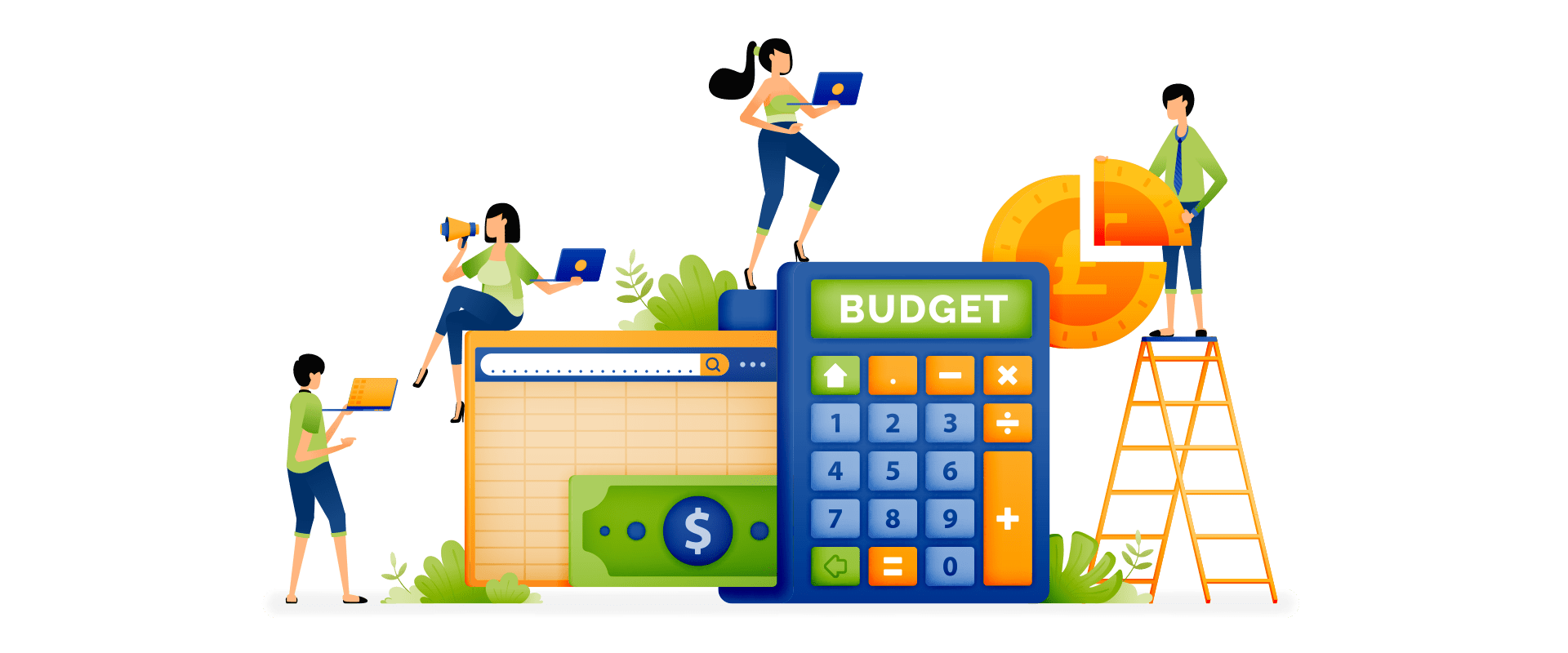 Small Business Ideas Requiring Moderate Startup Costs
It's a common misconception that you need to spend money to make money—that is, for your business to bring in revenue and profit, you must first invest capital. While this is partially true (you need some initial startup capital), it isn't always necessary for small businesses. Many successful small businesses have started with modest budgets and used creative strategies to grow their companies without spending much. Some of the most profitable small businesses today started without financial backing from investors or outside sources—they took what they had on hand and ran with it!
Small business ideas requiring moderate startup costs: If you're looking into starting a new business but aren't ready for large investments yet (or want something less risky than an established franchise), consider these options:
Rent office space instead of buying; lease equipment instead of purchasing outright; hire freelancers rather than full-time employees.
Make your products instead of buying them from suppliers; get creative with marketing strategies (such as guerrilla marketing)
If you're looking into starting an online retail store, consider selling products on Amazon first instead of creating your e-commerce site.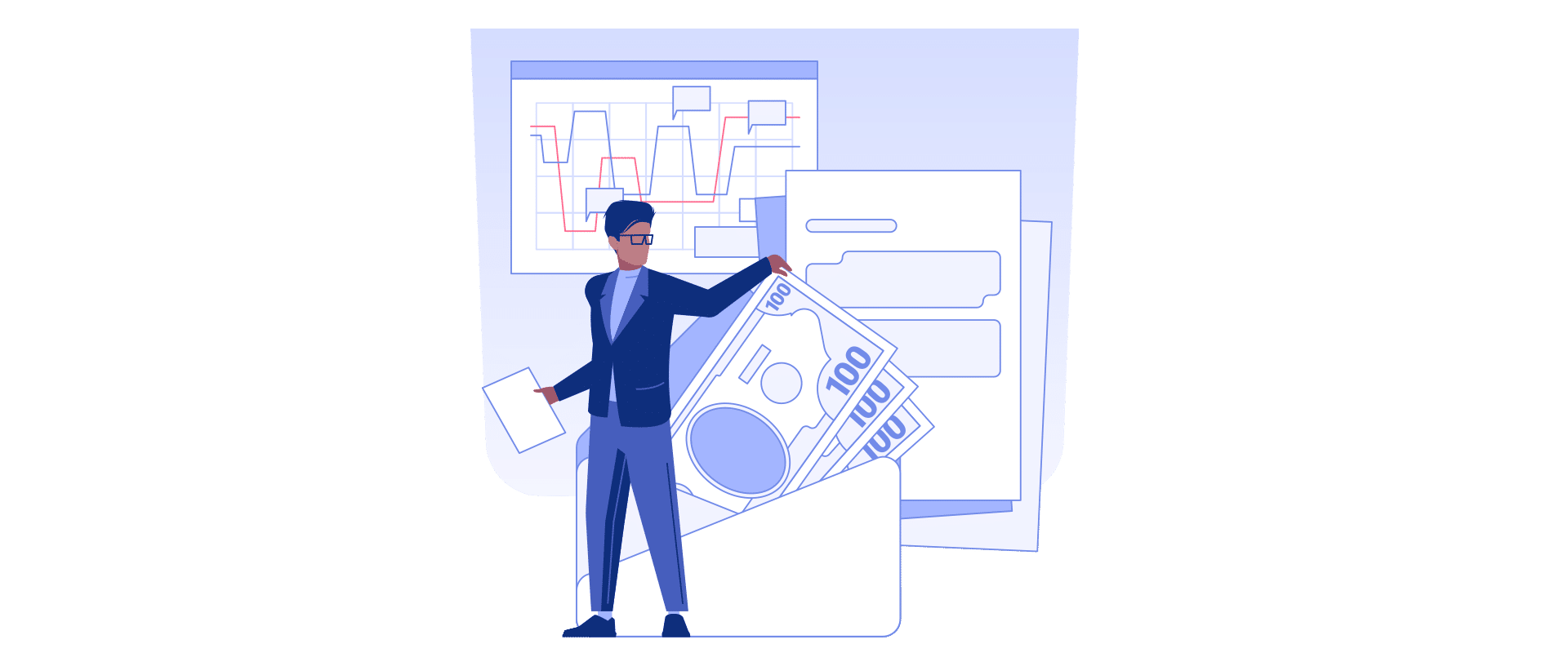 Small Business Ideas Requiring Higher Startup Costs
Even though you may not have a big budget, you can get started with your small business idea. It will require more time, effort, and hard work. If this is what you want, keep reading as we discuss some ideas for making it happen without breaking the bank!
Some tools will be necessary for doing something physical like construction or repair work. You may also need insurance depending on what type of industry or business it is that you're planning on starting up.
Getting these things in place before the opening day could save hundreds or thousands down the road by helping protect against accidents happening during operations too early into operations when no one has yet been hired yet (or perhaps even created) policies protecting against loss due to accidents happening during the process at all!
A website isn't cheap, so consider how much advertising might cost when trying out different marketing strategies; however, remember how effective word-of-mouth advertising can be – especially if done well!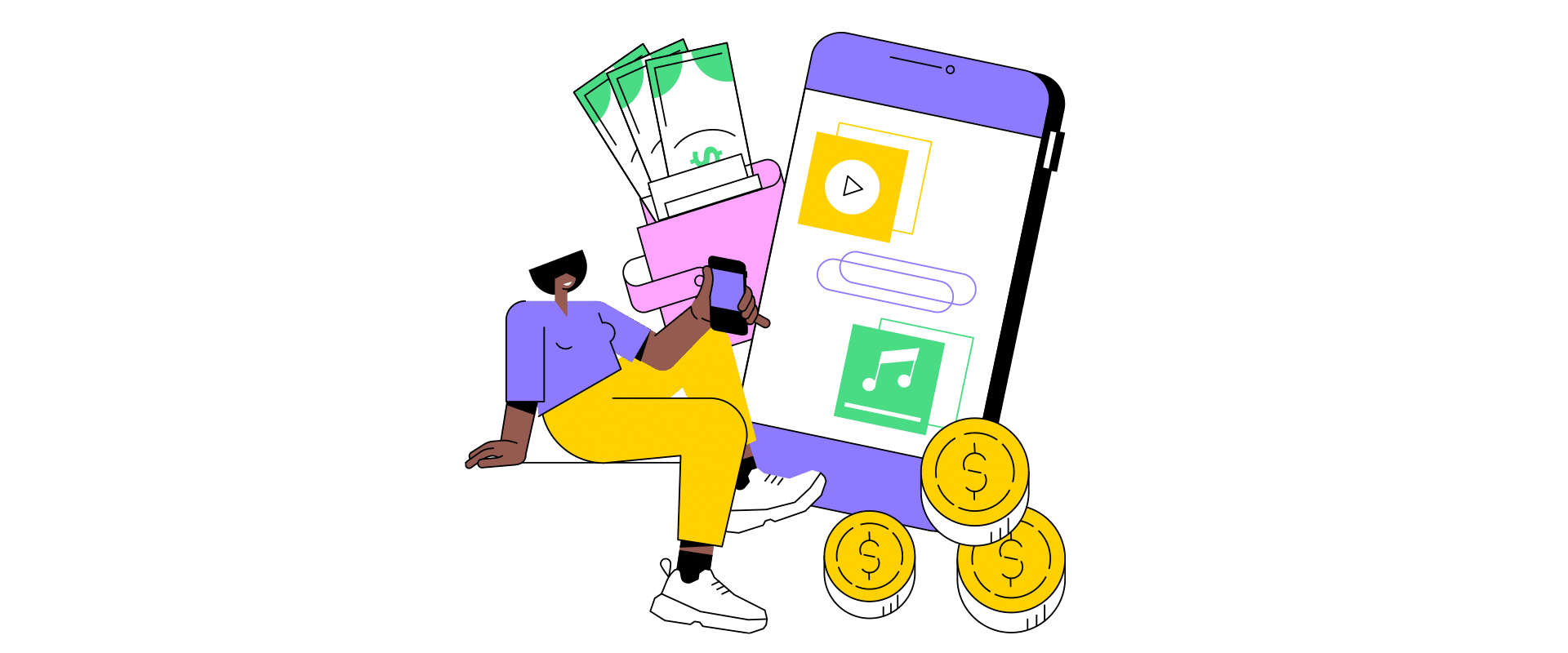 Think About Your Skills and Interests to Find the Best Options for You
Think about your interests. Are you interested in a particular topic? For example, you should start a pet-sitting business if you love animals.
Think about your skills: What are some exceptional skills that you have? For example, if you're good at coding and web design, then starting an online business could be good for you!
Think about your goals: Is there any long-term career or life goals that could be achieved by starting up your own small business? If so, then this is something worth considering as well!
Think about finances and potential risks involved with running a business (i.,e., money spent vs. earned)
Conclusion
Starting a business is one thing, but doing it right is another. Considering starting a small business in 2023, you should consider these ideas.
They are all proven successful by many others, and they are also great opportunities to start with little to moderate investment required. We hope these ideas get you started on the path to success! We offer a free 30-min consultation to help you start your new business and offer a full advertising package for our clients! For more information, please visit our website.
Sources: 
https://www.californiasbdc.org/