OC #1 Sales and Marketing Agency Offers
We offer Digital marketing including SEO, Search Engine Marketing, Influencer Marketing, Amazon marketing, Email, SMS marketing.
Brand marketing includes Corporate branding, Personal Branding, Product Branding,Online Branding, Service Branding.
Purplez offers content marketing for Blog,Video,Podcast, Infographics, Webpages, Email, and Social media posts.
What we offer
2023 Sales and Marketing Ideas for Southern California Small Businesses
PurpleZ, as a powerful Sales and Marketing Agency in Irvine, implements marketing strategies to increase your sales and businesses. We planned to add new sales and marketing strategies for Southern California small businesses during the last months of 2020, then we put it into practice as 2023 began. Now with new strategies at hand, we help you stand out in your target market. We keep up with sales and marketing trends to overtake and outrank your competitors.
GOOD PLAN
1 One Page Website

Up to two revisions

Site Publishing

Add-Ons / Enhancements Available
LET'S GET STARTED
BETTER
5 Custom Web Pages

Up to two revisions

Site Publishing

Add-Ons / Enhancements Available
LET'S GET STARTED
BEST PLAN
8 One Page Website

Up to two revisions

Site Publishing

Add-Ons / Enhancements Available
LET'S GET STARTED
A few marketers like purplez, apply standard sales and marketing strategies as 4Ps or 7Ps of marketing. They are checklists every marketer should use. Let's check what they include:
2023 Sales and Marketing Checklist to Raise Sales
what do you sell?
Product
What you sell can be a physical good, services, consulting, ideas, innovations and experience to the related audience.
Where do you distribute?
Place
Place refers to where you choose to distribute or allow access to your product or service, anything from a warehouse to an e-commerce shop.
How much does your product cost?
Price
The price you set should display your customer's perceived value of your product and should suit your budget.
How do you advertise?
Promotion
Promotion refers to your advertising, marketing, and sales techniques, ranging from traditional advertising to more modern methods.
What are the Ps of Sales and marketing?
Sales and Marketing strategy is a plan for reaching and converting the target audience into loyal customers.
Product
Product is defined as products and services offered by a business. Companies need to consider the key features, benefits, needs and wants of customers when thinking about products.
Price
Price is called a pricing strategy for products and services.
Pricing decisions include discounts, and any price-matching services offered, and credit terms.
Promotion
Promotion includes items such as sponsorships, advertising, and public relations activities. Social media platforms and high authority websites are good choices for promoting.
Place
Place decisions are related to distribution channels and ways of getting the product to targeted vital customers. It is important to consider product or services accessibility.
People
People refer to those who work with the business. They center around customers service.
The power of sales and marketing alignment
For B2B companies, Sales and Marketing alignment plays a pivotal role in achieving revenue goals. The combination of sales and marketing generated 208% more revenues than other types of marketing efforts. Further, businesses can benefit from sales and marketing, such as getting the best-qualified leads, better engagement, having accurate buyer personas, better feedback, going beyond the competitions, and increasing revenues.
Want to see how we integrate sales and marketing? 
Why Do I hire PurpleZ?
PurpleZ, as a robust Sales and Marketing Agency in Irvine, implements marketing strategies to increase your sales and businesses. We integrate and document both sales and marketing for the best results. First, we document your sales and marketing plans separately and then together.
To document your sales plan, we evaluate how well your sales process engages prospects best and directs them to the purchase path with your strategic goals, ideal customer, and the buying journey.
To document your marketing plan, we evaluate and document your Marketing process from setting goals, identifying your audience to creating content, and marketing them.
To document Document Your Sales and Marketing Strategy, we plan to create and test messages and tactics, align across channels, and continually refine the approach to achieve better results. Integrating sales and marketing strategies, we can clarify each team's role and responsibilities.
Statistics on Sales and marketing
According to Stats cited by Zoominfo
Companies with aligned sales and marketing strategies experience a 36% greater customer retention rate.
Sales and marketing alignment can ease your company 67% better at closing deals
Businesses with robust sales and marketing alignment achieve a 20% yearly growth rate.
Companies with poor sales and marketing alignment have a 4% revenue drop.
Want to benefit from a sales and marketing plan? Contact us online and call us at +1 (800) 213-7303.
FEATURES
Custom Website Design

Mobile Responsive

Layout & Image Selection

Search Engine Optimization

Information Pages (WordPress)

Online Store Add-On

Web Pages

Web Copywriting (500 words per page)

Wordpress Website Maintenance

Additional Web Pages

Dedicated Account Rep

Video Placement (Provide Video or Purchase a LYFE Video Plan)

One-time two hours of consultation
GOOD
Add-On




$250

1

$125/Page

$200/Mo


$125/Page
BETTER
Add-On




$250

5

$125/Page

$200/Mo


$125/Page
BEST
Add-On




$250

8

$125/Page

$200/Mo


$125/Page
Need more information? Contact Us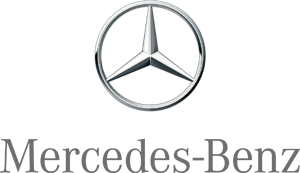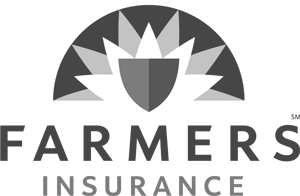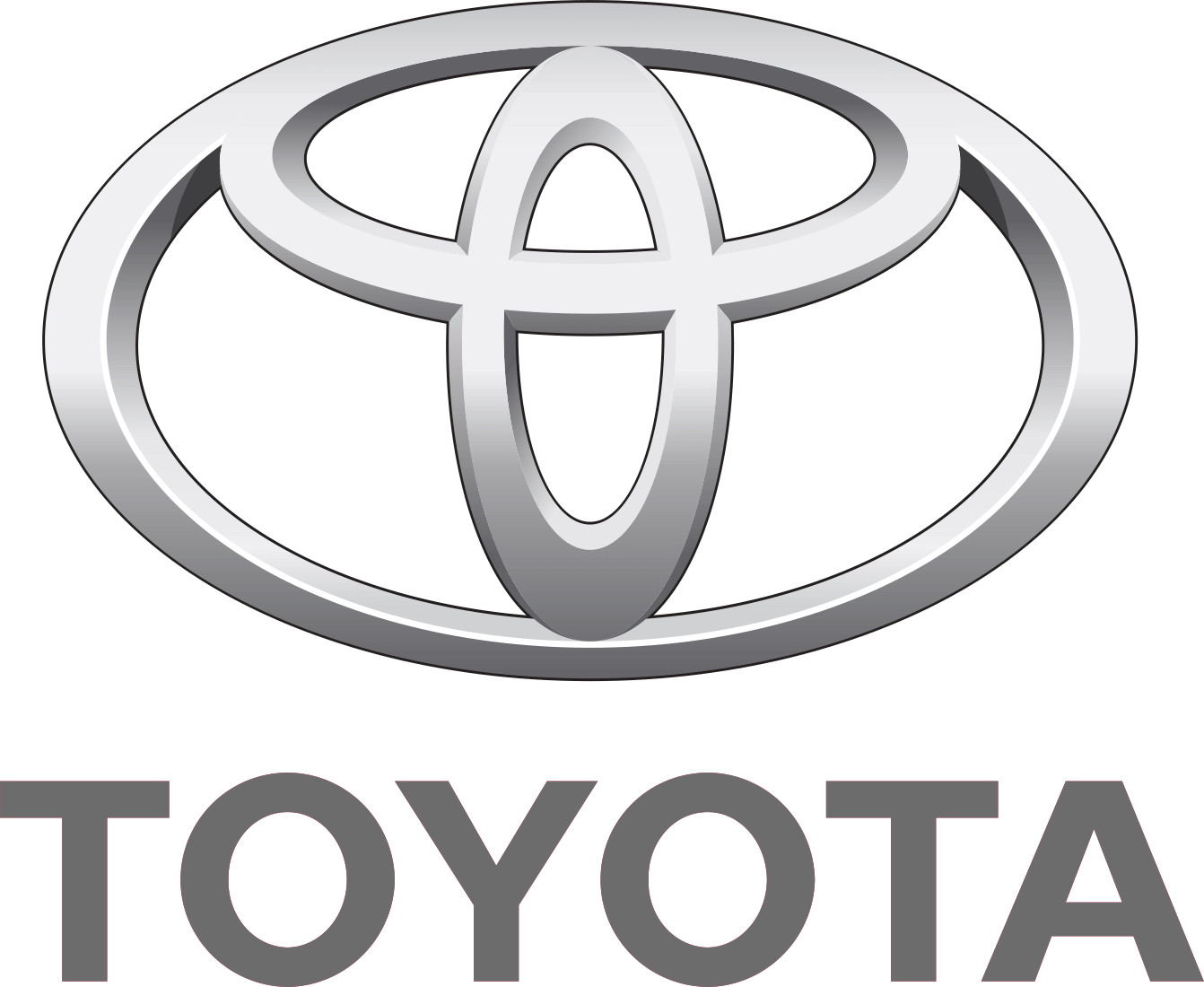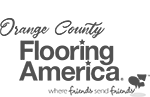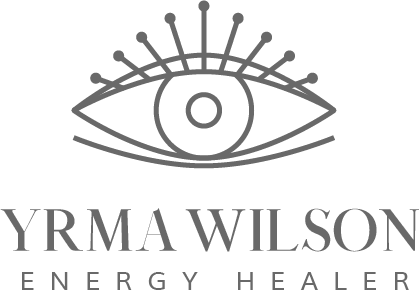 Testimonials
What our clients
say about us.
Full Service Marketing Services

"We have a great business relationship with PurpleZ. We had worked with several other marketing companies in the Los Angeles area in the past who didn't deliver results and I'm happy to say PurpleZ is doing that. They help bring our vision to life in a way that makes sense."
Strategy + Creative + Marketing

"Talk about going above and beyond what we asked for and then a true partner, a professional team to satisfy all our needs taking the time to explain every strategy that was implemented. Great job, couldn't have made a better choice to handle our marketing!"
Creative + Content + Marketing

"PurpleZ has been instrumental in helping us build an incredible lead generating machine. Everyone at PurpleZ that I've met has been extremely helpful, using their experience to navigate a clear path to a successful digital marketing plan."
Winning awards for our designs and strategies is one of our constant goals. In the end, it boils down to one thing: passion for our work.
Orange County Best Software Company Badge
Best Marketing Agency Orange County California Award
Google Analytics Certified Partner
Purplez best sem companies Award
Let's talk
Got a project?