Benefits of OC#1 Content Optimization Services in 2023
Organic result searches get more clicks than paid ads.
SEO brings more traffic to websites than PPC.
Consumers are more likely to purchase after reading a piece of content.
Inbound marketing produces more leads than outbound.
Content marketing prompts more conversions than traditional marketing.
Companies with updated, optimized content have more search-indexed pages.
Websites with engaging and readable content decrease bounce rates.
What we do
Content Optimization in 2023: Ideas for Southern California Small Businesses
PurpleZ. as a Content Optimization Service Company in Irvine, develops content Optimization ideas that help Southern California small to mid-sized businesses. We use Google Analytics to analyze the percentage of bounce rates, conversion rates, top pages, number of clicks, and permissions. PurpleZ's optimization services such as Website content optimization, image optimization, videos optimization, and news optimization increase your traffic and improve your readers' experience.
Content marketing pricing packages are designed to address the complex needs of businesses seeking content strategy, content creation, and content amplification solutions. Companies can easily pick and choose from a medley of content marketing pricing options based on the size and scope of their website presence, the number of desired content assets that need to be created, or a market value charging model for managing paid content amplification. The comprehensive nature of the Pop Results content marketing pricing packages allows an organization to outsource their entire content marketing workflow or select services individually.
Whether you are a small-sized or medium-sized business owner, you may be aware of how important optimizing your content is. Successful content optimization ends up in customer retention, new customer acquisition, and ultimately more sales and profits. We optimize contents based on your requirements.
Purplez's Content Optimization Strategies in 2023
Strategy 1
Text Optimization
We optimize existing text by adding some contents, publication dates, and modifying Title tags, meta descriptions, keywords, and URLs.
Strategy 3
Video Optimization
We use catchy keywords in your videos' titles, descriptions, and tags; we share videos on social media platforms and use a video as a call to action to drive sales.
Strategy 2
Image Optimization
We add alt tags, use image tags, and adjust your images' file size properly to ensure that all pictures load and view properly.
Strategy 4
News Optimization
We carefully optimize your news content to get discovered and drive the ongoing readers that will benefit your business.
What is content optimization?
Content optimization, or SEO content optimization, is the act of optimizing your content to make it more visible through the web.
Why is content optimization important?
When you optimize your content for search engines, potential customers will find you immediately. You need to optimize content to outrank on search engine results pages (SERPs).
What elements should be optimized in content optimization strategy?
Keyword optimization– Keywords still have a specific place in SEO strategy. Using keywords and keyword phrases makes your content visible. Search volume and difficulty are two main factors determining choosing the right keywords in your content. In addition, it is important to know where to use those keywords, whether in the title tag, meta description, heading, subheaders, images, and CTAs.
Link optimization– Quality links help Google and other search engines measure the relevance of websites and return better results to searchers. If you want to improve your search engine rankings, you need quality links. Different links are built, such as Anchor texts, Naked URLs, Brand citations, image links, and Reciprocal links.
Image optimization– For optimizing images of a website, It is important to resize your images, Optimize image file names, Use alt tags, Optimize the image title, Include captions, Use unique images and Add image structured data.
Header optimization– Header tags are the HTML tags that range from H1 to H6 and are used to create an outline and add structure to an article or blog post.
The importance of content optimization?
Five significant Google algorithm changes prove that an optimized content marketing strategy is key to ranking in organic search and being relevant in the social networks. It verifies that you won't be penalized by Google's organic search algorithm for creating and distributing relevant and optimized content.
How does PurpleZ optimize your content?
PurpleZ content and marketer teams implement the latest checklists of content optimization. They include: Researching the best and powerful keywords, optimizing heading and subheaders, incorporating local phrases, optimizing images, optimizing links, building relevant internal links, and optimizing for mobile.
Want to get your content optimized? Contact us online and call us at +1 (800) 213-7303.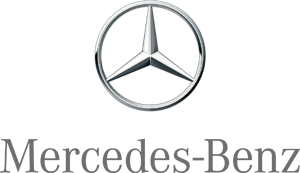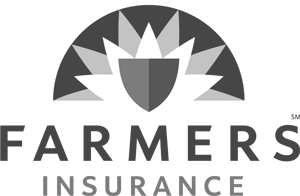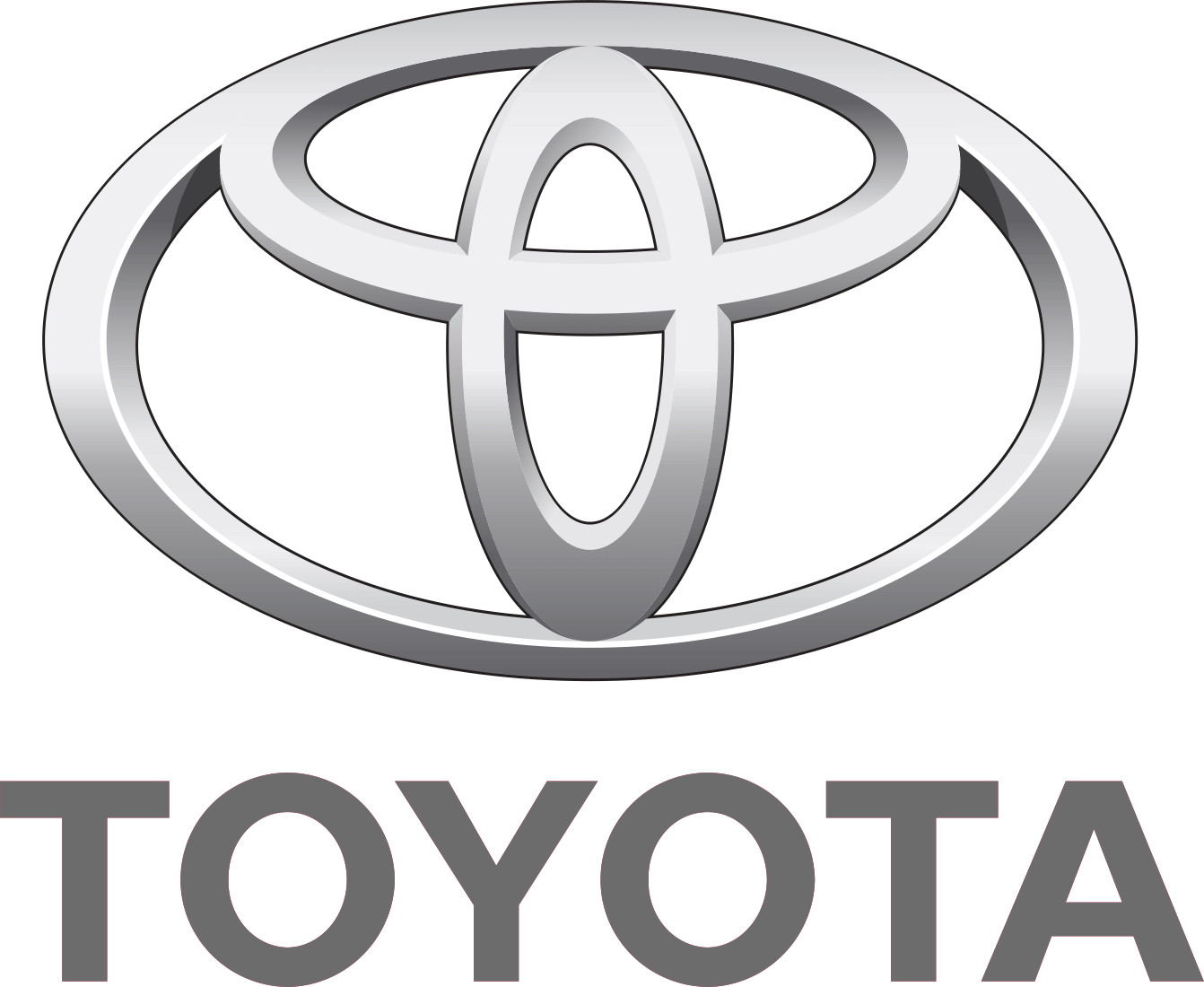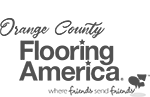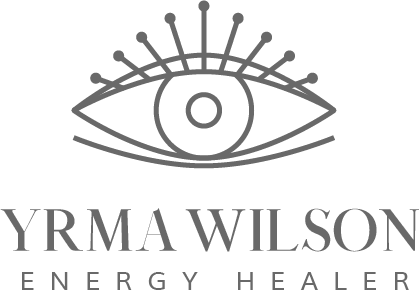 Testimonials
What our clients
say about us.
Full Service Marketing Services

"We have a great business relationship with PurpleZ. We had worked with several other marketing companies in the Los Angeles area in the past who didn't deliver results and I'm happy to say PurpleZ is doing that. They help bring our vision to life in a way that makes sense."
Strategy + Creative + Marketing

"Talk about going above and beyond what we asked for and then a true partner, a professional team to satisfy all our needs taking the time to explain every strategy that was implemented. Great job, couldn't have made a better choice to handle our marketing!"
Creative + Content + Marketing

"PurpleZ has been instrumental in helping us build an incredible lead generating machine. Everyone at PurpleZ that I've met has been extremely helpful, using their experience to navigate a clear path to a successful digital marketing plan."
Winning awards for our designs and strategies is one of our constant goals. In the end, it boils down to one thing: passion for our work.
Orange County Best Software Company Badge
Best Marketing Agency Orange County California Award
Google Analytics Certified Partner
Purplez best sem companies Award
Let's talk
Got a project?