OC Unique Content Development Services
Content is the king. Content marketing companies focus on content creation more than other sections. The more appalling the content, the more website visits and feedback.  We create well-written contents for blogs, websites and social media, thus increasing the conversion rate.
Editing and revising contents are done frequently in PurpleZ. We polish and update contents monthly or quarterly. Poorly written contents with lots of grammatical,  and semantic errors make users discourage, stop reading articles and close your website, thus increasing the bounce rate.
Content marketing is popular and most businesses apply it. We use different platforms including social media, live videos, paid advertising, emails and SMS and whatever that helps a business enhance and be more visible.
What we do
2023 Content Development for Southern California Small Businesses
PurpleZ, as a Content Development Company in Irvine, creates, redesigns, optimizes, and develops a website. We provide all Southern California website owners with great ideas to decide who, what, where, when, how, and why of your overall content creation plan. For each content we create, we do SEO research, copywriting, graphic design, social media marketing, email marketing, advertising, and the like. You are free to choose the frequency of blog posts, podcasts, or video contents in a month, and email marketing.
Content marketing pricing packages are designed to address the complex needs of businesses seeking content strategy, content creation, and content amplification solutions. Companies can easily pick and choose from a medley of content marketing pricing options based on the size and scope of their website presence, the number of desired content assets that need to be created, or a market value charging model for managing paid content amplification. The comprehensive nature of the Pop Results content marketing pricing packages allows an organization to outsource their entire content marketing workflow or select services individually.
Content development and content marketing are used interchangeably. It is the process of creating content for a website from start to finish. Some companies manage the writing process, but we focus on strategizing, publishing, and promoting. We implement the right strategy for developing good content because we believe that appealing content gets you so far. We use 6 and sometimes 7 steps of content development from gathering information to review and repeat.
PurpleZ's Content Development in 6 Steps
Step 1
Collect Information
We collect information about the target audience, key competitors, site goals using Google Analytics and other tools.
We strategize contents using editorial calendar to help your content creators  schedule their work regularly.
Step 5
Optimize & Publish
We analyze readability, word count, related keywords to outrank your competitors in search engines.
We look at a competitor's website with the most organic traffic determine if we can outrank the competition.
Writing is the practical stage. We create appalling and rich content based on SEO standards and keyword volumes.
We make known your business through promoting (advertising) your content on social media platforms.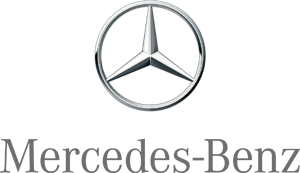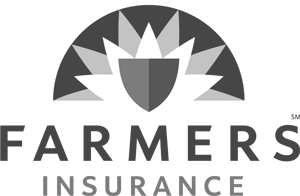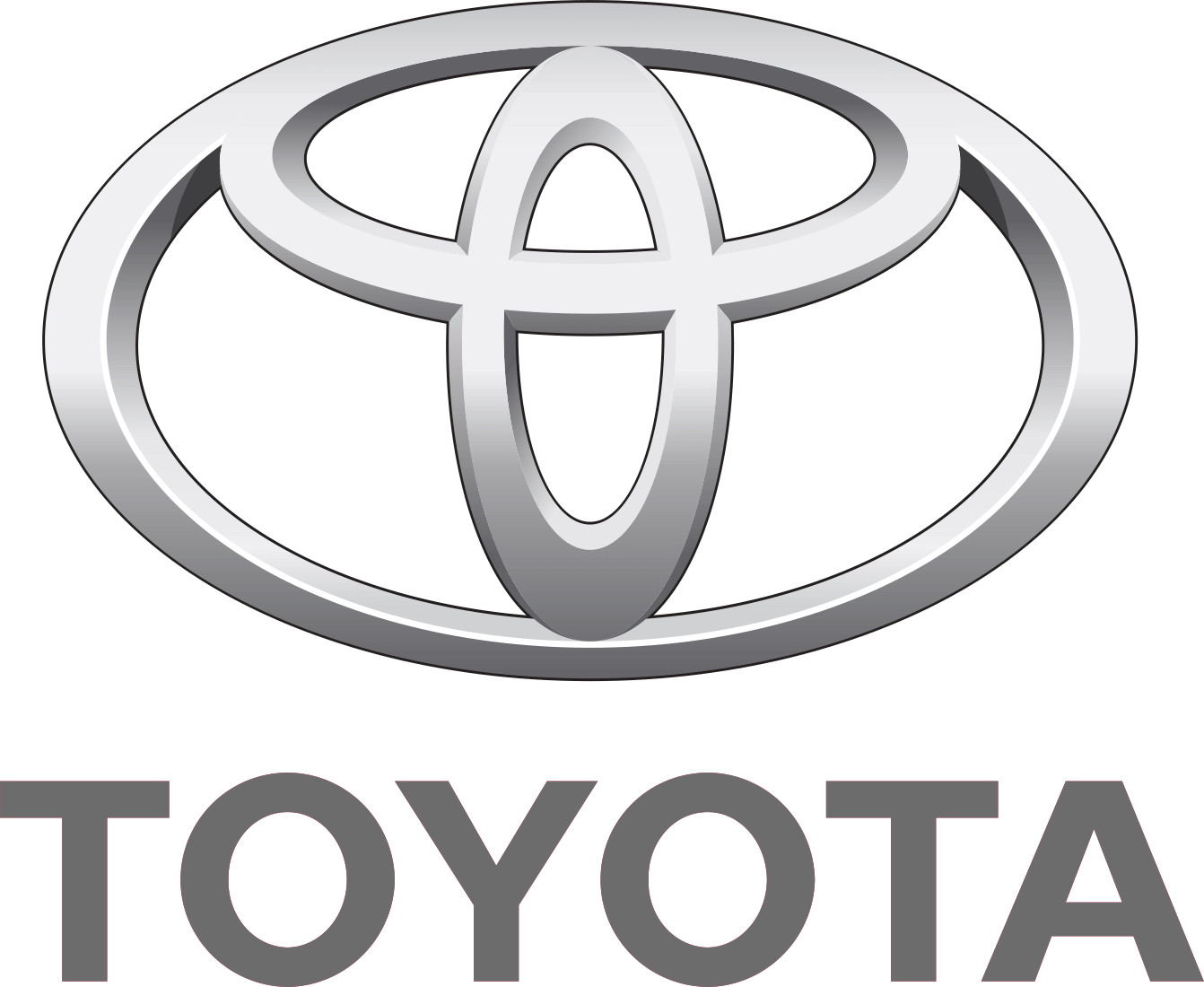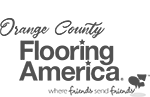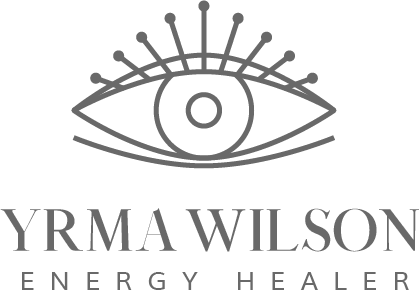 Testimonials
What our clients
say about us.
Full Service Marketing Services

"We have a great business relationship with PurpleZ. We had worked with several other marketing companies in the Los Angeles area in the past who didn't deliver results and I'm happy to say PurpleZ is doing that. They help bring our vision to life in a way that makes sense."
Strategy + Creative + Marketing

"Talk about going above and beyond what we asked for and then a true partner, a professional team to satisfy all our needs taking the time to explain every strategy that was implemented. Great job, couldn't have made a better choice to handle our marketing!"
Creative + Content + Marketing

"PurpleZ has been instrumental in helping us build an incredible lead generating machine. Everyone at PurpleZ that I've met has been extremely helpful, using their experience to navigate a clear path to a successful digital marketing plan."
Winning awards for our designs and strategies is one of our constant goals. In the end, it boils down to one thing: passion for our work.
Orange County Best Software Company Badge
Best Marketing Agency Orange County California Award
Google Analytics Certified Partner
Purplez best sem companies Award
Let's talk
Got a project?