Branding in 2021 is not going to be different from that in previous years. It will just be a million times more important for business improvement than before. During Covid 19 pandemic, businesses encountered multiple challenges, from losing market share to changing consumer behavior and sentiments. Social distancing forces many people to stay home, and this crisis makes their world more virtual.
This issue causes digital marketing to be more critical for business development than ever.
In this blog, we will learn different types of branding strategies, main steps to build your brand and what benefits you get.
What are different types of Branding?
Personal Branding: Personal Branding is used for a person instead of Branding for a business. It demonstrates a person's character, personality, or work as a brand.
Product Branding: Product branding makes a single product distinct. Symbols are an essential part of product branding to help your customers identify your product quickly.
Corporate Branding: Corporate Branding is the act of applying the brand name of the company to advertising efforts. It is suitable for any business that wants to develop a reputation in the marketplace.
Cultural Branding: Cultural Branding is used for consumer brands like Coca-Cola and Nike, displaying a culturally relevant lifestyle to the brand audience.
Online Branding: Online Branding, or internet branding, helps businesses to position themselves in the online marketplace. This type of Branding includes a company's website, social media platforms, blogs, and other online content.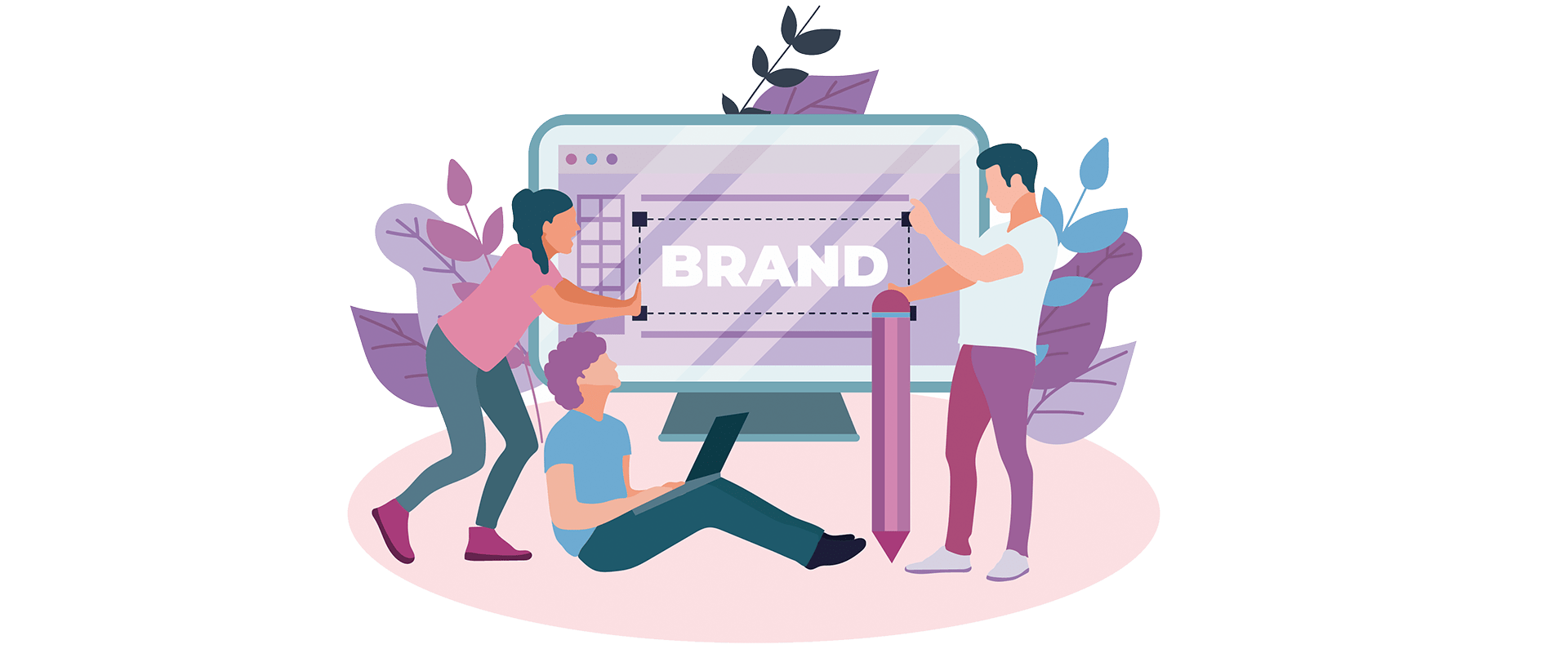 How do we build a brand for your business?
There are four main steps to take for building valuable brands for your business.
1- Identify your target market:
Your first step to creating your brand is to research the target audience. People need to be able to identify and connect with your brand. They should love your brand. If you do not know who your target audience is, how will you know the appealing features?
2- Define your mission statement:
It would help if you defined who you are as a business. Your particular mission statement will help to specify your goals. It will clarify why your target audience should pay attention to you.
3- Define your values and advantages:
By determining your business values and their advantages, you can guarantee that the brand you create is unique. Besides, it will make it clear to your customers why they should choose you over your competition.
4- Build your brand identity:
Your target audience will recognize and, more importantly, remember your brand through your brand identity.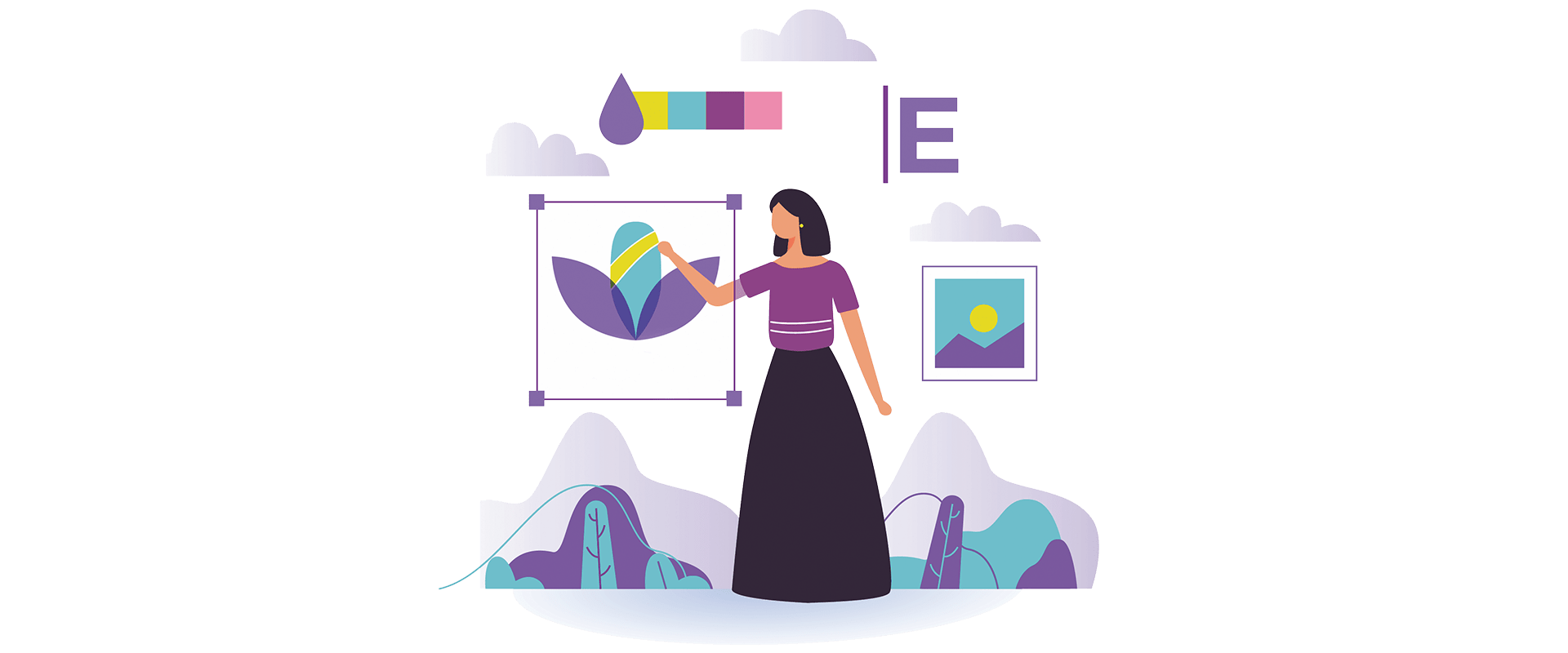 There are two essential building blocks to building your brand identity:
1-  Visual assets:
Any elements, such as your logo, slogan, voice, and images, should show your mission statement, values, and advantages.
2-Tone of voice:
You should identify a tone that will resonate with your target audience. Also, your tone of voice should match your visual assets.
5- Integrate your brand:
Now you create your brand, and it is time to apply it to different platforms thoroughly. You should ensure that when your customers interact with your business, they will see your brand. Your brand should be visible to your customers.
Good branding benefits for business development
– Boosts brand awareness
– Generates new business
– Distinguishes you from competitors.
– Makes your business memorable.
– Inspires loyalty
– Fills your employees with pride.
 Last remarks
Branding is going to be more important for business process improvement day by day. Seriously, bad branding breaks your business. You make your business by making your brand. If you take care of your brand, It will take care of you.
As a top Branding Service Company in Irvine, we develop ideas that help Southern California small to mid-sized businesses brand their reputation. We provide tremendous opportunities for entrepreneurs to expand their businesses by implementing the most updated branding strategy.
Want to get a free consultation? Click here
Sources: