Today digital marketing is more critical than before for small businesses. When a small business gets started, the focus is often on how to get the first group of customers through the door. People may rely on traditional marketing strategies, such as coupon mailers or print ads.
Digital marketing is going to become more critical than before for small businesses. Try to start or improve digital marketing on your small business to accelerate your results in the next year.
Where do you begin if you decide to develop a marketing strategy for your small business? It's still a big challenge because many small businesses know today's vital digital channels for acquiring customers.
If your small business still doesn't have a marketing plan, you will suffer from different problems we highlight later in this blog post.
For each of the different problems, we will recommend solutions.
Click Here to See our Services.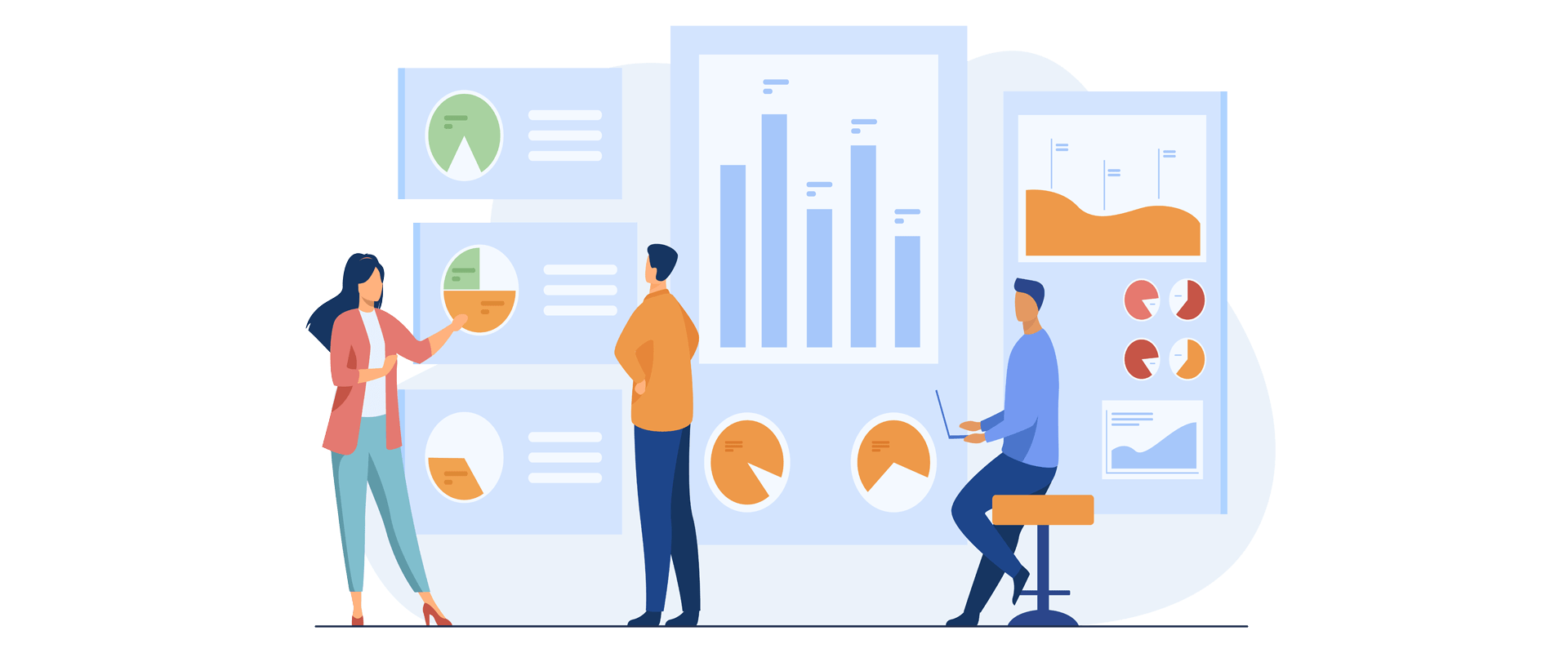 What is the Meaning of Digital Marketing?
Digital marketing refers to Achieving marketing objectives through applying digital technologies and media.
An excellent digital marketing strategy helps to integrate media and technology across different marketing activities.
Click Here to Read More about Digital Marketing Services
Different Types of Marketing Technologies
Search Engines
Advertising
Email and automation
Digital Partnerships with other digital companies
However, digital techniques must be integrated with traditional media such as TV, print, and email. Nowadays, you need to be able to show the value of your activity.
Digital Marketing Challenges
The most common challenge is where to start drawing up your digital marketing plan. There is a fear that a great report is required, but we believe poor planning works best.
Your plan doesn't need to be a massive report. Also, a marketing strategy can best be summarized in 2 or 3 sides of a paper in a table linking digital marketing strategies.
7 Reasons Why your Small Business Need Digital Marketing in 2022
If you don't yet have a marketing strategy for your small business, or maybe you decide to check which business issues are important to include within a strategic review, we've set out the seven most common problems.
You are Directionless
A small business without a digital marketing strategy doesn't have a clear strategic goal for what they want to achieve online to gain new customers or build deeper relationships with existing ones.
Suppose you don't have goals with smart digital marketing objectives. In that case, you likely don't put enough resources to reach the plans, and you don't evaluate whether you're achieving those goals through analytics.
You do not Know Your Online Audience
Customer requests for online services may be underestimated if you have not researched this. Maybe you won't realize your online marketplace. The dynamics are not the same as traditional channels with various customer behavior, propositions, competitors for marketing communications.
If you're not paying enough attention to digital marketing, then your competitors will compass you.
Your Small Business Never has a Good online value proposition
A good digital marketing value proposition tailored to your different target customer personas helps you differentiate your online service. Also, it helps to encourage your customers to engage initially and stay loyal.
Developing an omnichannel marketing strategy is vital for new businesses since the content engages your audiences through different channels like email marketing and your blog.
You don't know your online customers Completely
Digital is the most measurable medium so far.  But Google Analytics will only tell you volumes of visits, not the sentiment of visitors, what they think. It would help if you used other website user feedback tools to identify your weak points and then address them.
You're Disintegrated
It's all common for digital marketing activities to be completed in silos, whether a specialist digital marketer, sitting in a digital agency.  Everyone agrees that digital media work better when it ends with traditional media.
That's why it is recommended to develop an integrated digital marketing strategy. Then your digital marketing works for you!
You're wasting time and money through duplication
Even if you do have enough resources, they might be wasted. Specialty in larger businesses where you see different parts of the marketing organization using different agencies or buying different tools for online marketing tasks.
That's why you should invest in a marketing strategy to plan, manage and optimize your digital platforms.
Los Angeles digital marketing businesses work in one of the most dynamic markets in the industry. Use the filter to find the perfect partnership for your company and benefit from their ingenuity and innovative capabilities.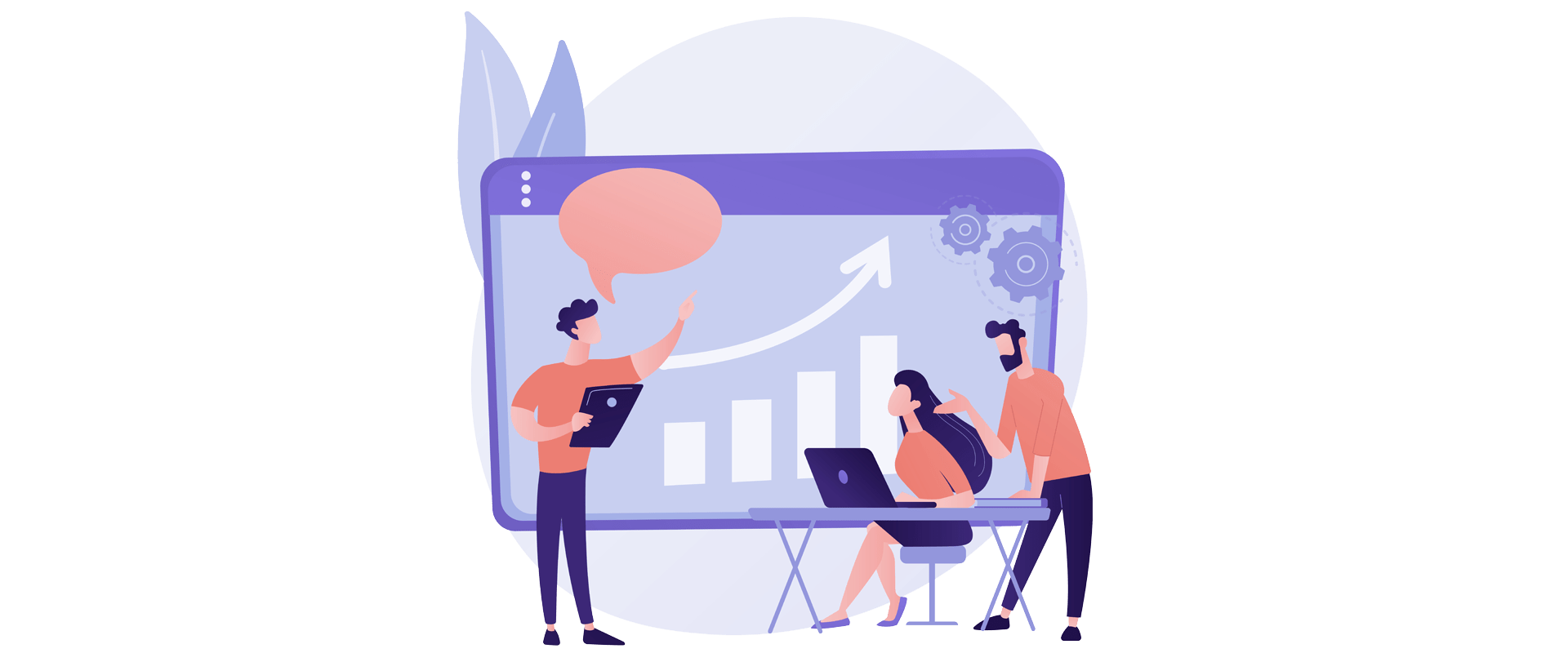 5 Benefits of Digital Marketing for Small Business
Using digital marketing, you can reach a vast amount of audience in a way that is both cost-effective and measurable.
The ability to interact with your expectations and learn what they are searching
The ability to achieve a global marketplace
You can save your money and reach more customers for less money in comparison with traditional marketing strategies.
Try to know your audience and allow them to know you personally. This can help to make brand loyalty.
Why do You Try to Postpone Digital Marketing?
Why would you try to postpone putting time into digital marketing? Small business owners may come up with so many reasons to avoid this form of marketing.
Small businesses believe that they don't have enough money or time to compete in the online market. They think they can face so many challenges simultaneously. They are still learning details of their business in general.
They may think the best strategy is to wait for customers to appear. As they are a small business, they may think they only need a small number of customers.
PurpleZ, as a full-service marketing agency, focuses on maximizing the impact and efficiency of your small business.
We believe in building relationships beyond milestones and paychecks. We choose projects that complement our work. We hope you choose Groove for the same reason. In order for us to accurately quote your project, please provide as much information and details as possible. This information will be kept confidential and someone will contact you within 24 hours. Do not hesitate to Contact Us Now.
Sources:
2018 (July, 28). Why Digital Marketing is Important for Small Business. Digitalmarketingstitute.
https://digitalmarketinginstitute.com/blog/why-digital-marketing-is-important-for-small-business
Chaffey, D. 2021 (October,11). 10 reasons you need a digital marketing strategy in 2022. Smartinsights.
https://www.smartinsights.com/digital-marketing-strategy/digital-strategy-development/10-reasons-for-digital-marketing-strategy/