Content marketing is a highly specialized field with hundreds of job titles and responsibilities. Depending on the size of your company and its needs, you may need to hire several people to cover all the bases (or you could outsource some of it). That said, here's an overview of the most common roles:
Content marketing manager
Content marketing managers are responsible for managing content creation, distribution, and measurement. They work with the marketing team to create a strategy that aligns with business goals and objectives.
The responsibilities of a content marketing manager include the following:
Managing content creation, distribution, and measurement across channels (including social media).
Leading an internal team responsible for creating engaging and impactful stories across paid social media posts and owned channels like blog posts or video series.
Creating a calendar based on seasonal trends to plan accordingly so you will take advantage of all opportunities when they arise!
Who is a content marketer?
A person who manages and produces content for a website is known as a content marketer. Content marketers are responsible for the site's content, meaning they write blog posts, create infographics and videos, curate images from other websites, design landing pages, and more.
A good content marketer can help attract customers to your site by creating engaging content that solves their problems or helps them achieve their goals. A great content marketer also knows how to keep them returning by staying top-of-mind with email or social media marketing campaigns (like Instagram).
Content manager job description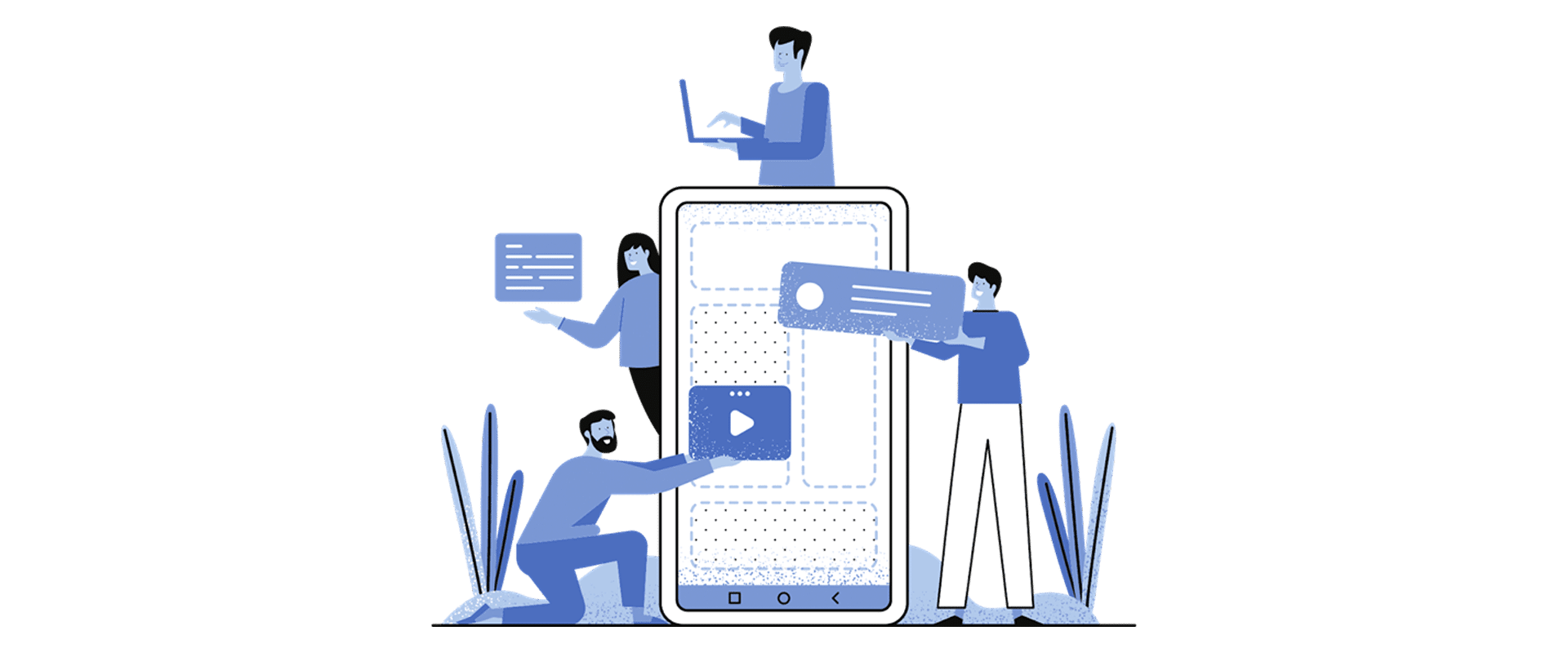 A content marketer is responsible for creating, managing, and distributing content that helps to promote a brand or business. They may also research the target audience of their employer's product/service offering and monitor competitor activity online to identify areas where they can improve their company's performance.
The role requires understanding what makes people tick online – why they share certain things on social media sites like Twitter or Facebook; how much time people spend reading articles on websites like Forbes (or others); what kind of headlines grab attention from readers etc.
The goal here is to create compelling stories that resonate with your target audience so that when someone sees them shared by someone else on social media platforms such as Twitter or Facebook, then those potential customers will click through onto your site, where they will become actual buyers rather than just passive viewers but only if these stories are written well enough!
Content director job description
A content director is responsible for creating and executing the strategies that drive content production. The role involves managing, monitoring, and measuring various aspects of the company's brand and reputation across social media platforms.
A content director may be involved in any or all of the following:
Developing creative briefs for writers, designers, or developers to follow when creating content.
Identifying opportunities for partnerships with other brands which can support your goals (for example, if you're trying to build awareness about a new product). You'll then work with those companies to help them produce relevant content on their platforms before promoting it through yours, giving them the incentive to do so again in future campaigns."
Content writer
Content writers are the most common job in content marketing. They are responsible for writing content, including blogs, web copy, and social media posts.
Content writers must be able to write in a style that is both clear and simple to understand while still being engaging and entertaining.
Content marketing consultant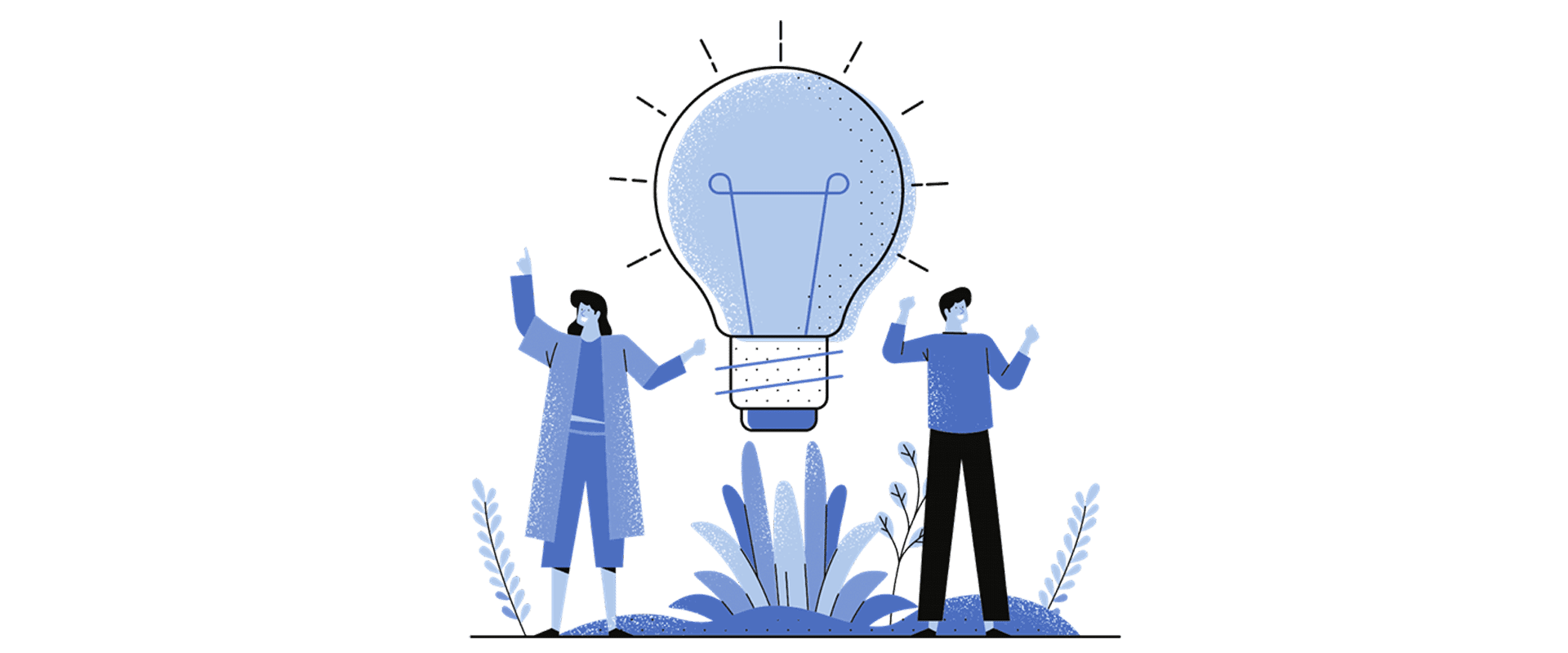 A content marketing consultant's job involves developing and managing the content of a website or blog. This role's main purpose is to ensure that all of the information on your website is relevant, accurate, and engaging so that visitors will enjoy reading it and return.
A content marketing consultant must have excellent communication skills to communicate with other staff members at your company and clients, if applicable (for example, if you are working freelance). They should also be able to think outside the box when coming up with new ideas for writing articles or blog posts about topics related to their industry/field, which will attract readers' attention quickly because they're unique compared with what's already out there online today!
SEO copywriter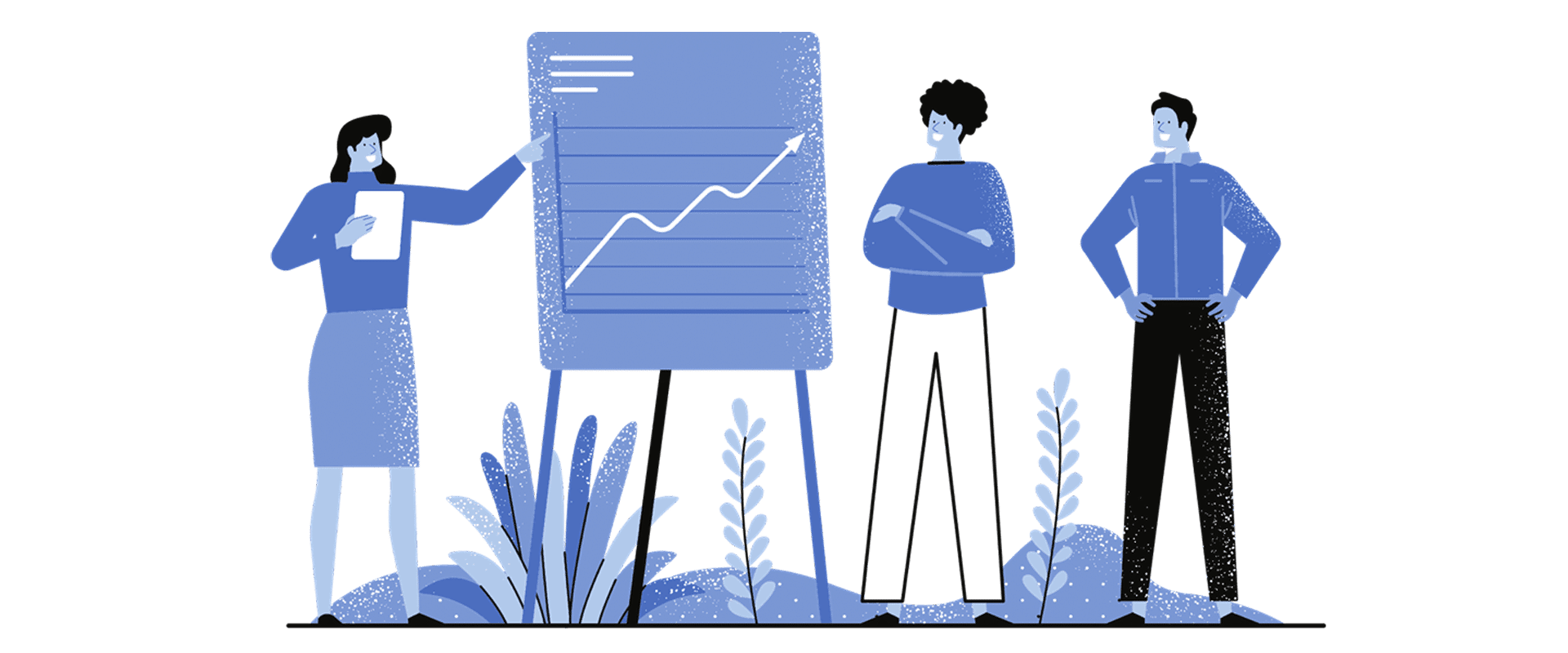 SEO copywriters are content creators responsible for writing and optimizing web pages to rank well in search engines. Their job is to create a compelling piece of content that will be read by potential customers, driving them toward a conversion point (e.g., purchase).
SEO copywriters often work closely with other digital marketing team members, such as SEO specialists or social media managers, but they also report directly to clients. As such, they play an important role in maintaining relationships between companies and their customers–and because their work can be seen by anyone who searches online for information about your company, you must find someone who understands how people use Google today (i.e., mobile phones!).
Social media manager
Responsible for managing social media accounts
Engages with customers and builds brand awareness
Posts content on the company's social media accounts, such as Twitter and LinkedIn.
Responds to comments and questions.
Web content developer/editor
A content developer is a person who creates new content for marketing purposes. A content editor edits existing written or visual material to improve and make it more effective. The main difference between these jobs is that one creates new material and edits existing material.
Content developers can work as freelance writers or journalists or for marketing departments within companies; they may also be employed at publishing houses or other media outlets such as magazines or newspapers. Content editors often have an academic background in English literature (or another language) because they need excellent writing skills–but many also have experience editing before taking up this kind of job full-time!
There are a lot of jobs in content marketing
Content marketing is a broad term, and it encompasses a lot of different jobs. Each role has its own focus and skill set that makes it unique from other roles in the field. So if you're looking for an exciting career opportunity, consider exploring these five common content marketing jobs:
Content strategist
Social media manager
Community Manager
Copywriter/blogger/editor
Marketing analyst
Conclusion
Content marketing is a growing field, and there are many job opportunities for people wanting to get involved. It's important to know what kind of content you're looking for before starting your search so that you can find the right person for each position.
PurpleZ Inc. as a digital marketing agency in Irvine and Los Angeles offers the most professional content strategists for your small to medium-sized businesses. Get a free marketing audit today!
References:
https://www.liveyourmessage.com/digital-marketing-jobs
https://marketinganalytics.emerson.edu/blog/top-5-marketing-jobs-2023
https://smartblogger.com/marketing-jobs/