Have you noticed the PPC Advertising icon at the top and right-hand side of Google's search engines, marked with a yellow label? You may have searched for and gotten some information. But if you just skimmed through this icon, now it's time to google it and get lots of information about Pay Per click marketing and the like. In this article, we introduce another kind of helpful marketing and guide you step by step.
Luckily, you're reading a blog post on Purplez- the perfect Google Ads management specialist- to benefit from guides and run your marketing campaigns.
Let's manage your Google Ads Campaign today.
Definitions of Pay Per Click, Google Ads, and PPC Advertising?
What is Pay Per Click?
Pay Per Click (or PPC advertising) is paid digital marketing where advertisers pay a fee whenever they are clicked. It helps your ads stand out to search engine users. In other words, every time your ad appears and someone clicks on it, and you pay for each click. It is the quickest way to get lots of traffic and sales. So, who is responsible for it? How to do PPC marketing? Google AdWords will do you this favor.
What is Google Ads?
Google Ads (Or Google AdWords) is the most popular PPC advertising platform in the world. It allows businesses to create ads appearing on Google's search engine.
What is the Advantage of Google Ads?
Google Ads operates on a pay-per-click model. Conducting PPC marketing through Google Ads is valuable because Google gets massive traffic and delivers the most impressions and clicks to your ads. But how do Google Ads run PPC campaigns? It's easy, and you can sign up on the Google Ads website, click Campaigns, select the new campaign, and then goals.
Want to try it? Click here
Why PPC Advertising?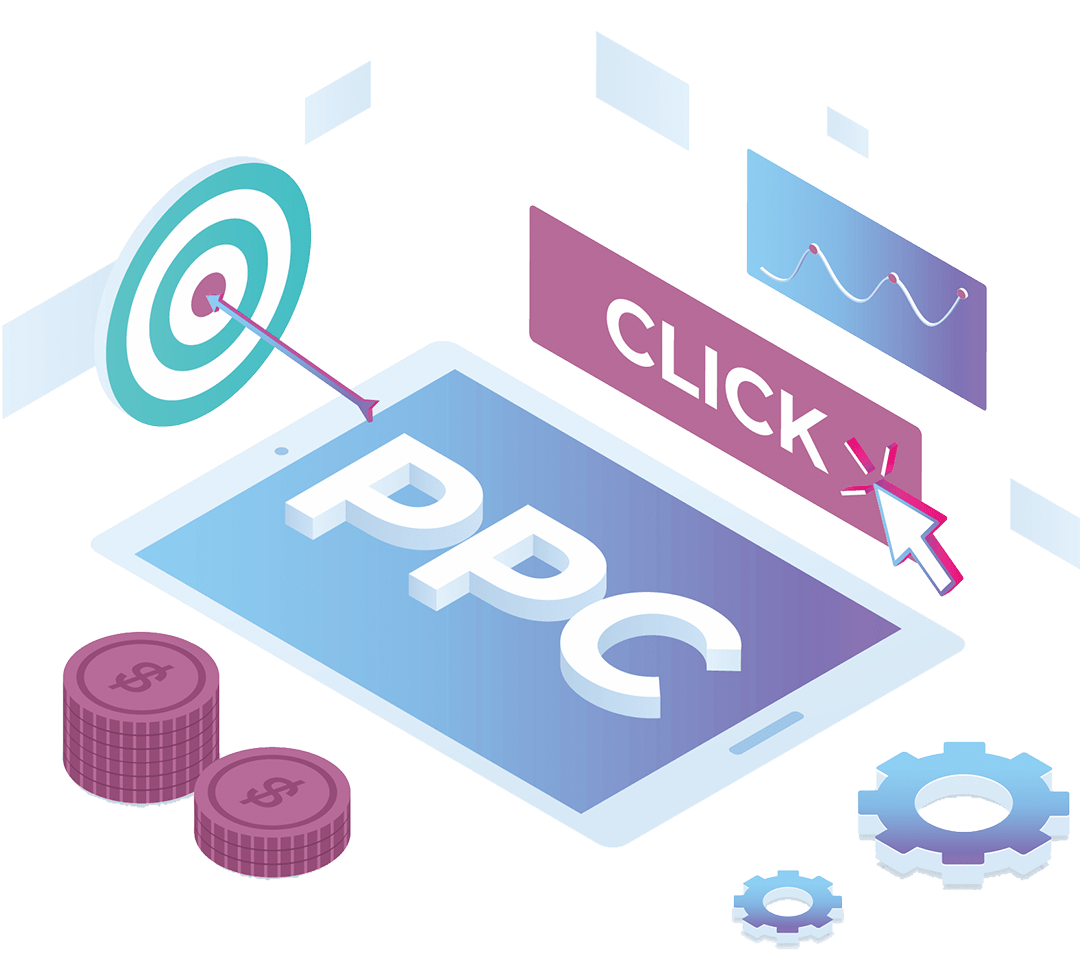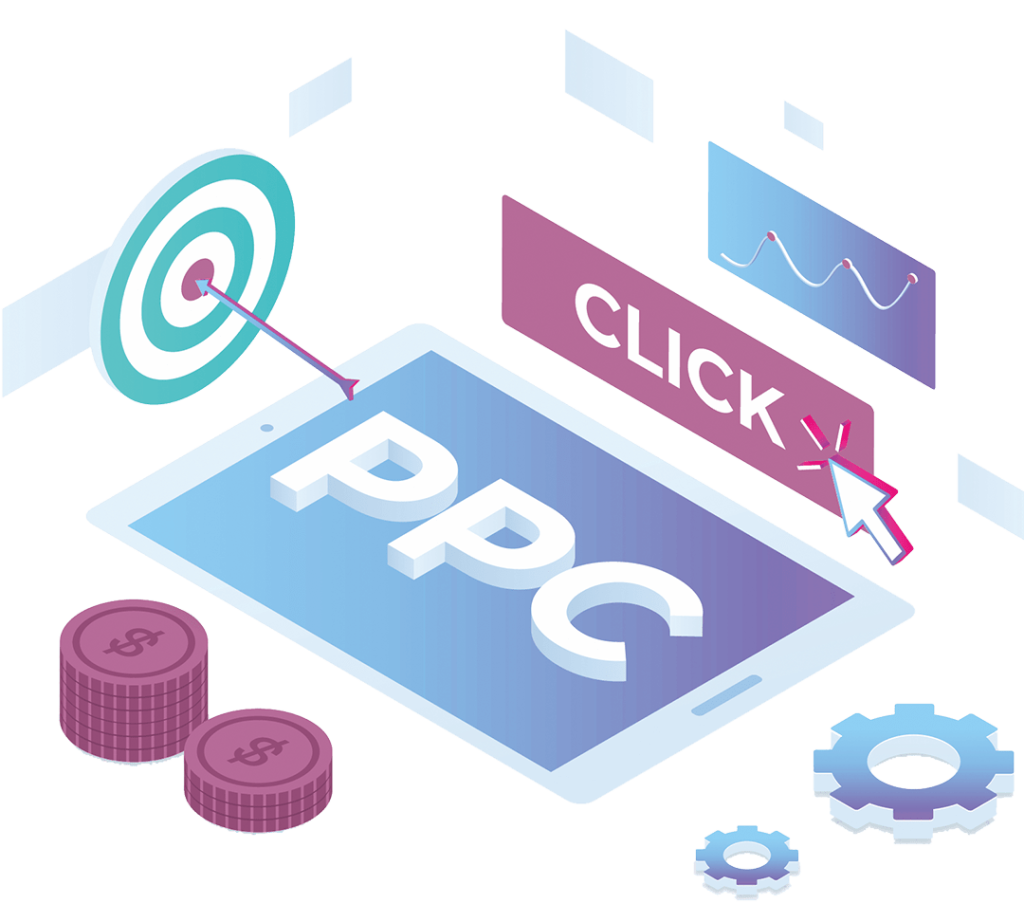 In contrast to SEO marketing which is time and effort-consuming, PPC advertising helps you quickly achieve your business and marketing goals. You can set your ad budget and bids, choose what you're willing to spend, and stop wasting your time on your ad.
What benefits do you get from PPC Advertising?
It gives you budget flexibility. PPC marketing provides you with a wealth of valuable data such as Impressions, clicks, the conversion rate for each keyword, CTR, monthly volume, etc. A significant benefit of PPC advertising through Google Ads is that it's measurable & trackable. So, Intent targeting, measurability, and immediacy are benefits of PPC advertising.
How to start a PPC campaign?
Before taking the steps, you should decide whether you run a PPC campaign or have a PPC company do this. Anyway, you should follow the below steps:
Setting Goals
As with any other marketing effort, you need to set your business goals. In PPC, these goals build the structure of your campaign. What is the aim of running these paid ads? What is the purpose of your business? Is it selling a product? Is it raising awareness? Is it training your audience?
Determining your Target Audience
In this stage, you need to analyze your target audience. Is your audience using a mobile device to search for your product or service? What kinds of keywords will they use to search? The more specifically you can define your audience, the more successful your campaign will be.
Choosing the most Appropriate Channel
It is a good idea to begin with Google Adwords, as it is the most popular advertising platform with the largest audience. You can compare the cost per click on keywords.
Creating your Keyword List
These keywords are shown in the Search Engine Result Pages (SERPs). It is crucial to choose the most relevant keywords to avoid wasting money on clicks that don't perform. You can use keyword finder tools to find more relevant keywords.
Creating a Campaign
Depending on the number of varying keywords you plan to bid on, you can create single or many campaigns. Before creating campaigns and ad groups, review your keyword lists and divide them into groups. You can do so by location, product/service type, brand/generic, match type, and target audience.
Writing effective Ad Copy
It's time to write the ads for your campaigns, but remember to write a triggering, compelling, relevant, informative, and precise Ad copy to encourage users to click on the ad.
Setting landing pages
Before paying an Ad fee, you have to make stunning landing pages ready. They should contain A specific call to action tied to your goal, Clear and concise page copy, sound design, Use of header tags.
Conclusion
You saw how easy PPC advertising is. No need to do heavy tasks. Focus on your goals and wants, organize your keywords, and structure your campaigns. Stay tuned with us on building Google Ads campaigns and Analytics.
Resources 
What is PPC? The All-Encompassing PPC Guide. Webfx. Retrieved April 3, 2021, from
https://www.webfx.com/internet-marketing/what-is-ppc.html#:~:text=The%20All%2DEncompassing%20PPC%20Guide&text=The%20term%20PPC%20refers%20to,gain%20new%20leads%20and%20sales.
Perricone, C. (2020, September 8). The Ultimate Guide to PPC. Hubspot.
https://blog.hubspot.com/marketing/ppc.
Satyam. (2020, October 24). 19 Proven Tips to Boost Organic Traffic on Your Website in 2021. Makewebbetter.
https://makewebbetter.com/blog/boost-organic-traffic/.