You know that SEO is a valuable strategy for improving your business online when marketing your business. As you look at your SEO strategy for 2022, you may wonder if you will do everything needed to help your site rank in the new year.
Click Here to Read What is SEO.
What does the search engine optimization in 2022 look like? Here are the SEO strategies you need to note. Keep reading to learn more about 8 SEO strategies in 2022!
1. Building a First-party Data Hub by SEO Traffic
It's become imperative for online businesses to build first-party data hubs. When it comes to 2022 SEO, the search will play an essential part in building your data hub.
With search engine optimization, your business may build its online presence and attract qualified users to your website. You can nurture those users into leads through email newsletters and remarketing.
Don't wait to start building a first-party data hub. It can have a crucial role in the future and help your company get ahead of competitors. PurpleZ features the tech and team to help you build, maintain, and drive revenue from your data if you don't know where to start.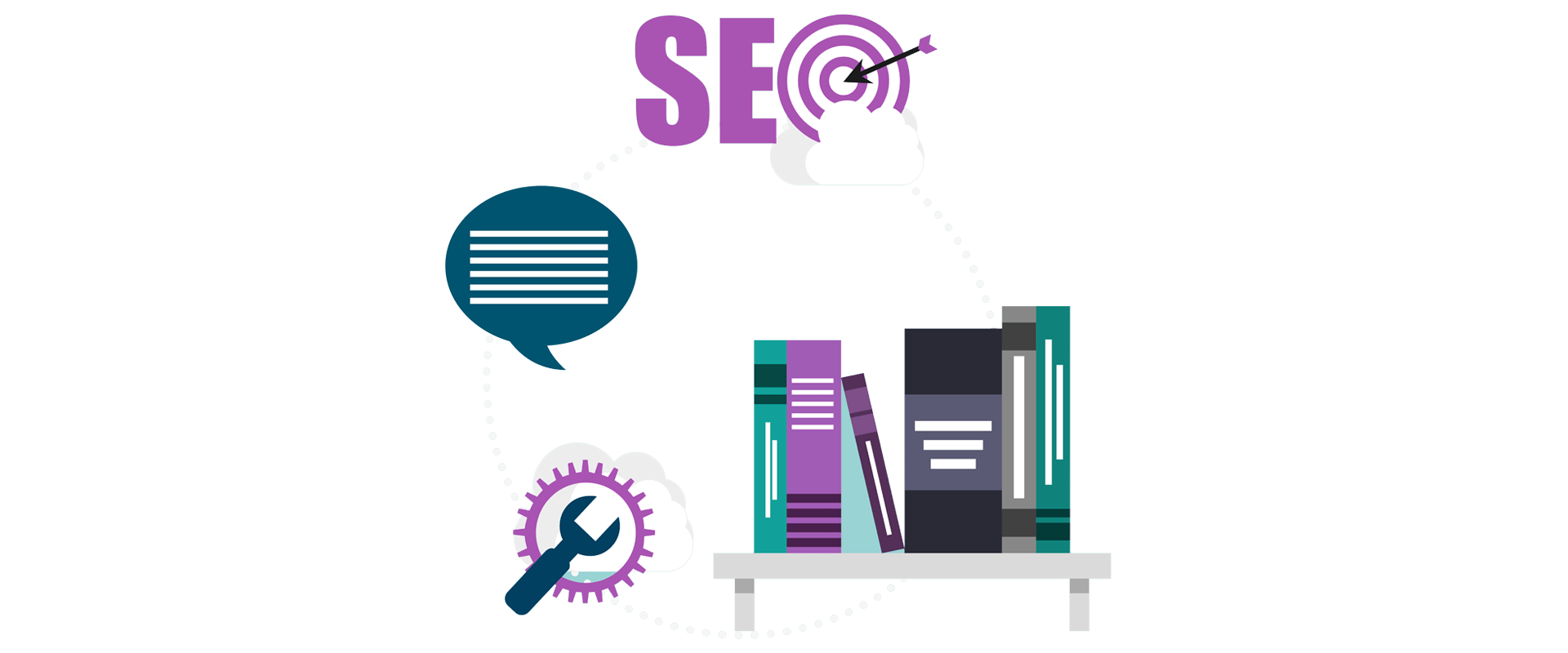 2. Improving Page Speed
As users access the Internet, it's become critical for businesses to provide quick website experiences from their smartphones or laptop.
Google looks at how long it takes for people to interact with your content.  How soon can users access the data they need to answer their question after landing on your site, whether it's how to tie or find a tie to buy.
You can find updates regularly and prevent getting overwhelmed with what requires fixing. If you don't have the means to improve your page speed in-house, you can always invest in page speed optimization services.
3. Refreshing Existing SEO Content
Nowadays, everyone creates SEO material. While creating new content, the emphasis will be on search engine optimization and updating existing content. That's because vital existing content seems to get revived.
In addition, you will maximize your first investment in this content. When talking about the future of marketing strategy, add content updates to your plan if you have invested in search engine optimization content for a couple of years now.
4. Optimizing for Different Search Mediums
In addition to searching by text, people may search by image and voice and through applications like Google Lens. These newer mediums offer you a low-competition option for driving traffic, leads, and revenue depending on your target audience.
Our SEO team and account manager can offer recommendations if these methods are worth your investment now or later in the future.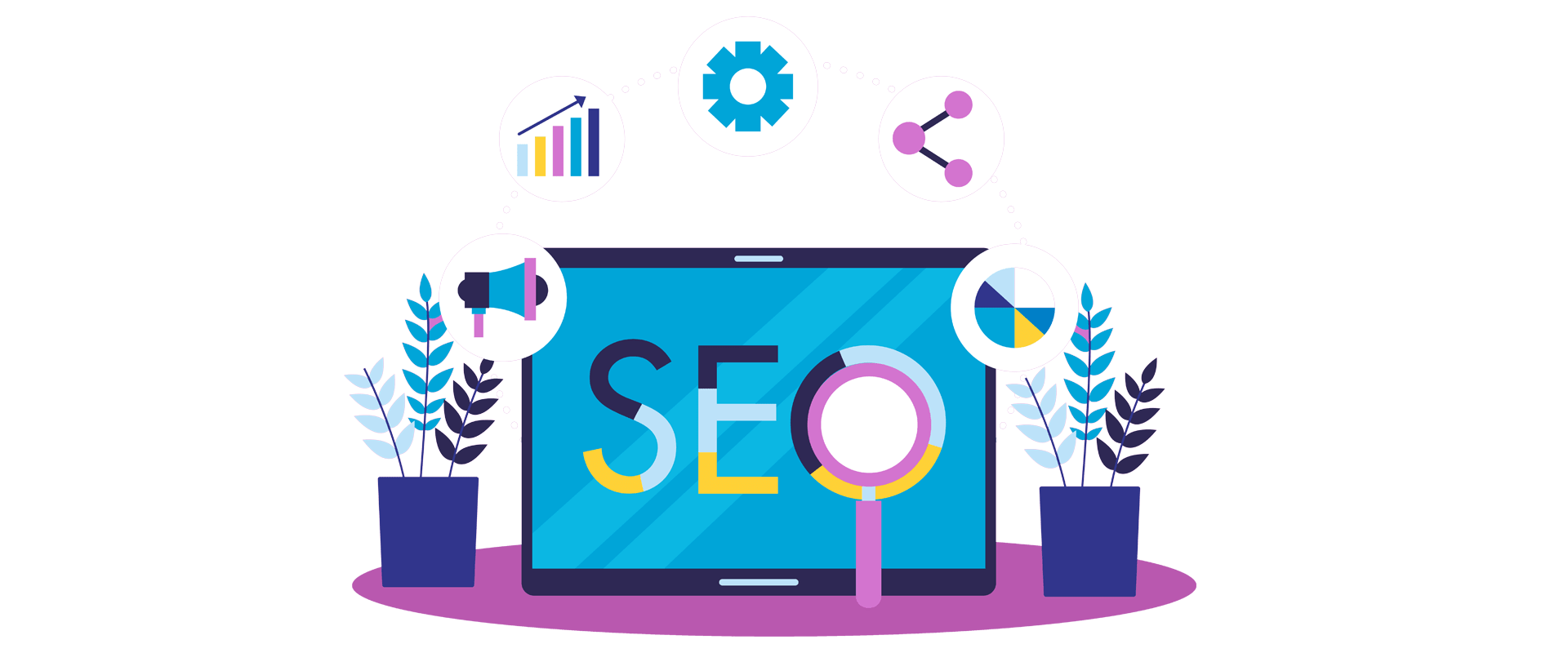 5. Focusing on User Search Intent
Another SEO strategy focuses on user search intent. This trend was widespread over the years and still holds for 2022. Creating pages that concentrate on user search intent is fundamental to search engine optimization success in 2022. User search intent is the meaning behind why someone searches. It is critical for assisting you rank in search results.
People do searches looking for specific information. If your page doesn't provide the required information, you won't rank good search results. If you decide to see the user's search intent, Look at the ranking for your page's keywords first if you want to see the user's search intent.
6. Creating Evergreen and Dynamic Content that Informs your Audience
SEO in 2022 includes creating evergreen content. Content is critical if you want to succeed with search engine optimization in 2022. You won't rank in search results if you don't create content.
If you decide to rank in search results, you must optimize it for search engines. Therefore, to follow the latest SEO strategies, you need to create evergreen content, which is sustainable over time.
New articles are not evergreen because they're only relevant for a short time. You make the decision to develop content that will be relevant a year or more after it is published. When your content is applicable over a long time, it gives you more time to optimize your content to rank in search results.
To generate evergreen content, think about topics in your industry or common questions your audience may ask. These are the best places to start with content creation.
7. Delivering a Mobile-Friendly Site
Another 2022 SEO strategy is delivering a mobile-friendly website.  What is a mobile-friendly website? A mobile-friendly website is essential if you like your SEO to succeed in 2022. If you don't have a mobile-friendly website, your rankings may suffer.
Integrate responsive design into your website to get a mobile-friendly website; responsive design ensures your website adapts to whatever device your audience uses. Whether your audience accesses your website from a tablet or smartphone, they will have a positive experience. So, by optimizing for mobile, you'll help provide a positive experience that enables you to rank better in search results.
8. Optimizing for Semantic Search
SEO in 2022 includes semantic search. Semantics is the word study and its relationships and meaning in specific contexts. The semantic search concentrates on determining the context and intent of search queries regarding search engines.
Semantic search is vital for 2022 because it focuses on delivering the best user experience for your audience. You create content that concentrates on your audience and gives them the best experience on your website. How can you optimize for semantic search?
Write for Users, Not Search Engines
Many companies mistake writing for search engines to rank better in search results. Instead, it would help if you focused on writing. Search engines are wise enough to pick up on users' wants, so creating content geared toward users will help you rank.
 Answer your Audience's Questions
If you want to create necessary content for your audience, you need to answer their questions. So, if someone likes to know how to bake a cake, your content should explicitly tell your audience how to bake a cake.
Add Structured Data
You have structured data that will help you provide your audience with helpful information. This kind of data includes information like product ratings or recipe cooking time. You can create a report for your audience with helpful information that makes them more likely to click on your listing.
Click here to learn why Google SEO is so essential.
PurpleZ, as a top SEO Strategist in Irvine, implements the most updated search marketing strategy for Southern California small to mid-sized businesses. We do SEO analysis, keyword analysis, PPC audit, SEO content analysis, and more in our SEO strategy plan.
Click Here to Read about Top 3 Advertising Agencies in Irvine.
Our expert SEO team analyses On-page SEO, Off-page SEO, and technical SEO and repair website errors. Our content team creates 100% unique content, so it appears on the first page of Google in no time. We keep up with the most recent standards and revise your website frequently to make it Google-friendly.
In 2022, your brand's investment in SEO is vital to guarantee the best performance and success. It's an absolute priority. It lets us optimize a website's visibility in search engines, making it easier for our consumers and audience to find us on the web.
Today we will show you some trends for SEO in 2022. So you can see why you should start investing more time and money in SEO for your company.
Now that you are familiar with the latest SEO trends, it's time to prepare your site for SEO in 2022. If you aren't sure where to start, PurpleZ is here to help. Our SEO experts can help you drive success with your SEO. Ready to get started?
Sources:
7 SEO trends for 2022. Cobuildlab
https://www.cobuildlab.com/blog/SEO-trends-for-2022/
Rogan, J. 2021 (January 30).  Future of SEO in 2022: 11 SEO Trends to Know. Webfx