OC #1
Display and Video Advertising
to Display your Brand
Video Ads are the most popular ads since watching videos on the web or mobile is an easier and faster way to grasp the ads concepts.  We can create Video Ads with Google AdWords, too.
Banner ads are image-based ads appearing in the side, top, and bottom sections of websites. We can put ads in the ad space on some websites such as Google's Display Network.
Google Display Ads are banner ads used on Google's websites. They include YouTube, Gmail, and Blogger. You can see images, even video-based ads on Google Display ads .
Video ads on Facebook revitalize your business for your target audience.  We consider the length, dimensions, and proven strategies for video ads that work.
YouTube ads are displayed on Google's video-sharing site. YouTube ads can be banner ads, in-video overlay ads, in-stream video ads.
Retargeting ads drive a user to visit a website by considering the user's past web history.
We turn your posts into ads on the Instagram Ads platform. We tell your stories through photos and videos.
Email ads are sent to users via webmail. They are used to notify subscribers of promotions, discounts, or special offers.
What we offer
Display and Video Advertising for Southern California Small Businesses in 2023
Want to Display your Brand to all? Let's Go
PurpleZ, as a top Display and Video Advertiser in Irvine, implements the best video marketing strategy for Southern California small to mid-sized businesses. In our display marketing, we design compelling and straightforward ads in the form of images, banners, videos, buttons with messages communicated clearly to the audience. We distributed them on websites, apps, and social media platforms. Then we assess display ads using metrics such as impressions, CTR, and conversions. We keep up with the latest display marketing strategy to distinguish your business in the competitive market.
Display Advertising is popular because it visually appeals, builds brand awareness, increases visibility, is targeted, blocks the competition, integrates other marketing strategies, and makes customers tempted to take action on your website. We implement the most current standard system to prompt your business in the visual industry.
2023 PurpleZ's Display Advertising Strategy
Strategy 1
Using right language
We match the language to the audience you're looking to attract
Strategy 3
Using on-brand images
We use photos that best match your brand and communicate your messages.
Strategy 2
Using compelling copy
We use numbers and symbols, urgency words, and typography.
Strategy 4
Creating Catchy CTA
We create a button-like shape CTA to entice customers to buy your products.
What are display and video advertising?
Display advertising is defined as advertising a product or service through visuals like images and videos on the Google Display Network and Facebook.
What is the goal of display and video advertising?
Display and video advertising aims to attract the audience of a website, social media platform, or other digital mediums to take a specific action using an image or video ads.
This kind of advertisement awareness-raising digital channels.
What are the benefits of display and video advertising?
Display and video ads are highly targeted,
They are visually appealing and eye-catching
They convert sales
Display and video ads do well among people watching videos on mobile devices
They are the best educational tool because they involve an audiovisual sense.
Google loves video and display ads and prioritizes video content when making tweaks to the algorithms
Video ads tell your stories better than other types of ads
Your customers watch more display and video ads. Stats show that about one-third of buyers will purchase a product after viewing video ads.
Want to hire us to create your video ads? Contact us Oline and call us at +1 (800) 213-7303
FEATURES
Custom Website Design

Mobile Responsive

Layout & Image Selection

Search Engine Optimization

Information Pages (WordPress)

Online Store Add-On

Web Pages

Web Copywriting (500 words per page)

Wordpress Website Maintenance

Additional Web Pages

Dedicated Account Rep

Video Placement (Provide Video or Purchase a LYFE Video Plan)

One-time two hours of consultation
GOOD
Add-On




$250

1

$125/Page

$200/Mo


$125/Page
BETTER
Add-On




$250

5

$125/Page

$200/Mo


$125/Page
BEST
Add-On




$250

8

$125/Page

$200/Mo


$125/Page
Need more information? Contact Us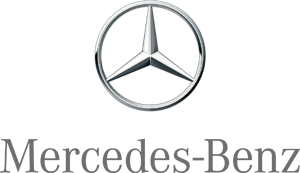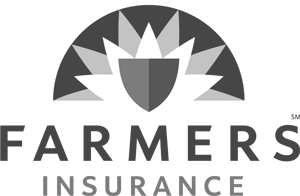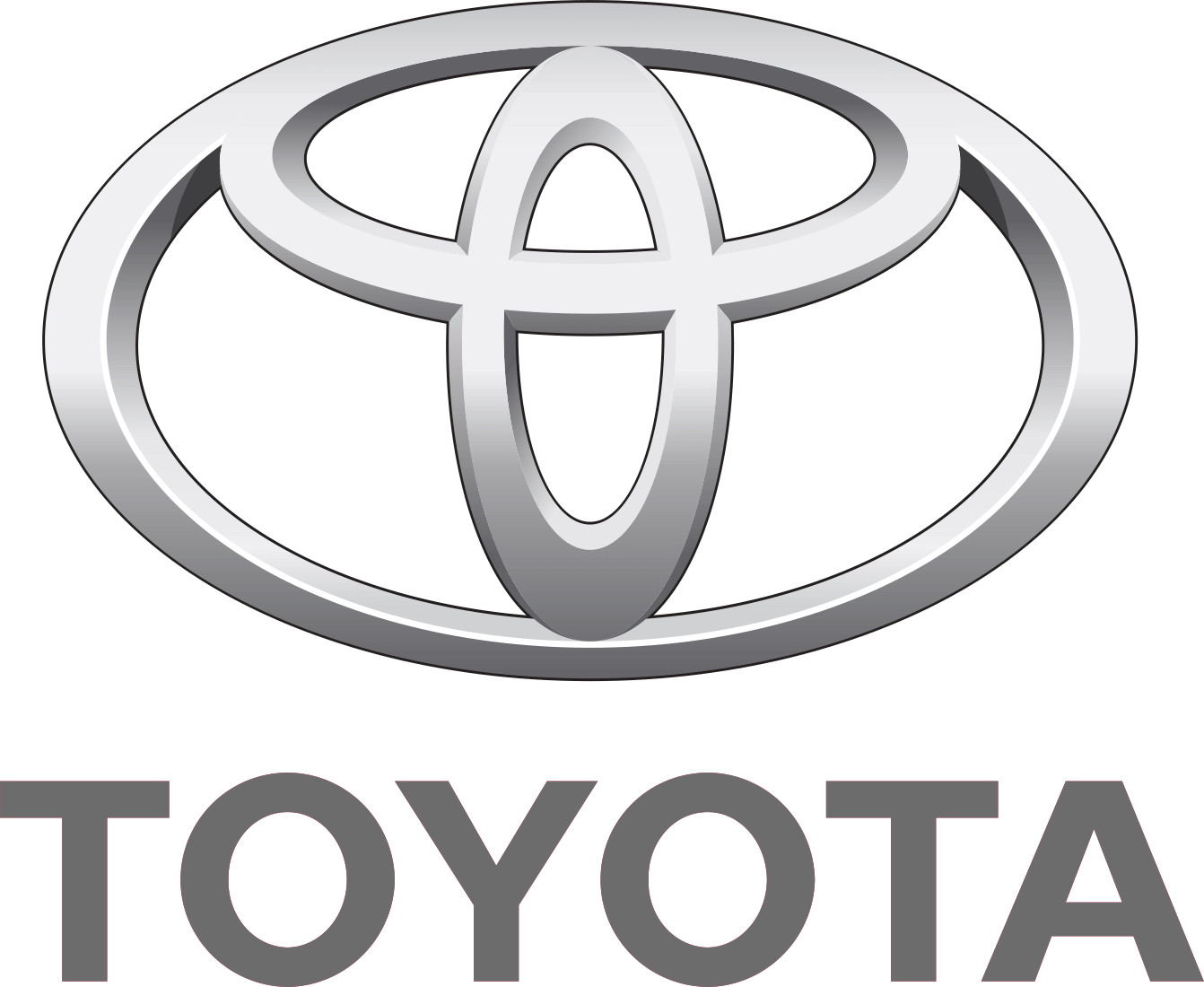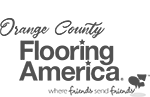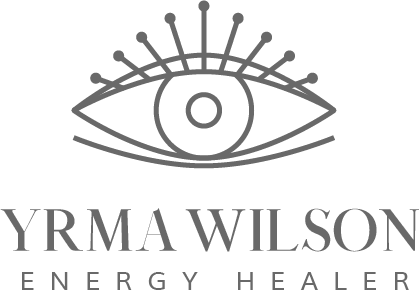 Testimonials
What our clients
say about us.
Full Service Marketing Services

"We have a great business relationship with PurpleZ. We had worked with several other marketing companies in the Los Angeles area in the past who didn't deliver results and I'm happy to say PurpleZ is doing that. They help bring our vision to life in a way that makes sense."
Strategy + Creative + Marketing

"Talk about going above and beyond what we asked for and then a true partner, a professional team to satisfy all our needs taking the time to explain every strategy that was implemented. Great job, couldn't have made a better choice to handle our marketing!"
Creative + Content + Marketing

"PurpleZ has been instrumental in helping us build an incredible lead generating machine. Everyone at PurpleZ that I've met has been extremely helpful, using their experience to navigate a clear path to a successful digital marketing plan."
Winning awards for our designs and strategies is one of our constant goals. In the end, it boils down to one thing: passion for our work.
Orange County Best Software Company Badge
Best Marketing Agency Orange County California Award
Google Analytics Certified Partner
Purplez best sem companies Award
Let's talk
Got a project?