Covid19 has affected US eCommerce sales or Amazon e-commerce revenue and has challenged global eCommerce sales. A well-designed front end may be a benefit for increasing eCommerce sales in 2021. How important the role of a front-end developer in your eCommerce sales growth is going to be discussed.
1. Using frontend development to show your brand identity at the very first moment
To prevent other firms from overtaking your total eCommerce sales, a unique visual design helps your target audience distinguish your web page from your competitors. So, it is up to a front-end programmer to arrange your business slogan, logo, and values on the first page of your website. Tell me more examples of a brand identity!
2. Concerning push notification in the front end to grow your eCommerce sales by targeting current customers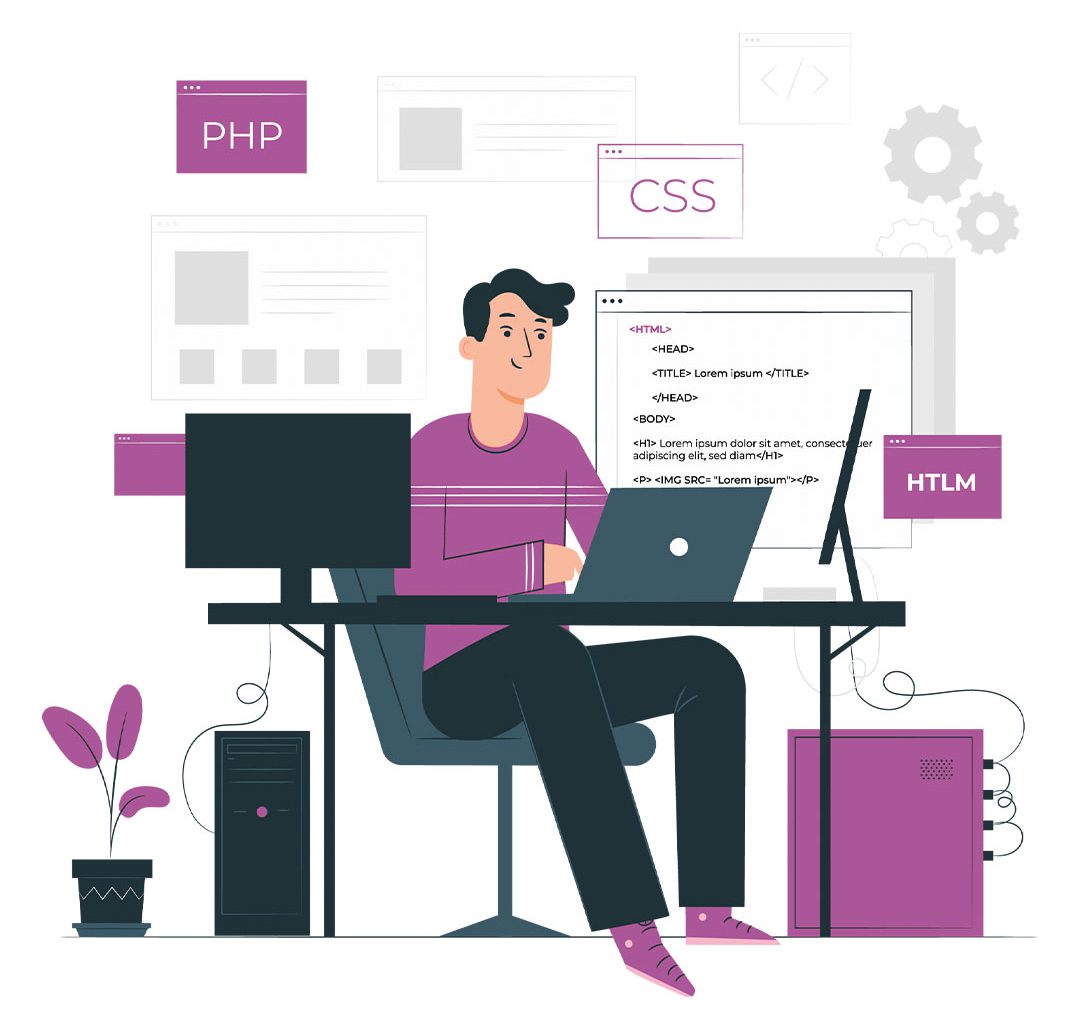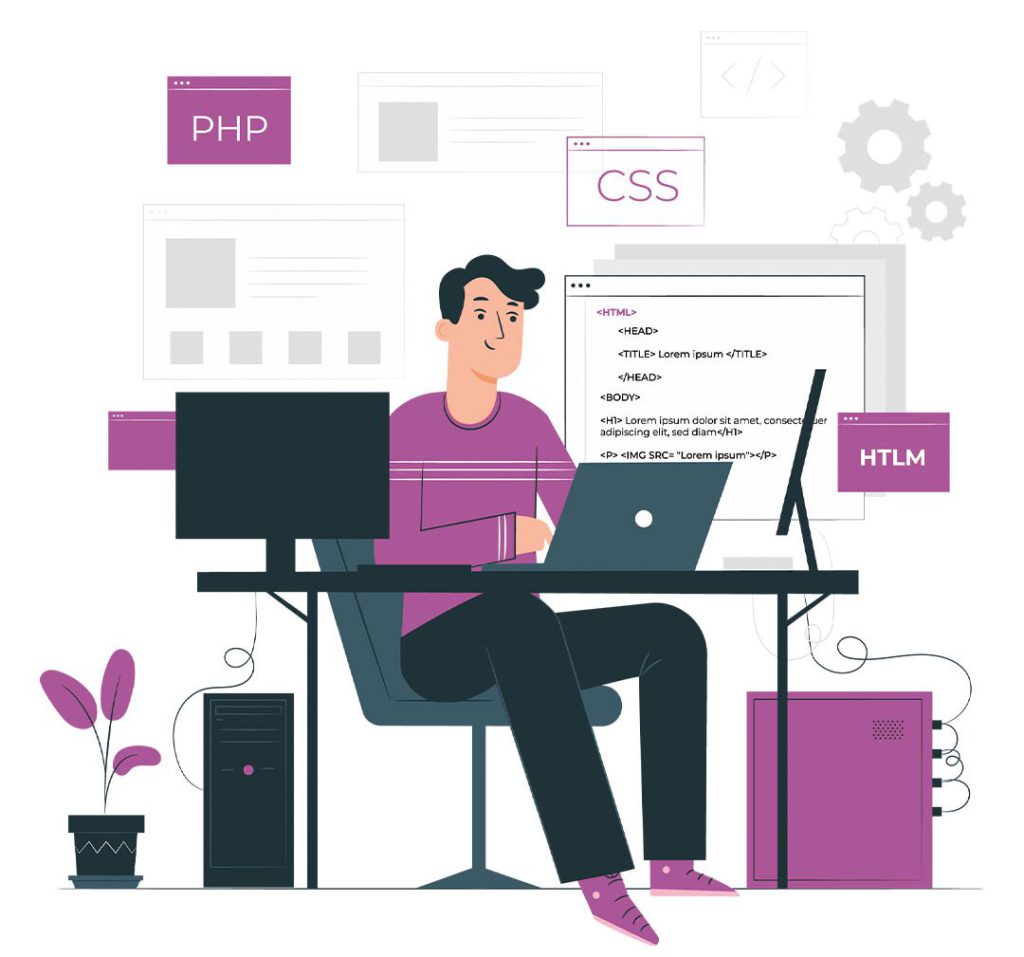 Average eCommerce revenue grows dramatically through focusing on your current client rather than new customers. It is much easier to sell to your existing customers who trust your brand and are enthusiastic about your products or services. Informing about launching new products, free services, or discounts through web push notifications will gain your reciprocal relationship with the customers. What's more about relationship selling?
Web push notification tips in the front-end for increasing retail eCommerce sales
In the front end, whether the browser supports push notifications and loads the JavaScript or not must be checked initially by the indeed front-end developer. Show me the JavaScript file! Besides the front end coding, there are equally some other important front-end web design tips defining as follows:
1. Personalizing web push notification messages to stimulate your audience
Your e-commerce notification must compete with the other messages from the customer's friends or family; using the receiver's first name can raise your engagement. (Harris, n.d.)
2. Using the most obvious actionable words in the push notification to soar your eCommerce sales
As the following example demonstrates, speaking directly to your customers will obtain their attention at a glance and increase the click rate as well. What are your e-commerce actionable words? I'm not sure. Give me a consultant right now!
3. The wrong time is a risk for your commerce sales
The front-end engineer must be aware of your e-business target group, services, and products to target the exact need and get the right timing for sending notifications. Depending on your e-commerce business, the proper time is different (Pravin, n.d.). For example, suppose that you sell sleeping products, and you are launching a new collection of ergonomic pillows. In that case, a Monday morning is a great time to send a web push notification saying, "didn't sleep well? take a look at this dreamy pillow! ". What about the night before? With other actionable words, perhaps! What do you know about your actionable words? Do they help you increase the average eCommerce sales? What is your audience's need? What do you do about your timing? Need a hand?
3. Using optimized front end to grow your eCommerce sales by month
The more your e-commerce web page loads faster, the more your audience is satisfied. If the customers meet their requests faster, they turn to loyal ones much more quickly! To increase your b2b eCommerce sales, it is important to consider your loading page duration. No matter how much you had paid for digital marketing tactics like search engine marketing, a web page with no optimized front end drives away your audience and wastes your money!
Here are some web front end tips to optimize your eCommerce landing page:
Use a minimalistic framework in your front end website
If your e-business webpage does not need extra features and options, it is better to use a minimalist framework. Here are a few samples of such frameworks. Choose it for me!
Use optimized images as a web UI developer
Having qualified images is essential for increasing your e-commerce sales. However, they may cause several extra megabytes, lead to your website load slowly, and risk your customers' satisfaction. So, to improve the front end, it is required to optimize images properly. There are some free tools for optimizing pictures like Optimus
Get rid of extra external HTTP requests to optimize your web front end
Many e-commerce websites are suffering from slow loading caused by too many external HTTP requests! So, a front-end developer can reduce unnecessary images, JavaScript, CSS, and plugins. (Arsenault, 2017).
Give me a hand on optimizing my website now!
4. Boosting your e-commerce website engagement through the up-to-date front end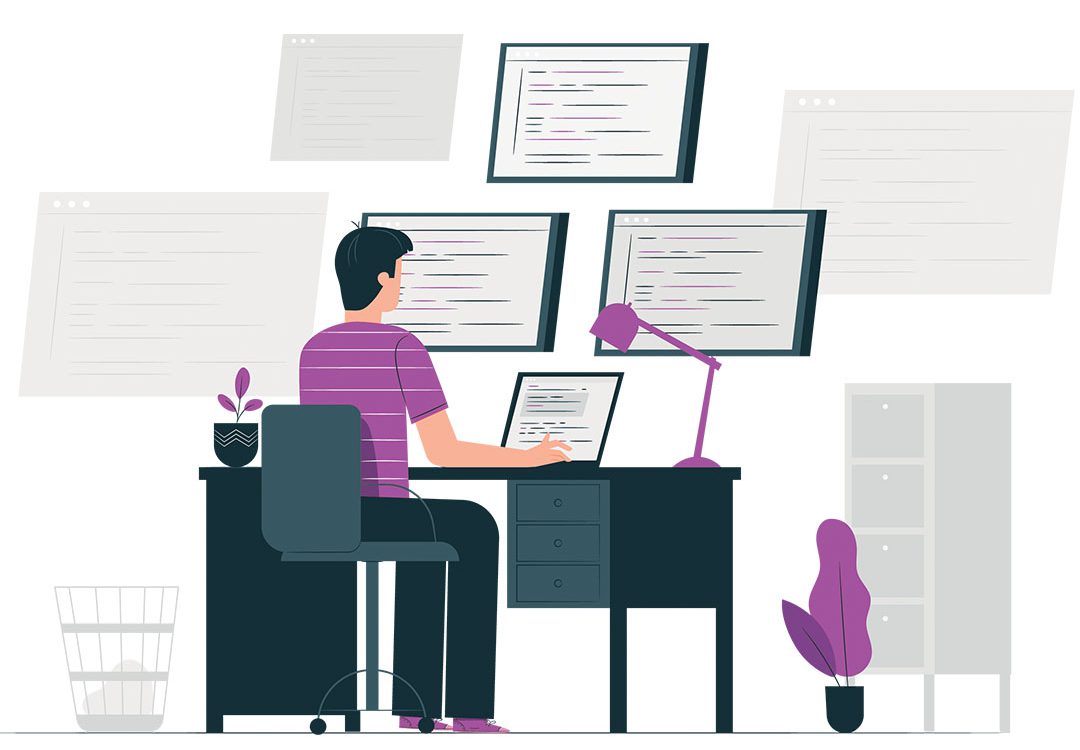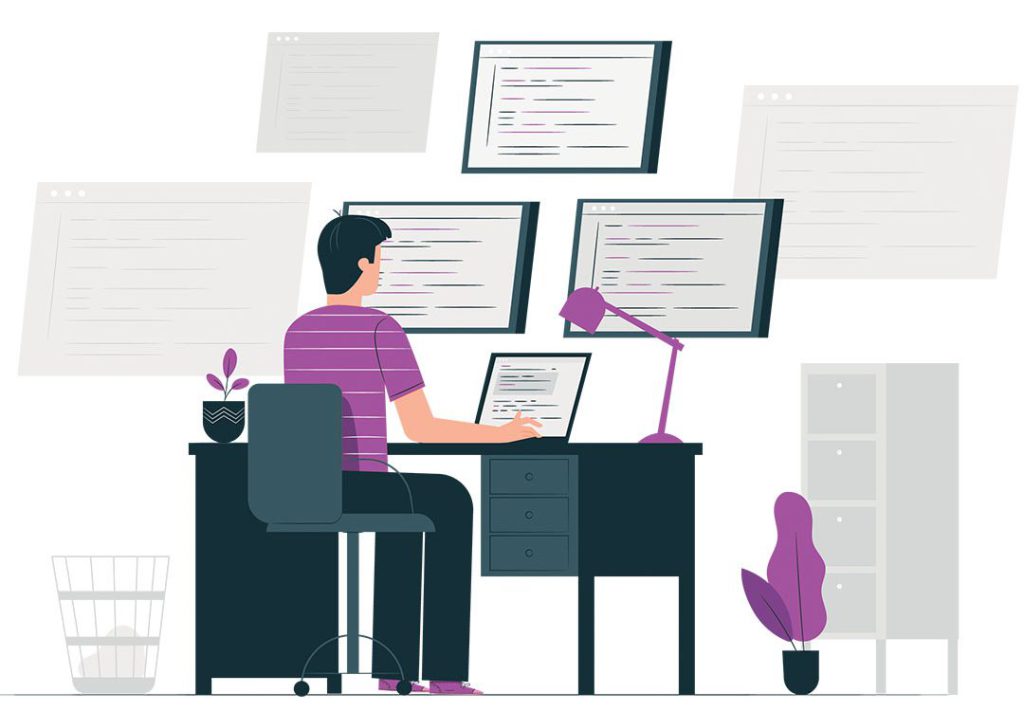 Besides attracting internet users to your e-commerce web page with SEO, making them stay and trust your brand is equally important to your e-business (deGeyter, 2017). A front-end developer can enhance user engagement with your e-business website through a well-designed user interface that leads to more e-commerce sales. Here are some valuable tips to consider for frontend development:
Considering a sharable content in the front end
If a front-end developer uses buttons close to the content, the audience tweets or shares it through other social media like Instagram and Facebook simply. That increases their engagement with your website and leads to eCommerce sales growth.
Considering different users and their facilities in the front end
A front-end developer must keep in mind that a responsive e-commerce webpage is more important than ever since people use mobile more than other devices.
Considering scroll telling in the front end to enhance user interactions in 2021
In terms of front-end development, interactions through visual storytelling are the year trend. It is applying to depict the data and emphasize the written story in your webpage.
Considering cartoon illustration and motion UI in the front end
Frontend development is connected with customers on a more personal level than ever (Cardello, 2020). Animated content, adapted with any JavaScript framework, raises the e-commerce website users' attention.
5. Developing a front and back end considering persuading audios and videos
Due to the pandemic, people get used to lying down and watch short-length videos. Front-end developers need to consider this kind of media which is the most effective content sticking in people's minds and audios. The sort of content depends on your e-commerce target group and their behavior. How well do you know them and their tendencies? Do you know which kind of content will affect your eCommerce sales growth? 
Conclusion:
Although many factors affect retail eCommerce sales and b2b e-commerce growth, a front-end developer and mainly a UI developer can boost your website user experience and increase your eCommerce sales. It's up to you to hire a junior front-end developer or a senior front-end developer; however, the cost might be letting your competitors overtake you!
You don't want to fall behind, do you? Not at all!
References
Arsenault, C. (2017, April 10). Frontend Optimization – 9 Tips to Improve Web Performance www.keycdn.com:
https://www.keycdn.com/blog/frontend-optimization
Cardello, J. (2020, December 8). 21 unique web design trends for 2021. Retrieved from https://webflow.com/:
https://webflow.com/blog/web-design-trends-2021
deGeyter, S. (2017, August 23). 25 Ways to Increase Audience Engagement. Retrieved from clutch.co:
https://clutch.co/web-designers/resources/25-ways-increase-audience-engagement
Harris, D. (n.d.). Push notifications: The powerful channel marketers are forgetting (and need). Retrieved from https://www.intercom.com/:
https://www.intercom.com/blog/push-notifications/
Pravin, P. (n.d.). 10 Web Push Notification Examples For E-commerce Websites. Retrieved from www.izooto.com:
https://www.izooto.com/blog/actionable-mobile-web-push-notification-templates