Search engine marketing (SEM) is one of the most effective strategies in digital marketing that aims to increase website visibility in search engine results pages (SERPs). Search Marketing uses both SEM and SEO (Search Engine Optimisation). SEM focuses exclusively on paid search activities, while SEO follows organic ones. SEM is very effective in gaining traffic on your website in the competitive marketplace by using paid advertisements.
In this blog, you will be familiar with main keys of search engine marketing.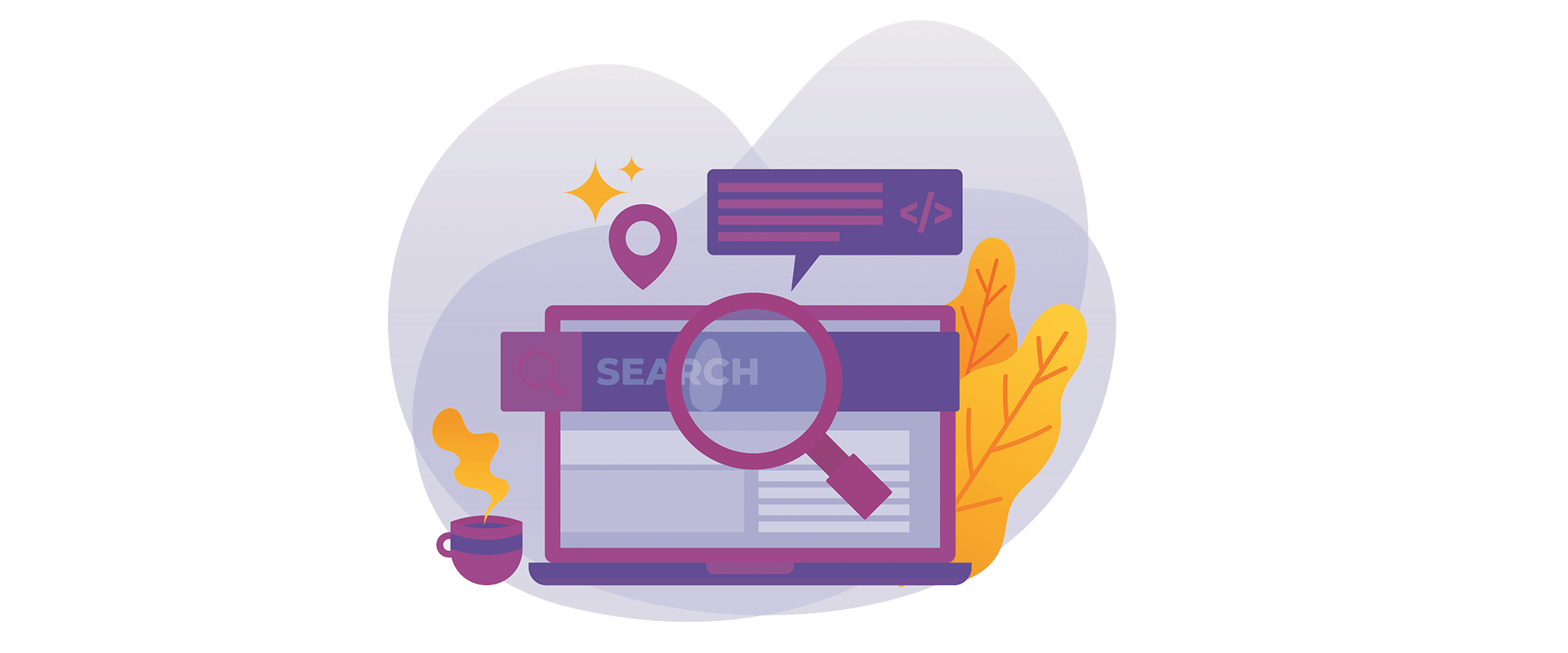 5 Main keys of search engine marketing
Pay per call(PPC)/Cost per call(CPC)
Paid search ads
Cost per thousand impression
Displayed base advertising
SEM Keywords types
Pay Per Call (PPC)
Pay per call, known as cost-per-call(CPC) in SEM, are ads shown exclusively to mobile search use. In this advertising model, business owners will be charged with the number of direct calls from a smartphone due to clicking on an ad. They specify their desired keywords and define the groups and location that they intend their ads to appear. This model prioritizes talking to sellers before buying a product or service and attracts portable clients.
Paid search ads
If you want your business's website placed at the top of the list of search results, you could use paid search ads. Pay per click (PPC) is a new well-known name for Cost per click (CPC). It is a type of advertising using a tool you specify how much to pay to a search engine for each click on your ads by a visitor.
Want to get PPC ad service? Click here.
Microsoft Advertising
Microsoft Advertising (formerly Bing Ads) is Microsoft's search engine marketing and advertising campaign management. It declares to have the connection of 3 million searchers that Google can't reach.
Google ads
So far, "Google Ads",  formerly known as Google AdWords, is the most popular paid search engine platform by google to make an SEM campaign. If you would like to try google SEM, click on the following link: Google Ads
How more relevant your ads campaigns are, search engines will charge you less. Consequently, your profit as a small business will be higher by lower cost. In the end, the advertisers who build the most relevant ads with the best strategy to gain attention from the right customers will be rewarded by Google.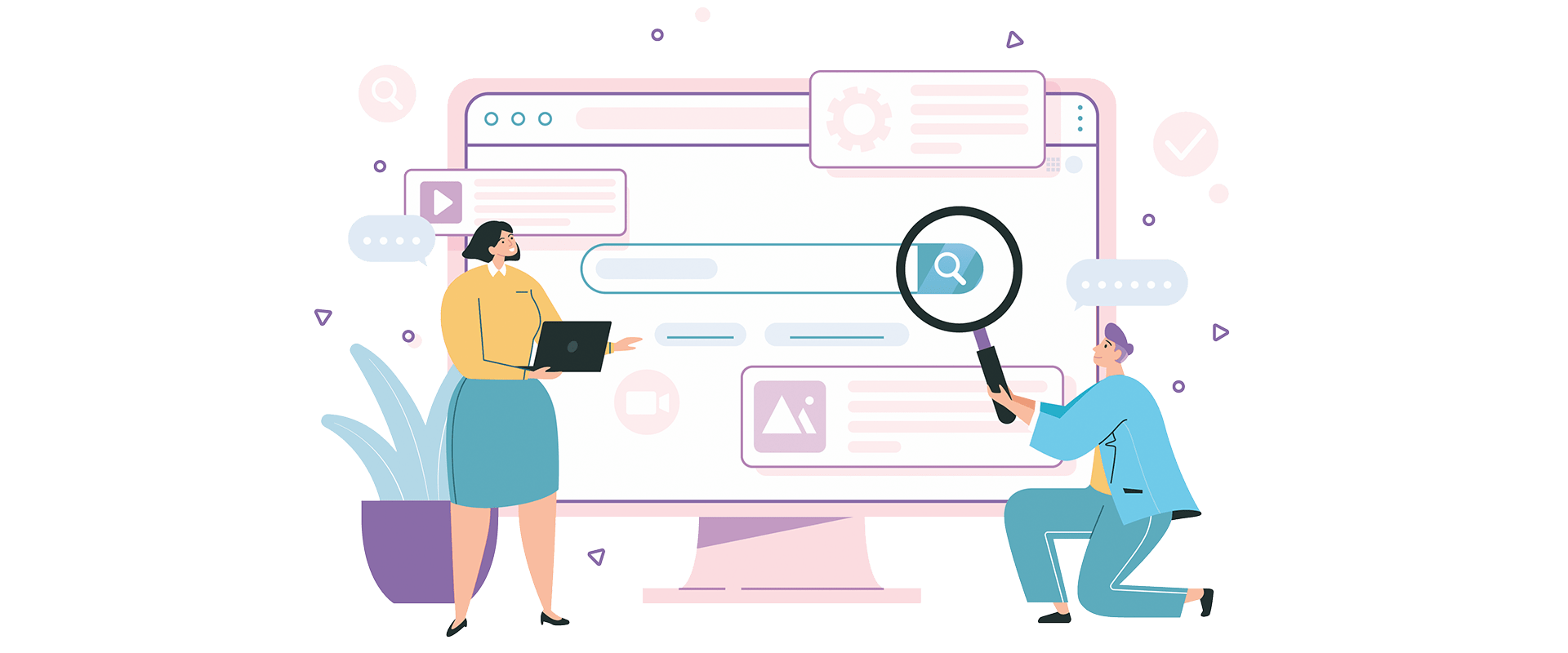 Small businesses receive many benefits from paid advertising:
The faster result generates by PPC ads
 More qualified leads produced By Paid search ads
 Measurable results are available
 Improved brand
 Great usage for local search
Budget-friendly PPC ads
Cost per thousand impressions
Cost per mille (CPM) is another name for cost per thousand. "Mille" is a Latin word for "thousands." CPM is recognized as a type of marketing term that is used to donate for each 1000 advertisement impressions on one web page. For example, if a website publisher charges $2.00 CPM, that means an advertiser must pay $2.00 for every 1,000 impressions of its ad.
Displayed base advertising
Displayed base advertising, as the oldest form of online marketing can come in several shapes and sizes, including banner ads, pre-roll video-ads, retargeting, and remarketing.
 Search Engine Marketing Keywords
When you want to create search engine marketing campaigns, comprehensive research helps to choose the proper keywords. As a visitor looks for a specific keyword, your ads will appear. Various type of keywords could be used in your campaign:
Broad match →  Includes similar phrases, singular or plural forms, stemming, or synonyms.
 Phrase match →  Contains the exact phrase, besides any terms that have words that come before or after the target keyword.
 Exact match →  Comprises words that are very closely related. It includes misspellings, singular or plural forms, stemming, abbreviations, reordered words, paraphrases, or closely related words with the same search intent of the exact match term.
Negative →  exclude terms that you don't want to target. Negative keywords are variations of broad match, phrase match, and exact match keywords that you don't want to use in your campaign.
Our professional analysts identified the top search engine marketing agencies that use sponsored promotions to help small businesses enhance their online presence and conversions. You may evaluate them based on their typical pricing, ratings, and portfolios to find the best match for your requirements.
Last remarks
In our SEM strategy plan, we consider SEO analysis and PPC audit. These two subcategories fall under the SEM umbrella. We provide Proactive bid management, Ads across Google Ads, Ad campaign copywriting and performance testing, Ongoing keyword development, Custom PPC strategy, and Regular reporting in addition to SEO services.