Content marketing is critical for your business if you own a small business as it can grow your target audience and increase your brand's awareness. Content marketing is creating, sharing, and promoting valuable content to engage users and lead an action from your target audience. Content marketing is one of the best methods to promote your business and expand the awareness of your brand. Content marketing includes blogs, Videos, infographics, and guides. Your journey has just begun if you want more traffic from content in 2022.
1. Start Your Content Marketing With Blogs
When we say start your journey with blogs, it is because it is one of the most common types of content marketing. You must write your blogs depending on your target audience's needs and pain points. Your blogs must include visual elements like images and videos to keep readers interested. Blogs with visual elements get more views and shares than text-only content. If our blog is optimized correctly, it can boost your (search engine optimization) SEO ranking, generate leads and increase conversion rates.
2. Set Up Your Business on Social Media Platforms
At first, you must choose the best social media channels that are right for your brand among the many options. Then it's time to identify your target audience. Remember, you do not speak to everyone; you only speak to your targeted consumers with specific interests.
Now it's time to collect the data of your existing customers to identify where your target audiences are spending their online time. Google Analytics is one of the perfect tools to determine consumer online behavior.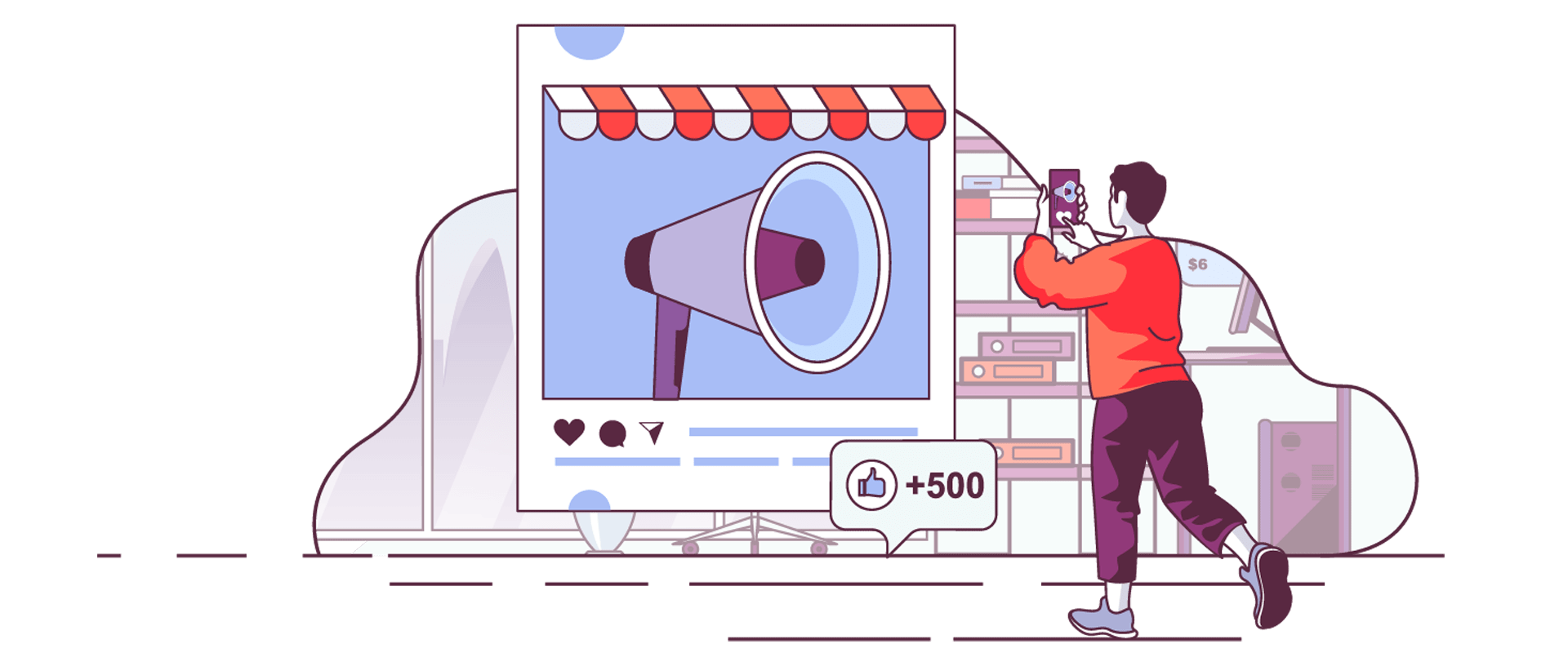 3. Email Marketing
The funny fact about email marketing is that you don't sell anything in an email. Do you think it is a big claim? Have you ever bought something in an email?
Email marketing aims to get someone interested enough by witting valuable and Perseus content to read the email and click on the CTA (call to action) button, and then they end up on the page that does the selling.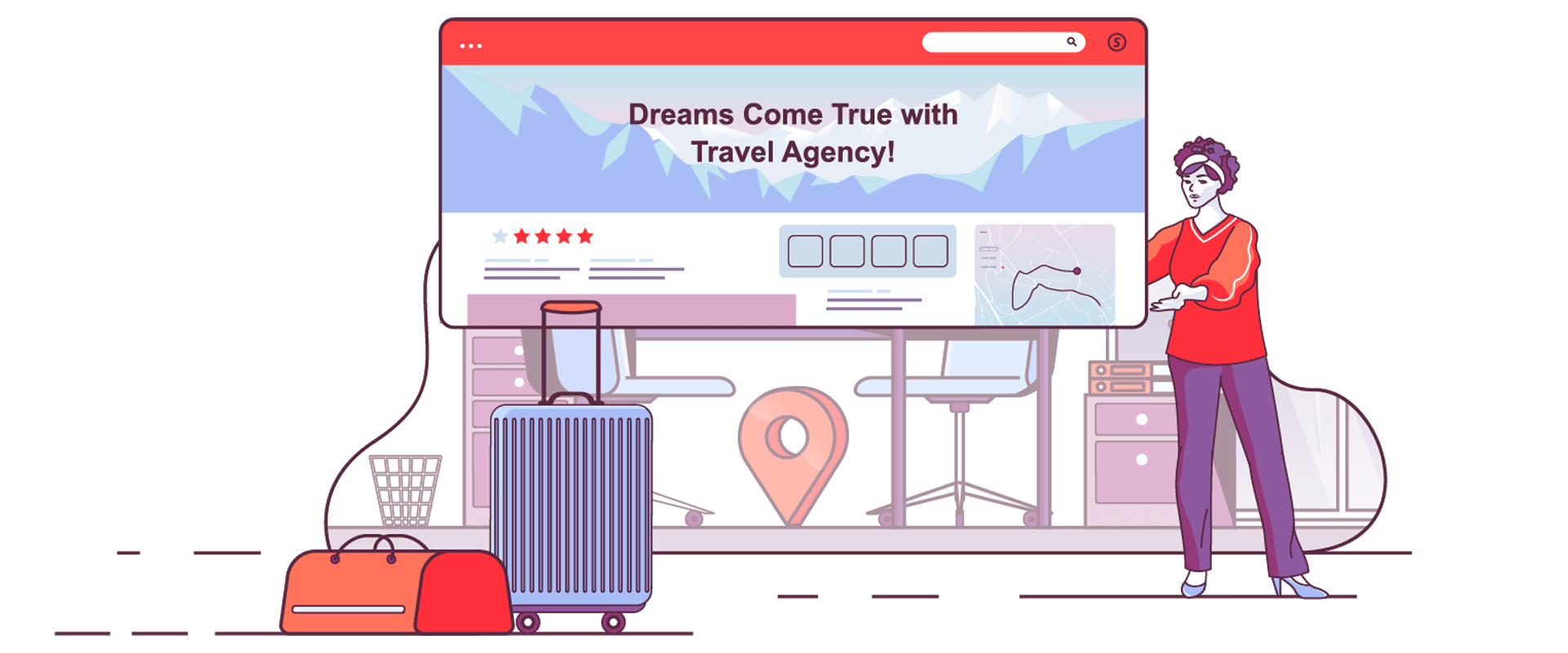 4. Content Calendar
The content calendar is one of the best strategies for any size business to build continued trust and familiarity with their brands for their target audiences.
The content calendar must include social posts, blog posts, emails, and other content you want to create for your target audiences. The content calendar strategy keeps you and your plans organized 97% of the time. With this strategy, noting can slow you down.
5. Create a Variety of Content Types
When you write a blog post, your content must be flexible enough to turn it into social media posts, infographics, or whitepapers. There are no limits when it comes to content marketing. It's not too late to turn your previous blog into any content you want.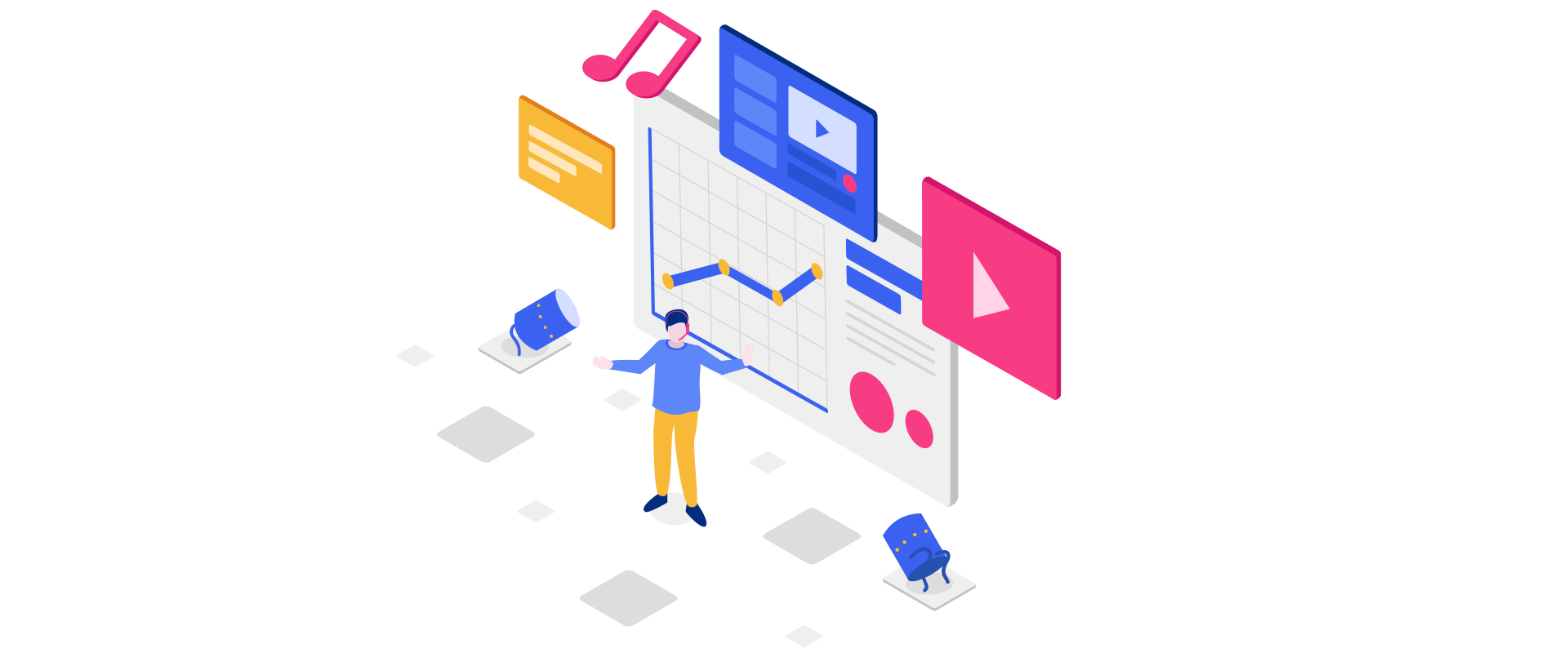 Content marketing statistics in 2022
The state of content marketing in 2022, according to Hubspot:
90% of marketers using content marketing plan to continue investing the same amount in the channel in 2022.
66% of marketers expect their 2022 content marketing budget to increase more than their 2021 budget.
Over 60% of marketers measure the success of their content marketing strategy through sales.
Google's search algorithms are trying to transcend text to images, voice/podcasts, and videos.
What do experts say about Content Marketing?
Now you can see the views of content marketing specialists.
As Dale Bertrand, the founder and president at Fire&Spark, says:
''Start yesterday! The slow and steady approach works for content marketing as long as you are adding value and servicing your customers with your content. So start now and build a library of content that attracts organic traffic.''
The key is to craft targeted content for a niche customer base and develop valuable content that helps them make a buying decision. Ask yourself if your content is adding anything new that will help your customers make a buying decision or if your content is similar to what's already been published by other businesses.
As Pratik Dholakiya, Founder of Growfusely says about the consistency in the content marketing plan:
''We have worked with quite a few SaaS brands (small businesses) to help them with their content marketing efforts, and what's worked for most of them is consistency in their content marketing plan and execution. Even if the campaign is planned at a small scale, they should focus on consistency and the rest can be planned based on their goals and objectives. Content marketing definitely works for small businesses if they keep long-term goals and consistency at the forefront.''
Sophie Joelle, Senior Content LeadSenior Content Lead at Flaunt Digital, says:
''Focus on creating a highly optimized homepage and your key category page copy, using supporting editorial content such as blogs and guides as an internal linking opportunity. For small businesses, knowing your unique selling proposition and having a strong brand tone of voice will help to differentiate you from the competition, with keyword optimization providing the technical back-up your business needs to grow.''
Small Business Content Marketing Frequently Asked Questions (FAQ)
Here are the most asked questions about small Business Content Marketing that you might also run into:
Why do small businesses need content marketing?
Content marketing is the best strategy you can deploy to stand out in your target market. Content marketing strategy is best to show your values to current and future consumers.
What are some examples of content marketing?
All types of free access media that bring the lead to your website is content marketing, which includes blog posts, infographics, social media campaigns, podcasts, white papers, ebooks, downloadable PDFs, and YouTube videos.
What is the best content marketing strategy for a small business?
The best strategy for content marketing is defending bury personas to have clear direction to get high audience interaction. Having a clearly defined bury persona is fundamental and essential for any sized business, especially small businesses.
How should small businesses create content for their content marketing strategy?
After all, the center of your small business content marketing must be providing multiple solutions for your buyer's pain point and then the buyer's point within the funnel.
Small Business Content Marketing Conclusion
The main goal of content marketing is to attract the target audience and increase conversion by creating and sharing valuable, relevant, beneficial, and consistent content.
Creating and sharing valuable, applicable, functional, and consistent content will enable your business to become a leader in your industry, increase your business awareness and build consumer trust, respect and loyalty.
PurpleZ is a top digital marketing agency in Irvine. As a Content Marketing Strategist, we implement the most updated content marketing strategy for small to mid-sized businesses.
Want to get a content marketing strategy?
Give us a call today to book your free marketing audit with our top marketing consultants.
Sources:
https://neilpatel.com/blog/small-business-content-marketing/
https://neilpatel.com/blog/how-to-write-email-newsletters/
https://www.semrush.com/blog/content-marketing-for-small-businesses/