Looking for local seo services near me? You are aware of the craze surrounding local search marketing. And you are aware that it can assist your business in reaching clients who are searching in their areas for your goods and services.

But where do you start? Will it be worth your time and money? And how do you choose a local SEO service provider? As with any major marketing initiative, researching is key to maximizing the value of your investment in local SEO. Here's what we recommend:
What is Local SEO?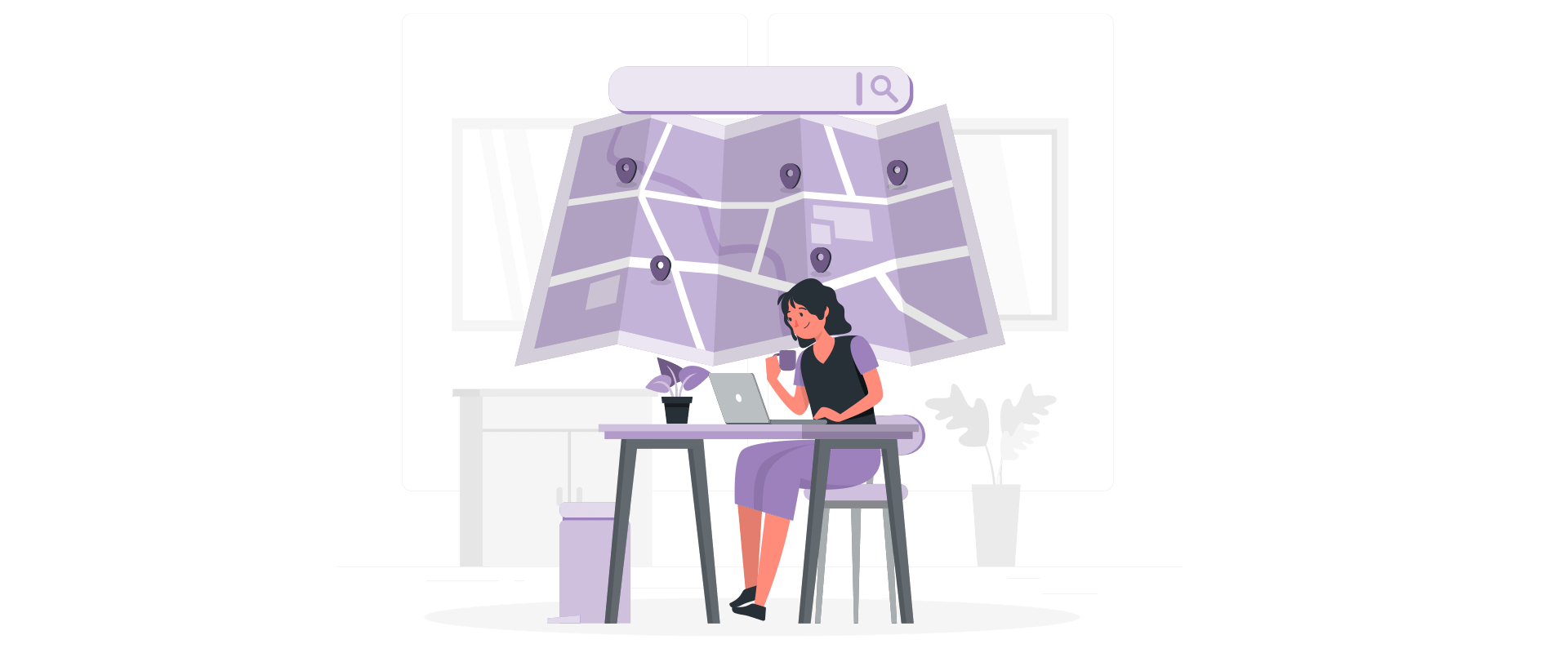 Local SEO is a subset of SEO that helps organizations rank in local search results.
It's all about getting your business to show up when people search for things like "restaurants near me" or "florists in my city." The goal is to get more customers and leads for your business so you can grow your revenue and profits!
Assessing Your SEO Needs
Before you start looking for local SEO services, assessing your needs and goals is important. This will help you determine what kind of service provider you need and how much they should cost.
To begin this process, ask yourself:
What are my business goals? Do I want more traffic or leads? Do I want to increase conversions on my website or increase sales in-store? Is it all of these things? Once you've determined your overall objective(s), make sure that each goal is specific and measurable so that everything is clear about whether or not the work was successful or if further action needs to be taken (such as adding new content).
What problem must I solve for my business's online presence to grow successfully? This question may initially seem obvious because most people would say "Google rankings" or "more traffic." Still, companies can achieve these results in several ways depending on their unique circumstances–and knowing exactly where your company falls short will help narrow down which type of service provider would be best suited to help solve those particular problems.
Types of Local SEO Services Near Me
On-Page Optimization
Optimizes your website's content, structure, and internal links to rank higher in search engines.
Off-Page Optimization
This refers to activities that impact your website's ranking but take place off your site–for example, getting links from other sites or social media accounts with high authority rankings.
Content Creation
Blog entries, videos (like those on YouTube), infographics, and more are all examples of content creation! It's crucial for small businesses because it builds rapport with potential clients by demonstrating your familiarity with their market, needs, etc.
Local Listing Management
Accurate information about your business online can be extremely helpful when people are looking for services like yours nearby!
Researching Local SEO Companies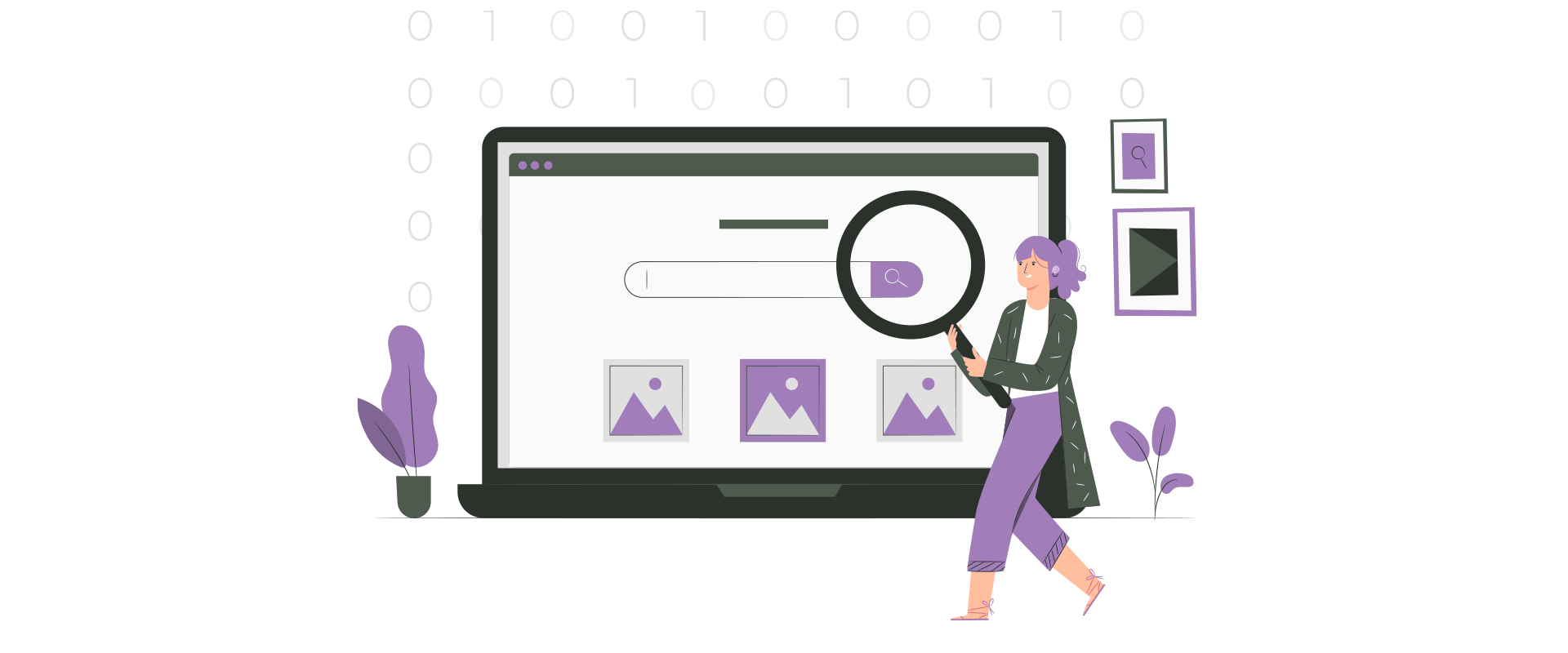 When looking for a local SEO company, it's important to research the company and its services before making any decisions. This will help you find the right fit for your business, leading to better results in the long run.
Use multiple sources:

You can find information about local businesses and their services in many places, including online reviews and social media pages. These sources will give you an idea of what others think about these companies, which can help guide your decision-making process when choosing one of many options available in your area.

Check the reputation of each potential client:

Some companies may have good reputations overall but not so much locally–or vice versa! Make sure that any company with whom you decide has positive reviews from clients within your community (and beyond).
Assessing Proposals and Quotations
When you receive a proposal or quotation from an SEO agency, assessing their approach is important for proposals customized to your business and its goals. Make sure the agency has references from prior clients who can attest to the caliber of the work they provide, as well as a clear explanation of how they arrived at their estimations. Ask them how they will track and report on your campaign's progress (and if there are any hidden costs besides what was quoted).
Elements of a Solid Contract
A legally binding agreement between two parties is referred to as a contract. It details the obligations of both parties, including what will be given and for what compensation. A good contract should include the following:
A clear statement of work, including what tasks are being performed and how long they will take to complete. This can be done by breaking down the project into phases with specific goals for each phase. Consider the situation when you hire an SEO company to raise the position of your website in Google search results. There might be four phases: keyword research, content creation/optimization, link-building campaign, and ongoing monitoring (and any revisions).

Details about payments and any upfront fees that need to be paid before work begins on any given phase of the project–this ensures that both parties are aware of how much money they'll need upfront versus after certain milestones have been reached (e.g. when 50% completion has been reached).
Kickstarting Your Local SEO Campaign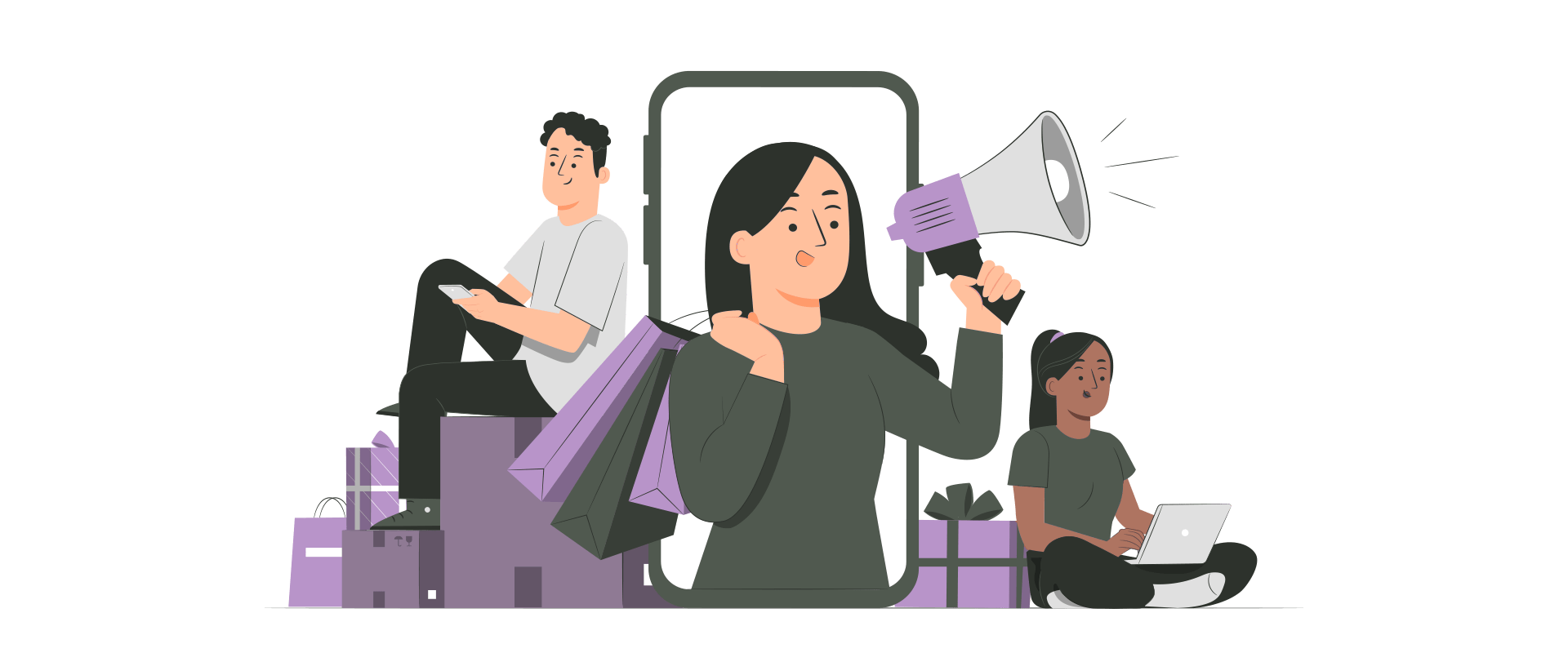 When starting with local SEO, it's important to start with the basics. First, you should focus on your website and ensure it's optimized for search engines. The next step is creating a Google Business listing and adding photos of your location. You can also add details about what makes your business unique, including any awards or accolades they've received from other sources. Consider adding reviews from customers on this page, too!
If there are any major gaps in our knowledge of local search engine optimization (SEO), these questions should help fill them in:
What will I need?

How long will it take me?

How much does it cost?
Measuring ROI
Before you start a local SEO campaign, you need to have a plan in place. It would help if you had a clear idea of what you want to achieve and how you will measure your progress towards that goal.
Measurement:

How will we know if this campaign is working?

Reporting:

How do we present the data from our measurement so that it's easy for others (like clients or stakeholders) to understand?

Results:

What does success look like for this campaign?
In Conclusion
We hope this guide has helped you understand the ins and outs of finding a local SEO company. The process can be confusing, but with our tips and tricks, you'll be able to find the right fit for your business in no time! If you're looking for an affordable and professional local SEO company, then PurpleZ is the right fit for you. Contact us today to get a free marketing consultation!