what is on the digital marketing horizon for the coming year? We've found one thing: we can't base our future projections only on old digital marketing trends.
The year 2020 was marked by unpredictability. Most businesses were forced to lay off a significant portion of their staff. Weddings and birthdays have been relocated to the internet. Teachers were forced to invent new teaching methods.
The epidemic has taught us the importance of shifting our products and services from the physical to the digital realm during the last year. We must have realized by now that being online is an unavoidable survival need in today's modern world. In today's technology age, every type of business we operate, whether tour operation or carpentry, engineering or teaching, must promote itself in Google search results.
As technology advances, the tactics you utilized in previous years may no longer be effective in the next year. But what should you be on the lookout for in terms of New Year's trends? Here are seven tips for using forthcoming digital marketing trends to boost your company's digital marketing strategy in 2021.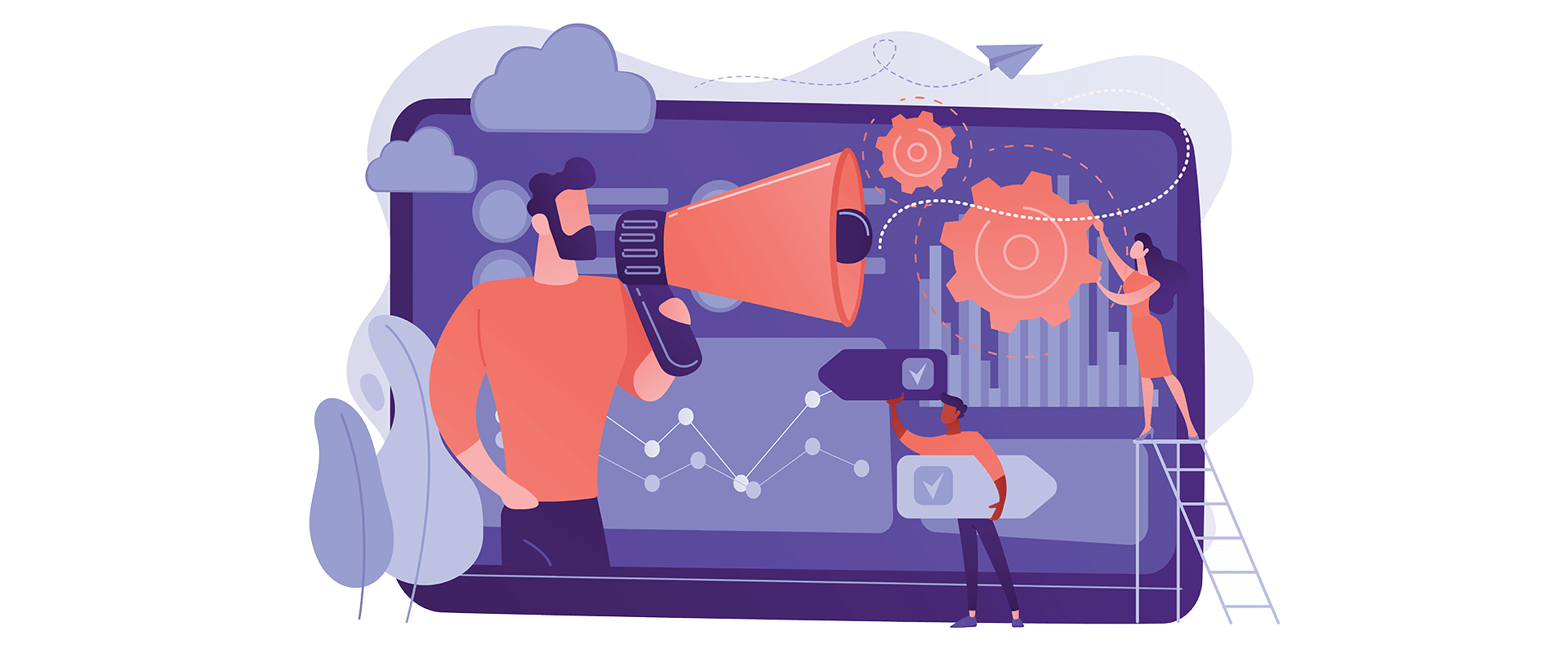 Boost Your Local Orange County SEO
Local SEO has become more critical as businesses compete on the Search Engine Results Page (SERP) each year as companies compete on the Search Engine Results Page. Local information is the focus of 46% of Google searches. Local digital marketing became even more important because people were forced to buy relatively close to their homes during the 2020 pandemic.
People who search for particular topics are considerably more likely to purchase those who look for broad topics. You should boost your game in local search since these potential consumers are simpler to convert. Also, Your regional SEO search will perform better if you use local keywords.
Now is the time to improve your website's SEO.
Add Voice Search To Your Website or App
People are becoming increasingly sluggish as technology advances, and actions such as typing have become time-consuming. Consumers may now use voice-activated assistants and voice search instead of typing. They simply have to mention what they're looking for.
Today Voice search has changed the way people search for long-tail keywords. Many of our everyday digital devices, such as cellphones, computers, tablets, and other devices, have incorporated virtual assistants.
It would be best if you utilized this digital marketing strategy of voice search optimization now that most users are using it. Keywords that are related to the questions they are likely to ask must be included in your content. Customers will be able to locate your business in Orange County faster this way. If you're further curious, we covered this topic in detail. (Link with Blog about Voice Search)
Utilize Video Content In Your Digital Marketing Strategy
As previously said, internet users are getting increasingly lazy, and many find reading boring. Today, most consumers prefer to view your service or product videos instead of reading long articles or comments. Because visual material has a remarkable ability to inspire emotion than other types of content, when consumers view a video, they develop more trust and are more likely to buy something.
It provides a simple approach to address all of your consumers' issues when they first engage with your company.
So video marketing will be one of the most important methods for keeping your business afloat in 2021 Orange County.
Get More Involved With Social Media
YouTube, Twitter, Instagram, and similar channels did what nothing else could do for most businesses. Using them makes promoting our brand and building customer relationships a lot more pleasant. Thanks to their clear, expressive communication, these platforms have improved consumer experience and brand connection in our new digital lifestyles.  So, If you have been putting off adding social media marketing services to your marketing mix, now is the time to reconsider it.
Find out more about five absolute social tips here.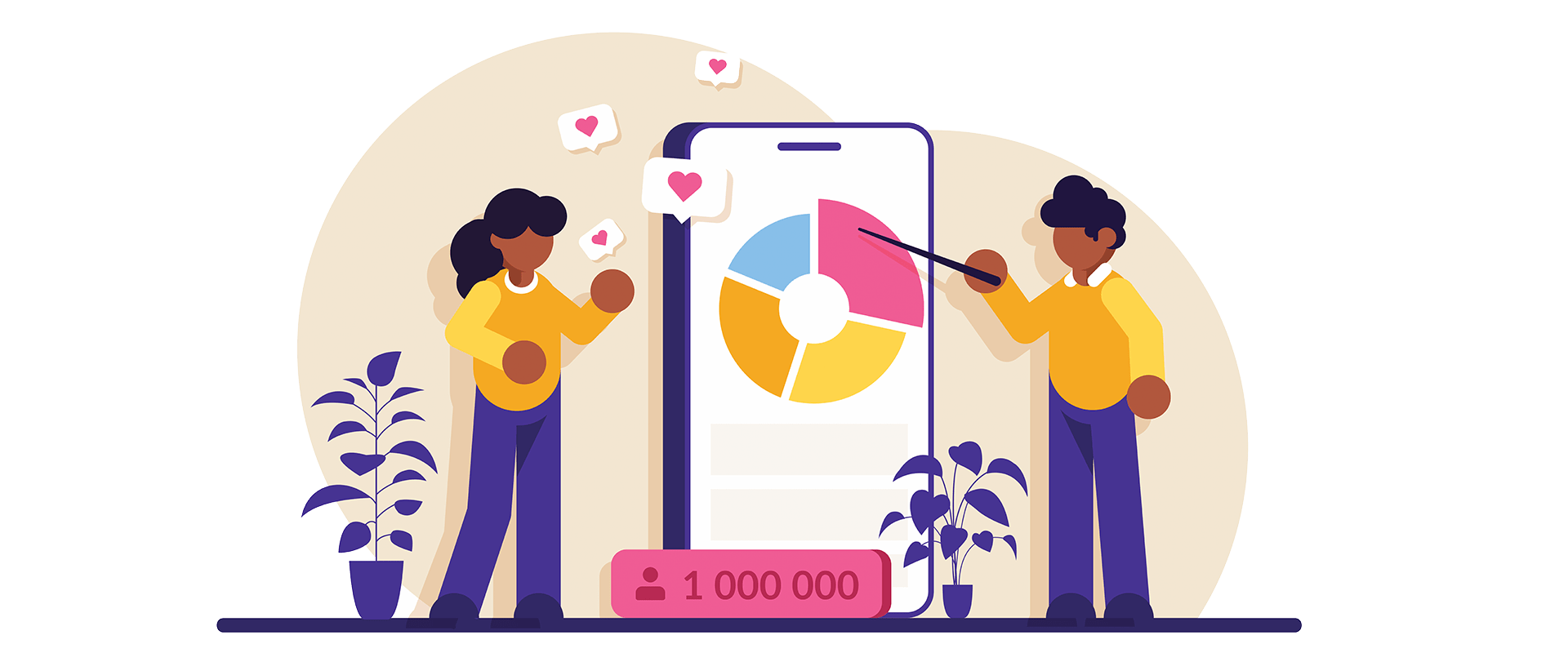 Make Your Content More Interactive
Videos, blog entries, infographics, and pictures are all examples of content marketing. The primary reason people stay on your website longer is because of the content. It's what creates most of the leads.
Some may believe that written material will be phased out. That's not entirely accurate. We all know that video content will attract more people, but it will not replace writing content.
Enhance the attention and satisfaction of your users by making your content more engaging. The term "interactive" refers to content that allows readers to take action.
Use Influencer Marketing For your company's digital marketing
Influencers are people who have earned the trust of others because of their expertise in a specific field. And have a diverse variety of engaged audiences committed to their ideas and are likely to be receptive to them.
Businesses use influencers to help them promote their products. You can accomplish it, too.  Keep in mind that you want someone with a growing audience whose interests are matched with your company's goals and who can interact with the audience effectively.
Regardless, using promotion techniques such as influencer marketing to manage your company's digital marketing can stay on top of digital marketing trends by next year.
As a top-notch digital marketing agency that is an expert in influencer outreach in Orange County, PurpleZ helps small businesses create powerful influencer outreach strategies. We are one of the bests in finding suitable and best influencers to make your business huge in Southern California.
Mobile Users Will Continue Increasing, So Be Prepared 
People are becoming more and more reliant on cell phones each year. This isn't a passing digital marketing trend but a complete change in global consumer behavior. By 2021, there will be 7.1 billion smartphone users throughout the world. A mobile-first marketing approach is required to reach your target demographic.
Some of the other digital marketing trends on our list, such as local SEO and voice search, overlap with mobile marketing. Future internet users are expected to buy locally while using their cell phones. When they need to look for something, they would rather talk on their phone. Furthermore, a mobile-optimized website employs more effective means of engagement, such as applications and alerts.
Conclusion
The world of digital marketing is changing at a breakneck pace. You need to know and assess market trends to plan your digital marketing strategy and stay on top of the market. Keep track of all of the Outlined factors, as well as any additional methods you think have an impact on your company's internet presence in the coming year. Otherwise, your company would not be able to compete in today's rapidly shifting environment.
Given that you are unable to accomplish all of this on your own, we are always the first to stand by your side and accompany you on your journey of development.
As a top Orange County digital marketing agency PurpleZ is prepared to assist your company with anything connected to online-based demands and more. If you have any questions, please contact PurpleZ.