The Background
Yrma Wilson is a Master Energy Healer with over 31 years of experience and a Master practitioner in five healing methods.
lden uses Light Energy Healing to produce incredible outcomes for her clients.
Yrma has the gift of being able to see and feel your energy flow.
She can see, feel, and clear the blockages in your energy flow and diagnose the problem and can help you fix it. She has been able to heal hundreds of clients.
Their name is for outstanding patient care in a tender, friendly atmosphere. Still, we felt that their current website didn't allow the same kind of encounter they provide in person. Their website was challenging to navigate with slow-loading pages. It wasn't optimized at all, which turned away many promised patients and restricted her growth drastically.
Open Project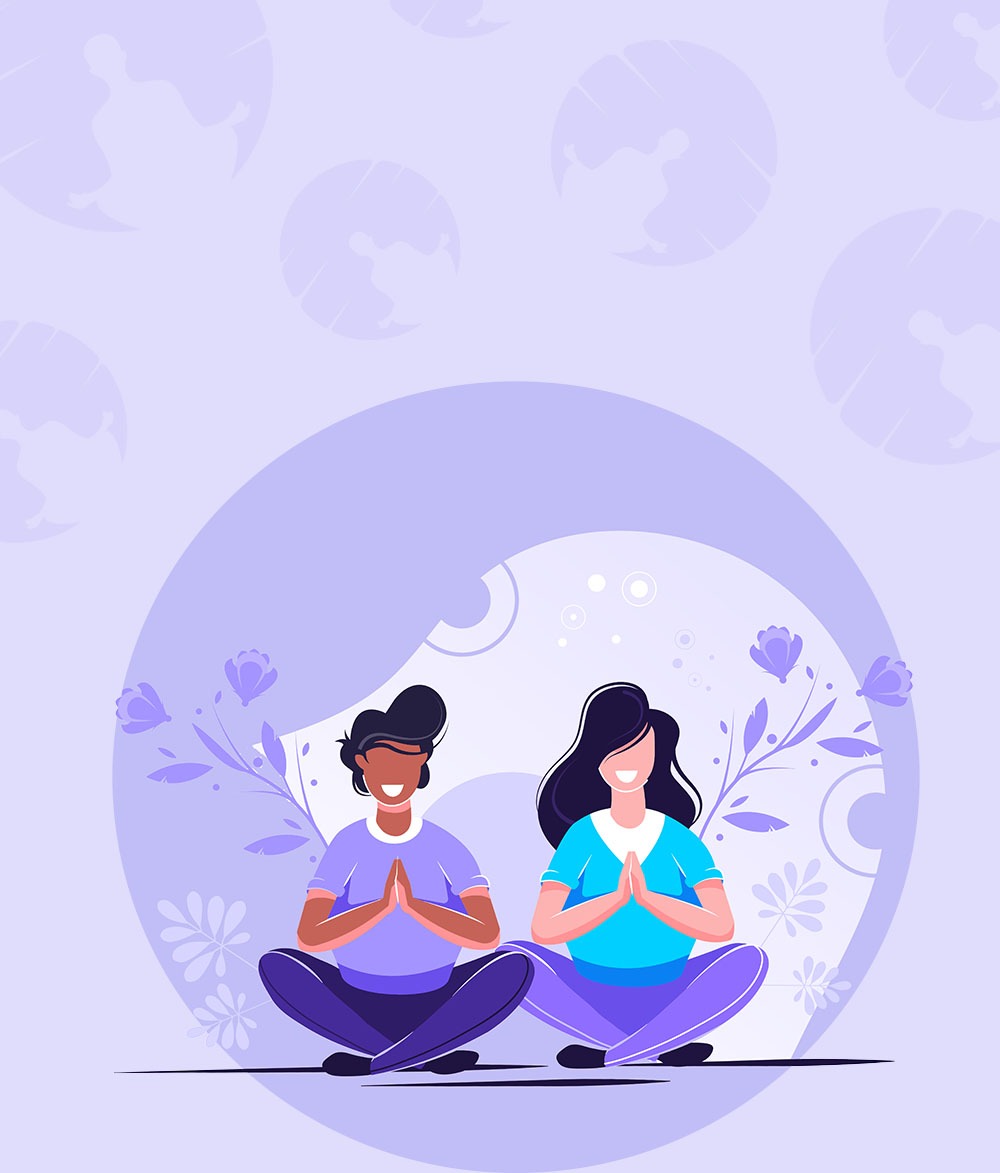 The Problem
They needed to reflect their commitment to patient care through their website. The goal was to create a website offering a great user experience with a fresh but personable aesthetic. After launching their new website, we concentrated on increasing visibility and growth through continuous marketing and SEO services.
Marketing a website from scratch isn't simple. Still, our marketing team's efforts have created a digital presence for Yrma Wilson and her reiki energy healing practice that is informative and comprehensive. So they referred to PurpleZ to get rid of their poor and technically defective website and have this agency advertise on social media platforms.
The solution
Our primary goal was to put compelling content onto the website. Our copywriter got to work producing informative and SEO-optimized content around each procedure, requiring plenty of subject matter research. PurpleZ took extra care to write content that is sensitive to the reasons people pursue Reiki Healing.
We established her practice on Google My Business and various platforms.
Social media campaigns (using Instagram, Facebook, and Youtube) that PurpleZ launched helped Yrima increase brand awareness and website traffic.
How We Raised the Performance of Their Website
Easy-to-Use Contact Forms
When dealing with healing, healers must be able to connect with their clientele. Based on surveys, patients prefer to communicate via email for their first contact. Our developers and web designers team needed to make it convenient for potential customers to read actual patient testimonials Payment methods. We needed to make sure it's easy for users to ask the doctor questions about their particular issue.
The Information You Need In One Click
Healing Centers' websites tend to have a pack of information, from payment plans to individual service pages. Suppose visitants can't find the information they need promptly. In that case, they'll leave, so we mapped out a site that made it easy and user optimized for first-time users to see what they needed and book an appointment, all within one or two clicks.
Discovery from a Local Audience
Our marketing team made local SEO a top priority and focused on it with regular blog posts and website improvements to increase visibility within their target market. As a result, traffic to Yrma Wilson's site from the surrounding communities rose drastically.
PurpleZ-offered Services
Fundamental website design
SEO
Social media marketing
Giveaway Campaign Management
Blogging
Adwords+PPC
Business card Design
Online reputation
Results
Users                     +52  %
New users             +51   %
Sessions               +11.8 %
Total clicks             +38     %
Total impressions   +155    %
Average Position     35.7   .76
Screenshot 2021-07-24 at 13-16-46 Home - Yrma Wilson
Screenshot_20210724-122820_Instagram
Client Testimonial
PurpleZ is fantastic! They have been there to guide us and keep us up-to-date from the very beginning. They make our website top-notch! We have worked with them for a year and a half now and have never been disappointed! With their help, my organic Google ranking has moved to the top in some of the most important business categories.