We build our business hoping to change our future, but we have to consider that future itself changes 24/7. If we don't change our mindset and have an open minding to accept new ideas soon enough before our business hits the target, we must shut our business.
These seven companies show what would have happened to our business if we did not adapt to changes. Let's see the opportunities that came along their path, but they rejected them as they thought it was a ridiculous idea.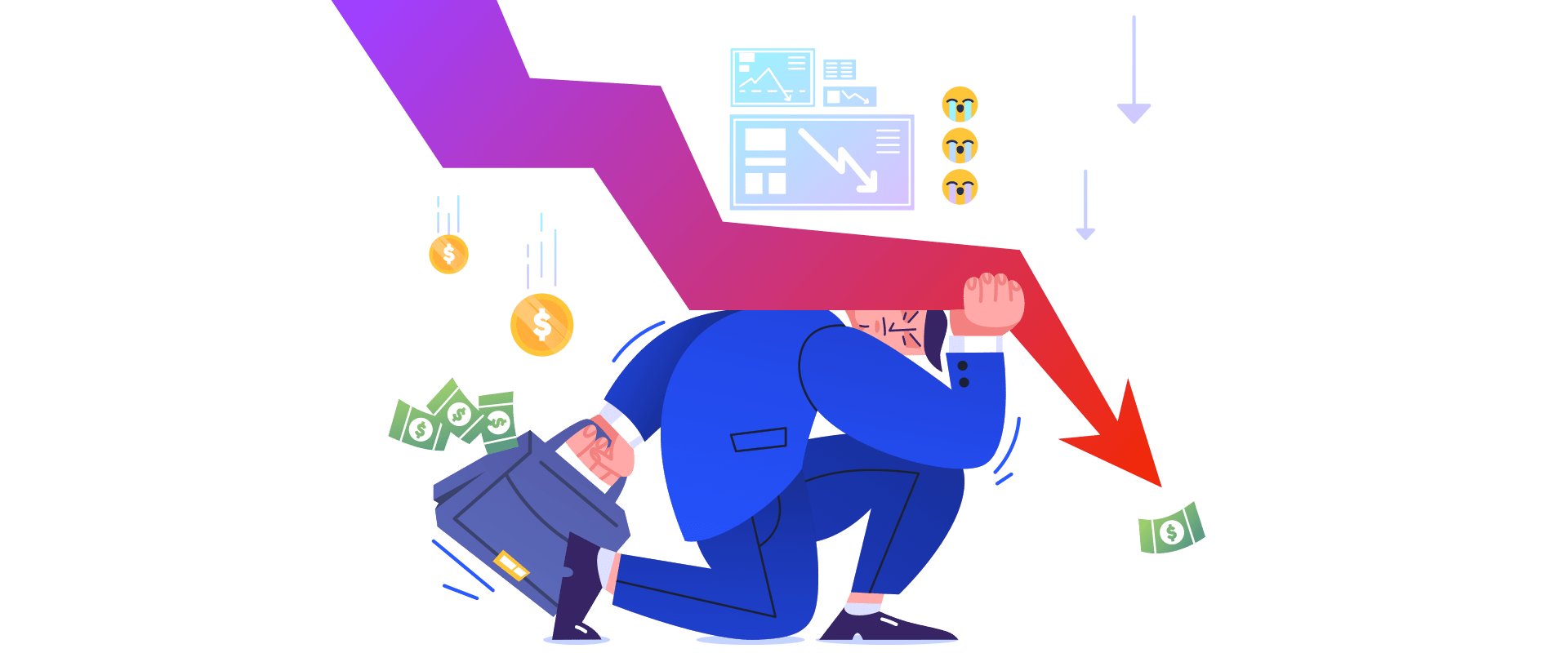 MySpace
MySpace was founded in 2003; before Facebook, it was the dominating social networking. As Facebook grew, my space started seeing a decline in its users, and soon enough, they decided to change their niche. The real differentiator between these two platforms was the flexibility and free expression allowed on the myspace platform, which turned into the most common reason for users leaving.
In 2011 MySpace changed its focus from social networking to entertainment and music. But later that year, the company fired nearly 500 employees after a sustained loss of users. MySpace's poor user experience and interface decreased its popularity and closed in 2013.
Funny Fact: In 2005, Mark Zuckerberg offered to sell Facebook to Myspace for $75 million, but Myspace CEO Chris DeWolfe said no.
Kodak
Kodak was founded in 1888 and was a technology company that dominated the photographic film market. Kodak missed the digital revolution because they were focused on the film's success, and in 2012 it filed for bankruptcy.
In 1975 Kodak engineer Steve Sasson invented the first digital camera. "But it was filmless photography, so management's reaction was, 'that's cute—but don't tell anyone about it," says Sasson. Actually, Kodak's leaders failed to see digital photography as a disruptive technology.
A former vice-president of Kodak, Don Strickland, says: "We developed the world's first consumer digital camera, but we could not get approval to launch or sell it because of fear of the effects on the film market."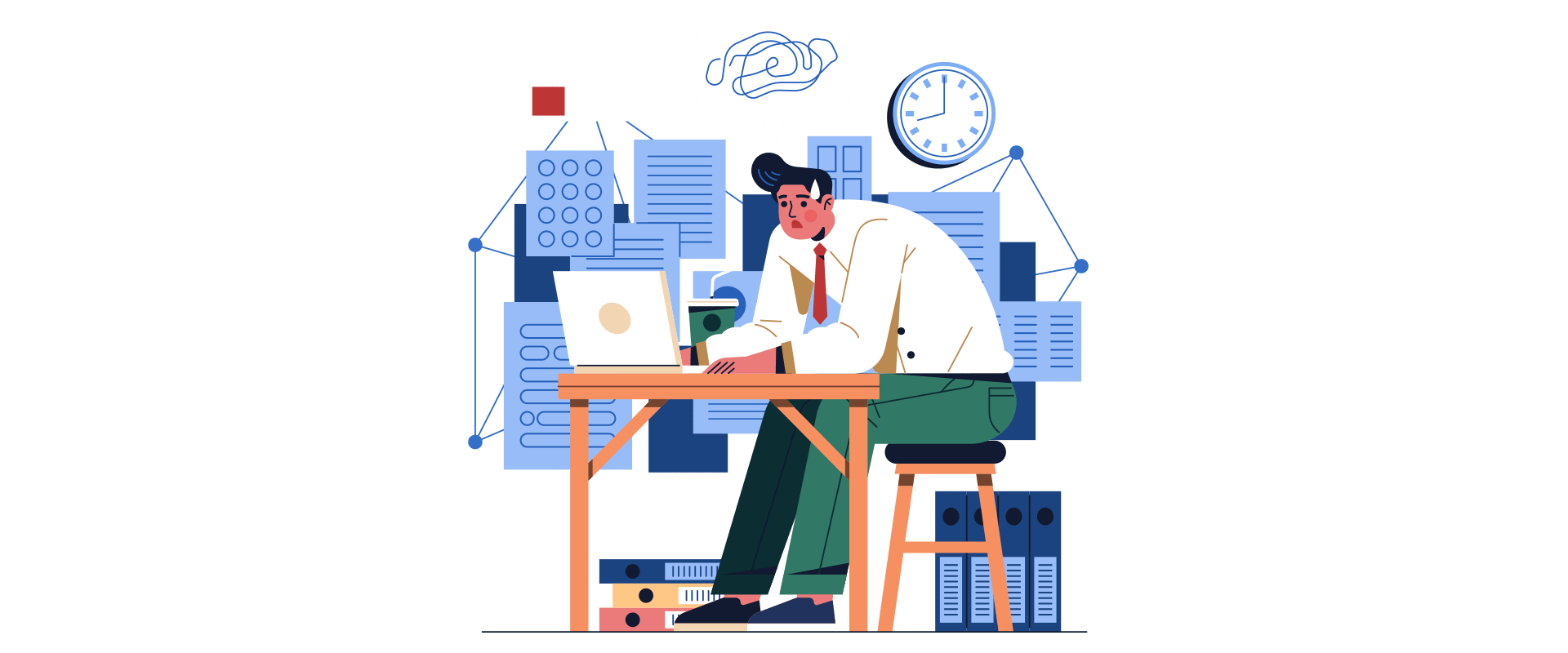 RadioShack
RadioShack was founded in 1921, and it was an American retailer that operated a chain of electronics stores. In 1999 RadioShack was at its peak as it was known for supplying the best and latest electronics.
In 2009 RadioShack started calling itself "The Shack" For the public, the Shack campaign sounded ridiculous and didn't go so well. The campaign showed that the company's problem is far from its name.
RadioShack missed the "maker movement." A movement where DIYers applied their work to tech-and engineering pursuits. By the time RadioShack caught on, customers were already sourcing their materials elsewhere.
RadioShack failed to adapt to new marketing strategies and did not consult with a digital branding agency. In 2015 RadioShack filed for bankruptcy, and since 2017, RadioShack has only 28 remaining corporate locations, which General Wireless Operations owns.
Toys R Us
Toys R Us was founded in 1948 and was the largest kids' toy store chain. Toys R Us signed a 10-year contract with Amazon in order to be an exclusive vendor of toys. On the contrary, despite the deal, Amazon allowed other toy vendors to sell on its site.
Also, Toys R Us sued Amazon, but the only result was that it missed the opportunity to develop its own e-commerce presence. In 2017 Toys R Us filed for bankruptcy. But the physical stores continue to be open.
Tie Rak
Tie Rak was founded in 1981, and it was a British tie retailer. Tie Rak failed to research customers' shopping behavior. They only sold ties, scarves, and cufflinks. Then it turned out that men's shopping behavior was that they mostly buy ties when they buy shirts.
In 1999 Frandi SpA Group bought the Tie Rak chain store. Since then, Tie Rack has only benefited from being able to sell its products under its brand.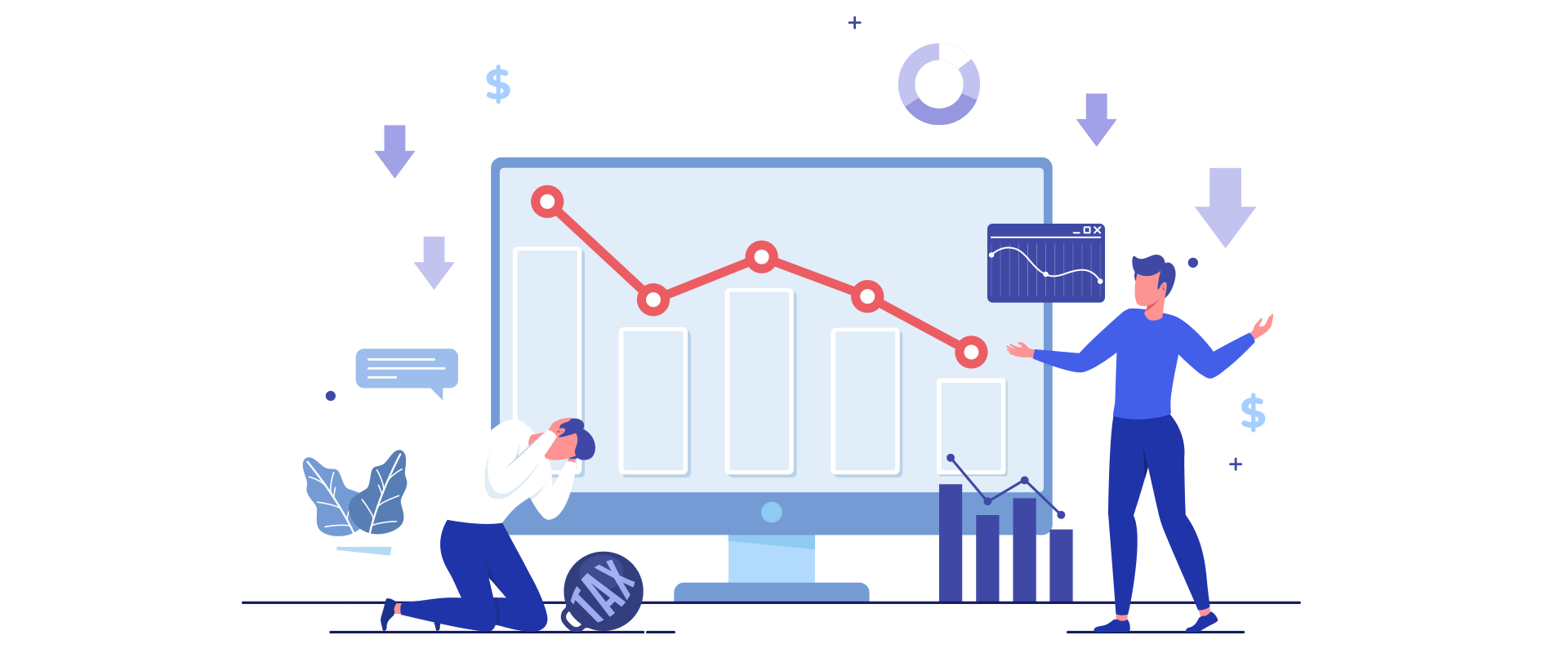 Blockbuster
Blockbuster was founded in 1985, and it was a video-rental company. Blockbuster survived from VHS to DVD changes, but it failed to adapt to the trend of on-demand streaming.
In 2000, Reed Hastings, the founder of Netflix, proposed a partnership with John Antioco, the former CEO of Blockbuster, that Netflix runs Blockbuster online, and meanwhile, Blockbuster advertises its brand in the stores.
Antioco thought that it was a ridiculous idea because Netflix's business model was a "niche business." In 2010 Blockbuster filed for bankruptcy, but now Netflix is a $28 billion dollar company.
BlackBerry Motion
BlackBerry was founded in 1984 as a line of smartphones and tablets. BlackBerry was a smashing success in 1998 as they offered a device with an arched keyboard, which changed the game in the mobile industry.
A few years later, BlackBerry was still concerned about protecting what it already had, but the entire mobile industry started focusing on bigger touchscreen displays.
In 2017, John Chen, the CEO, announced that BlackBerry was out of the smartphone manufacturing business and that the company had built a new strategy. "Under this strategy, we are focusing on software development, including security and applications." Then he adds, "This allows us to reduce capital requirements and enhance return on invested capital."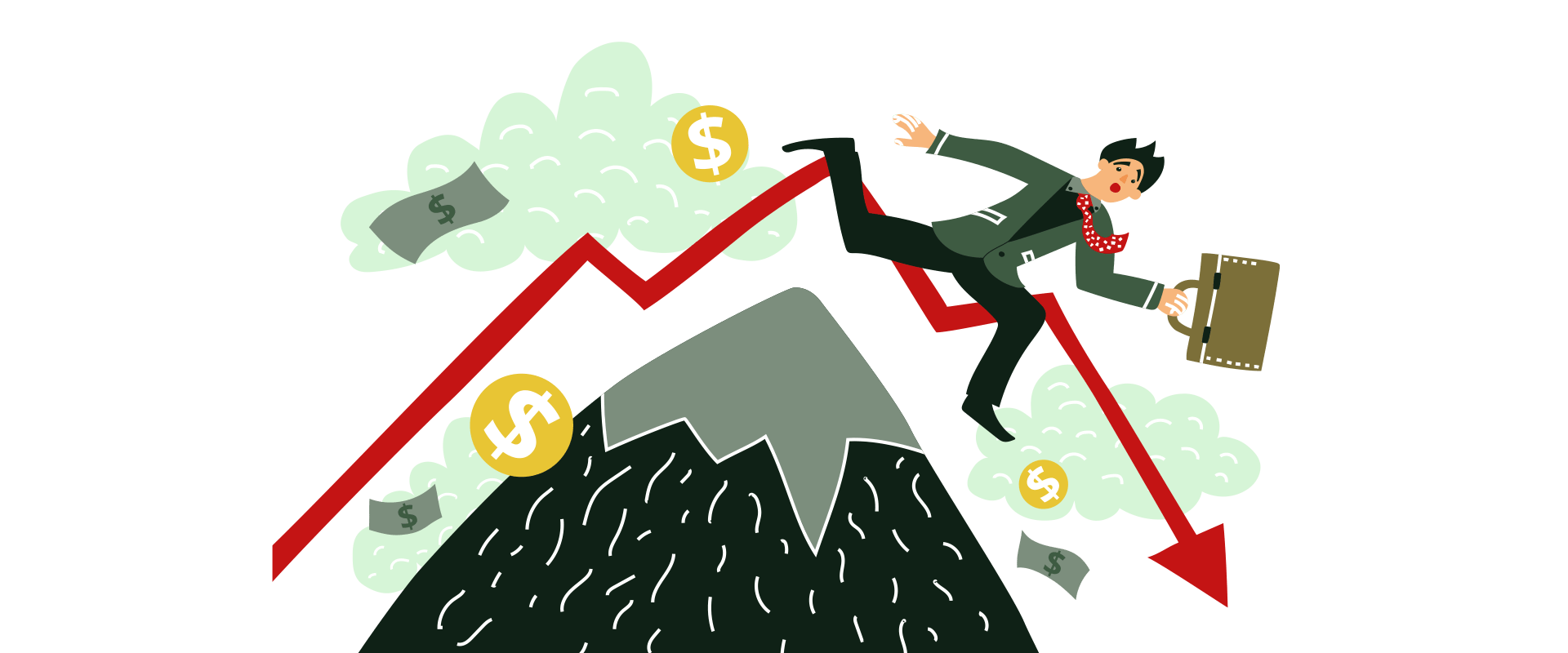 On a Final Note
We have learned from these big companies that if we do not adapt to changes, our business's final destination is death. Not just these seven companies, there are more than 50 biggest companies in the world that have to shut their business, like yahoo, Macy's, Hitachi, Motorola, Borders, Palm, Pan Am, etc.
Don't fight with your competitors, and don't get excited about their loss; learn from them in order to change your strategy. See what happened to the big companies like myspace and Blockbuster, what would have happened if they accepted their competitors' proposal, or on the contrary, what happened if Toys R Us didn't assign Amazon's contract and instead they focused on their own eCommerce.
It might be hard to think about the future of your business, but whit the help of a digital marketing agency that you can depend on, you can survive any challenges that might happen to your business.
We are here for you, PurpleZ is an Orange County creative marketing agency that makes brands, videos, websites, social media campaigns, and digital experiences.
Give us a call today to book your free marketing audit with our top marketing consultants.
Source:
https://www.valuer.ai/blog/50-examples-of-corporations-that-failed-to-innovate-and-missed-their-chance