OC #1 Customer Journey Mapping Service Benefits
Understand Customer-brand Interaction
Having a standard structure helps you visualize the process and release how your customers interact with your brand.
Document Stages of the UX Journey
By writing up the interaction between customers and brand, you can understand the different phases a customer passes before making the final purchase.
Find the Passion behind the Purchase
Discovering your customers' passion to buy from you will give you access to problems they need to resolve and tailor products to reach a wider audience.
Address Pain Points to attract Potential Customers
The customer journey mapping process will record some pain points that you can resolve to attract and convert potential customers.
What we do
UX Analysis for Southern California Businesses in 2023
PurpleZ, as a premium Customer Journey Mapping Provider in Irvine, develops a UX journey map that helps Southern California small to mid-sized businesses. PurpleZ provides you with customer experiences by tracking and analyzing customer touch points and customer journeys.  We get into your customers' minds through customer journey mapping. Our most updated analysis tools gather data from websites, emails, and marketing platforms, then let you get insights about customer segments and increase ROI to provide customer experiences. We give you actionable insight that impacts your businesses.
GOOD PLAN
1 One Page Website

Up to two revisions

Site Publishing

Add-Ons / Enhancements Available
LET'S GET STARTED
BETTER
5 Custom Web Pages

Up to two revisions

Site Publishing

Add-Ons / Enhancements Available
LET'S GET STARTED
BEST PLAN
8 One Page Website

Up to two revisions

Site Publishing

Add-Ons / Enhancements Available
LET'S GET STARTED
Our goal is to help your companies see their services through customers' eyes by Customer Journey Mapping. Customers pass through different stages from researching to buying your product and services. We analyze all steps and aspects of customer interactions, understand their goals, identify gaps between what a company delivers and what a customer experiences, gain insights from events leading a customer to the positive result, reduce customer complaints, increase performance and improve customer relationships with the company. We use the most powerful tools for mapping your customers' journey. PurpleZ CRM, Microsoft Visio and LucidChart.
2023 PurpleZ's Steps of Customer Journey Analysis
Strategy
Collect audience data
We collect data on audience through websites, social media and talking to customers.
Production
Identify Touchpoints
We Analyze the initial touchpoints of your website and other sources such as social media channels.
Production
Take the journey
Before implementing an item, we usually test them ourselves to identify strengths and weaknesses.
Design
Create user personas
We create user persona by analyzing geography, demography, and users' behaviors.
Design
Analyze journey phases
Customer journey phases include the discovery phase, consideration phase, purchase phase, and retention phase.
Design
Optimize journey map
We track all the journey processes, initial touchpoints during the journey to ensure your great UX with your brand.
What is Customer Journey Mapping?
Customer Journey Mapping is the act of analyzing the customer experience with each touch-point in the user journey. Customer Journey Analysis helps a company see the path of selling its products or services through the lens of customers.
What is the purpose of customer journey mapping?
A customer journey map depicts the customer journey (buyer journey or user journey). It helps you talk about customer's experiences with your brand across all touchpoints.
What are the advantages of user journey mapping?
It gives you a competitive advantage- We discuss your customers' experiences, their needs and improve the service.
It increases your revenues- A consistently positive customer experience increases revenues for your company because of customer loyalty.
It brings you greater customer and employee satisfaction.
It reduces costs imposed on brands.
How do we track customer journey from the first to the final touchpoint?
Setting Up The Journey
First, we define the stages in the customer journey for your business using buyer personas. These stages include Awareness, Research, Choose, and, Purchase.
Identifying the Touchpoints
You can monitor the customer journey by mapping touchpoints. The primary touchpoint is the website URLs. We use UTM parameters in your website pages to monitor the source of traffic. Product pages, contact forms, pricing pages are other forms of touchpoints that Google Analytics can identify. We analyze the customers' behavior, moving from one page to another, and see if the visitors leave your website in the middle of the customer journey.
Mapping the Customer Journey
By mapping your customer journey, we know exactly where a customer currently is now and where they will go next. We list typical questions, emotions, and needs to help your customers reach their goals.
Monitoring of customers goal achievement 
Using Google Analytics, we check if your customers are achieving their goals on your website. These reports will help you identify the challenges that your customers face during their journey.
Optimizing the Customer Journey
We prioritize the touchpoints and begin optimizing those important for the successful completion of your customer journey. Then we do monitor the customer journey after making the required changes.
Want to see what journey your customers make? Contact us online and call us at +1 (800) 213-7303 
FEATURES
Custom Website Design

Mobile Responsive

Layout & Image Selection

Search Engine Optimization

Information Pages (WordPress)

Online Store Add-On

Web Pages

Web Copywriting (500 words per page)

Wordpress Website Maintenance

Additional Web Pages

Dedicated Account Rep

Video Placement (Provide Video or Purchase a LYFE Video Plan)

One-time two hours of consultation
GOOD
Add-On




$250

1

$125/Page

$200/Mo


$125/Page
BETTER
Add-On




$250

5

$125/Page

$200/Mo


$125/Page
BEST
Add-On




$250

8

$125/Page

$200/Mo


$125/Page
Need more information? Contact Us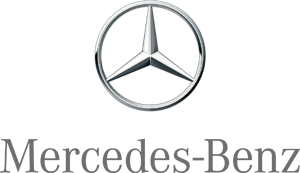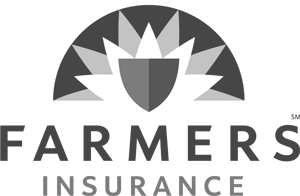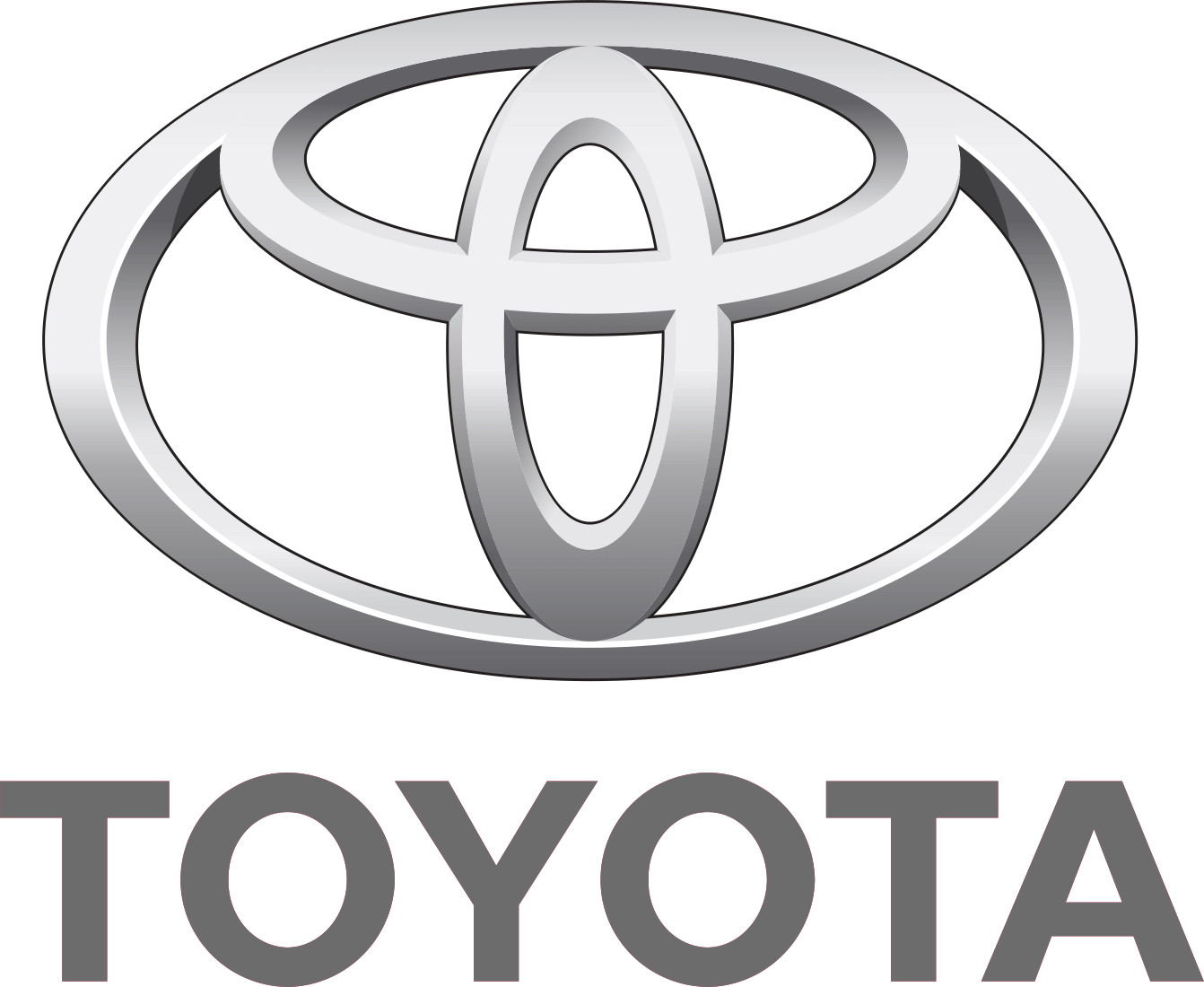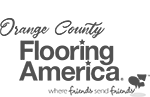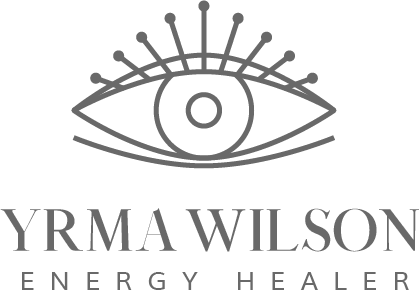 Testimonials
What our clients
say about us.
Full Service Marketing Services

"We have a great business relationship with PurpleZ. We had worked with several other marketing companies in the Los Angeles area in the past who didn't deliver results and I'm happy to say PurpleZ is doing that. They help bring our vision to life in a way that makes sense."
Strategy + Creative + Marketing

"Talk about going above and beyond what we asked for and then a true partner, a professional team to satisfy all our needs taking the time to explain every strategy that was implemented. Great job, couldn't have made a better choice to handle our marketing!"
Creative + Content + Marketing

"PurpleZ has been instrumental in helping us build an incredible lead generating machine. Everyone at PurpleZ that I've met has been extremely helpful, using their experience to navigate a clear path to a successful digital marketing plan."
Winning awards for our designs and strategies is one of our constant goals. In the end, it boils down to one thing: passion for our work.
Orange County Best Software Company Badge
Best Marketing Agency Orange County California Award
Google Analytics Certified Partner
Purplez best sem companies Award
Let's talk
Got a project?
What We do /OR Discover us