OC #1 Exit Strategies for your Business
With a merger business exit strategy, your business is either purchased by or merges with, a company with similar goals to yours.
Initial Public Offering, or IPO
It means the first sale of a business's stocks to the public. This Exit Strategy is profitable for big businesses, but it might be difficult for small businesses because it is costly and time-consuming.
In this exit strategy business plan, a company buys out your business simply for acquiring its talented or skilled employees.
When you're ready to exit your business, people who already work for you may want to buy your company from you. Since they know you and know how to manage the organization, this business strategy could result in a smoother transition and increase loyalty to your business's legacy.
If you aren't the sole proprietor of your business, you can sell off your stake to a business partner or other investors.
This kind of exit strategy is the most final. If you liquidate, you'll be closing your business and selling your assets. Need to say that liquidation doesn't have to mean defeat—just an ending to a chapter.
No one wants to file for bankruptcy, this could be your last resort if something goes wrong.
What we do
Exit Strategy for Southern California Small Businesses in 2023
PurpleZ, as a powerful Exit Strategy provider in Irvine, implements an Exit Strategy for California small businesses depending on their decisions, whether it be selling or merging their business. As a forward-thinking business owner, you should have an exit plan. The exit strategy planning process is crystallizing your personal and business goals to make the best decision for your business at the appropriate time of exit. Our business consultant team helps you make the best decisions.
GOOD PLAN
1 One Page Website

Up to two revisions

Site Publishing

Add-Ons / Enhancements Available
LET'S GET STARTED
BETTER
5 Custom Web Pages

Up to two revisions

Site Publishing

Add-Ons / Enhancements Available
LET'S GET STARTED
BEST PLAN
8 One Page Website

Up to two revisions

Site Publishing

Add-Ons / Enhancements Available
LET'S GET STARTED
Purplez Strategic Plan is updated annually and used to provide focus, direction, priorities, and action to move organizations from where they are to where they want to be. We suggest business owners begin with the end in mind, meaning having a clear picture of where they are going, what type of company they want to be, and what they will do when they have achieved their goals or that the time comes for them to Exit. We consider some items before building an Exit Strategy.
2023 PurpleZ's Strategic Plan for an Exit Strategy
Strategy 1
Business Structure
First, we learn the type of business structure including sole proprietorship, partnership, corporation, and Limited liability company.
The amount of loss and gain, being in the red or black, the revenues, dividends, the market values of your business are considered.
We build the strategy depending on your business size either small or big businesses, as the exit strategy for each of them is different.
We need to see when you are going to leave your business. Will it be a short time or a long time stay in your business?
What is Exit Strategy?
An exit strategy is a plan for the future of your business when you want to leave your business.  It describes the form of transition.
 The Main Benefits of an Exit strategy for businesses
Having peace of mind for making your business profitable after exit strategy
Selecting the best timing
Protecting the value of the business
Creating a transition for your management team
Generating income for and high rate of return to investment
Guiding the direction of your company to the future
Giving you a timeline to work within
Making you a space for capitalizing on an active market
Saving you plenty of time and money
Taking control of your life and business
Minimizing or eliminating capital gains taxes
It's Not too late to exit your business. Let's guide you.
The components of an exit strategy PurpleZ considers
Owner's Goals and Objectives
Business Valuation
Value Analysis
Value Enhancement Opportunities
Exit Options assessment
Strategic Timing
Tax Calculation
Recommendations
 What happens when your plan to exit on your own?
Whether you plan to exit or have to exit, you need experts to direct you to the future of your business. PurpleZ, as a top business consultant and marketing agency in Irvine, helps you in this regard.
But if you do this on your own, you definitely cause an irreparable failure:
Losing control over the process
Paying too much in taxes
Suffering stress and anxiety
Failing to realize all your business and personal goals
Losing the value of your business
Wasting time and money
Losing a great deal of income
Losing your employees and disorganization of the management team
PurpleZ implements exit strategies, ranging from selling to merging your business, best suited to your business goals. Our experts measure all the necessary elements initially, then recommend you to leave from or stay in your business.
Want to make an appointment with our consultation team? Contact us online and call us at +1 (800) 213-7303
FEATURES
Custom Website Design

Mobile Responsive

Layout & Image Selection

Search Engine Optimization

Information Pages (WordPress)

Online Store Add-On

Web Pages

Web Copywriting (500 words per page)

Wordpress Website Maintenance

Additional Web Pages

Dedicated Account Rep

Video Placement (Provide Video or Purchase a LYFE Video Plan)

One-time two hours of consultation
GOOD
Add-On




$250

1

$125/Page

$200/Mo


$125/Page
BETTER
Add-On




$250

5

$125/Page

$200/Mo


$125/Page
BEST
Add-On




$250

8

$125/Page

$200/Mo


$125/Page
Need more information? Contact Us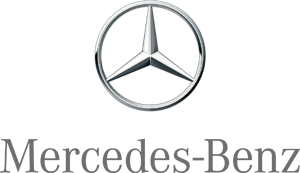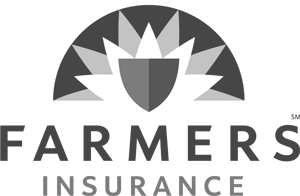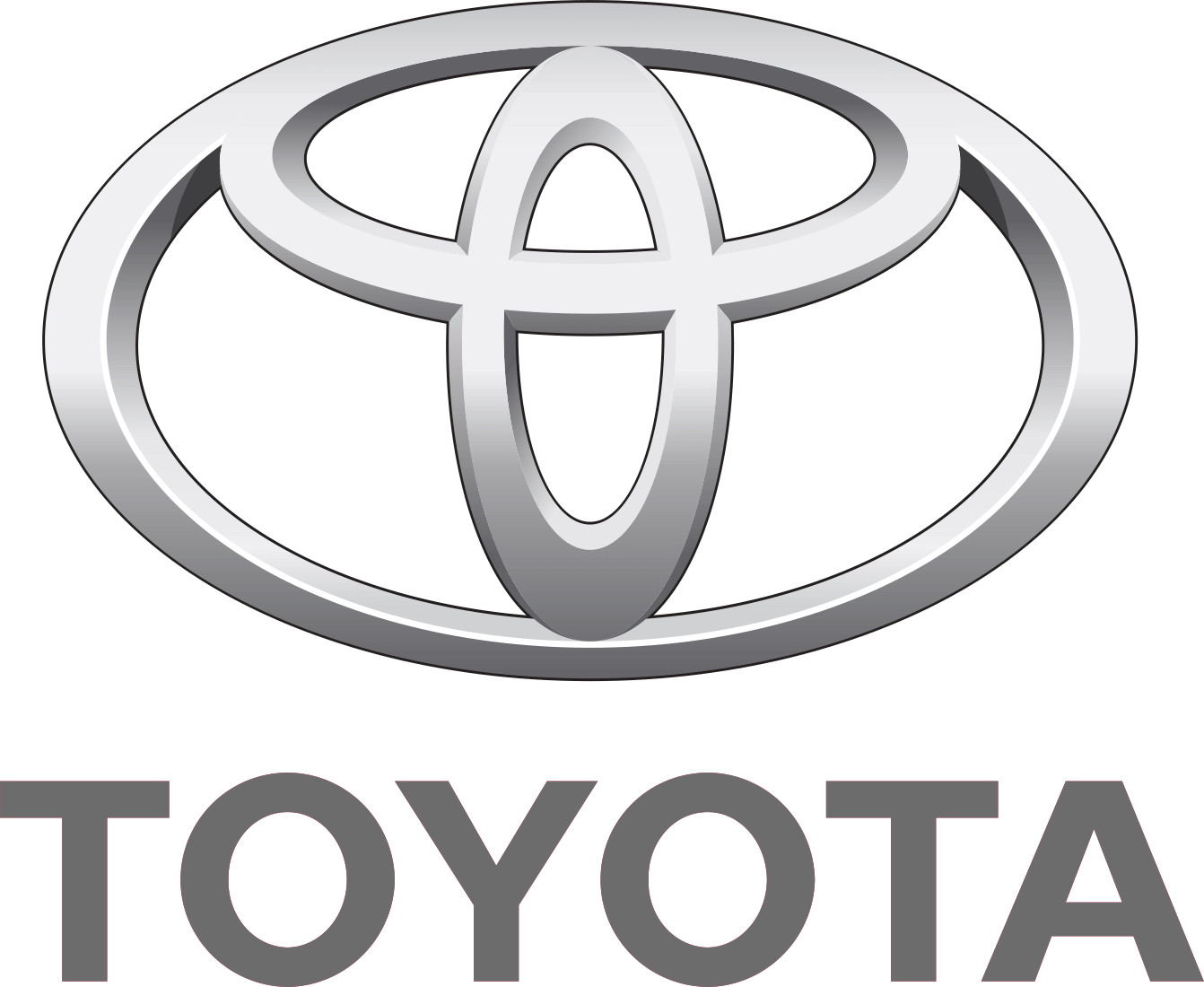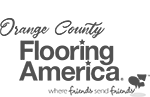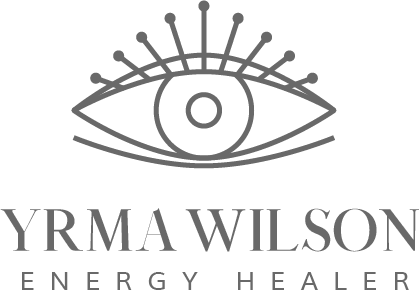 Testimonials
What our clients
say about us.
Full Service Marketing Services

"We have a great business relationship with PurpleZ. We had worked with several other marketing companies in the Los Angeles area in the past who didn't deliver results and I'm happy to say PurpleZ is doing that. They help bring our vision to life in a way that makes sense."
Strategy + Creative + Marketing

"Talk about going above and beyond what we asked for and then a true partner, a professional team to satisfy all our needs taking the time to explain every strategy that was implemented. Great job, couldn't have made a better choice to handle our marketing!"
Creative + Content + Marketing

"PurpleZ has been instrumental in helping us build an incredible lead generating machine. Everyone at PurpleZ that I've met has been extremely helpful, using their experience to navigate a clear path to a successful digital marketing plan."
Winning awards for our designs and strategies is one of our constant goals. In the end, it boils down to one thing: passion for our work.
Orange County Best Software Company Badge
Best Marketing Agency Orange County California Award
Google Analytics Certified Partner
Purplez best sem companies Award
Let's talk
Got a project?