Ecommerce stands for electronic commerce, and as we move forward to a brighter future, we must embrace the inevitable changes that the internet brings to our lives.
Ecommerce is the best playground for small businesses to improve their business, revenue, and sales. Ecommerce gives you multiple opportunities to reach your target audience worldwide in order to improve your business. And with the help of digital marketing agencies, you can stand out in your target market quickly.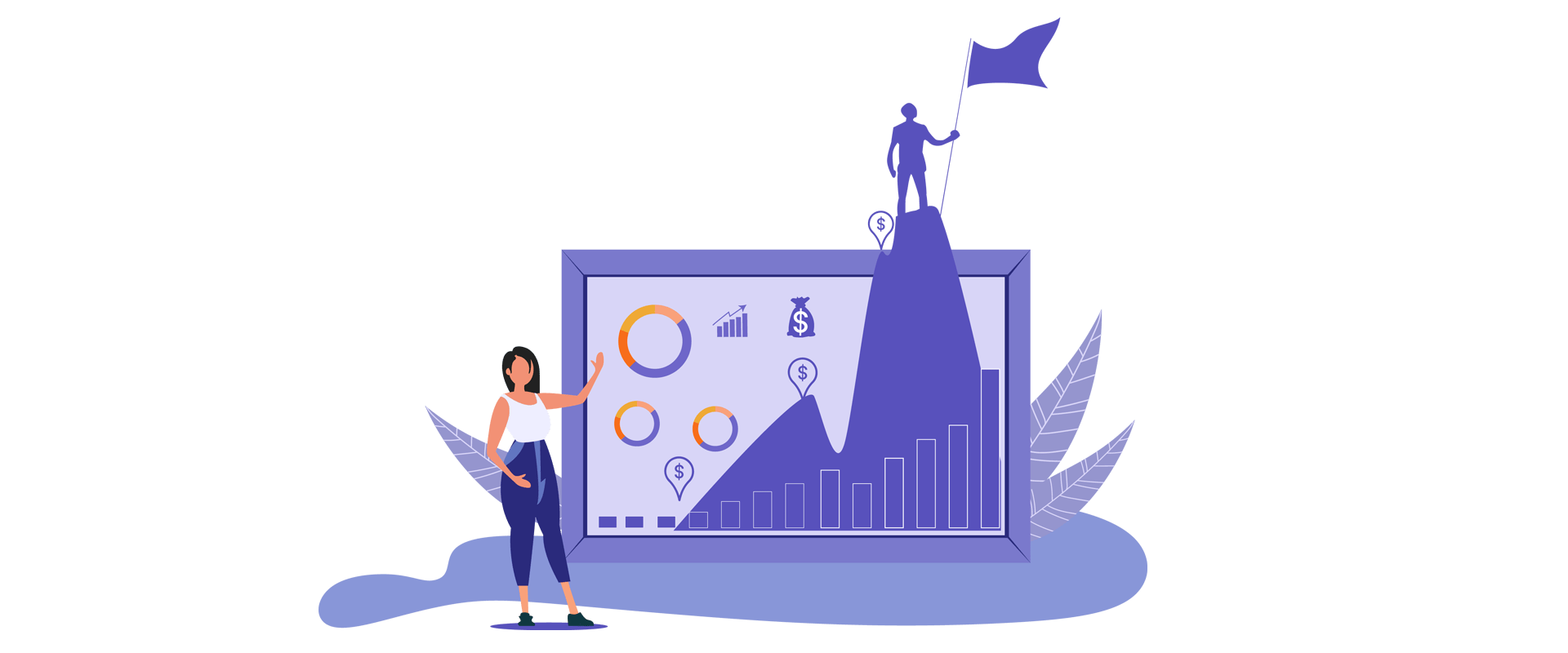 The evolution of eCommerce
For a long time, we have followed the structure of visiting brick-and-mortar stores to find and buy the products that we desire. But now, eCommerce is an easy and convenient way for customers to search and purchase any products any time a day in a quick, convenient, and user-friendly way.
Low Operational Costs
When it comes to comparing an online business with an offline one, the operational cost for eCommerce is much lower. For brick-and-mortar shops, location is a key factor. Buying or renting a posh place where your target customers are there is costly. But for an eCommerce store, it doesn't matter where you are; with the right eCommerce strategy, you can reach potential customers around the world. With eCommerce, you can go beyond places.
Think about it even if you hire the best digital marketing agency and buy the full packages, including Search Engine Optimization (SEO), website development, video marketing, and so on, it is the best investment because it doesn't cost you as much as purchasing a physical store.
Increased Revenue
Another significant advantage of Ecommerce is that you are not bound by the area you are in, unlike physical stores that are limited by the geographical area. With the help of the internet, the whole world can be your playground as your store does not depend on foot traffic; your required traffic comes at a higher level called organic traffic, where you need to get a high rank to show your products to the whole world. Think big cause e-commerce will increase your revenue and sales.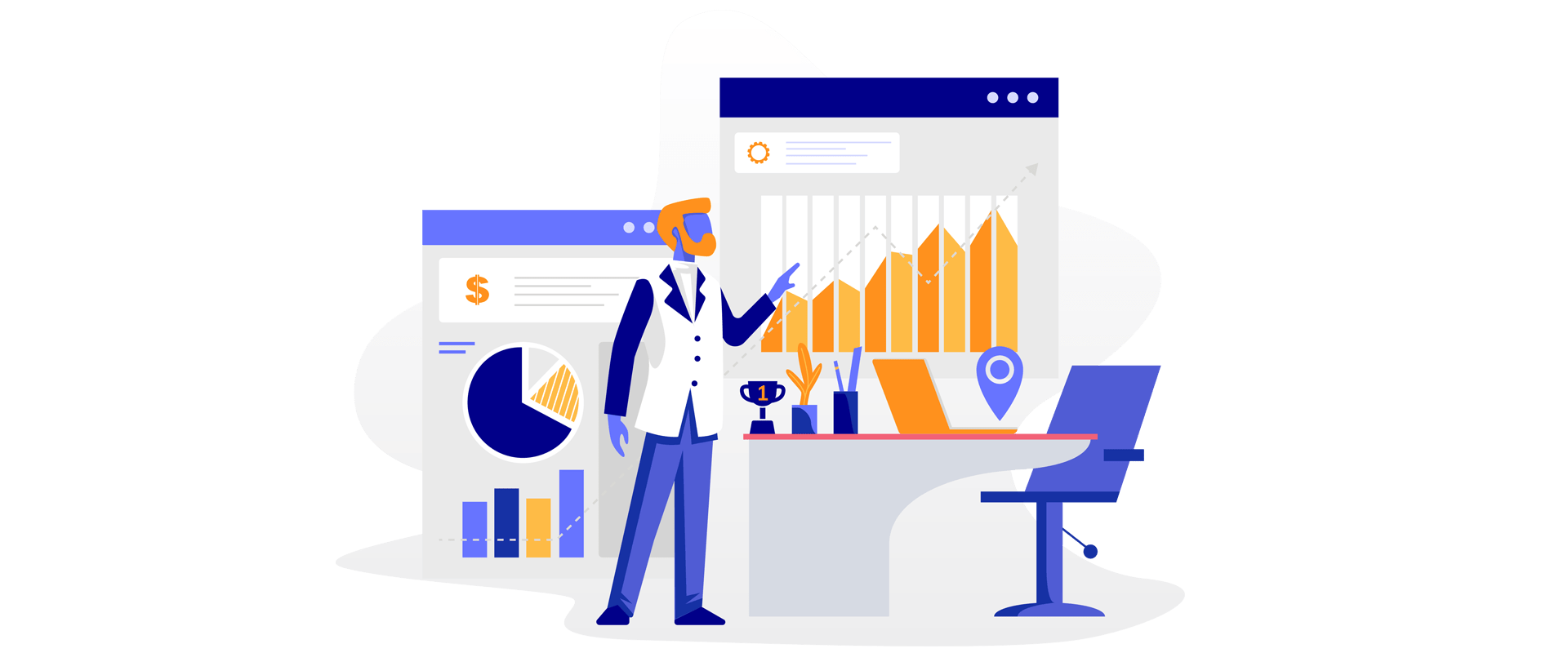 Search Engine Traffic
Online stores rely on search engines, while offline shops are bound by branding and customer relationships. When potential customers search for a product, search engines drive them to eCommerce websites they have never even heard of. So it's a big opportunity for small businesses; all you need is an excellent marketing agency by your side so they can help you with SEO strategies, social media marketing, and content Audit…
Because when your eCommerce website gets a high rank, search engines show your website on the first page, which brings more traffic to your website.
Flexible Timings
One of the most significant advantages of the online store over the offline store is that your eCommerce website will never shut down, and your store is open 24 hours a day, 7 days a week, and 365 days a year. And no opportunity slip away from you.
Reviews
Reviews are like word of mouth and can help any brand to be viral overnight. By asking your customers to review online, you can build credibility by publishing them on your sales channels and platforms like Facebook, Linkedin, Instagram, and so on. Reviews also show how good your product is, and it is also considered by search engines to show your eCommerce site on the top level. For online shops, testimonials, reviews, and product ratings build an immediate trust for new visitors to convert into your customer.
Larger Marketing ROI
Geographical boundaries limit offline stores' marketing activities just like their sales. On the contrary, the whole world can become the target audience for online stores. When you're not entirely dependent on local customers, you can advertise your products worldwide.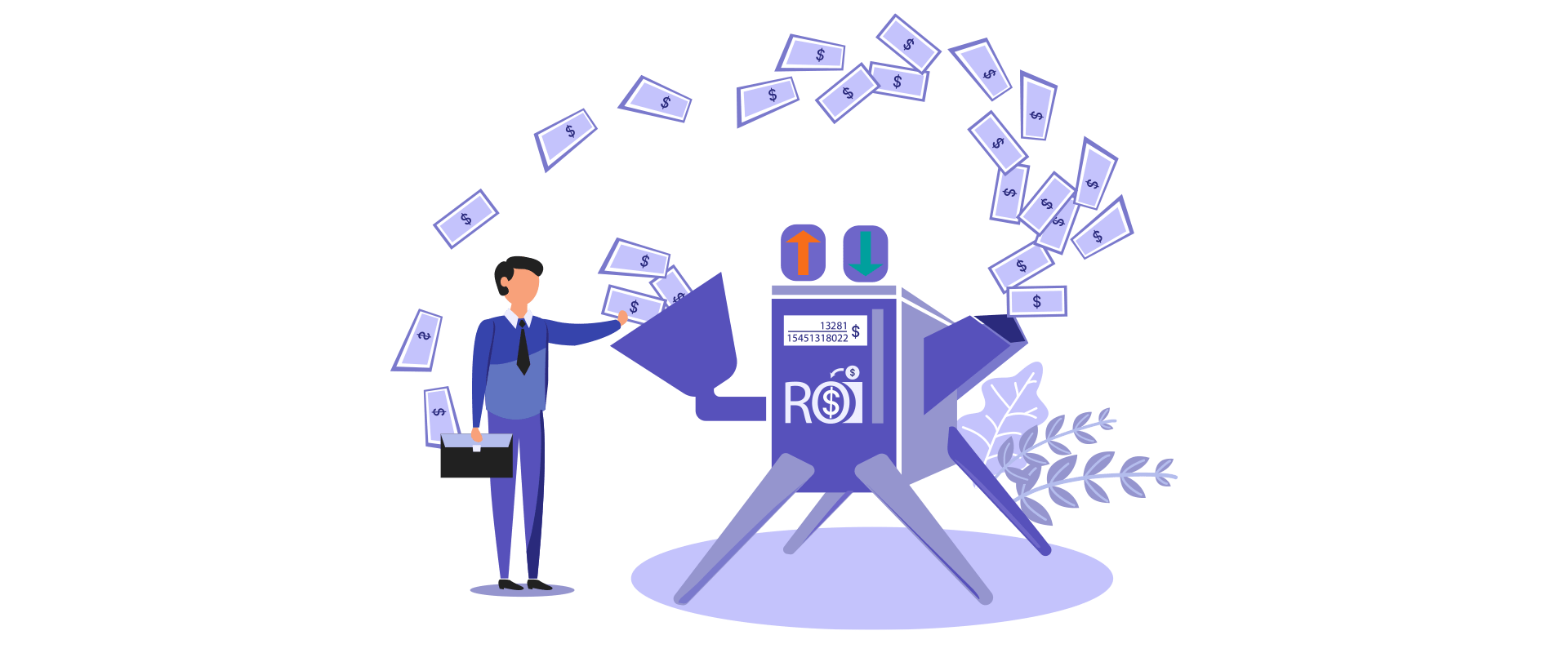 On a final note
The right consultant services must be based on your eCommerce business model, which is divided into four main types: B2C (Business-to-Consumer), B2B (Business-to-Business), C2C (Consumer-to-Consumer), and C2B (Consumer-to-Business).
PurpleZ is a top award-winning marketing agency in Orange County and Los Angeles; we offer a full range of eCommerce services to help you boost your online sales and increase your website's conversion rate. Our digital marketing services are data-driven and tailored to your business to ensure we are always one step ahead. Check out our wide range of digital marketing services. Or book your free marketing audit with our top marketing consultants.
Sources:
https://www.shiprocket.in/blog/ecommerce-benefits-small-business-entrepreneurs/