Every online store is looking for tactics to increase traffic and conversion rates. Fundamental strategies are easy to put together; the hard part is which marketing tactics are best for your online store. It doesn't matter if you have an eCommerce website if you don't have the right strategy. We have gathered the best eCommerce marketing strategies that must contain both on and off your website.
E-commerce Marketing strategies include investing in SEO, selling on marketplaces, running PPC campaigns, text message campaigns, email campaigns, optimizing for mobile, and rewarding loyal customers.
What is E-commerce Marketing?
E-commerce marketing is the way that you use promotional tactics in order to drive more traffic to your website by all mean that converting the visitors into paying customers and retaining customers post-purchase. An eCommerce Marketing strategy will build brand awareness, drive customer loyalty, and increase your online sales.
E-commerce SEO
E-commerce SEO (search engine optimization) is the tactic of using the right tools to find the best keyword to use perfectly in each part of your content, including title tag, meta description, category page, and even URLs.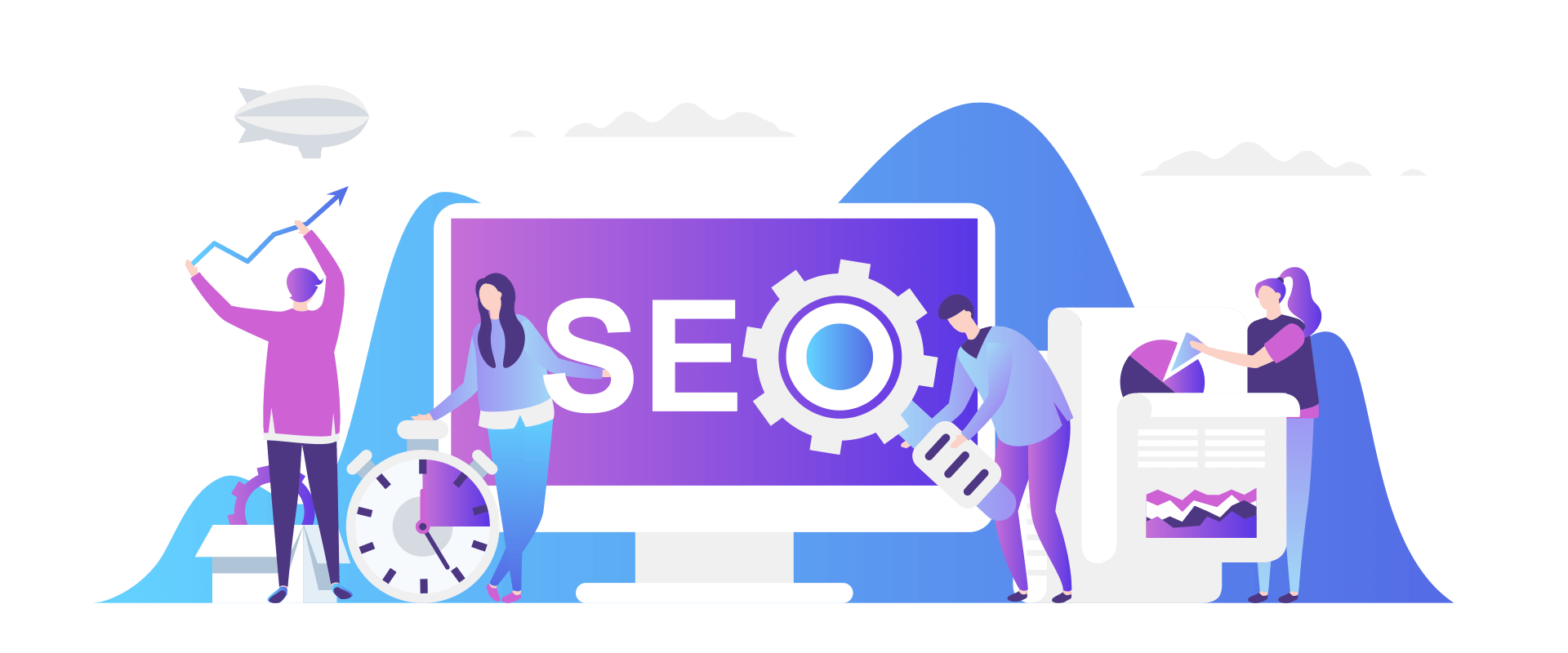 The top goal of eCommerce SEO (search engine optimization) is that your category page shows up among the top 10 results on search engines like Google in order to increase revenue and sales. Ecommerce SEO might seem hard at first but if you want to be an expert, read the following article:
Ecommerce SEO: The Ultimate Guide
Sell on Marketplaces
The top online marketplaces in the world sold $3.23 trillion in goods in 2021. Sales through platforms like those operated by Alibaba, Amazon, eBay, and others accounted for two-thirds of global eCommerce sales last year, according to Digital Commerce 360's analysis.
These marketplaces reach millions of people worldwide and help them discover your brand more easily.
Run PPC Campaigns
Pay-per-click (PPC) advertising is the online advertising model that matches any business size. PPC ads can lead to higher sales than organic marketing, which is best for eCommerce brands. Facebook and Google are the two most popular platforms on which you can run PPC ads.
Google shopping ads are the best for eCommerce brands. PPC ads have multiple benefits; you can target specific personas and choose the type of ads you want them to see. You can also retarget ads to visitors who viewed specific landing pages or previous ads and motivate them to shop on your site again.
Improve your Email Campaigns
Email campaigns are effective e-commerce marketing activities. It doesn't matter if you have dozens of email addresses, but don't send regular and valuable emails. Many occasions are perfect for sending emails, including:
Welcome email for new customers
Free gifts
New discount offers
Product tips
Holidays
Solicit feedback
Start a Content Marketing Program
Every eCommerce store must be connected with the customers, and content marketing is the best way to do it. Content marketing means you publish blogs regularly in order to connect with customers and get a high rank in search engine results. But content marketing is not just about blogging; you can also guest post on other blogs and websites to generate backlinks and build awareness. Content marketing includes blogs, videos, podcasts, infographics, webpages, Email, and Social media posts.
Embrace Personalization
Personalization uses behavioral data and personalized experiences of the visitor according to their past actions and preferences.
According to BCG, brands that create personalized experiences by integrating advanced digital technologies and proprietary data for customers are seeing revenue increase by 6% to 10%, two to three times faster than those that don't.
Optimize for Mobile
While you design your website, you should consider the mobile visitors. Optimizing your website for mobile is much more important than having a responsive design. As mobile visitors don't have to zoom in and out to reach every inch of your website, they stay more in your website as it converts them into customers.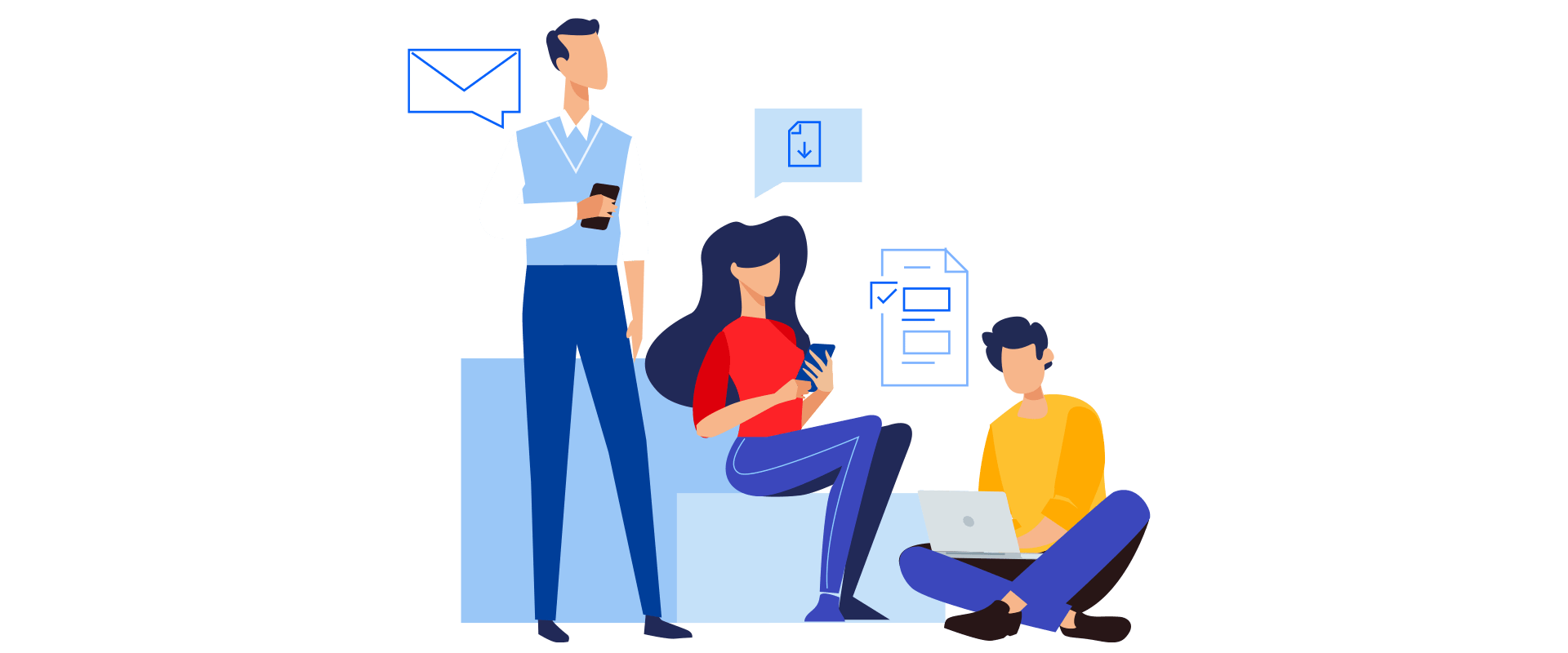 Reward Loyal Customers
Focusing on customer retention is a practical and cost-effective way to increase online sales. According to Stitch Labs, return customers account for 22% of a retailer's revenue, making up just 11% of the total customer base.
On a Final Note
The right eCommerce marketing strategy can help you stand out in your target market by reaching potential customers, improving average order value, and increasing sales. As you keep involving each tactic mentioned above in your website, you'll get a high rank, and your page will show up among the top 10 results on search engines. For more information, give us a call for a free marketing audit with our top business and marketing consultants.
Sources: