The Background and Brand Overview
We have been working with Orange County Flooring America for a year. And we are honored to be a big part of their incredible growth and see solid positive results from the seeds we planted. Flooring America of Irvine is way more than just a flooring specialty store.
They are specialists qualified in flooring sales and design and will help you find the ideal floor for the way you live.
As one of America's leading flooring retail groups, their 500-store nationwide buying power guarantees you reasonable prices on hundreds of flooring choices and carpet types, supported by the most solid warranties in the floor covering industry.
In this case study, we're going through the Web Design and SEO work we did for a flooring company. We're taking you through everything we did for this company, starting from building a new website to quality optimization on the webpage. Read on to see what we fulfilled for this client.
Open Project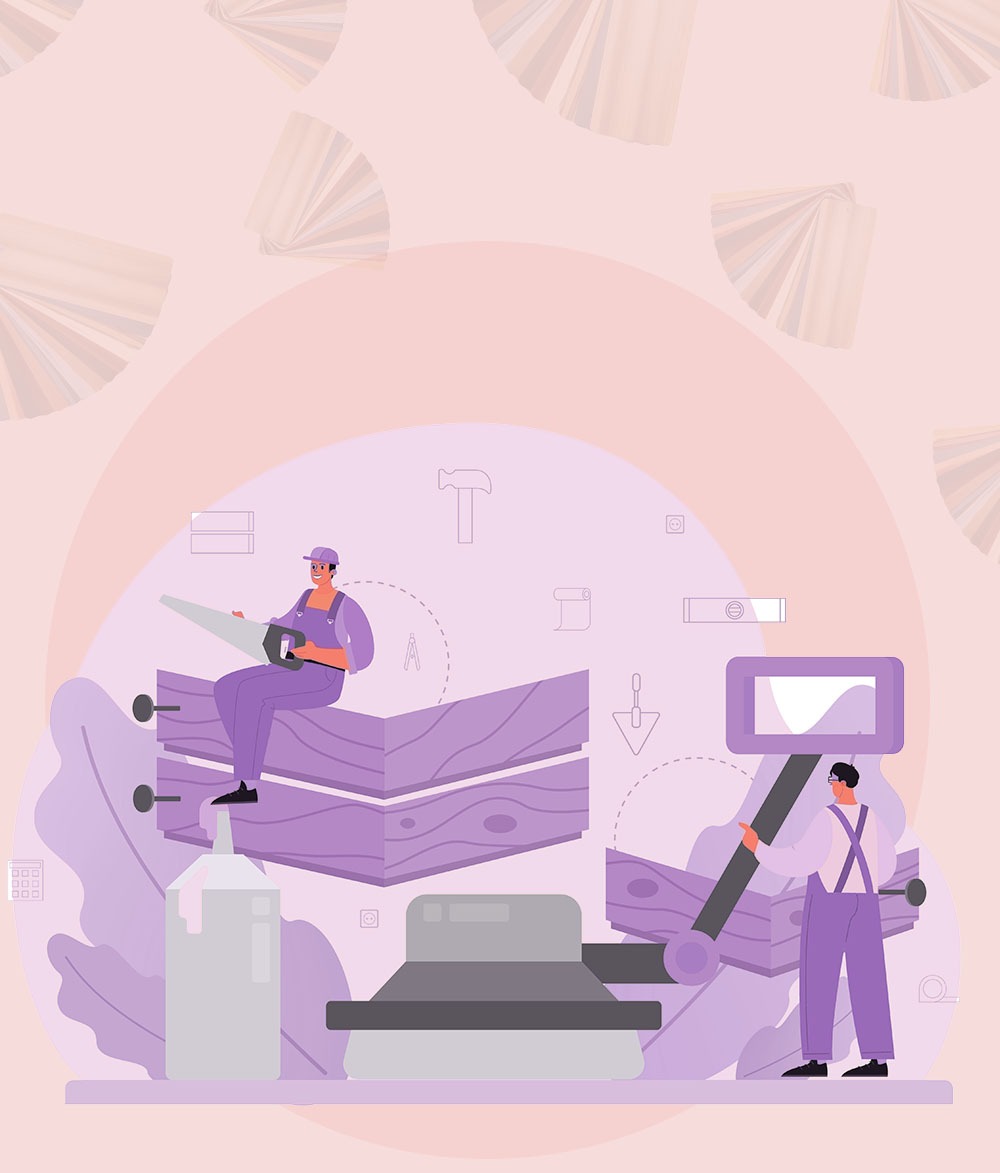 The Problem
Before we partnered up with Orange County Flooring America, the company mainly operated on cold leads and established relationships with builders. That business model was quite vulnerable due to dependency on relationships and seasonal work.
They were mainly interested in increasing their brand awareness within a very competitive market and driving new revenue growth through their internet marketing channels.
Flooring Websites Built to Increase Leads & Differentiate Your Brand Online
Most contractors consider their Website an online brochure. In reality, your flooring company's Website is a virtual sales rep capable of generating hundreds of leads and booked jobs every month, often at a fraction of the cost of traditional flooring marketing.
The solution
After a careful analysis of the Website, I drew the following conclusion of why it needed a redesign:
The Website looks outdated.
There was no proper CTA (Call to Action) on the Website. It feels more like an informative website.
There was no trust building up when the user sees it for the first time.
The brand values of the company were not visible on the Website.
No way to understand the delivery process for users who don't know about it
Our Redesign goal was to:
Shift Orange County Flooring America's outdated web design that reflected the aspects of their brand
Combine the separate gallery blog into the new web design for a cohesive and seamless experience
Create a responsive site to give customers a consistent brand experience regardless of which device (phone, tablet, laptop, or desktop) they are using.
Order the site structure to better information access
PurpleZ-offered Services
Marketing
Social media marketing
Adwords+PPC
SEO
Local SEO
Building the second Website
Blogging
Commercial advertising
Online reputation
Results
A modern, user-friendly site that remains true to the Orange County Flooring America Flooring brand
A new, interactive gallery integrated into the Website quickly became the second most popular destination on the Website.
Add to favorites feature has improved the browsing experience and increased time spent on the site.
Optional log-in helps Tish Flooring identify prospective clients sooner.
Users + 5 %
New users + 4 %
Sessions + 12 %
Avg. visit duration +30 %
Total impressions + 20 %
Average Position 40 .5
Organic Search Traffic : +114 %
Screenshot 2021-07-25 at 11-24-15 Shop Flooring in Hardwood, Vinyl, etc Flooring America of Orange County
Screenshot_20210724-123528_Instagram
Client Testimonial
We've worked with PurpleZ for a year, and it's been a fantastic partnership. They are swift to respond and work hard to deliver top-quality work. They understand and contribute many areas of expertise to help us accomplish our goals. They give their best, year after year.