Background and brand overview
Whether you are a designer, developer, purchasing agent, or architect, the Illusso backsplash provider is ready to plan solutions tailored to your project's needs, timeline, and budget. Which are also prepared to make contracts with construction companies.
From catalog requests to project management, they are dedicated to bringing your project to life.
The decoration team helps you choose the perfect backsplash from ceramic, glass, porcelain, or natural stone designs. They also give you advice on transforming your kitchen and bathroom at home or office. In case you need help with installation.
Open Project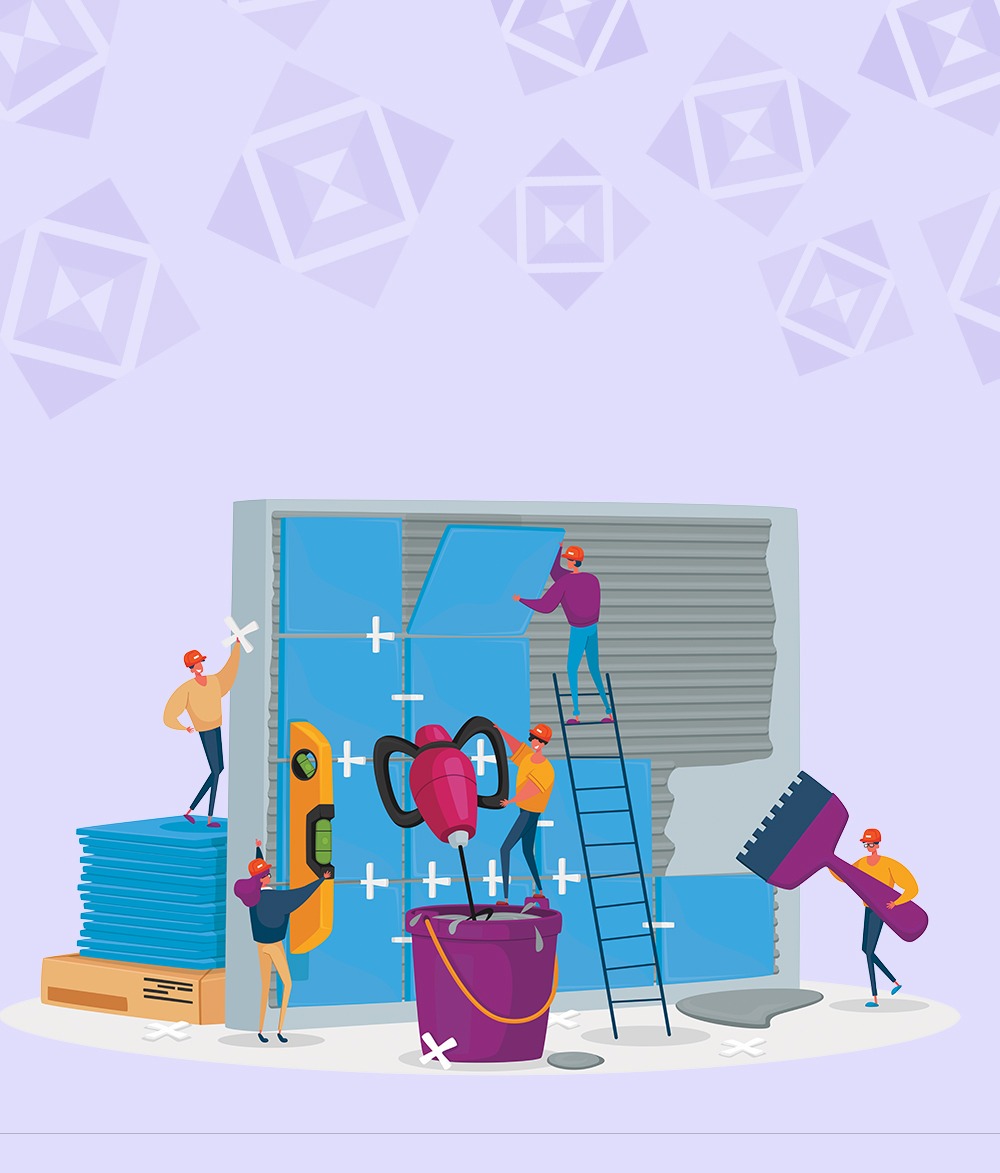 The Problem
Ceramic Tile Supply NW came to PurpleZ Group in a somewhat urgent state, with the recent changes to the local economy.
They had attempted a list of various marketing comp and strategies, they were finding it necessary to enhance their marketing investment to get the same results constantly. And they needed to return the lost revenue as soon as possible.
The solution
Find and procure a keyword-relevant geo-specific web domain that the client would own. Design and build a visually appealing website, targeted a very specific demographic and was SEO friendly, including URL structure, metadata, keyword density, and sitemaps. Undertake keyword research and examination to identify the top keyword concerning their industry and geographic location.
Implement a strategically targeted PPC campaign.
Produce and perform an aggressive link building strategy based on keywords targeted to reach the client's ideal
customer.
Utilizing our proprietary local listing service to clean up their multiple incorrect directory listings.
aim and optimize Local business listings in search engines
Frequent and proactive optimization monitoring
This customer couldn't be happier, after the launch of their new website they experienced immediate results and the phone started ringing.
PurpleZ-offered Services
Web design
Social media marketing
Content creation
Logo design
SEO
Blogging
Campaign management and design
Adwords campaign
Online reputation
Results
New users  +60   %
Sessions  +35   %
Total clicks  +50     %
Total impressions  +175    %
Screenshot 2021-07-25 at 11-59-07 Shop - illusso
Screenshot_20210724-123732_Instagram
Client Testimonial
They gave us a plan and we followed it to Perfection. Also, great attention to detail would strongly recommend to companies that are very particular about their brand image