Background and Brand overview
Laguna Bridal Boutique proudly offers brides an upscale shopping experience with a professional wedding stylist in the beautiful City of Laguna Beach, California. They carry couture designers that are willing and ready to make your gorgeous gown one of a kind. Everything a bride could dream of for her special day. A full service of bridal gowns, evening wear, and accessories, you name it. They seek out the highest quality, unique and incredible wedding gowns that are not found anywhere else.
Open Project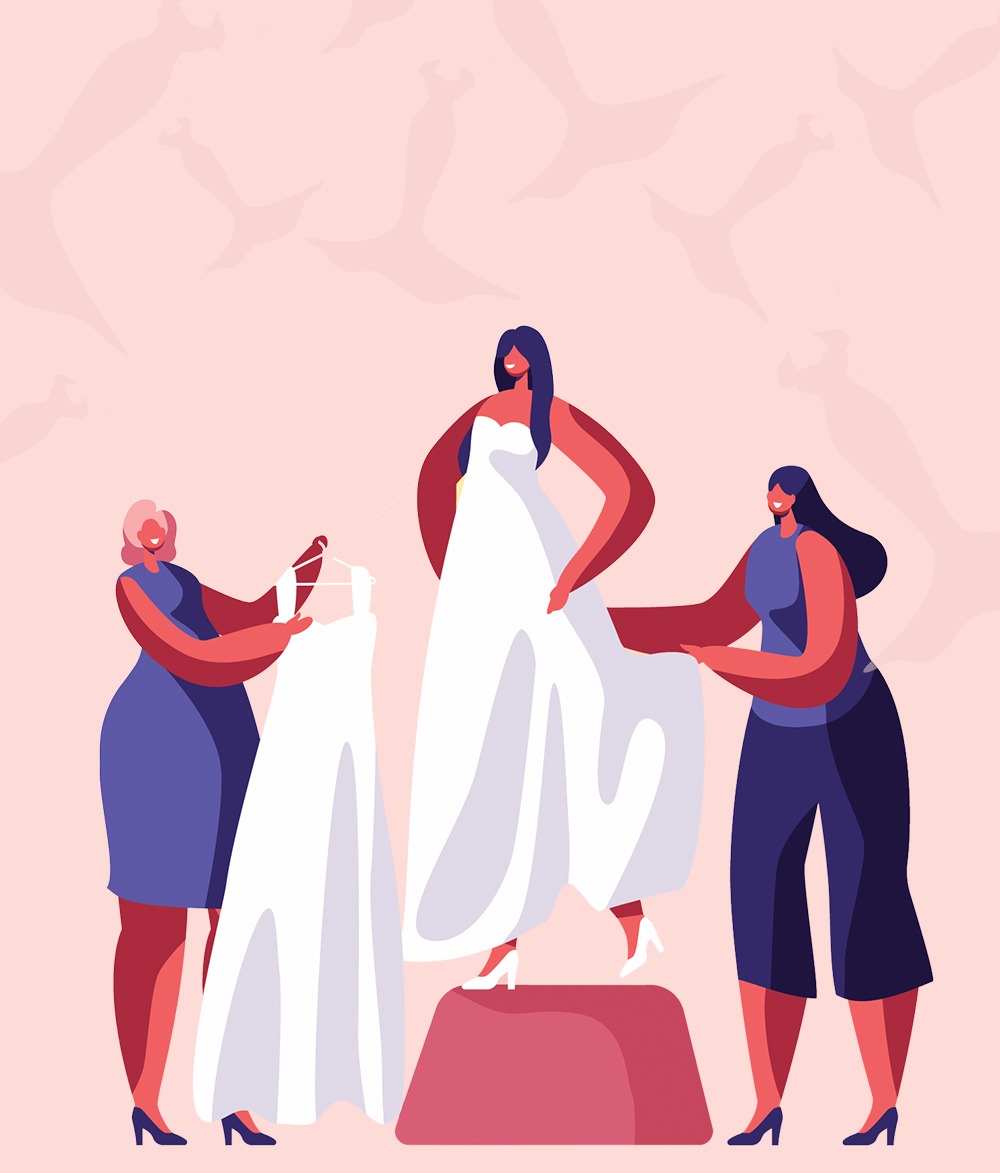 The Problem
We first set out to create a solid foundation for Laguna Bridal's Brand that would scale far and surpass these initial projects. We improved brand assets and guidelines to make sure all partners were making consistent choices. They needed an e-commerce platform to launch his new bridal fashion line, a complete redesign and development of his brand's website, and a whole lot of design and marketing support.
The solution
Conduct a full inspection to fix the issues which were preventing the site from getting indexed on the first page or search engines for the most relevant keywords
Improve organic leads and transactions
Increase organic traffic for generic and long-tail keywords for all bridal gown and evening dresses related keywords.
Fixed cannibalization problems for some significant keywords by optimizing page content and meta tags accordingly
Curated content pages for specific product groups, for example, proms dresses, bride's mom dresses, etc.
In order to do this, we established a strategy to create one single site with layered navigation.
PurpleZ-offered Services
Ecommerce Website creation
Commercial video
Social media management
Blogging
SEO
Fotoshooting
Logo design
Event management
Online reputation
Results
Organic Search Traffic : 120%
Users +30 %
New users +27 %
Sessions +25 %
Total clicks +80 %
Total impressions +30 %
Social media
+ 80 % accounts reached
+ 35% content interactions
+ 15% total followers
Screenshot 2021-07-25 at 11-38-40 Stylish Wedding Dress in Orange County Laguna Bridal Boutique
Screenshot_20210724-123619_Instagram
Client Testimonial
PurpleZ is the most helpful marketing agency we have worked with so far. We worked with a few other agencies in Orange County before, and we can't even compare the efficiency of the work.
The marketing team is on point! The people are smart. They delivered ideas, and It's been a great experience.