PurpleZ, a top Marketing Agency in Irvine, Orange County, offers the best marketing services to help businesses outshine, outrank and outperform their competitors in the market.
Launched in 2015, PurpleZ, a full-service marketing agency, could stand out from competitors since then and gain stars from its first-reader-then-potential customers.
Now you may probably know what made PurpleZ brilliant in the marketing area?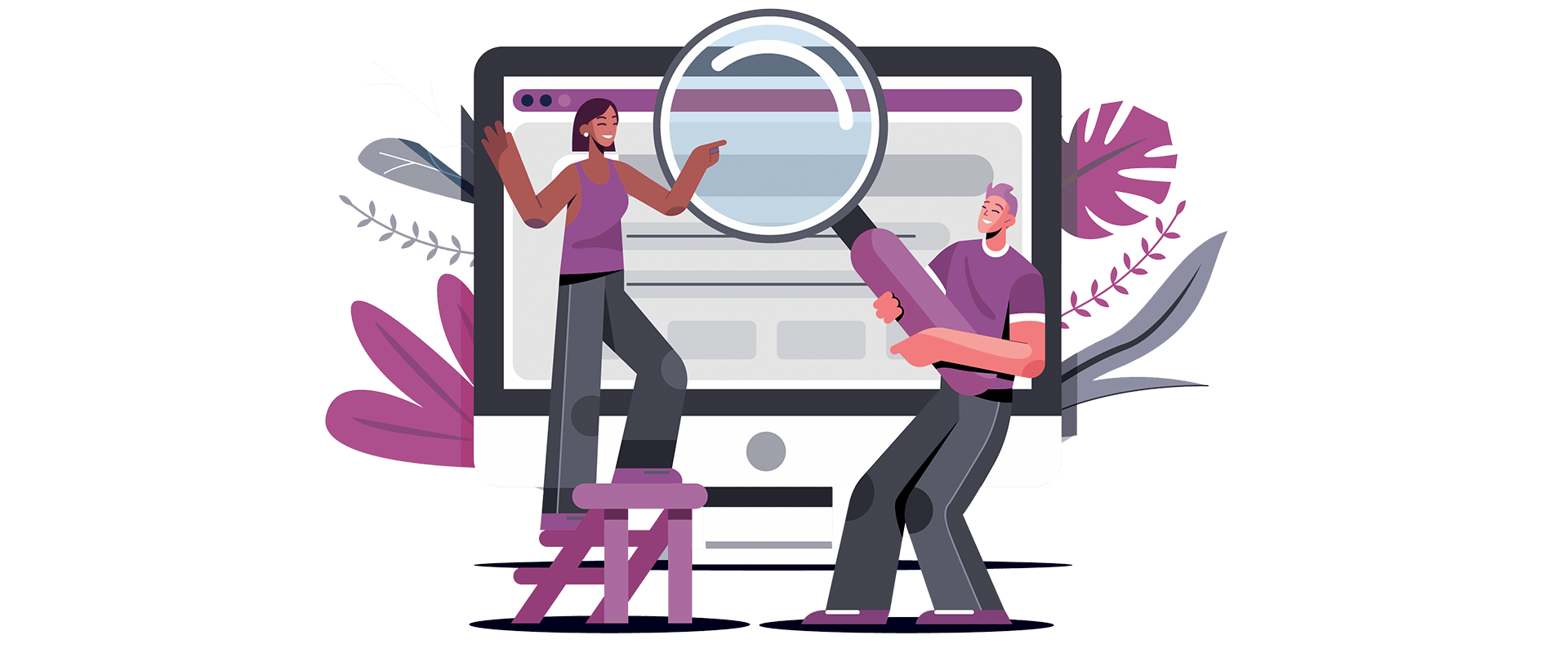 1- Having Great Staffs
PurpleZ hires the most professional and skillful staff in various talents and abilities, including design, copywriting, data analytics, sales, etc. We got all the right people in the right seats. Our team members understand each other's roles and know how to work well together. We believe that Teamwork is the best policy for improving our business, thus delivering high-quality services to our clients and satisfying their needs.
2- Being communicative
Good communication is the primary key to success for a marketing agency. PurpleZ has good connections within both its team and clients.
3- Being creative
Creativity is a key element of business growth; our team consists of creative content creators, designers, web developers, and marketers who think outside the box and push the boundaries. We always have fresh and original ideas.
4- Having Problem –Solving Skills
Problems are unavoidable in marketing. How to handle issues is essential in success. We can recognize and address problems quickly and provide solutions.
5- Being a mastery of data
The use of big data is a necessity for the right marketing agency. PurpleZ can use data management to gain a broader understanding of your audience and customers.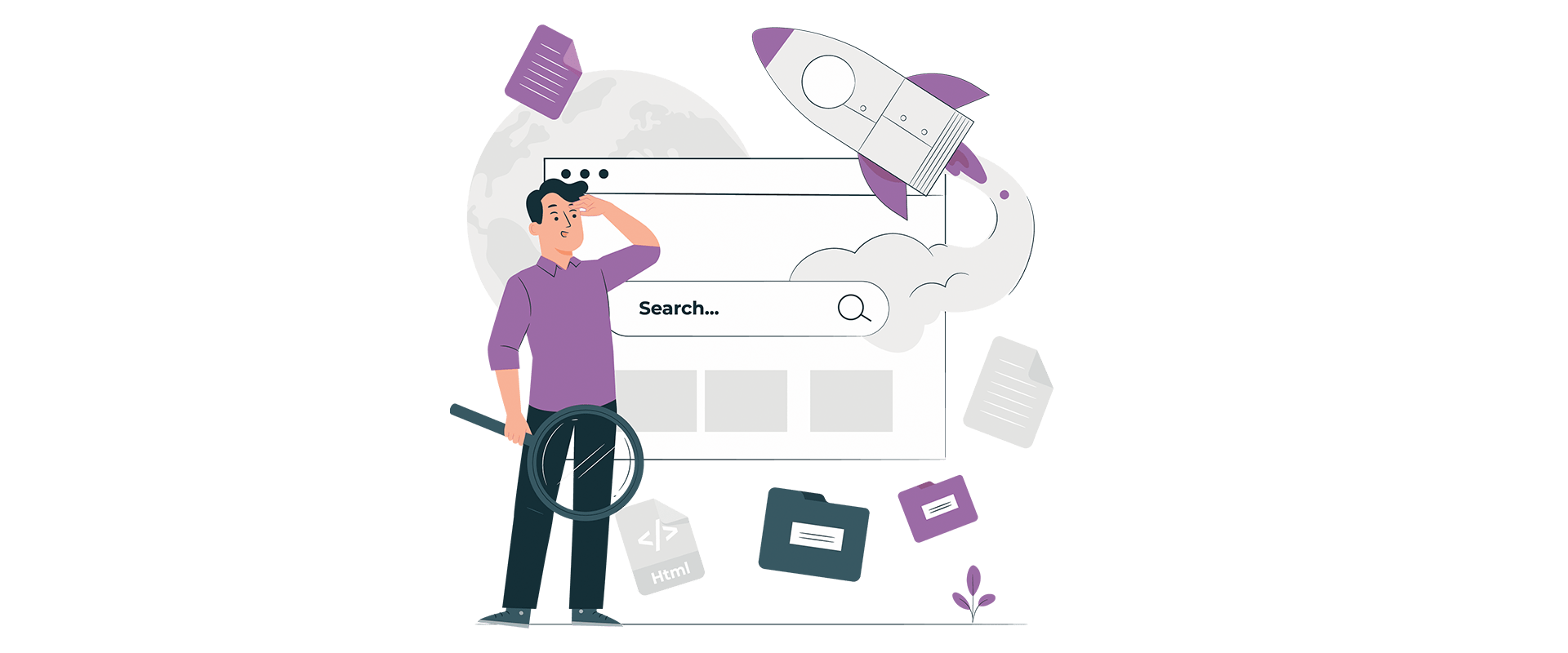 6- Keeping up with marketing trends
Staying abreast with the latest marketing trends is essential for a good marketing agency. PurpleZ, as an updated marketing agency, knows the latest technological development or tools for marketing.
7- Offering  training courses for the team member
Training and learning is a continuous process for PurpleZ team members. There is no end to training our team because we believe in getting abreast of the latest trends in marketing and making the team updated.
8- Being executive
A creative idea will bring a client in the door, but real success will never happen if the marketing agency fails to execute those ideas. Clients need to know that they can count on PurpleZ to deliver results on the promised deadline.
9- Offering good value and transparent billing
An essential trait of a successful marketing agency is value and transparent billing practices. PurpleZ always is upfront about charges and makes the billing process simple. So you as a customer can understand what you are getting and for what price.
More Outstanding Traits of Our Team
As a professional marketing agency, we provide you with other top-notch services, including:
Building cohesive and influential brands,
Bringing organizations closer to their customers and audience,
Helping drive sales through awareness,
Assessing your needs,
Matching your needs with the market needs,
Using SWOT analysis for every kind of marketing.
Let Us Be Your Marketing Partner
PurpleZ provides you with the best services, implements the most current marketing strategies, and applies advanced technology.
We will present you and your business in the best way possible. If you are a business owner who is looking for the best digital marketing agency in Orange County, do not hesitate to send an email, or you can pick up the phone and contact us.
Want to benefit from our services? Get a free consultation.