OC #1 Custom
Web Application
Development Platforms
Developing Web Application for Southern California Small Businesses in 2021
PurpleZ, as a top Web Application Development company in Irvine, implements the most powerful methods and tools for Southern California small to mid-sized businesses. The fundamental goal of all web applications is to facilitate the completion of one or more tasks. Unlike visitors to traditional, content websites, users of web applications arrive with specific goals, and expectations in mind. Our developers use different tools such as Sublime Text, jQuery, GitHub, Sass, and more based on the customer's goals and needs. Our professional web application developers develop and manage software packages for websites, installation programs for websites, Programming web application codes, Programming content, and page links.
GOOD PLAN
1 One Page Website

Up to two revisions

Site Publishing

Add-Ons / Enhancements Available
LET'S GET STARTED
BETTER
5 Custom Web Pages

Up to two revisions

Site Publishing

Add-Ons / Enhancements Available
LET'S GET STARTED
BEST PLAN
8 One Page Website

Up to two revisions

Site Publishing

Add-Ons / Enhancements Available
LET'S GET STARTED
Benefits you can gain from using web applications include accessibility across devices for users, customization for different devices, integration with other systems, increased flexibility and scalability, and data security.
PurpleZ's Stages to Custom Web Application Development
Stage 1
Analysis and Audit
Our custom web application developers discover your unique needs and use that information to better inform our design tactics.
Stage 3
Prototyping Design
Our custom web application developers develop multiple designs and prototypes, then narrow down the options for you.
Stage 5
Creating Database
Our developers carefully build and create databases for collecting, storing, sorting, and graphing your data through your custom web application.
We plan a UX workflow that outlines all the steps within your UX process, from doing UX research to wire framing, prototyping, and UI UX design.
Stage 4
Choosing Right Tech
We research and test available technologies and choose the best ones to help you create beautiful and functional custom web apps.
Passing all of the previous steps, we build the custom web application to meet your specific needs and test its quality and security.
Reasons for Developing Custom Web Application in Southern California
Developing your custom web application is critical because of the bright role of websites in eCommerce revenue. Likewise, the elaborated importance of customers buying behaviors. Like looking for products on the Internet by their phones and the effects of time in their decision-making process. These lead to thinking of having a web app since users don't have to take time to download them because web apps don't need to be installed.
Having a custom web application can be considered as a step forward in your business' growth strategy. You can have one website that is suitable for iOS, Android, Windows, and mackintosh users simultaneously with the help of web application development, boosting your revenue.
Regardless of developing a web app, many business managers pay for mobile app development, and website development, separately. Although it yields some benefits, the cost is noticeable for small-sized businesses or startups. Moreover, the process of having two different interaction platforms is time-consuming as well.
Considering web app development, it is possible to save time and money and simultaneously promote the user experience and boost your sales. However, it is vital to know which kind of web app is suitable for your eCommerce.
Want to develop your web app? Leave it to us.
A Static Web Application Benefits
A static web application loading time satisfies your audience since there is no need for any server-side alteration, delivering immediately to the web app user's browser.
The static web app security is well enough, besides the easy setup-security configuration.
The static web app is cost-effective and provides good performance.
The Advantages of a Dynamic Web App
The most significant advantages of a dynamic web app are easy updating, good flexibility and scalability, and

making a responsive design of the web application quickly

.
The interactive and user-friendly interface of the dynamic web app makes a professional look.
With the help of the admin panel in the dynamic web app, business owners or website managers with no coding skills can manipulate the web application.
An Ecommerce Web Application Benefits
An eCommerce web application role is like an online showcase in which customers search through the catalogs, compare and buy your products.
The eCommerce web app promotes your user's integration and interactivity and improves user experience, making them loyal.
The attractive and unique interface of the eCommerce web app impacts directly on your users' first sight. So, web app development improves your brand identity, boosting your revenue.
The Benefits of a Portal Web App
The CMS Web Application Advantages
With the help of CMS web applications, you can improve your users' interaction with the website, soaring your sales.
There are free, user-friendly, easy handling and, valuable platforms that are sufficient for any eCommerce that needs CMS web apps, like WordPress and Drupal.
Using the CMS web app is a fruitful approach for small and mid-sized businesses and startups regarding SEO and digital marketing.
Which web app is the best choice for you? Don't know? Don't worry! You have us on your side.
Discovering Functional Requirements in the Web App Development
The web app development teams need to know your desires, requirements, and goals to choose the best web app and provide the appropriate design for you. Likewise, the web app database and the coding language are other critical issues that are hinged on your needs and goals.
For instance, the technical team requires to know which coding platform react.js, node.js, angular, ASP.net, Laravel, or ruby on rails, etc., are the best choice for your web app.
Since the different requests result in various functional appearances, having a clear understanding of your target audiences, your brand prospects and your business strategies are critical at the very first moment of developing your eCommerce web app.
Read More: 5 Tips to Boost Your Ecommerce Sales with the Help of a Front End Developer in 2021
Analyzing and Market Research for Developing Custom Web App
Designing your custom web app requires the fulfillment of market research and analysis. Marketing experts help web app developers to overcome this phase. It is essential to investigate and compare your rivals' media and their web pages' performance to decide how far the interface design of your web app should be unique. Similarly, web app developers must find out to what extent your web app functions must obey common trends.
Need a hand to analyze your competitors in the market? Our marketing experts help you.
UI UX Design and User Research for Your Web App
User research is another essential stage in developing your web app since UI UX design directly impacts your users' interaction and their impression, their experience, their loyalty, your brand identity, and as a result, your income. The developer team uses the data and information provided by the user experience researchers to design your custom web application based on your target user's behaviors.
Read More: UX/UI design and its roles in Mobile Apps Development in 2021
Prototyping and Testing Your Web Application
After sufficient research, ideation, and prototyping the concept of your custom web app, it's time to test it as well. In this phase, the web app developers focus on the usability and interactivity of the solution. Several methods like blueprinting, using customer journey maps, wireframing, card sorting, and so on are implemented to test the web app prototype with a sample group of your customers.
Creating the Web App's Database Architecture
Designing your web app database architecture is equally important as your web application interface. Architecting your web app database lets you change, modify, delete and do other things to your data as easily as possible.
Due to the different layouts of various database management systems, it is crucial to choose the right database management platform for your custom web app. For example, the method you can reach the first data and the structure of data in the hierarchical database are significantly different from those of the operational database of a web app.
Development, Test, and Post Launch Support for Your Web Application
The new journey will begin for developers in the web app development process just after launching the web application. The same is true for mobile app development as well. So, it is to say that, after launching your web application with the help of users' feedback, our developers will fix any probable bugs using usability, reliability, and efficiency tests once more. Then the upgraded version with the optimized performance and new features will be available as your ultimate web app.
The design of the web app and its efficiency plays a critical role in your user impressions. Don't let your competitors overtake you by having better interaction with customers.
Let's overcome your rivals today! Contact us online or Call us on +1 (800) 213-7303
FEATURES
Custom Website Design

Mobile Responsive

Layout & Image Selection

Search Engine Optimization

Information Pages (WordPress)

Online Store Add-On

Web Pages

Web Copywriting (500 words per page)

Wordpress Website Maintenance

Additional Web Pages

Dedicated Account Rep

Video Placement (Provide Video or Purchase a LYFE Video Plan)

One-time two hours of consultation
GOOD
Add-On




$250

1

$125/Page

$200/Mo


$125/Page
BETTER
Add-On




$250

5

$125/Page

$200/Mo


$125/Page
BEST
Add-On




$250

8

$125/Page

$200/Mo


$125/Page
Need more information? Contact Us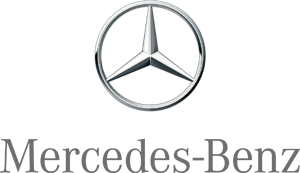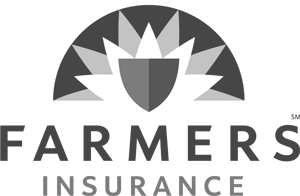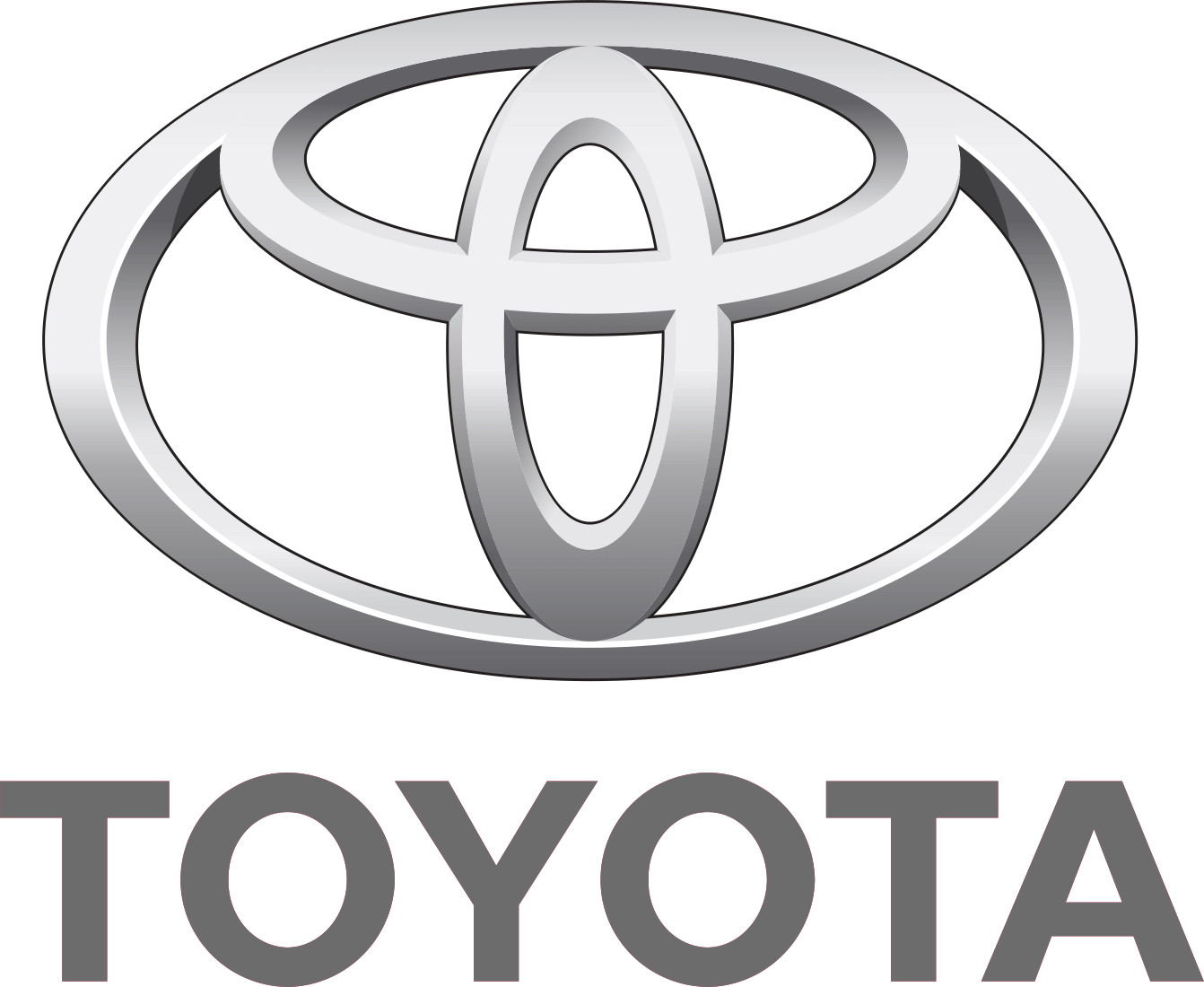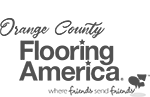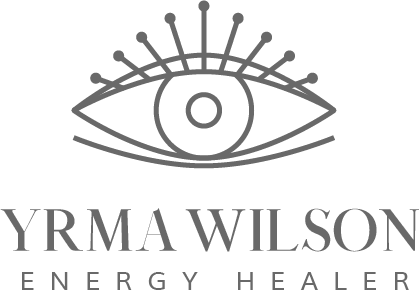 Testimonials
What our clients
say about us.
Full Service Marketing Services

"We have a great business relationship with PurpleZ. We had worked with several other marketing companies in the Los Angeles area in the past who didn't deliver results and I'm happy to say PurpleZ is doing that. They help bring our vision to life in a way that makes sense."
Strategy + Creative + Marketing

"Talk about going above and beyond what we asked for and then a true partner, a professional team to satisfy all our needs taking the time to explain every strategy that was implemented. Great job, couldn't have made a better choice to handle our marketing!"
Creative + Content + Marketing

"PurpleZ has been instrumental in helping us build an incredible lead generating machine. Everyone at PurpleZ that I've met has been extremely helpful, using their experience to navigate a clear path to a successful digital marketing plan."
Winning awards for our designs and strategies is one of our constant goals. In the end, it boils down to one thing: passion for our work.
Orange County Best Software Company Badge
Best Marketing Agency Orange County California Award
Google Analytics Certified Partner
Purplez best sem companies Award
Let's talk
Got a project?