OC# 1 UX Design Agency
gives users unique experiences

Mobile app UX and UI design services
Mobile UX encompasses users' perceptions and feelings before, during, and after their interaction with an app. We consider mobile UX best practices to create a good experience across devices at every design step. Our UI/UX designers first understand your business model and target audience and then make suitable UI designs for your mobile apps.
Cross-platform experiences design
Cross-platform application development is defined as running a single application on various operating systems. We create a cross-platform app with the same UX on different platforms. Cross-platform app development supports your business and helps you reach a market that no other strategy can.
Our experienced UX consultants research customers, analyze websites, create and test prototypes, and train their clients in user experience best practices. They focus on the visible parts of your software that the user interacts with.
What we do
UX Design and Research for Southern California Small Businesses in 2023
PurpleZ, as a top UX Design and Research company in Irvine, implements the most influential websites with excellent user experience for  Southern California small to mid-sized businesses. We put users' needs at the center of our efforts to design usable, delightful, efficient, and fun experiences. Our UX designers use
GOOD PLAN
1 One Page Website

Up to two revisions

Site Publishing

Add-Ons / Enhancements Available
LET'S GET STARTED
BETTER
5 Custom Web Pages

Up to two revisions

Site Publishing

Add-Ons / Enhancements Available
LET'S GET STARTED
BEST PLAN
8 One Page Website

Up to two revisions

Site Publishing

Add-Ons / Enhancements Available
LET'S GET STARTED
A perfect UX design creates a positive experience for your user by fulfilling their needs. Any successful service, such as a website or app, needs good UX design. It aims to provide positive experiences that make a user loyal to the product or brand. User experience is advantageous; it helps you increase conversion rates, high SEO ranking, and increase your brand loyalty. PurpleZ takes steps to better user experiences for your websites.
PurpleZ's Process to UX Design
Stage 1
Product definition
Brainstorming around the product at the highest level.
Analyzing user personas and user journey maps.
Conducting user research by interview, surveys, usability testing.
Designing sitemaps, images, icons, colors, user flow.
What Are UX Design and User Research?
In recent years, UI UX design has become the leading element of the eCommerce platforms with new internet shopping behaviors.
Without enough user research, you won't know who your target users are, their behaviors, their exact needs, or their desires. So, how could you be able to sell to them?!
We should adopt the product to satisfy users' needs and their priorities. User research helps us find the target group's ergonomic, aesthetic, functional needs, preferences, priorities, demands, and desires.
Moreover, most of your audience will leave your website immediately if it has a poor  UX design. Sufficient user research provides a clear user journey map, resulting in a satisfactory experience.  It increases the user engagements [w12], appearing amid the first results in the search engines. Firms can overcome competitors with the help of UX.
 Want to overcome your Competitor with UX?
Advantages of Considering User Research and UX Design
        UX fulfills customers' desires, boosting sales.

      UI UX improves user's engagements and their interactions with the website or product, enhancing sales.

      It targets customers' exact needs, reducing customer service costs, boosting revenue.

      It focuses on products' usability and improves functionality and user interaction. That brings loyal customers and increased revenue.

      Using a prototype prevents relaunching with poor UX. You can improve weak points before launching. It decreases human resource costs. 
Stakeholder Interview and Competitive Analysis in the UX
In UX design and user research, interviewing stakeholders affects the outcome of the project directly. With no clear information about the stakeholders' strategies, the designer may misunderstand the firms' desires. Analysis helps the user researchers collect the design parameters and find successful and unsuccessful patterns easily. It makes UX guidelines and requirements clear. 
Human-Centered Design in UX Design and User Research
UX designers use human-centered design to make a product fit with human needs. It faces ergonomic dimensions and user desires and investigates the quality of user interactions with the product.
In the approach, the end-user will be the focus of the designing process. The first example is designing a website's UI to change its brightness with the nighttime and daytime. The second example is creating a responsive website' UX that changes with the user's devices.  
Using Persona in Planning and Testing the UI UX Design
UX designers imply several methods to plan, design, and test the concepts, depending on various needs. Typically, the designers use a fictional character as a persona. They choose persona based on the primary target group of eCommerce. Next, they focus on the character's needs, desires, behaviors, and skills. Then designers make the UI UX based on the persona's priorities.
Writing User Stories in the UX Design and User Research
Designers write user stories to uncover how the end-users think and use the product in the ideation phase. Researchers put their feet in the persona's shoes. Then, they write about their needs. It helps designers to investigate the probable distraction features that lead to the unfulfillment of tasks. User stories may be an inspiration for making a user journey map for UI UX designers.
User Journey Mapping in the UX and User Research
UX designers may use a visualized timeline including a series of user experiences, called a customer journey map. To prevent errors during usage, designers employ this method in the UX design process.
Card Sorting in Ideation and Testing the UX Design
UX designers use card sorting as an affordable method to design the information architect of the website. Card sorting helps build your website's UX structure, labeling the categories labels and the UI UX of the homepage.
Wireframing
UX designers make wireframes to visualize the interactions between the users and the UI. Wireframing clarifies the positions of some features like buttons, menus, or calls to action. It makes clear in which ways users find buttons, use, or neglect them. 
Sketching and drafting are sufficient for a wireframe in the design procedure for indicating the user's interactions with the website.
Prototyping User Experience and Testing Feedback
UX designers analyze the UX prototype with a sample group of target users before launching the ultimate product. Testing the prototype and getting feedback decreases the chance of launching unfulfillment products in the marketplace. It helps to enhance user experiences, increase word of mouth, and boost sales.
Qualitative Usability Testing and Bug Review
UX designers pay attention to users' sentiments, simplicities, and user experience during and after the usage. Designers track the usability outcomes over time, analyze them, and improve the bugs. They update your application or website effortlessly.
Some firms may find User research unnecessary. It leads to redesigning the product and relaunching it. They lose their money, market share, and their brand reputation. 
UX design helps you update your products instead of redesigning them. You can conquer your rivals if you consider user research and UX design. 
 Do you want to win the competition? Contact us online and call us at  +1 (800) 213-7303

FEATURES
Custom Website Design

Mobile Responsive

Layout & Image Selection

Search Engine Optimization

Information Pages (WordPress)

Online Store Add-On

Web Pages

Web Copywriting (500 words per page)

Wordpress Website Maintenance

Additional Web Pages

Dedicated Account Rep

Video Placement (Provide Video or Purchase a LYFE Video Plan)

One-time two hours of consultation
GOOD
Add-On




$250

1

$125/Page

$200/Mo


$125/Page
BETTER
Add-On




$250

5

$125/Page

$200/Mo


$125/Page
BEST
Add-On




$250

8

$125/Page

$200/Mo


$125/Page
Need more information? Contact Us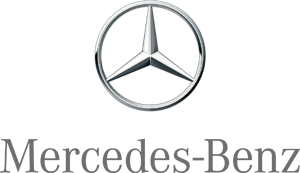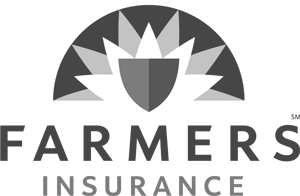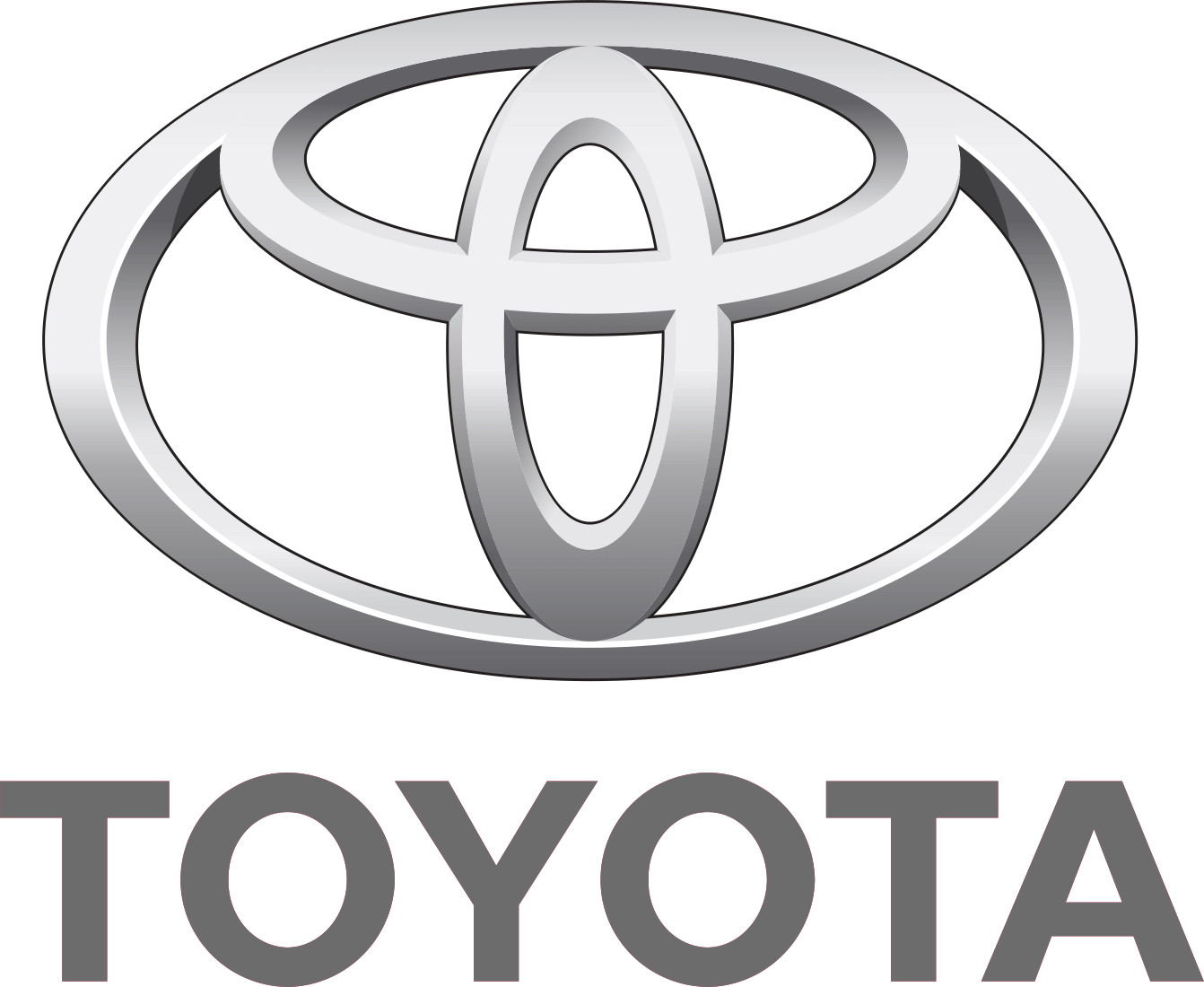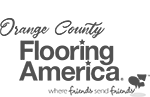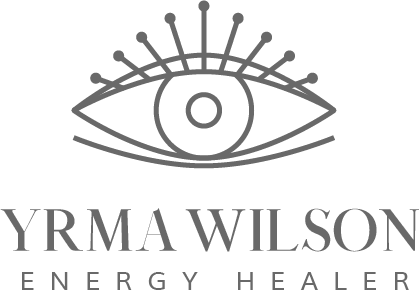 Testimonials
What our clients
say about us.
Full Service Marketing Services

"We have a great business relationship with PurpleZ. We had worked with several other marketing companies in the Los Angeles area in the past who didn't deliver results and I'm happy to say PurpleZ is doing that. They help bring our vision to life in a way that makes sense."
Strategy + Creative + Marketing

"Talk about going above and beyond what we asked for and then a true partner, a professional team to satisfy all our needs taking the time to explain every strategy that was implemented. Great job, couldn't have made a better choice to handle our marketing!"
Creative + Content + Marketing

"PurpleZ has been instrumental in helping us build an incredible lead generating machine. Everyone at PurpleZ that I've met has been extremely helpful, using their experience to navigate a clear path to a successful digital marketing plan."
Winning awards for our designs and strategies is one of our constant goals. In the end, it boils down to one thing: passion for our work.
Orange County Best Software Company Badge
Best Marketing Agency Orange County California Award
Google Analytics Certified Partner
Purplez best sem companies Award
Let's talk
Got a project?